Nestled in the Appalachian region, West Virginia is home to some of the most rugged and wild land in the country. Mighty mountains, rolling hills and breathtaking valleys earned it the nickname, "The Mountain State". While quite famous for outdoor activities such as hiking, mountain biking, and skiing, the state also appeals to wine lovers with a layout of charming wineries.
Due to the cold climate, producers focus on growing French and Hybrid grape varieties such as Riesling, Pinot Noir, Cabernet Franc, Aurore, Chambourcin, among many others.
While the number of wineries is small, they can be found scattered all throughout the state. The incredible uniqueness of each winery will give you a whole new perspective on The Mountain State and just how much it has to offer! Kick back, relax, and enjoy the stunning scenery at these top 10 wineries of West Virginia. Cheers!
To learn more about our winery ranking process, our CW score, or how we gather and analyze data, please click here.
Note: We do our best to maintain up to date information on all wineries featured. However, we recommend checking directly with a winery before planning a visit. If you find any information below that needs to be updated please let us know.
---
1. Chestnut Ridge Winery
Overview: If you're looking for delicious wines, incredible views, and a fun and friendly atmosphere…look no further! Chestnut Ridge Winery is located at the trailhead of Ben's Run Trails, providing the perfect opportunity to also enjoy the great outdoors.
Open everyday except Monday, stop in for a tasting of their great variety of wines, ranging from semi-sweet to dry. With over 30 wines to choose from, there's something for everyone to sip on.
---
2. Sweeter Side Of The Feud Winery
Overview: Nestled in the picturesque backwoods of Roane County, this family-owned and operated winery has a deep history of making some of the finest moonshine, whiskey, and wine around. They were even featured on the History Channel!
The winery itself was renovated from an old 12 stall horse barn which sits on 300+ acres, and overlooks an 8 acre pond. Specializing in sweet and semi-sweet wines, the winery grows 12 different grape varieties.
---
3. Old World Libations
Overview: This premier farm winery specializes in meads, estate grown red and white wines, and fruit wines made from the very best. Nestled in the heart of Monroe County, the winery overlooks the beautiful and historic Indian Creek.
The tasting room is open Friday through Sunday, and there are no reservations required. Enjoy their delicious variety of small dishes to elevate your tasting experience.
---
4. MonValley Vineyards
Overview: Tucked away in the Appalachian foothills, this small farm winery is a little slice of hidden paradise. The winemaker, Steve, is dedicated to producing an interesting and complex variety of wines to satisfy every palate. He has developed different blends utilizing grapes, berries, and fruits (including tomatoes)!
The winery offers red, white, and blush wines of all sweetness levels. Stop by for an unforgettable tasting Tuesday through Saturday.
---
5. Honey River Meadery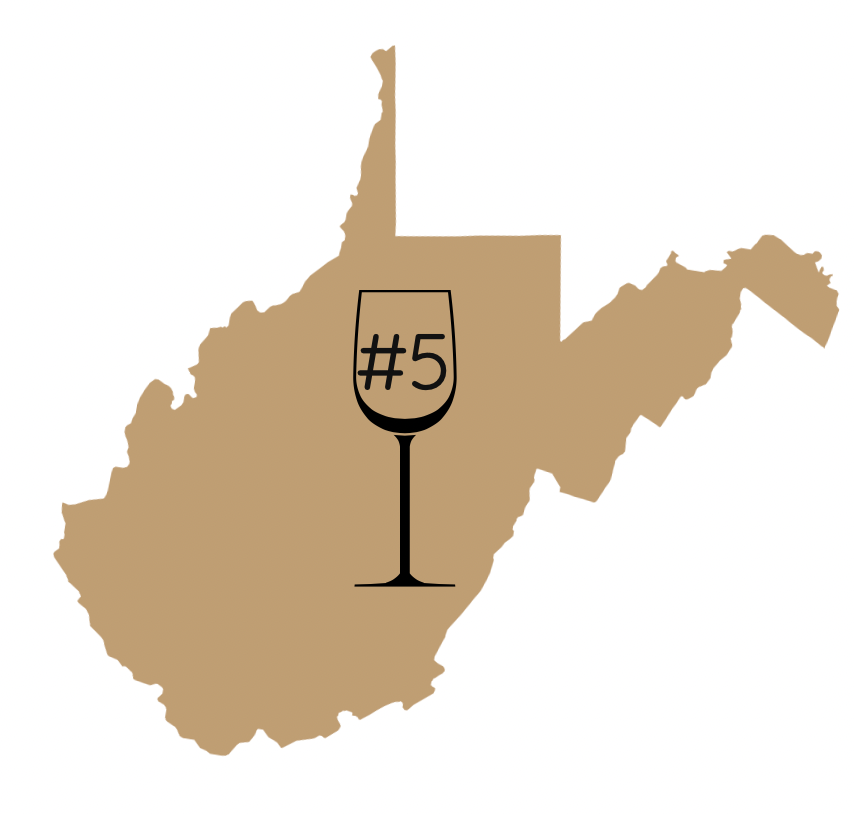 Overview: This award-winning meadery never uses sulfites or chemicals in their wines, and ages each and every one for two or more years. This results in silky smooth, delightfully balanced meads that are a must-try! Tours and tastings are by appointment only, so be sure to call ahead of time.
The Meadery is located on the breathtaking Health Berry Farm, surrounded by beautiful rolling green hills, and plenty of fresh country air. You'll feel worlds away.
---
6. Moss Farms Winery
Overview: Based out of Wheeling, Moss Farms Winery provides wine to the Ohio Valley and surrounding areas. Their unique wines are easy drinking, clean, and pleasant, always leaving you wanting more. Making red, white, and fruit wines, there is always a variety to choose from.
Unwind in the relaxing ambience, and overlook miles of greenery. Open for tastings Sunday through Wednesday, reservations are not required.
---
7. Daniel Vineyards
Overview: Established in 1990, this gorgeous estate welcomes you to stroll through the rolling vineyards as you sip your worries away! Open Tuesday through Friday, Daniel Vineyards offers beautiful scenery and exquisite wines.
Additionally, the winery offers a lunch special Wednesday through Friday, and also encourages packed picnics to enjoy on the many different areas of the property. Just be sure to call ahead before visiting for the wonderful staff to prepare your personal tasting.
---
8. Lambert's Vintage Wines
Overview: Nestled in the heart of West Virginia is one of the cutest wineries you'll ever see! Take a tour of the charming winery and taste the even more charming wines.
Lambert's is open daily for tours and tastings, but they appreciate a call ahead of time before visiting. The winery produces red, white, and blush wines, with different sweetness levels to meet everyone's personal preference. The staff is incredibly accommodating and will make you feel right at home with wonderful hospitality.
---
9. Forks of Cheat Winery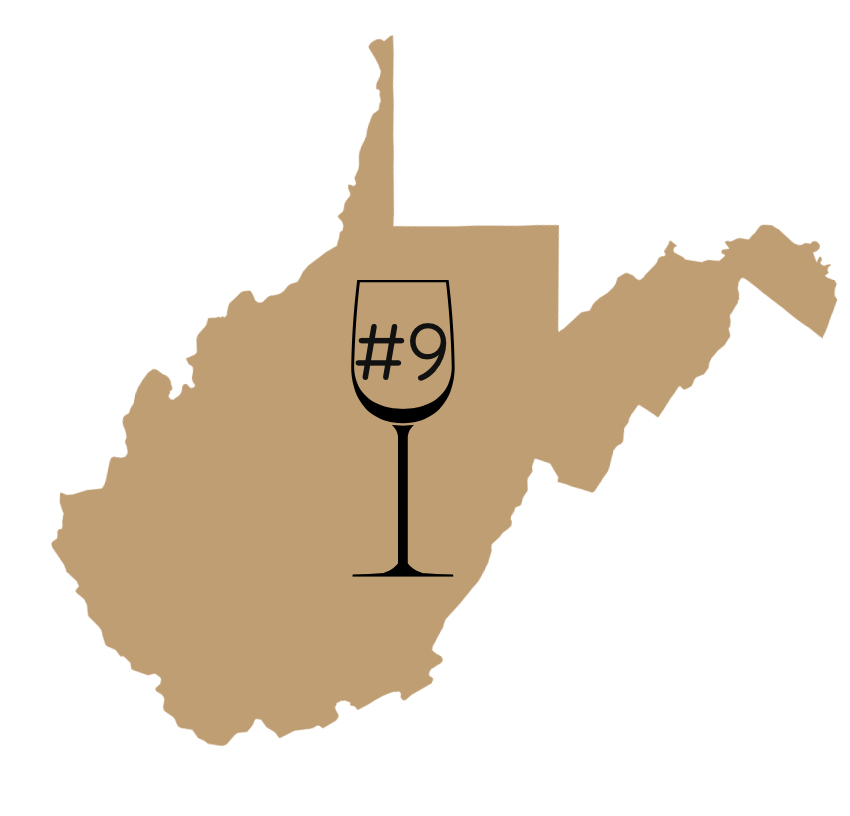 Overview: Producing award-winning wines with old world traditions, Forks of Cheat Winery has been operating for over 30 years and makes over 20,000 gallons of fine wines annually.
Although the production is on the larger scale, the hospitality in the winery will make you feel like part of the family. Open everyday for tastings, stop in and enjoy a glass (or two) of some of the finest wine around! Both indoor and outdoor seating is available, and reservations are not required.
---
10. Batton Hollow Winery
Overview: Producing both reds and whites, Batton Hollow Winery offers a wide selection of high-quality, fine wines to enjoy with pure delight.
Located in Lost Creek, the rustic barn-styled tasting room and blankets of green grass instantly put your mind at ease. Take a tour of the winery, taste the special seasonal-made wines, and don't forget to take a bottle or two home with you!
---
Plan Your Visit to West Virginia's Top Wineries
With these remarkable wineries in mind, it's time to start planning your visit. We've partnered with some of the top travel brands to help you secure the best deals available and to make your trip truly unforgettable.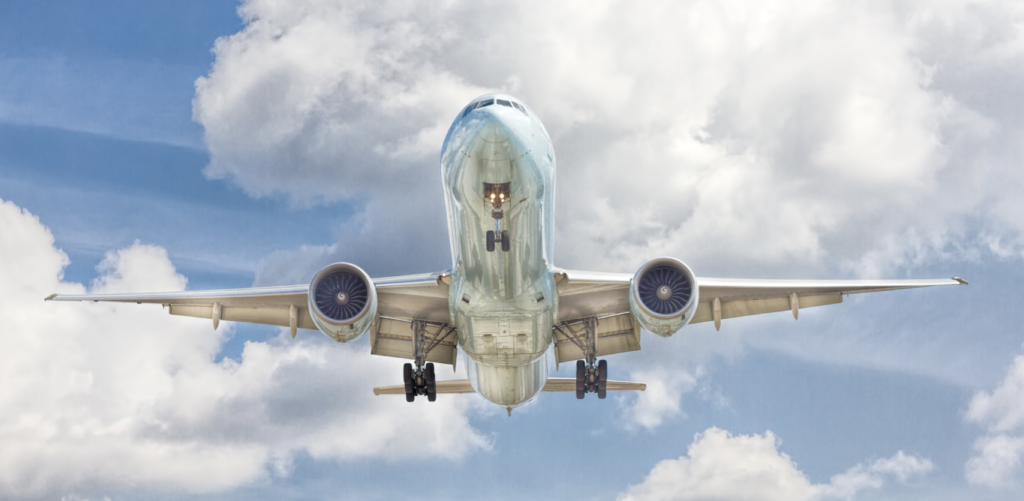 ChoiceWineries.com is reader-supported. When you buy through the links on our site, we may earn an affiliate commission. Visit our disclaimer page for more information.
Unforgettable Experiences
Viator.com (a TripAdvisor company) is our recommended vendor for finding unbelievable local experiences to complement your time visiting wineries.
Guided tours, hot air balloon rides, and scavenger hunts are just a few of the types of excursions you can find to book on Viator.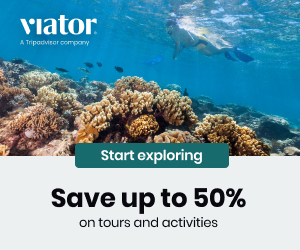 Travel & Accommodations
Expedia.com is our recommended travel vendor for booking flights, hotels, rental cars, and more.
Great deals and discounted packages are just the start. Expedia will allow you to tailor your trip to fit your needs and preferences.
Whether you're looking to book a first class flight, to stay at a 5 star hotel, or to book a quaint bed and breakfast, Expedia can help to secure your perfect travel arrangements across their vast network of travel and accommodation providers.
---
You might also enjoy…
---