Home to the very first Thanksgiving, outstanding Chesapeake Bay oysters, and the unbelievably beautiful Appalachian Trail, Virginia is full of rich history, natural wonders, and gastronomic culture. When it comes to wine production, Virginia is also flourishing in that industry, as well.
Beginning in Jamestown in 1607, Virginia was the first recorded wine-growing area in the country! Fast forward to today, over 300 wineries have successfully opened across the state, producing unique, high-quality wines for every palate.
America's oldest wine grape, Norton, was also born in Virginia. Due to the humid subtropical climate with maritime and continental influence, the state is capable of growing just about any grape you can imagine. Chardonnay is currently the most planted grape variety within the state.
Virginia is truly a hidden gem within the world of emerging wine regions, just waiting to be discovered by more wine lovers. So, grab some good company and escape to arguably the best Atlantic seaside wineries in the country!
To learn more about our winery ranking process, our CW score, or how we gather and analyze data, please click here.
Note: We do our best to maintain up to date information on all wineries featured. However, we recommend checking directly with a winery before planning a visit. If you find any information below that needs to be updated please let us know.
---
1. Hunting Creek Vineyards
Overview: Opening a tasting room in 2009, owners Milt and Sandy live by the phrase, "from the ground to the glass" when making their silky smooth wines.
Perched on 5 acres of vineyard, the tasting room has gorgeous outdoor seating to enjoy the fresh air and relaxing views of Virginia nature at it's finest. For chillier days, cozy up by the outdoor fire pit or sip your worries away in their rustically styled tasting room. The winery is open on Saturdays and Sundays all year long.
---
2. Ankida Ridge Vineyards
Overview: Delight in a glass or bottle of pure Virginia in a glass, a cheese or charcuterie board, and happy times at this exquisite place!
This incredible mountainside winery offers panoramic views for miles, and highly enjoyable wines that are always hand picked and made with minimal intervention, to truly express the land that it comes from. There's a good chance you'll see sheep roaming around the property as well!
---
3. Silver Hand Meadery
Overview: Nestled in Williamsburg, this charming Meadery offers guided tastings daily by reservation, or walk-ins are also welcome for flight tastings. The ambience in the 'Mead Hall' is relaxed and inviting, complete with stacked mead barrels and high top tables.
The award-winning meads are crafted with a myriad of various fruits and spices to create opulent, personality-filled wines. Each mead is named after a musical inspiration, and we're certain that these flavorful beauties will be dancing on your palate with every sip.
---
4. Brent Manor Vineyards
Overview: Nestled in the hills of the breathtaking wine country in Nelson County, this artisan winery offers a brilliant balance of New World and Old World wines. While offering their very own locally grown wines, Brent Manor Vineyards also offers an ever changing variety of Portuguese wines.
The elegantly decorated tasting room and chic patio are perfect for enjoying a tasting flight with friends. To elevate the tasting experience, the winery also offers small snacks such as crackers, cheese, and charcuterie.
---
5. Bacchus Winery
Overview: If you've ever wanted to take a shot at making your very own wine, Bacchus Winery is the perfect place for you. The winery offers wine tastings of their own well-made wines, as well as classes on how to make your own wine, cider, beer, and mead on site!
Hungry? Don't worry, as they also have a large selection of gourmet foods to indulge in. This fun, unique winery was opened to celebrate the passion that comes with winemaking…as well as the excitement!
---
6. Chatham Vineyards & Winery
Overview: This stunningly beautiful winery is situated along Virginia's Eastern Shore, on the historic Chatham farm that has been run by the Wehner family for four centuries. Since 1999, over twenty acres of grapevines have been planted, including classic varieties like Merlot, Chardonnay, Cabernet Franc, Cabernet Sauvignon, and Petit Verdot.
Take a stroll along the exquisite property grounds after enjoying these refined, classically-styled fine wines.
---
7. Black Heath Meadery
Overview: Catch the buzz at this cool and quirky winery! Black Heath Meadery believes in the importance of supporting local beekeepers and sustaining local bee populations, while also making incredibly tasty meads.
Stop by for a mouthwatering tasting of uniquely-flavored honey wines such as apricot, tangy tangerine, and sour cherry. All of the wines pair nicely with the weekly live music! Located in Richmond, the Meadery is open everyday except Mondays.
---
8. Slater Run Vineyards
Overview: Take a trip to the rolling green countryside of Upperville for some excellent wines and good times! Slater Run specializes in making premium Virginia wines in a dry, French style.
Open Thursdays through Mondays, reservations are not required but highly suggested for tastings. Slater Run Vineyards offers snacks to nibble on such as cheese, charcuterie, and spreads, but also welcome packed picnics.
---
9. Virginia Beach Winery
Overview: Open 7 days a week, stop by for a lovely tasting of small batch, handcrafted wines that are made with a whole lot of family love. Sourcing grapes from California, Italy, and Chile, only the best are carefully selected to make their high quality wines.
The winemaker also believes in having fun with wine, making visually stunning wines that contain edible glitter! Try their very popular Radiant Raspberry or Shining Peach wines, they'll be sure not to disappoint.
---
10. Carriage House Wineworks
Overview: Open seasonally, this remarkable winery is located in Waterford and boasts award-winning wines. Surround yourself with rolling vineyards and blankets of grass as you unwind on the lovely patio. You'll feel right at home in the cozy tasting room and outdoor fire pits for chillier days.
This boutique winery also offers wonderful tasting flights that includes their reds, whites, and rose. How can you say no to that?
---
Plan Your Visit to Virginia's Top Wineries
With these remarkable wineries in mind, it's time to start planning your visit. We've partnered with some of the top travel brands to help you secure the best deals available and to make your trip truly unforgettable.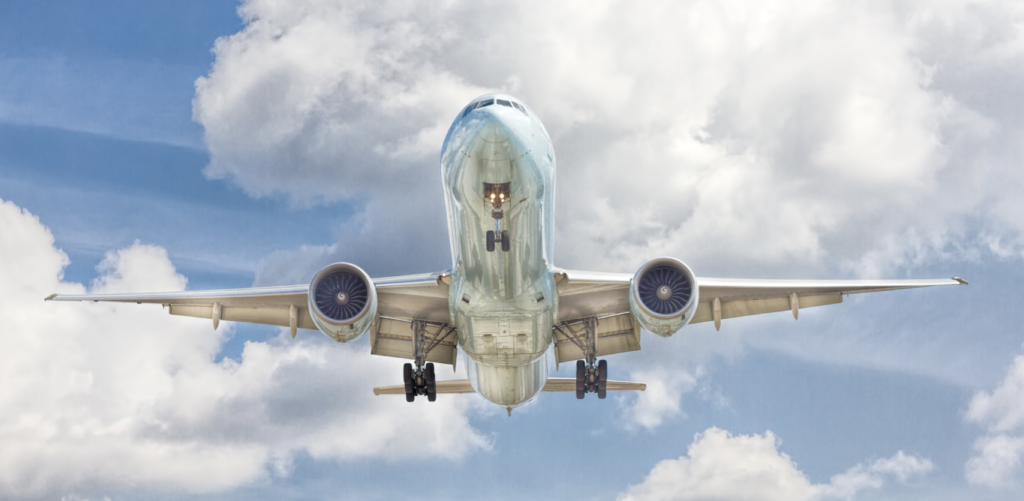 ChoiceWineries.com is reader-supported. When you buy through the links on our site, we may earn an affiliate commission. Visit our disclaimer page for more information.
Unforgettable Experiences
Viator.com (a TripAdvisor company) is our recommended vendor for finding unbelievable local experiences to complement your time visiting wineries.
Guided tours, hot air balloon rides, and scavenger hunts are just a few of the types of excursions you can find to book on Viator.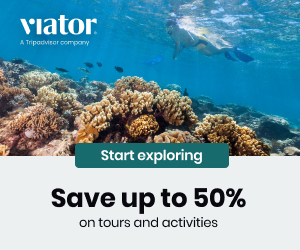 Travel & Accommodations
Expedia.com is our recommended travel vendor for booking flights, hotels, rental cars, and more.
Great deals and discounted packages are just the start. Expedia will allow you to tailor your trip to fit your needs and preferences.
Whether you're looking to book a first class flight, to stay at a 5 star hotel, or to book a quaint bed and breakfast, Expedia can help to secure your perfect travel arrangements across their vast network of travel and accommodation providers.
---
You might also enjoy…
---