Northern Virginia, or 'NoVa,' is the general term for the region of the state that lies south and west of Washington, D.C. Wine has been made in Virginia since the colonial period, making it one of the oldest wine regions in America.
Virginia as a whole has over 4,000 acres of vineyards planted and features 9 AVAs (American Viticultural Area). While NoVa is not a self-contained AVA, it spans a large area that encompasses around 90 wineries. Furthermore, Middleburg Virginia AVA is part of NoVa and has just under 230 acres of vineyards and 24 wineries.
The region is defined by geography, bordered by mountains, bucolic rolling hills, and the Potomac River; part of the Appalachian Trail also cuts through here. Northern Virginia soils are typically composed of granite and sandstone. Winters are relatively mild, allowing the grapes to have a longer growing season (thus aiding in ripeness and overall quality).
There are a plethora of grape varieties grown in this region, both Vitis vinifera (the better known European varieties, such as Chardonnay and Cabernet Sauvignon) and native American grapes such as Norton. Hybrids are also common here; these varieties were developed to merge the hardiness of native grapes with the flavor nuances of vinifera.
Northern Virginia's proximity to Washington, D.C. makes it convenient to travel to as its own destination or as part of a larger trip. Beyond wineries, this area is part of the historic center of America – George Washington's Mount Vernon and Harper's Ferry National Historical Park are both located within NoVa, among other attractions. Cheers!
To learn more about our winery ranking process, our CW score, or how we gather and analyze data, please click here.
Note: We do our best to maintain up to date information on all wineries featured. However, we recommend checking directly with a winery before planning a visit. If you find any information below that needs to be updated please let us know.
---
1. Bacchus Winery
Overview: If you've ever wanted to take a shot at making your very own wine, Bacchus Winery is the perfect place for you. The winery offers wine tastings of their own well-made wines, as well as classes on how to make your own wine, cider, beer, and mead on site!
Hungry? Don't worry, as they also have a large selection of gourmet foods to indulge in. This fun, unique winery was opened to celebrate the passion that comes with winemaking…as well as the excitement!
---
2. Slater Run Vineyards
Overview: Take a trip to the rolling green countryside of Upperville for some excellent wines and good times! Slater Run specializes in making premium Virginia wines in a dry, French style.
Open Thursdays through Mondays, reservations are not required but highly suggested for tastings. Slater Run Vineyards offers snacks to nibble on such as cheese, charcuterie, and spreads, but also welcome packed picnics.
---
3. Carriage House Wineworks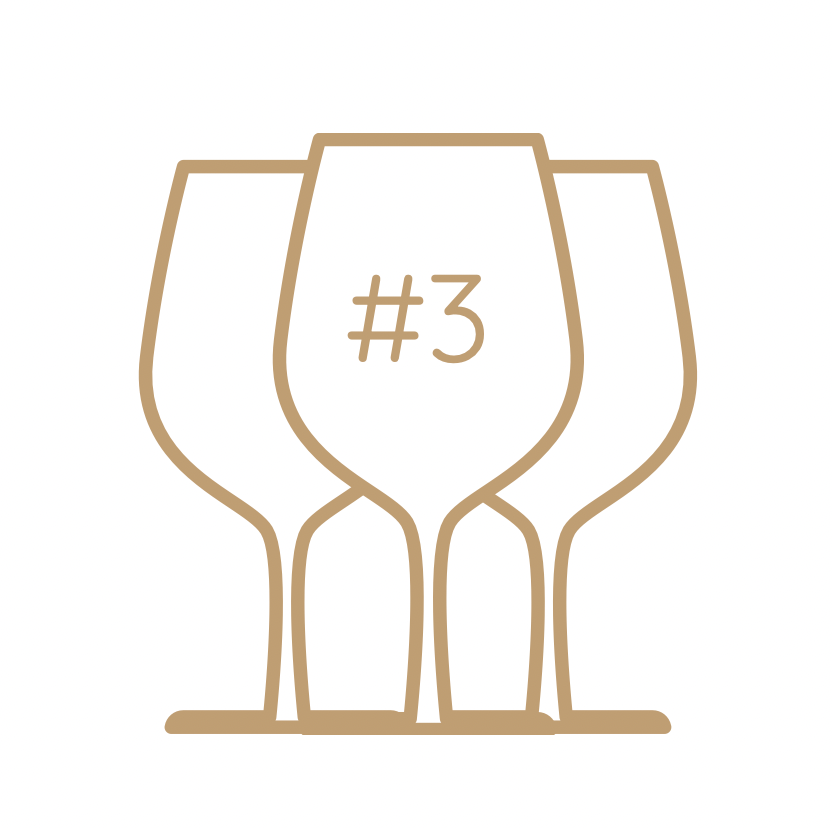 Overview: Open seasonally, this remarkable winery is located in Waterford and boasts award-winning wines. Surround yourself with rolling vineyards and blankets of grass as you unwind on the lovely patio. You'll feel right at home in the cozy tasting room and outdoor fire pits for chillier days.
This boutique winery also offers wonderful tasting flights that includes their reds, whites, and rose. How can you say no to that?
---
4. Blue Quartz Winery
Overview: Blue Quartz Winery shares space with Shotwell Run Brewing Co., and both wines and beers (and hard ciders) are available in the tasting room.
The property features bountiful vineyard views, which can be enjoyed from the ample outdoor spaces. Blue Quartz is family and dog friendly – expect to see the winery dogs out and about during your visit. They produce estate grown Viognier, Chardonnay and rosé, and source groups for additional wines.
---
5. Briedé Family Vineyards
Overview: Briedé Family Vineyards values the connection between wine and land. In addition to implementing sustainable practices, the property sits on a total of 27 acres, and the tasting room features a large outdoor pavilion.
The tasting room is open Friday through Sunday, and guests can enjoy both Briedé Family wines and an array of sparkling wines, along with French cheeses and baguettes. Reservations are not required for groups of less than 10.
---
6. Mountain Run Winery
Overview: Mountain Run Winery is family owned and operated. The winery is situated on an old farm, adding to the charm of the location. They offer wines, hard cider, and mead (honey wines) for tasting and purchase Friday through Sunday.
Popular wines include their Viognier, Petite Verdot, and 'Meritage' red blend – they also experiment with less common varieties for the region, including Petit Manseng and Shiraz. They offer light snacks in the tasting room, and the winery is both dog and family friendly.
---
7. Zephaniah Farm Vineyard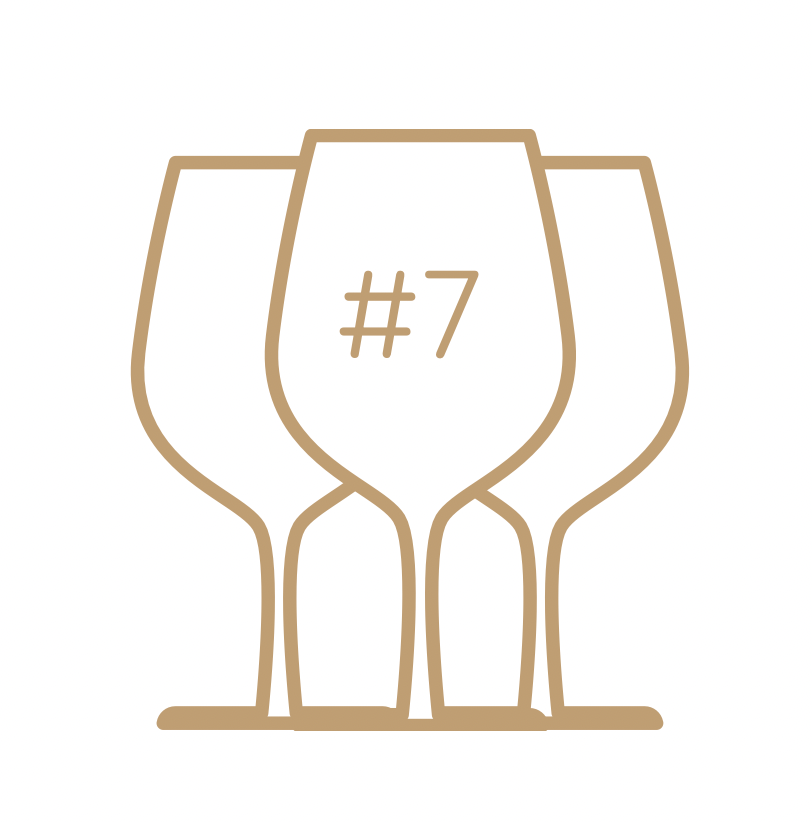 Overview: The word 'farm' in Zephaniah Farm Vineyard's name is especially apt. The property is a working farm, including sheep and cattle rearing (for this reason, pets are not allowed).
The tasting room (housed inside a timber barn) is open Friday-Sunday for tastings and wine by the glass and bottle. Seating options include indoors, on a covered porch, or among the many acres of scenic property. Wines available include dry and off-dry whites, a rosé, and several reds to choose from.
---
8. Old House Vineyards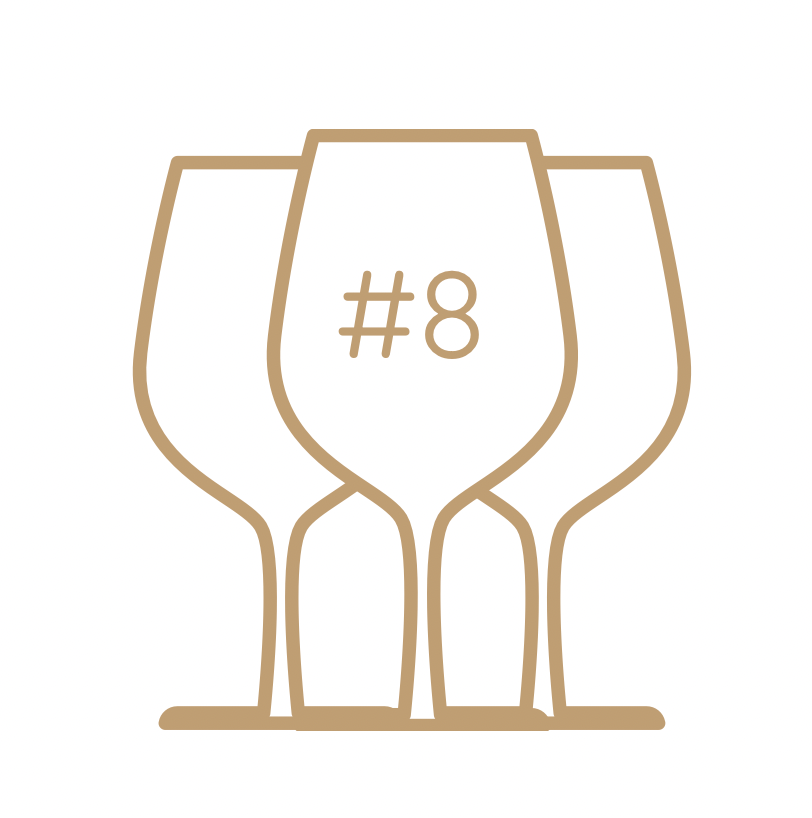 Overview: Old House Vineyards is actually a winery, brewery, and distillery, which they refer to as 'the trifecta' – something for everyone! Guests have a chance to sample products from all three during their visit.
The tasting room is closed Tuesday and hours vary throughout the week, so be sure to check when making plans. Tours are available with a reservation for $25 per person and provide the opportunity to learn about many different facets of the alcohol industry.
---
9. Third Hill Winery (3rd Hill at De Mello Vineyards)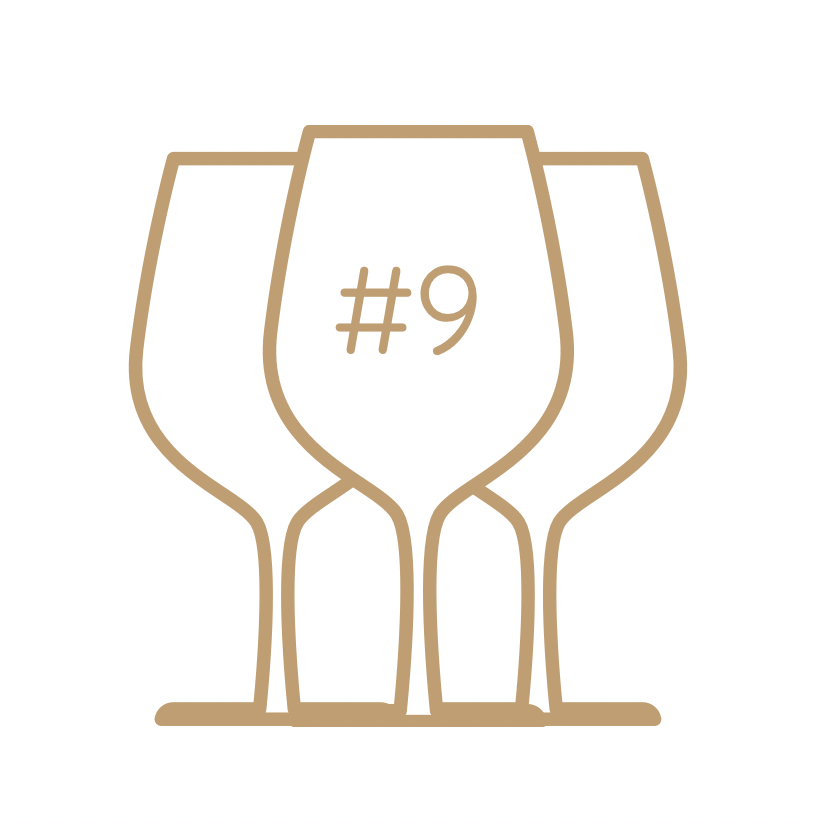 Overview: 3rd Hill at De Mello Vineyards produces a nice spread of whites, rosé, and red wines; current offerings include Riesling, Vidal Blanc, Cabernet Franc, and more. Taste these wines during a visit to the tasting room, which is open Friday-Sunday.
Be sure to check out the music schedule when planning your trip – Third Hill features live music every Saturday afternoon during the summer. There's even a rustic cabin on site available for overnight stays.
---
10. Revalation Vineyards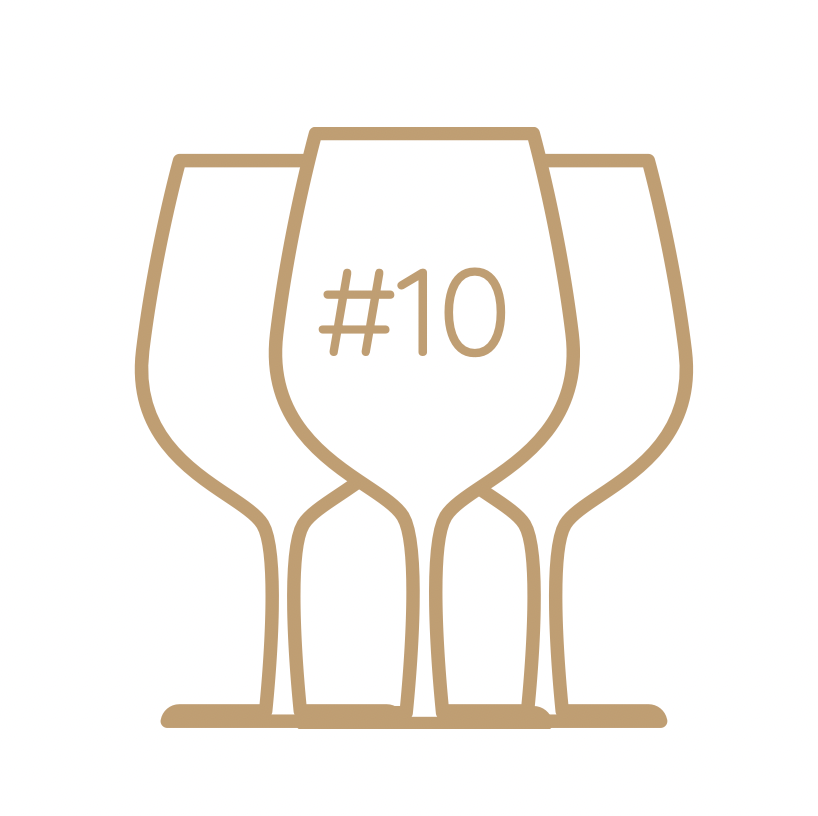 Overview: Revalation Vineyards has Chardonnay, Viognier, Petit Manseng, and Merlot planted on site, among other varieties – their wines are all made with estate fruit. The tasting room, which is in a charming log cabin, is open Friday-Monday. Pets are welcome on a leash, as is outside food (although they do have snacks available to purchase as well).
Revalation Vineyards also serves as a Harvest Host site, meaning guests have the option to park their RVs/campers on the property for a stay (prior reservations are required).
---
Plan Your Visit to Northern Virginia's Top Wineries
With these remarkable wineries in mind, it's time to start planning your visit. We've partnered with some of the top travel brands to help you secure the best deals available and to make your trip truly unforgettable.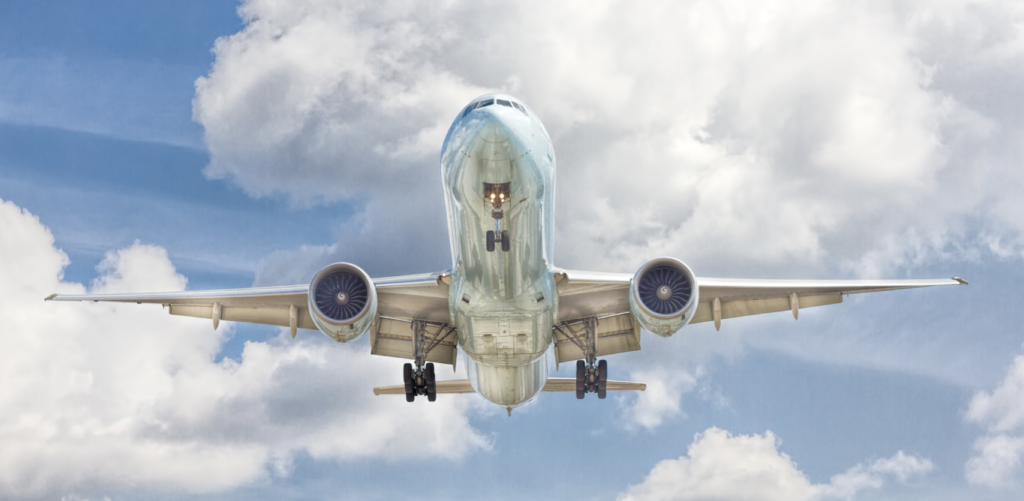 ChoiceWineries.com is reader-supported. When you buy through the links on our site, we may earn an affiliate commission. Visit our disclaimer page for more information.
Unforgettable Experiences
Viator.com (a TripAdvisor company) is our recommended vendor for finding unbelievable local experiences to complement your time visiting wineries.
Guided tours, hot air balloon rides, and scavenger hunts are just a few of the types of excursions you can find to book on Viator.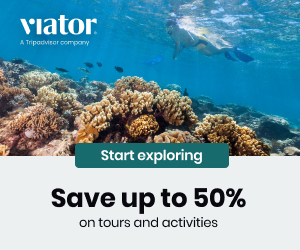 Travel & Accommodations
Expedia.com is our recommended travel vendor for booking flights, hotels, rental cars, and more.
Great deals and discounted packages are just the start. Expedia will allow you to tailor your trip to fit your needs and preferences.
Whether you're looking to book a first class flight, to stay at a 5 star hotel, or to book a quaint bed and breakfast, Expedia can help to secure your perfect travel arrangements across their vast network of travel and accommodation providers.
---
You might also enjoy…
---