Defined by abundant sparkling coastlines on the Atlantic Ocean and the Chesapeake Bay, Maryland has a long maritime history. It's no wonder that Maryland's popular cuisine relies heavily on the sea as well, the most famous being steamed crabs and crab cakes.
As the famous saying goes, "What grows together, goes together", which is very true in the case of a fabulous chilled glass of white Maryland wine with some exquisite local crabs.
Maryland's eight wine trails boast over 70 thriving wineries, each with their own unique charm. To say that the Maryland wine scene is happening is an understatement, with more vineyards and wineries being added to the list with each passing year.
The vineyards currently grow around 1,000 acres of grapes throughout the state, including popular varieties such as Merlot, Chardonnay, Malbec, Cabernet Franc, and Sauvignon Blanc, along with some American Hybrids.
What better way to experience Maryland in a glass than from the top 10 wineries in the state?
To learn more about our winery ranking process, our CW score, or how we gather and analyze data, please click here.
Note: We do our best to maintain up to date information on all wineries featured. However, we recommend checking directly with a winery before planning a visit. If you find any information below that needs to be updated please let us know.
---
1. Orchid Cellar Meadery & Winery
Overview: Locally crafted, but internationally awarded right in Middletown, this unique Meadery is bringing the world's oldest wine into the modern days with style.
The log cabin inspired tasting room is open Thursday through Sunday with no reservations required. Sit back and relax on the expansive wooden deck that overlooks the beautiful countryside of Maryland with friends or family. The serene ambience will make everything seem worlds away.
---
2. Slack Winery
Overview: Specializing in Italian style wines to pair with local Maryland seafood, Slack Winery originally gets its name from "Slackwater", the state of water when it's relaxed and easy…just like the wines.
Located right on the lake, tastings are available every weekend in the farm wine cottage. Sit in the rocking chairs and enjoy the beautifully maintained property, and don't forget to have a wine glass in hand!
---
3. Celebration Cellars Winery
Overview: Available to visit by appointment only, this little destination winery is nestled high in the Catoctin Mountains, offering incredible, sweeping views. If you're looking for a day or two of private fun, the winery also offers a bed & breakfast for two.
The wines are hand-crafted in small batches using traditional winemaking techniques. We recommend trying their award-winning Cabernet Sauvignon; it pairs great with the dazzling views.
---
4. Antietam Creek Vineyards
Overview: Located in a fully renovated barn from 1903, this little slice of paradise is a getaway that everyone should experience. The hand-hewn chestnut beams, soaring rafters, and rolling hills beyond are impressive and brilliant, to say the least. It's as if the barn was built to be a charming winery.
The wines are well-balanced and juicy, expressing the true reflection of the land that they were grown on.
Additionally, the winery often hosts food trucks, featuring delicious options that pair wonderfully with the wines.
---
5. The Vineyards at Dodon
Overview: Located on a 555-acre family farm, Dodon often hosts pop-up picnics. With plenty of space to choose from, this winery is ideal for an outdoor get together with friends or family.
The winery currently grows over 16 acres of vines and 6 grape varieties, including Merlot, Cabernet Franc, Cabernet Sauvignon, Petit Verdot, Sauvignon Blanc, and Chardonnay. While the climate is not always ideal for each these varieties, the winery happily accepts the challenge of each vintage, carefully crafting exquisite wines.
---
6. Charis Winery & Distillery
Overview: Proudly representing as Allegany County's first winery, Charis produces grape and fruit wines with passion, dedication, and excellence in each and every bottle. The outside patio is open for tastings, and tours of the winery are available upon request. The lovely, warm ambience is inviting and elegant (similar to the wines).
Charis also produces infused olive oils, vinegars, and soaps that can be purchased directly at the winery. Who said you can't shop for gifts and enjoy some wine at the same time?
---
7. Xella Winery & Vineyard
Overview: Escape to Xella Winery to enjoy some quality wine tasting in their bright, cheerful tasting room or on one of the many picnic tables overlooking the vines.
Open on Saturdays for tastings, bring the whole family, as the winery is both child and dog friendly. After all, we could all use a bit of sunshine and fresh air every now and then. With a wide variety of grape and fruit wines to choose from, there is truly something for everyone.
---
8. Penn Oaks Winery
Overview: Established in 1997, this family owned winery focuses on perfecting German style wines, such as Riesling and Gewurtztraminer. Owned and operated by Jan Luigard, Jan struck up a fascination with winemaking while living in Germany. With hard work and dedication, Jan has received several awards for his German inspired wines.
Offering indoor and outdoor seating, Penn Oaks encourages you to pack a picnic, bring the furry friends and kids, and just relax!
---
9. Blue Mountain Wine Crafters
Overview: Striving to be the premier boutique winery in Western Maryland, Tim and Cindy Rowe established Blue Mountain winery in 2014 after a longtime interest and appreciation for the winemaking world.
Offering dry and sweet red and white wines, as well as blush, fruit, and mead wines, their extensive list is sure to please everyone in your group. We highly recommend trying their award-winning Maryland plum wine, which is perfectly balanced with a touch of sweetness and silky body.
---
10. Maryland Meadworks
Overview: Open Wednesday through Sunday, this meadery produces spectacular meads with unique, opulent flavors such as Nigerian Hibiscus and blueberry, pumpkin spice and fig, or infused with Habenero Pepper.
Currently, the Meadery has partnered with a local bakery, selling decadent brownies, blondies, and savory small pies. Outside food is always encouraged, so don't be shy to pack a picnic. The ambience is laid back, casual, and will make you feel right at home. Grab a friend, grab a table, and enjoy all that Maryland Meadworks has to offer.
---
Plan Your Visit to Maryland's Top Wineries
With these remarkable wineries in mind, it's time to start planning your visit. We've partnered with some of the top travel brands to help you secure the best deals available and to make your trip truly unforgettable.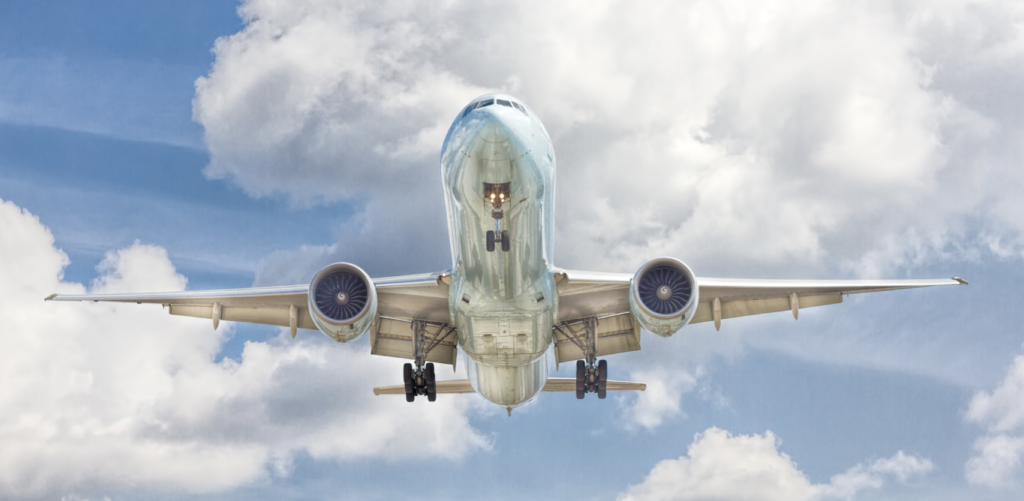 ChoiceWineries.com is reader-supported. When you buy through the links on our site, we may earn an affiliate commission. Visit our disclaimer page for more information.
Unforgettable Experiences
Viator.com (a TripAdvisor company) is our recommended vendor for finding unbelievable local experiences to complement your time visiting wineries.
Guided tours, hot air balloon rides, and scavenger hunts are just a few of the types of excursions you can find to book on Viator.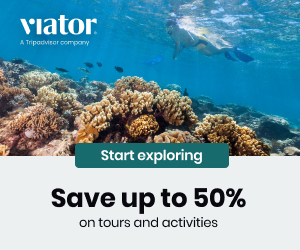 Travel & Accommodations
Expedia.com is our recommended travel vendor for booking flights, hotels, rental cars, and more.
Great deals and discounted packages are just the start. Expedia will allow you to tailor your trip to fit your needs and preferences.
Whether you're looking to book a first class flight, to stay at a 5 star hotel, or to book a quaint bed and breakfast, Expedia can help to secure your perfect travel arrangements across their vast network of travel and accommodation providers.
---
You might also enjoy…
---