ChoiceWineries.com is focused on helping everyone – from those brand new to the wine world to even the most sophisticated wine connoisseurs – enhance their wine drinking experience.
We do this through our winery rankings, wine blog, and other digital content.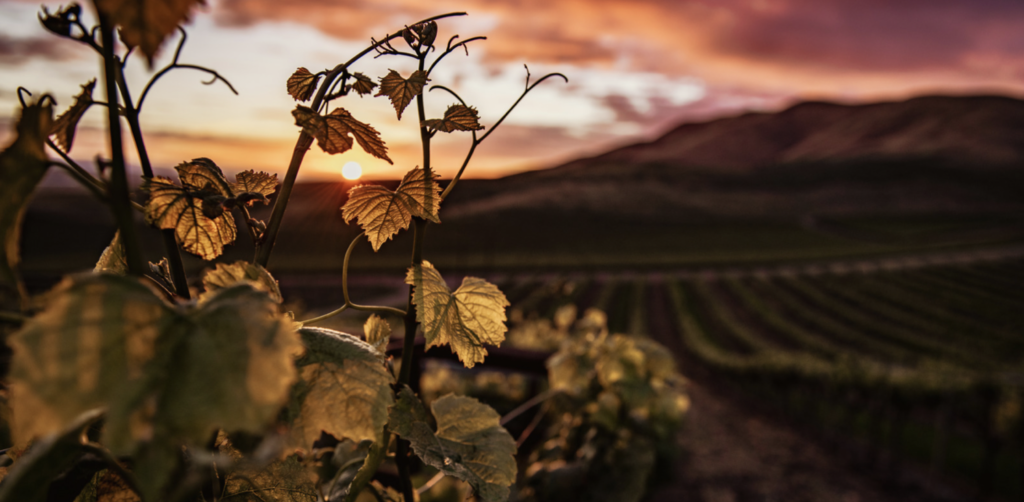 ---
Ranking US Wineries
Our marquee offering: we score and rank the best US wineries to visit.
We do this by gathering and analyzing data on wineries and the wines they produce.
We run this data through our proprietary ranking algorithm. Then, we score and rank each winery. The final result is a simple, ranked list, with a quick overview of the top wineries, by state or region.
Our goal in ranking wineries is to help our readers easily plan their next winery trip to maximize their experience.
To learn more about how we gather, rank, and score wineries, click here.
Wine Blog
We blog about a wide variety of wine related topics, but we try and keep it simple.
When we cover more sophisticated or nuanced topics, our wine experts break them down so they're easy to understand.
Email List
Our monthly email updates include:
Exclusive deals on wine from the wineries featured in our rankings
Summaries and links to news from around the wine world
The latest updates from what we've been working on (updates to our winery rankings, new blog posts, etc)
Subscribe to our email list for these updates and more.
---
Team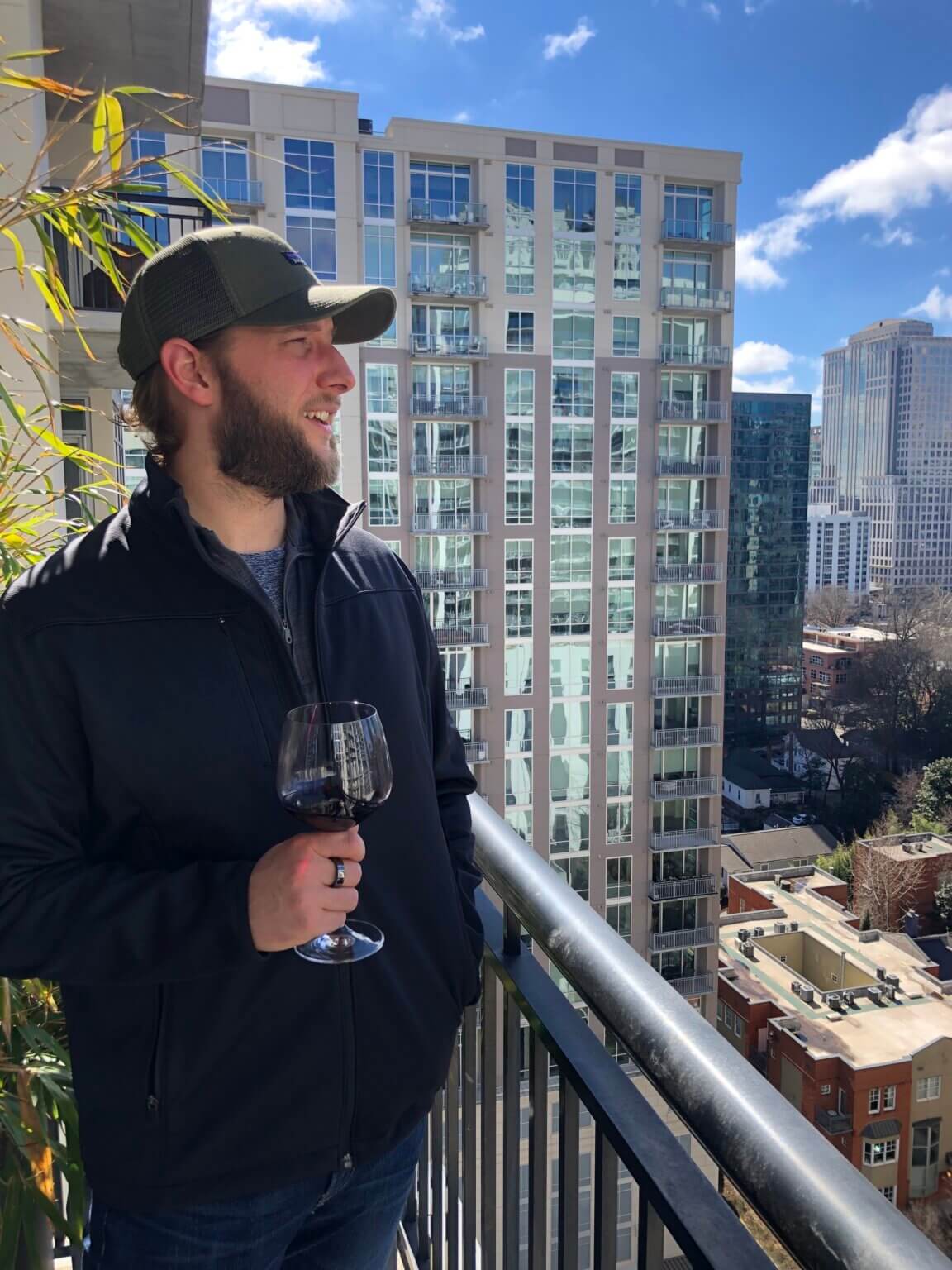 Jameson Carr
Owner/Founder
Jameson is a technology and business strategy professional with over 10 years of data analysis experience. It's this perspective that inspired him to launch ChoiceWineries.com. He recognized the need for a data-driven, easy, and trustworthy way for consumers to discover the best wineries and wine across the US.
Jameson aspires for ChoiceWineries.com to be a destination for wine news and educational content for wine lovers across all levels of knowledge and experience.
Jameson lives in Atlanta, GA with his wife, son, and English bulldog.
---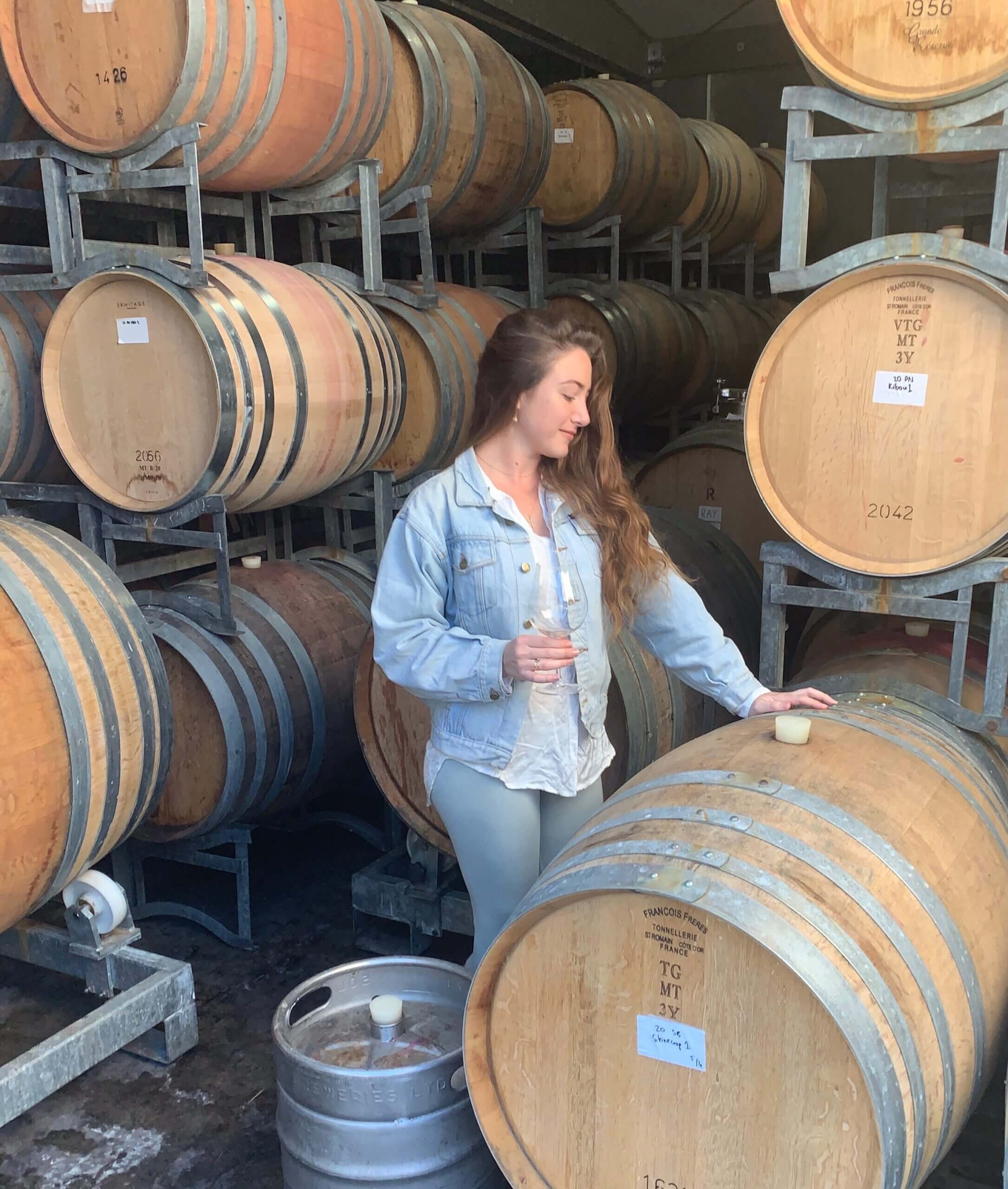 Katarina Jelks
Content Specialist
Katarina shares her expert wine knowledge with ChoiceWineries.com readers via her blog posts and articles across the site.
Katarina is a professionally trained sommelier from Hawaii. She received her Wine & Management Diploma from Le Cordon Bleu in Paris, and has worked across the wine industry in locations all around the world (France, Australia, New Zealand, the US & more). She loves sharing her passion with others and helping them to chase their thirst for interesting wine and great food.
---
Kevin O'Neill
Contributing Author
Kevin writes blog posts and lends his expertise across various content efforts for ChoiceWineries.com.
Kevin won his WSET (Wine Spirit and Education Trust) level 3 award in 2018, and was a judge in the 2019 New Orleans International Wine Awards. In addition to professional experience developing wine brands, Kevin has managed in excess of $3 million in annual wine and spirits revenue.
---