Pennsylvania is is home to famous cities such as Hershey (The Chocolate Capital of the U.S.), Pittsburgh and Philadelphia, but also boasts gorgeous, green wildlife all throughout the state. Pennsylvania's generally humid, continental climate is ideal for various sorts of nature to bloom and flourish, including grapevines.
Due to extremely cold winters, cold-climate grapes do best in the state's terroir, including varieties like Pinot Noir, Merlot, Chardonnay, Traminette, and Riesling. Of course, that's not stopping creative and daring winemakers to grow other varieties, resulting in over 50 types statewide.
With more licensed wineries than covered bridges scattered through the state, Pennsylvania is a playground for wine lovers. The state sees over 2,000 visitors a year looking to discover fantastic wineries, and with over 300 in the state, choices aren't limited. We've done the work for you, and have selected the crème de la crème of Pennsylvania wineries that are a must-visit. Cheers!
To learn more about our winery ranking process, our CW score, or how we gather and analyze data, please click here.
Note: We do our best to maintain up to date information on all wineries featured. However, we recommend checking directly with a winery before planning a visit. If you find any information below that needs to be updated please let us know.
---
1. Ironstone Meadery
Overview: Bringing old world mead to the new world, Ironstone Meadery strives to offer only the best handcrafted, slow-fermented meads using all natural fruits, spices, and botanicals. These meads are silky smooth to drink, and always uniquely flavored.
The owner, who goes by Rich, is extremely passionate about making top quality mead with no artificial ingredients ever. Stop in for a tasting Wednesday through Saturday, and discover the wonders of the world's oldest wine.
---
2. Vin De Matrix Winery
Overview: Named after the brightly burning star Vindemiatrix, meaning "The Grape Gatherer", this down-to-earth winery is inspired by the night sky and passion for creating exceptional quality wines.
The winery is on the smaller side to provide more personal tasting experiences, so making a reservation is strongly recommended. Nestled right in the middle of the Laurel Highlands, enjoy gorgeous scenic views and fresh, mountain air at this little slice of paradise.
---
3. Laurel Mountain Vineyard
Overview: Open Wednesdays through Sundays for tastings, Laurel Mountain Vineyard is located in the beautiful area of Falls Creek. Offering all kinds of wines from sweet to dry, there is something suited for everyone's palate.
Relax in the outdoor pavilion, explore the gift shop, and even take a tour of the winery's own Antique Tool museum. The museum contains tools from the family's old farm in Driftwood. Identify 5 tools correctly, and win a bottle of wine!
---
4. Wayvine Winery & Vineyard
Overview: This winery specializes in 100% estate-grown, dry wines that are made with low intervention. Open Thursday through Sunday, escape to this breathtaking gem that's surrounded by rolling, green country hills and not much else.
The winery always welcomes packed picnics, and has plenty of outdoor picnic tables and grassy space on which to spread a blanket. Often times, food trucks are also hosted on the estate. Dogs are also welcome, as long as they're friendly!
---
5. Britain Hill Venue & Vineyard
Overview: Inspired by simple country elegance, Britain Hill truly captures the beauty of Lancaster. The tasting room is rustic and cozy, reminiscent of a tastefully decorated country cabin. Food trucks are often present, but you are also welcome to bring your own picnic to pair with their wide range of wines.
Britain Hill makes red, white, blush, and fruit wines to suit everyone's preferences, and all of the wines are always made with a lot of care, effort, and attention to produce the highest quality possible.
---
6. J&D Cellars
Overview: This small batch winery and vineyard is located on 16 acres of serene countryside in rural Washington county. The tasting room is located in a traditional log cabin to really accentuate the rustic country vibe that the owners John and Dot worked hard to create.
Listen to the calming sounds of nature on the porch chairs, or cozy up in the quaint cabin at one of the tables or at the tasting bar while sipping one of their wonderful wines of your choice.
---
7. PK Winery
Overview: Located in McDonald, PK is a boutique winery that's open Thursdays through Sundays for some fine wines and good times. This award-winning gem occasionally hosts live music, has a brilliant cheese menu, and outstanding wines of course!
We highly recommend tasting their Blackberry Moscato. It's refreshing, balanced, and a perfect after dinner drink. The winery always welcomes you to bring your own snacks to enjoy with a glass (or bottle) of wine as well.
---
8. D & O Wine Cellars
Overview: D & O Wine Cellars is a small, family-owned and operated winery in the suburbs of Pittsburgh. From sparkling, to dry and sweet white and red wines, this family prides itself on creating quality-driven products that truly reflect the essence of Pennsylvania.
The winery is all about providing a fun and relaxing environment, which is why they're constantly hosting different events such as comedy night, meet and greet, and community potlucks.
---
9. Armstrong Valley Winery
Overview: Open 7 days a week with no reservations required, this stunning winery is the perfect getaway to kick back and relax with some highly enjoyable vino. As you pull up to the big red barn that houses the tasting room, you'll feel worlds away! Get comfy by the stone fireplace on chilly days, or take in the beautiful scenery of rolling vineyard during the warm seasons.
If you're hungry, the winery often hosts food trucks. Occasionally, Armstrong Valley features live music to compliment the food and wine, but it's a good idea to call in advance to get the full scoop.
---
10. Eagles Rest Cellars
Overview: Owned and operated by an Air Force veteran husband and wife team, this winery is also home to a Christmas tree farm that has been in the family for over 30 years. The winery is open on Saturdays and Sundays.
Pack a picnic, sprawl out on the green grass, and pop open a bottle for some unforgettable countryside moments. Eagles Rest Cellars makes red, white, and sweet wines, as well as seasonal wine slushees and cocktails to enjoy on hot summer days. Cheers!
---
Plan Your Visit to Pennsylvania's Top Wineries
With these remarkable wineries in mind, it's time to start planning your visit. We've partnered with some of the top travel brands to help you secure the best deals available and to make your trip truly unforgettable.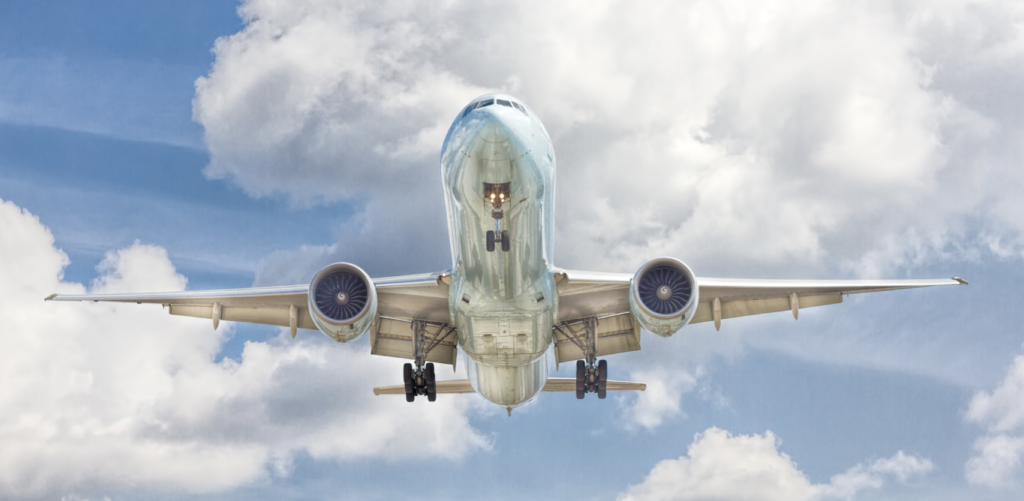 ChoiceWineries.com is reader-supported. When you buy through the links on our site, we may earn an affiliate commission. Visit our disclaimer page for more information.
Unforgettable Experiences
Viator.com (a TripAdvisor company) is our recommended vendor for finding unbelievable local experiences to complement your time visiting wineries.
Guided tours, hot air balloon rides, and scavenger hunts are just a few of the types of excursions you can find to book on Viator.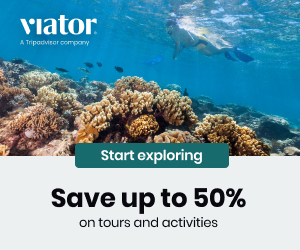 Travel & Accommodations
Expedia.com is our recommended travel vendor for booking flights, hotels, rental cars, and more.
Great deals and discounted packages are just the start. Expedia will allow you to tailor your trip to fit your needs and preferences.
Whether you're looking to book a first class flight, to stay at a 5 star hotel, or to book a quaint bed and breakfast, Expedia can help to secure your perfect travel arrangements across their vast network of travel and accommodation providers.
---
You might also enjoy…
---