Comparable to French, Italian, and Spanish wines due to the dry and sunny climate, Texas wines have become internationally recognized and highly rated. The state's wine history goes all the way back to the 1650s, when Spanish Missionaries first planted grapes and produced wine.
Ranked the fifth largest wine producing state in the U.S, there are over 400 wineries and over 4,000 acres of vines planted. Texas is also home to over 40 grape varieties with 15 being native to the state, more than any other region in the world!
Tempranillo and Cabernet Sauvignon grow particularly well, leading the state in the highest number of plantings, followed closely by Merlot, Black Spanish, and Blanc du Bois.
In Texas, most of the wineries are known to host fantastic tastings…so it's no surprise that Wine Enthusiast Magazine named Texas Hill Country as one of the best wine travel destinations in 2014. So grab your cowboy hat, and enjoy some delicious wines in true Old West style.
To learn more about our winery ranking process, our CW score, or how we gather and analyze data, please click here.
Note: We do our best to maintain up to date information on all wineries featured. However, we recommend checking directly with a winery before planning a visit. If you find any information below that needs to be updated please let us know.
---
1. Spirit of Texas Winery
Overview: Nestled in Central Texas, this delightful winery makes for a perfect day trip. The tasting room was built from re-purposed materials found around the property, giving off the most rustic and charming ambience.
The winery also serves pizzas, paninis, and small appetizers to go with their award-winning wines. Whether you have fun with some patio games, or unwind on one of their rocking chairs while drinking in the beautiful country scenery, you will definitely feel the spirit of Texas here!
---
2. Calais Winery
Overview: Always producing wines from 100% Texas-grown grapes, winemaker Benjamin Calais combines his French heritage and love for Texas to make premium, remarkable wines from grapes which are traditionally grown in the Bordeaux, France region.
Reserve a special Cave Tasting for up to 4 people to taste Calais wines in an intimate, personal setting. The winery is open by appointments only, Fridays through Sundays. Making red, white, and rose wines, there is a wine here for all palates to enjoy.
---
3. Castle Oaks Winery
Overview: Offering over 10 wines of all different types, Castle Oaks Winery is a family owned and operated gem in the heart of Athens. Tastings are commonly conducted by the founders, Roger and Benita Littleton, making each and every visitor feel like a part of the family.
Have a chat at the tasting bar, or snuggle up on the patio's plush couches while sipping your worries away. The winery doesn't require reservations, and is open for tastings Fridays and Saturdays.
---
4. The 501 Winery
Overview: Located in the historic downtown of Childress, this picturesque winery will make you reminisce of the Italian countryside, with stacked wine barrels and beautiful archways.
Taste their diverse selection of wonderful wines, enjoy some gourmet snacks, and (easily) lose track of time in the peaceful ambience. The winery also has a fantastic gift shop to browse through, and possibly pick up a few souvenirs on the way out!
---
5. Free State Cellars
Overview: Immerse yourself in the ultimate wine tasting experience at this gorgeous winery. Sit on the patio and soak up some sunshine, or get comfortable in the very chic tasting room with a glass or flight of their delightful wines.
If you're hungry, the winery offers French farm-forward cuisine from Free State Kitchens, inspired by fresh seasonal ingredients, or simply elevate your wine tasting experience with cheese and charcuterie. Finish your visit with a stroll down the banks of their beautiful bayou.
---
6. Busted Oak Cellars
Overview: Escape to a little slice of Country Heaven at Busted Oak Cellars in Round Top for some wine, food, and fresh air. Bring the whole family, as the winery is child and pet friendly, and has plenty of wide open space for them to play in. Delight in a bite to eat from their mouthwatering menu with the outstanding, personality-filled wines. It'll be hard not to take a bottle (or more) home!
The winery also hosts live music most weekends, so be sure to check the calendar on their site to be sure you don't miss out.
---
7. West Sandy Creek Winery
Overview: Prepare to feel worlds away at this stunning winery and ranch with panoramic views of breathtaking countryside, scrumptious (and award-winning) wines, tapas platters, and adorable roaming animals. Carrots are also available for the little one's to feed the animals.
The winery is open Thursdays through Sundays, and reservations are not required. There is ample seating to choose from, whether you prefer the cozy tasting room, charming gazebos, or covered patio (all feature incredible views)!
---
8. Kalasi Cellars
Overview: Based in Fredericksburg, this boutique winery boasts 16 acres of relaxing Texas Hill Country views from the tasting room, wonderfully well-structured locally grown estate wines, and delightful small bites to enjoy. All of the wines are made in a dry style, including red, white, rose, and sparkling.
The winery is open 7 days a week for standard tastings, and reservations are required to be made at least one hour prior to visiting.
---
9. Pontotoc Vineyard
Overview: Meaning "land of hanging grapes" in German, Pontotoc is a 5th generation family-owned winery founded in 1872. All of the grapes used to make the wines are solely grown in the Texas Hill Country, and are carefully selected for exceptional quality.
Relax in the beautiful Weingarten, nestled in a quaint stone cottage amidst the vineyard. Pop open a bottle of Pontotoc's classically styled wine, bring a picnic lunch, and take a trip into history!
---
10. Pemberton Cellars Winery
Overview: This family owned and operated winery located in the Dallas/Fortworth area is dedicated to making fine wines from locally grown grapes. With 6 varieties planted so far, this winery has no intention of slowing. All of the grapes are hand selected and either made in a sweet, semi-sweet, or dry style with the utmost care and attention.
Open Fridays through Sundays, enjoy a pure Texas-style tasting while unwinding in the fresh air on their spacious patio.
---
Plan Your Visit to the Top Wineries in Texas
With these remarkable wineries in mind, it's time to start planning your visit. We've partnered with some of the top travel brands to help you secure the best deals available and to make your trip truly unforgettable.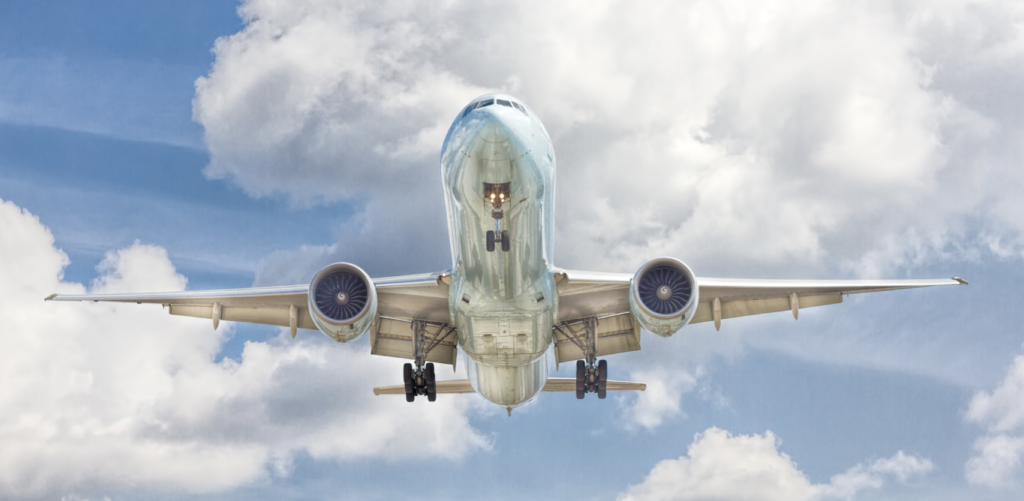 ChoiceWineries.com is reader-supported. When you buy through the links on our site, we may earn an affiliate commission. Visit our disclaimer page for more information.
Unforgettable Experiences
Viator.com (a TripAdvisor company) is our recommended vendor for finding unbelievable local experiences to complement your time visiting wineries.
Guided tours, hot air balloon rides, and scavenger hunts are just a few of the types of excursions you can find to book on Viator.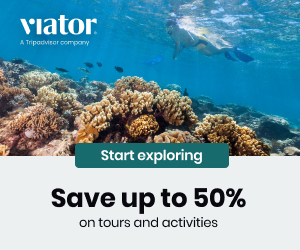 Travel & Accommodations
Expedia.com is our recommended travel vendor for booking flights, hotels, rental cars, and more.
Great deals and discounted packages are just the start. Expedia will allow you to tailor your trip to fit your needs and preferences.
Whether you're looking to book a first class flight, to stay at a 5 star hotel, or to book a quaint bed and breakfast, Expedia can help to secure your perfect travel arrangements across their vast network of travel and accommodation providers.
---
You might also enjoy…
---