Fredericksburg, Texas is a charming town in the Texas Hill Country. Originally settled by German immigrants in the 1800s, there is still a strong German influence here, especially on the restaurant menus and in the names of local businesses. Full of antique shops and a quaint, highly walkable downtown, Fredericksburg is also the central tourism hub for the burgeoning Texas wine industry.
In addition to the town of Fredericksburg, it is also its own AVA (American Viticultural Area). Established in 1988, the AVA is contained within 110 square miles and lies about 80 miles west of the city of Austin, TX. Fredericksburg AVA is part of the larger Texas Hill Country AVA, which covers the town of Fredericksburg and encompasses a whopping 15,000 square mile area.
While there are plenty of vineyards within the Fredericksburg AVA, the area serves more as a core location for tasting rooms. Many of the vineyards are planted in West Texas around the town of Lubbock (this area is also referred to as the High Plains and has its own AVA); grapes are brought across the state for processing at the wineries based in the Hill Country.
While West Texas has great terroir for grape growing, it doesn't have much to offer tourists, so many wineries have tasting rooms in the much more idyllic Hill Country.
Fredericksburg was a tourist destination before the Texas wine boom, and the convenient concentration of tasting rooms has only added to its appeal. Many of these tasting rooms are located along the scenic main street, which has an open container law, allowing you to enjoy a glass of wine or beer while you peruse the local shops. Cheers!
To learn more about our winery ranking process, our CW score, or how we gather and analyze data, please click here.
Note: We do our best to maintain up to date information on all wineries featured. However, we recommend checking directly with a winery before planning a visit. If you find any information below that needs to be updated please let us know.
---
1. Kalasi Cellars
Overview: This boutique winery boasts 16 acres of relaxing Texas Hill Country views from the tasting room, wonderfully well-structured locally grown estate wines, and delightful small bites to enjoy. All of the wines are made in a dry style, including red, white, rose, and sparkling.
The winery is open 7 days a week for standard tastings, and reservations are required to be made at least one hour prior to visiting.
---
2. Pontotoc Vineyard
Overview: Meaning "land of hanging grapes" in German, Pontotoc is a 5th generation family-owned winery founded in 1872. All of the grapes used to make the wines are solely grown in the Texas Hill Country, and are carefully selected for exceptional quality.
Relax in the beautiful Weingarten, nestled in a quaint stone cottage amidst the vineyard. Pop open a bottle of Pontotoc's classically styled wine, bring a picnic lunch, and take a trip into history!
---
3. Barons Creek Vineyards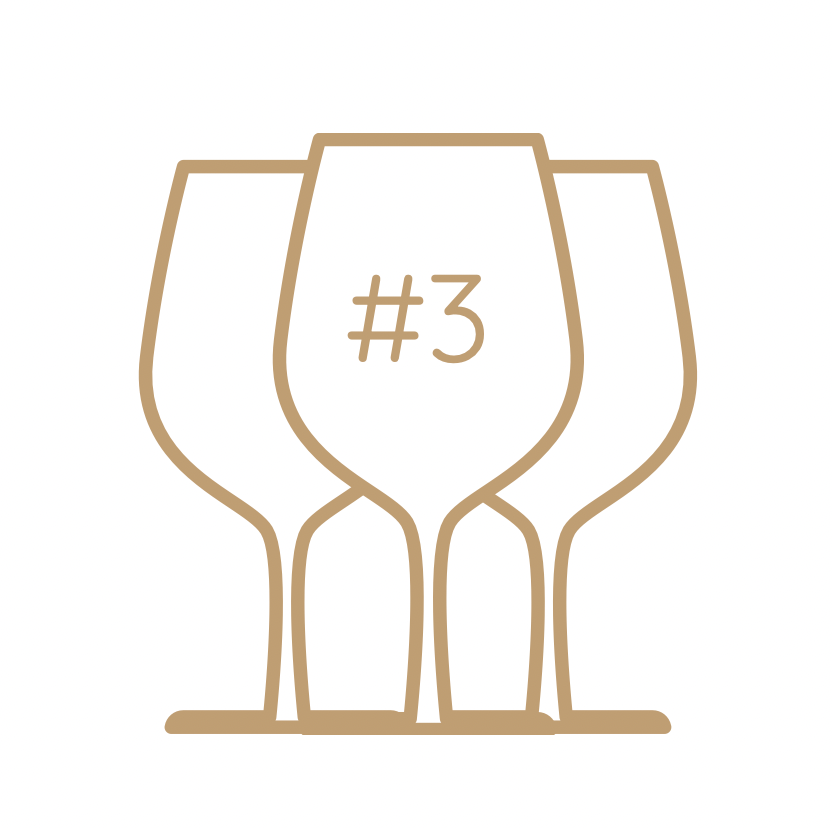 Overview: Barons Creek Vineyards has four tasting destinations throughout Texas, including one in Fredericksburg. Here, guests can enjoy a traditional tasting experience for $25 per person, or a more education-focused one for $45 (this option also includes some light snacks).
Wines available include a number of Rhone variety based options (Viognier, GSM blends) along with familiar names like Sauvignon Blanc and Merlot. There are also villas located on the property for guests looking for overnight accommodations.
---
4. Lost Draw Cellars
Overview: Lost Draw Cellars offers visitors a few different tasting options, including a wine and food pairing and a reserve tasting. Monday through Thursday, guests also get to enjoy a barrel sample and peek into the production area during their visit. They especially pride themselves on their approachable, unpretentious atmosphere.
Lost Draw sources sustainably farmed grapes from the Texas High Plains and other Texas AVAs. Rhone varieties shine here, in their Roussanne, GSM blend, single varietal Grenache, and more.
---
5. Heath Sparkling Wines
Overview: Heath Sparkling Wines is a pioneer in Texas sparkling wine, and the first winery to solely focus on bubbles. The contemporary tasting room also serves as an educational center, walking guests through the process of making sparkling wine. All of Heath's wines are made in the traditional Champagne method; options include different blends and sweetness levels.
Tastings ($35, reservations recommended) include seasonal food pairings. Because of the nature of the tastings, groups are limited to four people and guests under 21 are not allowed.
---
6. Fiesta Vineyard & Winery
Overview: Fiesta Vineyard & Winery has four different locations to explore, including two in Fredericksburg – one right on Main Street downtown, and another larger location off of Highway 290 (the main thoroughfare through wine country).
Fiesta has over 30 wines available, and visitors can mix and match their own six wine flights. You also get to keep your souvenir wine glass! Wine is also available to enjoy by the glass, including their signature wine slushies.
---
7. Signor Vineyards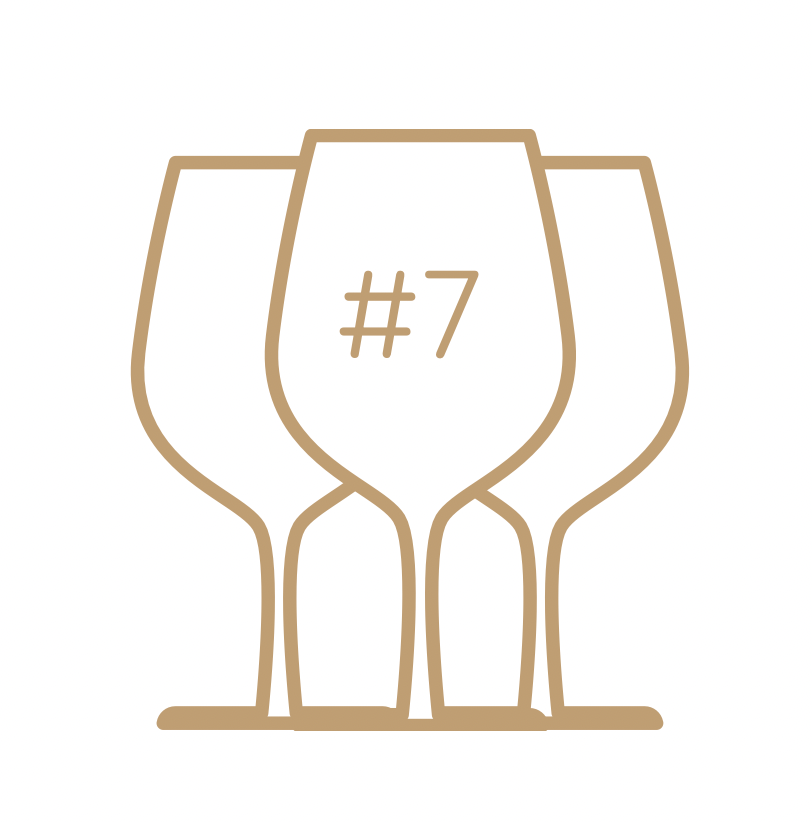 Overview: The tasting room at Signor Vineyards is located among their 200 acres of idyllic estate grape vines. Wine tastings are available, along with wine by the glass or bottle and light snacks. These options can be enjoyed inside or among the bountiful 'French Country' gardens.
Be sure to check out Joanna's Market for some on-site shopping as well. Popular wines include the Chardonnay and Tempranillo, both made exclusively from estate grapes.
---
8. Six Shooter Cellars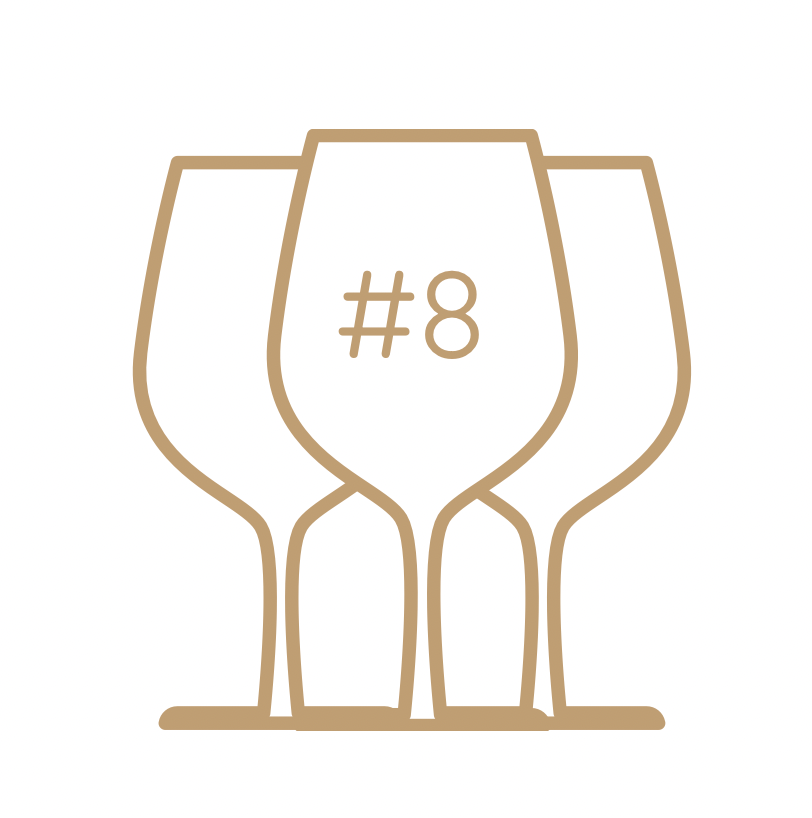 Overview: Six Shooter Cellars aims to have something for everyone – they offer wine, mead (honey wine), sparkling and dessert wines, and 'Wine-a-ritas' – yes, that is exactly what you think it is!
The tasting room is conveniently located right off Highway 290 and reservations are not required. Guests can customize their tastings and choose six wines to try for $22. Be sure to budget some time to shop for souvenirs during your visit! The property also have an event space available to rent for private parties.
---
9. Santamaria Cellars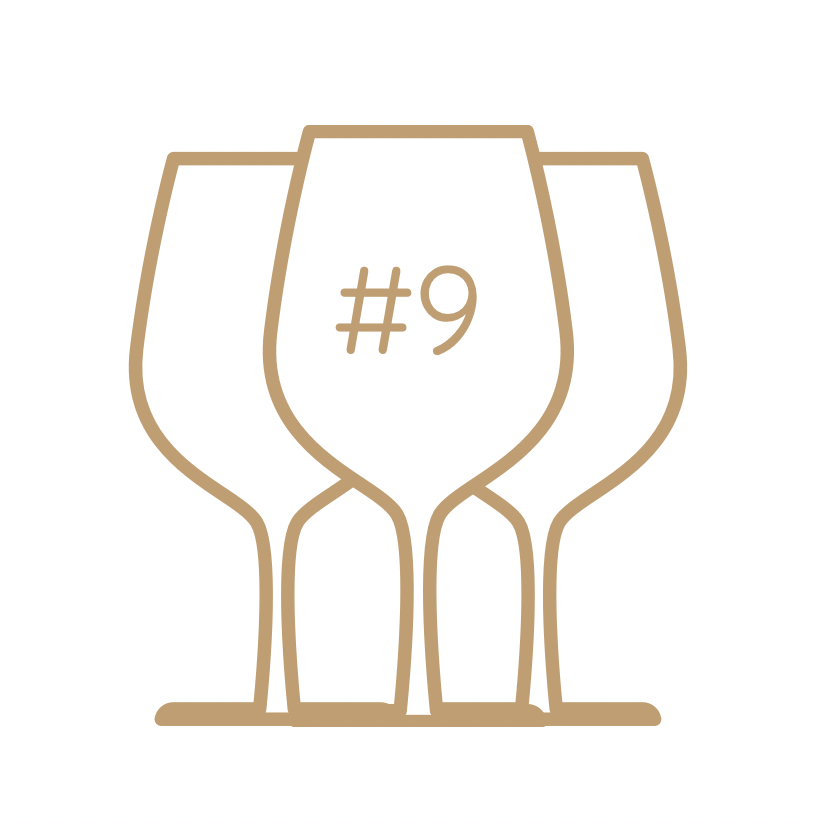 Overview: Santamaria Cellars is owned and operated by Martin and Angela Santamaria. The couple lives and works on the property, where Martin also serves as winemaker. Martin immigrated to Texas from Argentina and brings an Argentinian influence to the wines.
In the tasting room, they offer flights ($10 each), as well as wine by the glass or bottle. Additionally, Santamaria welcomes guests to bring in their own picnics to enjoy on the patio overlooking the Texas Hill Country.
---
10. Safari Winery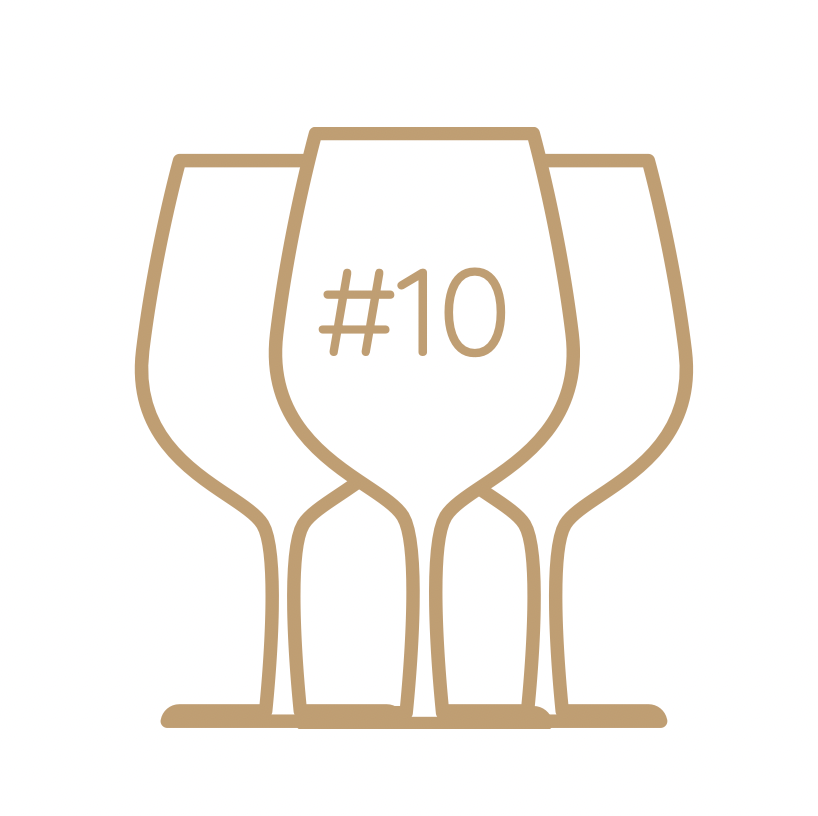 Overview: Safari Winery is owned and operated by a sixth generation Fredericksburg family. The wines are heavily influenced by the family's love of travel, and incorporate grapes from Chile, Argentina, and South Africa – wines available include exotic varieties such as Carignan, Torrontes, Pinotage, along with the more familiar Chardonnay and Pinot Noir.
The tasting room, located right on Highway 290, is full of elevated rustic charm. They frequently host live music on-site, so be sure to check out the events calendar when planning your visit.
---
Plan Your Visit to Fredericksburg's Top Wineries
With these remarkable wineries in mind, it's time to start planning your visit. We've partnered with some of the top travel brands to help you secure the best deals available and to make your trip truly unforgettable.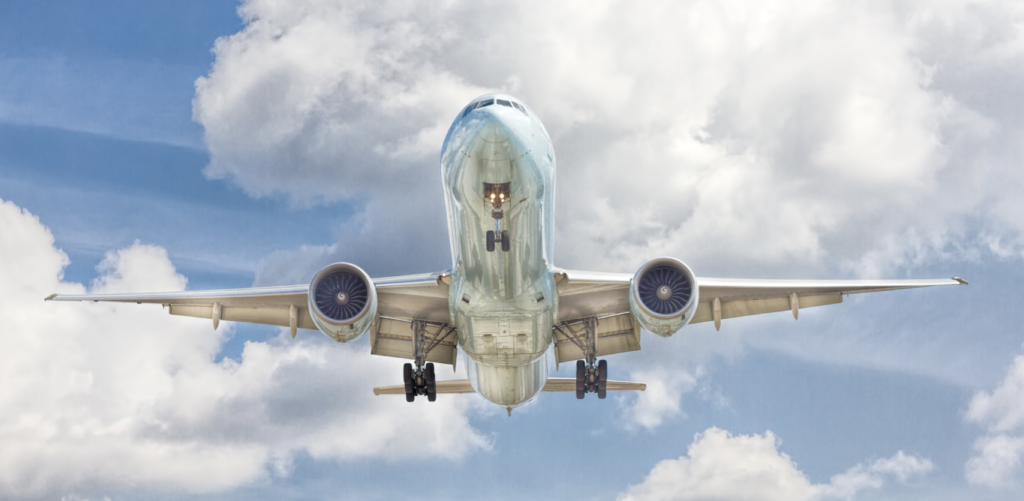 ChoiceWineries.com is reader-supported. When you buy through the links on our site, we may earn an affiliate commission. Visit our disclaimer page for more information.
Unforgettable Experiences
Viator.com (a TripAdvisor company) is our recommended vendor for finding unbelievable local experiences to complement your time visiting wineries.
Guided tours, hot air balloon rides, and scavenger hunts are just a few of the types of excursions you can find to book on Viator.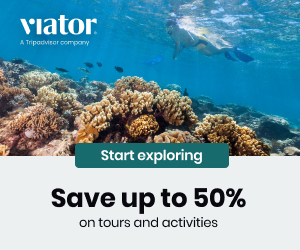 Travel & Accommodations
Expedia.com is our recommended travel vendor for booking flights, hotels, rental cars, and more.
Great deals and discounted packages are just the start. Expedia will allow you to tailor your trip to fit your needs and preferences.
Whether you're looking to book a first class flight, to stay at a 5 star hotel, or to book a quaint bed and breakfast, Expedia can help to secure your perfect travel arrangements across their vast network of travel and accommodation providers.
---
You might also enjoy…
---