The Finger Lakes AVA (American Viticultural Area), located in upstate New York, covers a total of 2,600,000 acres (11,000 of which are planted to vineyards). Both the smaller Seneca Lake and Cayuga Lake AVAs are contained within it. The AVA was established in 1982 and has since grown in the number of wineries, wine quality, and both national and international recognition.
It may come as a surprise that this is such a thriving wine producing region, since the weather in upstate New York can be rather frigid in the winter. The eleven deep glacial lakes in the area help moderate the climate, holding warmth longer into the autumn and extending the growing season.
Vineyard managers often take advantage of the slopes surrounding the lakes, planting vines to optimize sunlight exposure. Even so, this is very much a cool climate growing region – grapes that thrive here are similar to those in the cooler parts of Europe, including Riesling, Cabernet Franc, Pinot Noir, Zweigelt, and more. Besides these classic European varieties, local native American grapes and hybrids are also planted here.
Riesling is the most planted grape throughout the region; producers often offer a variety of Riesling styles, from bone dry to lusciously sweet. Sparkling wine and hard ciders are both popular as well.
Over 100 wineries are currently operating in the Finger Lakes. There are several charming small towns positioned throughout the region, offering shopping, dining, transportation services, and accommodations. Despite the growth and development, the Finger Lakes has held tight to a casual, country identity and small town feel. Cheers!
To learn more about our winery ranking process, our CW score, or how we gather and analyze data, please click here.
Note: We do our best to maintain up to date information on all wineries featured. However, we recommend checking directly with a winery before planning a visit. If you find any information below that needs to be updated please let us know.
---
1. Kemmeter Wines
Overview: Open everyday except Sunday, Kemmeter Wines is a gorgeous little gem to visit. Nestled in the Finger Lakes between Penn Yann and Geneva, this boutique winery opened it's doors in 2013.
The owner and winemaker, Johannes Reinhardt is a German native, born into a family of farmers and winemakers. You can truly taste his passion for wine in every bottle, creating perfectly balanced, classically styled wines. For the best experience possible, the winery asks to make an appointment before stopping in.
---
2. Weis Vineyards
Overview: Focused on handcrafting traditional German styled wines, immigrant Hans Peter Weis traveled to the US from Germany to discover the world. However, after discovering the Finger Lakes region, his travels were cut short when he found his home away from home. Since then, he has been creating delicious red, white, sparkling, and sweet wines for all to enjoy.
Open every day of the week, stop by and enjoy some sunshine on the picnic tables with a glass (or more) of your choice.
---
3. Chateau Dusseau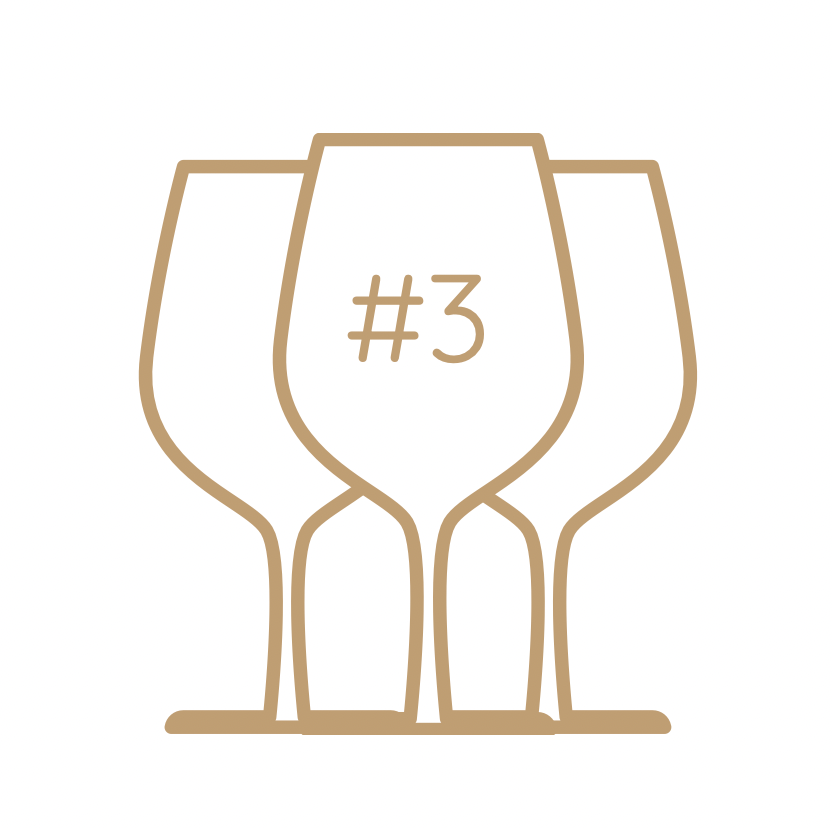 Overview: This beautiful countryside winery is open Saturdays and Sundays, and hosts live music at 3pm every Saturday. Co-founded by brothers Robert and Stephen Dusseau, the winery opened it's doors in 2006, and has been thriving ever since!
Tucked away in the Owasco Lake Basin, the winery is just a short drive from Central New York and the Finger Lakes. The winery makes both red and white wines from grapes that have proven to suit the area best. With each wine made with extreme care and quality, it will be hard to choose a favorite!
---
4. Ports of New York Winery
Overview: Located in the city of Ithaca, Ports of New York is an artisanal, urban winery with a rich family history in winemaking. Sip some divine Port wines, then learn more about the interesting winemaking history of the Bouche family, which can be admired in the museum, housed right in the winery.
The grapes are always sourced from the Finger Lakes, and made into traditional French-styled wines. The winery is open for both tours and tastings Tuesdays through Saturdays, from noon until 6pm.
---
5. Randolph O'Neill Vineyard
Overview: Randolph O'Neill Vineyard is run by a husband and wife team, and they make remarkable wines from their own estate vineyards. Randolph O'Neill has a very small annual production so that they can focus on quality over quantity. Flagship wines include their Cabernet Franc, array of Rieslings, and rosé.
The tasting room has limited hours (Saturday and Sunday, noon until 5 PM) but with some pre-planning, you can make an appointment outside of these hours.
---
6. O-Neh-Da & Eagle Crest Vineyards
Overview: Eagle Crest Vineyards has been making wine in the Finger Lakes region for over a century, and O-Neh-Da is one of the oldest operating wineries in the area – there is a lot of history between these two brands. However, they are also very forward thinking, with a strong focus on sustainability – they use bottles made from recycled glass, the labels are printed using soy ink, and other measures are taken to lower the environmental impact.
The tasting room is typically open weekends; be sure to check the events calendar when planning your visit.
---
7. Silver Springs Winery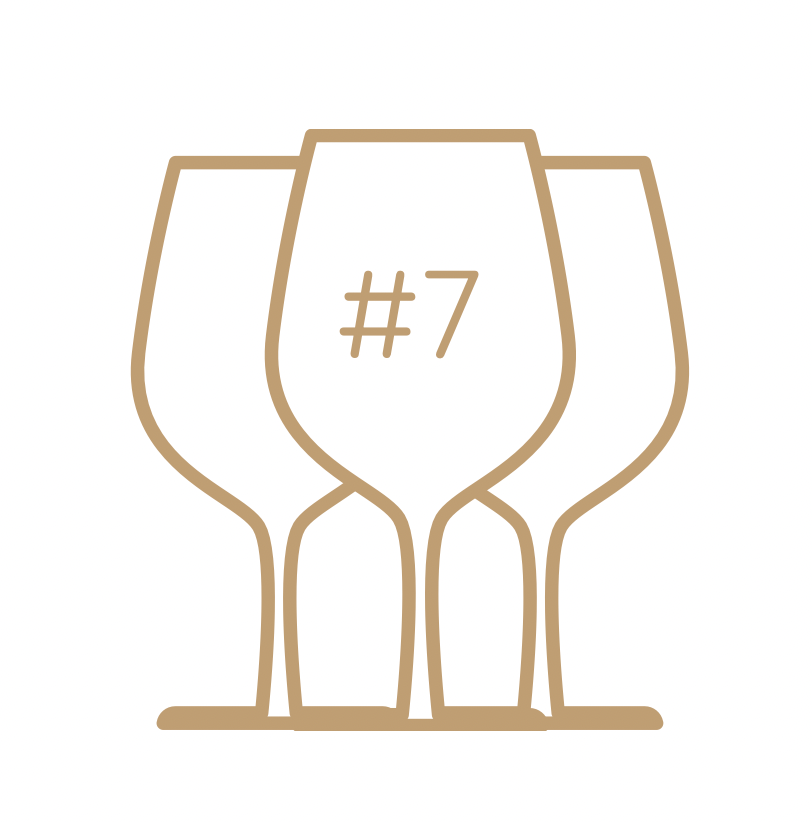 Overview: The Zuccarino family has been making wine for over 700 years, first in Italy and now in Seneca Lake with the Silver Springs brand. They are known for their Rieslings and Bordeaux-style blends, both of which have won several awards at wine competitions.
The tasting room, which was recently upgraded and remodeled, is open daily from 10 AM to 6 PM. The tasting room also functions as a gallery for local artists. The property features outdoor space, including picnic areas for visitors to enjoy.
---
8. Leidenfrost Vineyards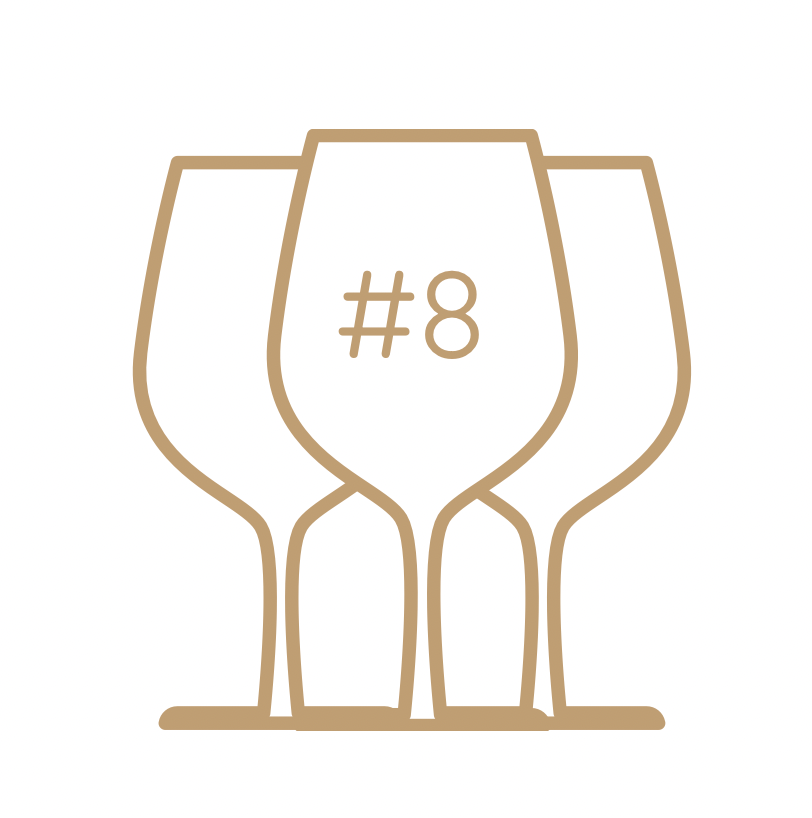 Overview: Leidenfrost Vineyards is a boutique, family owned winery. They produce a range of wines from vinifera (including Riesling, Gewurztraminer, Pinot Noir, and Merlot) and hybrid grape varieties.
The tasting room is open daily from 10 AM to 5 PM, and tastings are offered first come, first served (tasting reservations are also accepted). Wine is also available by the glass or bottle, and guests are welcome to enjoy, along with some snacks, on their beautiful lawn.
---
9. Inspire Moore Winery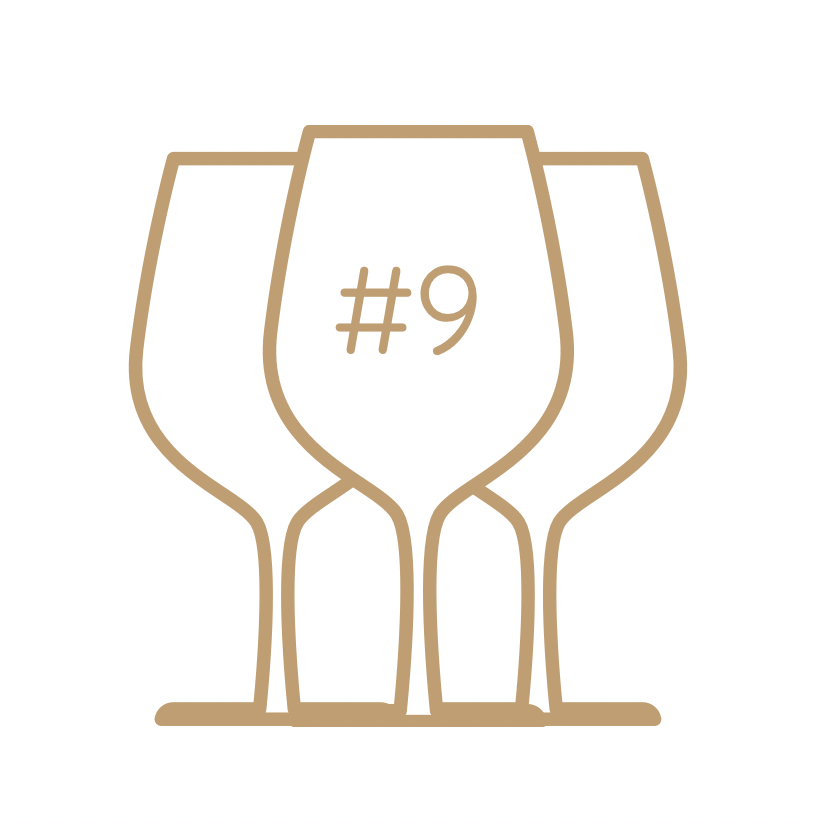 Overview: Inspire Moore Winery, a boutique winery based in Naples, NY, produces wines in a variety of styles, including aromatic whites, cool climate reds, ice wines, and blends. You can sample these incredible wines through a number of different tasting options, some of which include light pairings.
Reservations are strongly encouraged, but not required. Inspire Moore also regularly hosts live music events, so be sure to take that into account when planning your visit.
---
10. Ashley Lynn Winery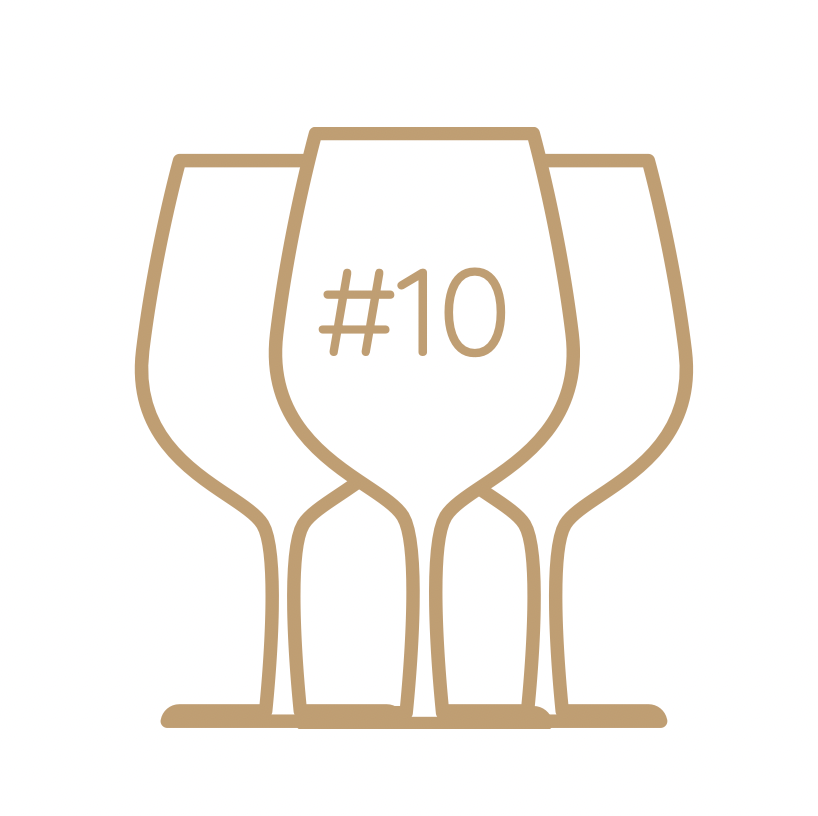 Overview: Ashley Lynn Winery is owned by the Hurlbut family, who have a long tradition in growing apple orchards in New York. In fact, the wines produced at Ashley Lynn are mainly apple wines, although they also produce Riesling and Pinot Noir.
Stop by the tasting room, where tastings are offered daily, to try these unique offerings. The tasting room is located in Waterloo and sells a wide variety of merchandise, too.
---
Plan Your Visit to the Top Wineries in the Finger Lakes
With these remarkable wineries in mind, it's time to start planning your visit. We've partnered with some of the top travel brands to help you secure the best deals available and to make your trip truly unforgettable.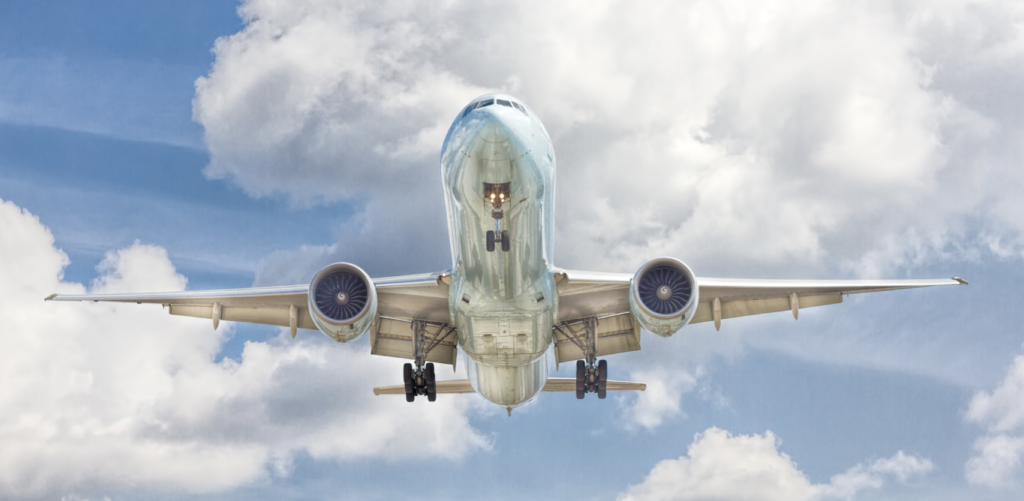 ChoiceWineries.com is reader-supported. When you buy through the links on our site, we may earn an affiliate commission. Visit our disclaimer page for more information.
Unforgettable Experiences
Viator.com (a TripAdvisor company) is our recommended vendor for finding unbelievable local experiences to complement your time visiting wineries.
Guided tours, hot air balloon rides, and scavenger hunts are just a few of the types of excursions you can find to book on Viator.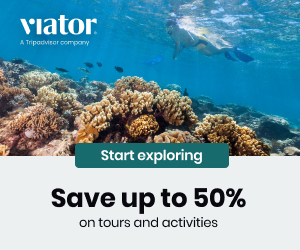 Travel & Accommodations
Expedia.com is our recommended travel vendor for booking flights, hotels, rental cars, and more.
Great deals and discounted packages are just the start. Expedia will allow you to tailor your trip to fit your needs and preferences.
Whether you're looking to book a first class flight, to stay at a 5 star hotel, or to book a quaint bed and breakfast, Expedia can help to secure your perfect travel arrangements across their vast network of travel and accommodation providers.
---
You might also enjoy…
---