Seneca Lake AVA (American Viticultural Area) is located in upstate New York; the AVA is part of the larger Finger Lakes AVA. The AVA is aptly named after the large lake in the area, which, at 600 feet deep, is the deepest of the 11 Finger Lakes in the area.
Seneca lake provides a moderating influence for this otherwise chilly region; it reflects sunlight back onto the vines as well as retains warmth, extending the growing season.
Riesling is the signature grape of this region, and a complex range of grape species and varieties are produced here. Grapes for the wine species vitis vinifera are the varieties we know and love – Riesling, Chardonnay, Pinot Noir, Cabernet Sauvignon, and many, many more.
These varieties all originated in Europe and were brought to the Americas by early immigrants. However, there are grape species native to North America (vitis labrusca and vitis riparia, to name two) as well as hybrid grapes developed by crossing the European varieties with native ones – these are often created to withstand colder temperatures or be resistant to diseases.
The Finger Lakes are known for growing and producing wines from all of the above categories, so expect to discover exciting new varieties to enjoy alongside some old standbys.
Seneca Lake AVA was established in 2003 and there are currently 3,700 acres planted to vineyards. Besides Riesling, other common varieties include Cabernet Franc, Chardonnay, Pinot Noir, and Gewurztraminer.
Although a slightly more remote wine region than, say, Napa Valley, Seneca Lake and the Finger Lakes as a whole have a lot to offer visitors – charming accommodations, a plethora of outdoor activities (boating, visiting state parks, hiking, and waterfall spotting, to name a few), local restaurants, and multiple transportation services. Cheers!
To learn more about our winery ranking process, our CW score, or how we gather and analyze data, please click here.
Note: We do our best to maintain up to date information on all wineries featured. However, we recommend checking directly with a winery before planning a visit. If you find any information below that needs to be updated please let us know.
---
1. Kemmeter Wines
Overview: Open everyday except Sunday, Kemmeter Wines is a gorgeous little gem to visit. Nestled in the Finger Lakes between Penn Yann and Geneva, this boutique winery opened it's doors in 2013.
The owner and winemaker, Johannes Reinhardt is a German native, born into a family of farmers and winemakers. You can truly taste his passion for wine in every bottle, creating perfectly balanced, classically styled wines. For the best experience possible, the winery asks to make an appointment before stopping in.
---
2. Silver Springs Winery
Overview: The Zuccarino family has been making wine for over 700 years, first in Italy and now in Seneca Lake with the Silver Springs brand. They are known for their Rieslings and Bordeaux-style blends, both of which have won several awards at wine competitions.
The tasting room, which was recently upgraded and remodeled, is open daily from 10 AM to 6 PM. The tasting room also functions as a gallery for local artists. The property features outdoor space, including picnic areas for visitors to enjoy.
---
3. Leidenfrost Vineyards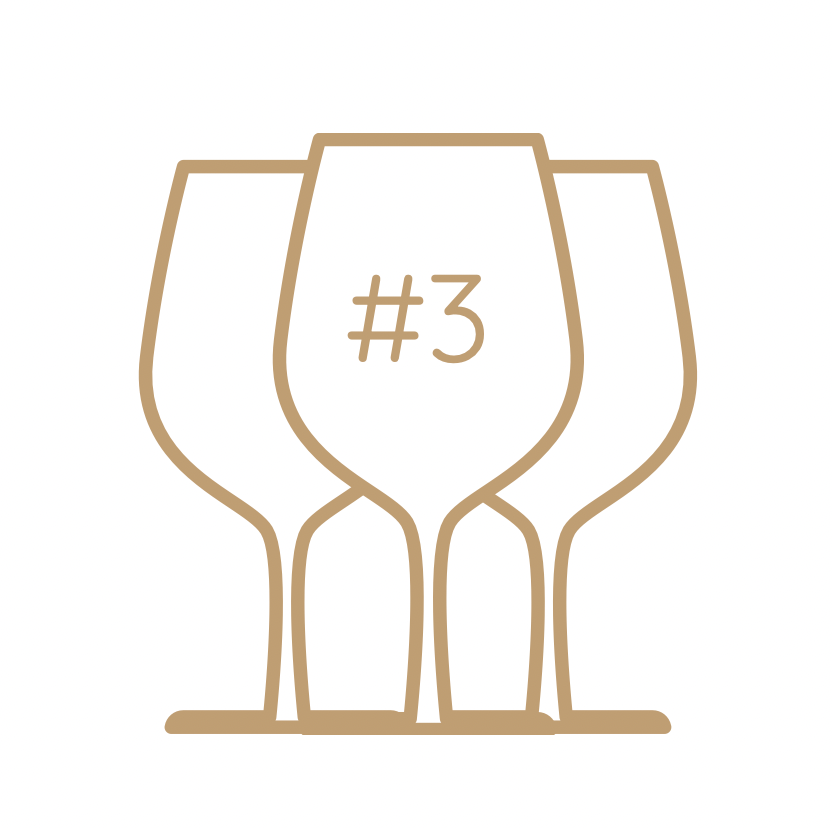 Overview: Leidenfrost Vineyards is a boutique, family owned winery. They produce a range of wines from vinifera (including Riesling, Gewurztraminer, Pinot Noir, and Merlot) and hybrid grape varieties.
The tasting room is open daily from 10 AM to 5 PM, and tastings are offered first come, first served (tasting reservations are also accepted). Wine is also available by the glass or bottle, and guests are welcome to enjoy, along with some snacks, on their beautiful lawn.
---
4. Ashley Lynn Winery
Overview: Ashley Lynn Winery is owned by the Hurlbut family, who have a long tradition in growing apple orchards in New York. In fact, the wines produced at Ashley Lynn are mainly apple wines, although they also produce Riesling and Pinot Noir.
Stop by the tasting room, where tastings are offered daily, to try these unique offerings. The tasting room is located in Waterloo and sells a wide variety of merchandise, too.
---
5. Lakewood Vineyards
Overview: Lakewood Vineyards has over 80 acres of vineyards, on which they grow 14 different grape varieties. Three generations of the Stamp family are involved in the running of the business.They produce a wide range of vinifera and hybrid grape wines.
Experiences at the winery include a traditional current release tasting (available daily), a tour and tasting option, and a vineyard hike and tasting. Guests can take in views of Seneca Lake right from the tasting room and surrounding property.
---
6. Hickory Hollow Wine Cellars
Overview: Hickory Hollow Wine Cellars produces some fun and unique wines, including Blaufränkisch (a popular Austrian wine), several styles of Riesling, and a few reds done in the fresh and fruity 'nouveau' style.
The tasting room is open Friday through Sunday from 11 AM to 5 PM; reservations are requested but not required. In the summer, they often host live music on the weekends and offer food from local purveyors.
---
7. Hermann J. Wiemer Vineyard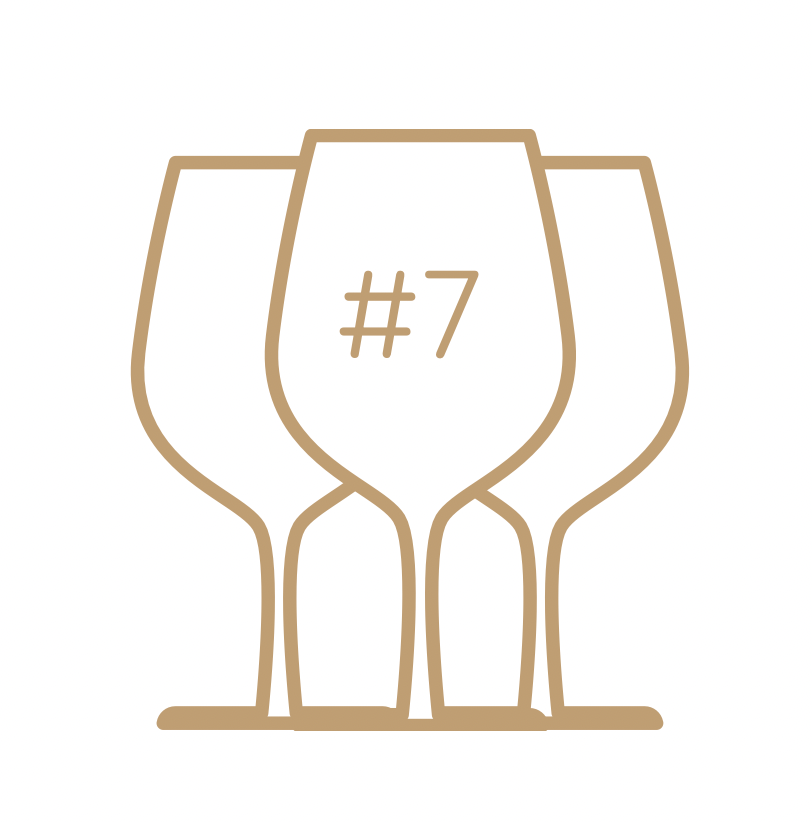 Overview: Hermann J. Wiemer Vineyard focuses on sustainable farming practices and low intervention winemaking. They produce the whole gamut of wines, from sparkling to a range of whites and reds to dessert wine.
The tasting room and retail shop are open daily. Flights are customizable – you get to choose which wines you wish to sample – and wine is also available to enjoy by the glass or bottle. The property is pet friendly and reservations are highly recommended.
---
8. Boundary Breaks Vineyard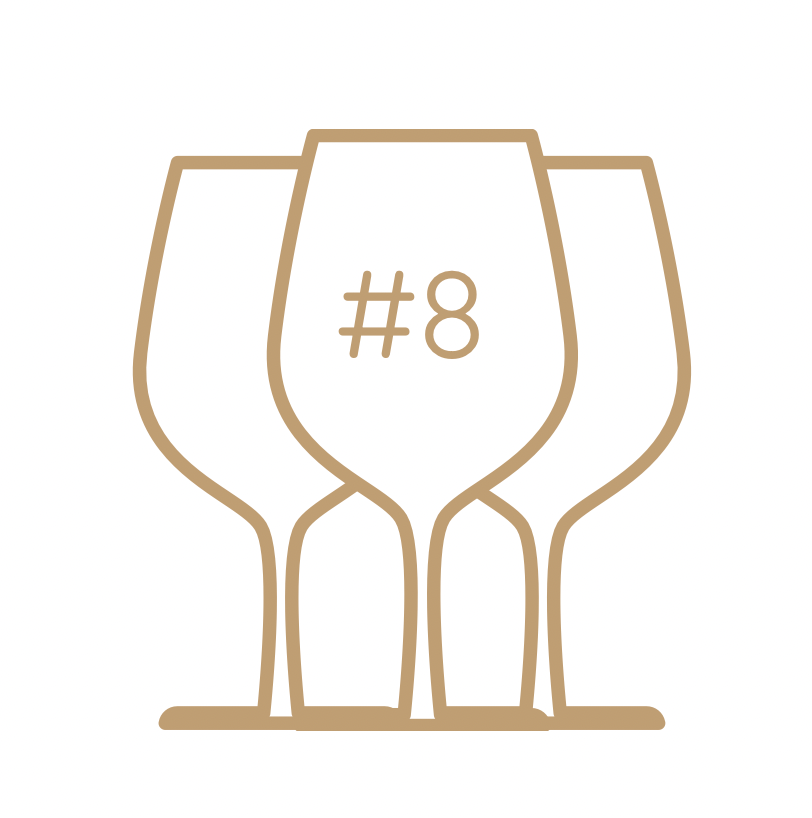 Overview: Riesling is king at Boundary Breaks Vineyard. They produce a range of styles of Riesling (from a unique sparkling option to dry and off-dry table wines to an ice wine dessert wine) and aim to create cellar-worthy examples. They also produce a number of other white and red wines.
The tasting room is open daily from 11 AM to 5 PM for tastings, which are offered at the bar or seated. Tastings feature five different wines for $10, with no reservation required.
---
9. Tabora Farm & Winery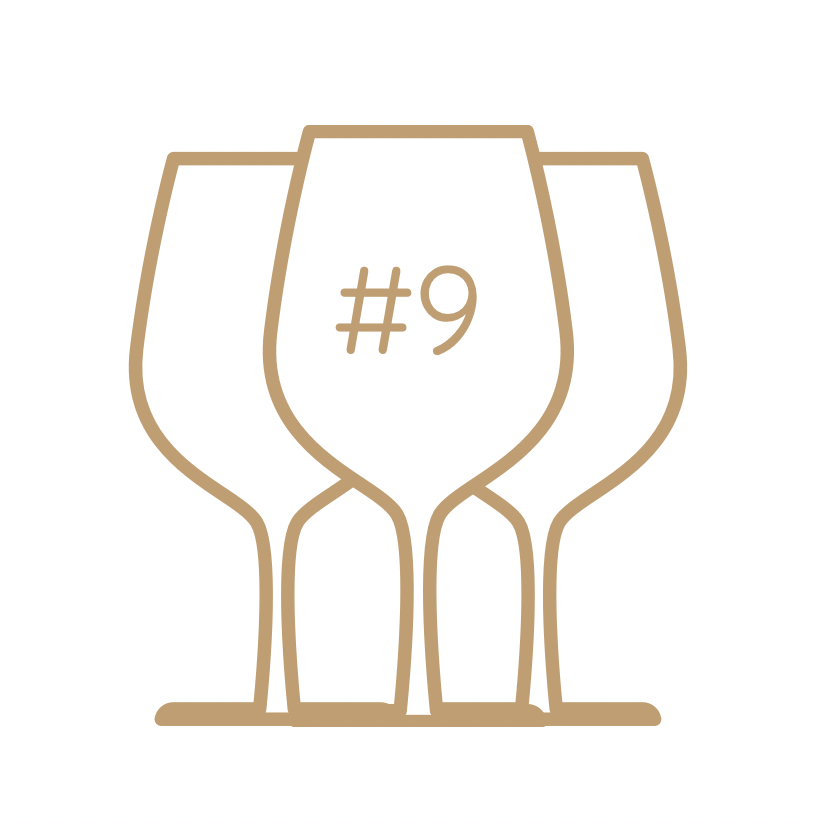 Overview: All of the wines produced at Tabora are a result of estate grown grapes from over 200 acres of vineyards (vinifera, native, and hybrid grapes are all grown). Indoor tasting at Tabora Farm & Winery is available by reservation; this seated experience is $10 per person.
The tasting room is open daily from 11 AM to 5 PM. A bakery, deli, and market are also part of the property, so plan on stocking up on goodies during your visit.
---
10. J.R. Dill Winery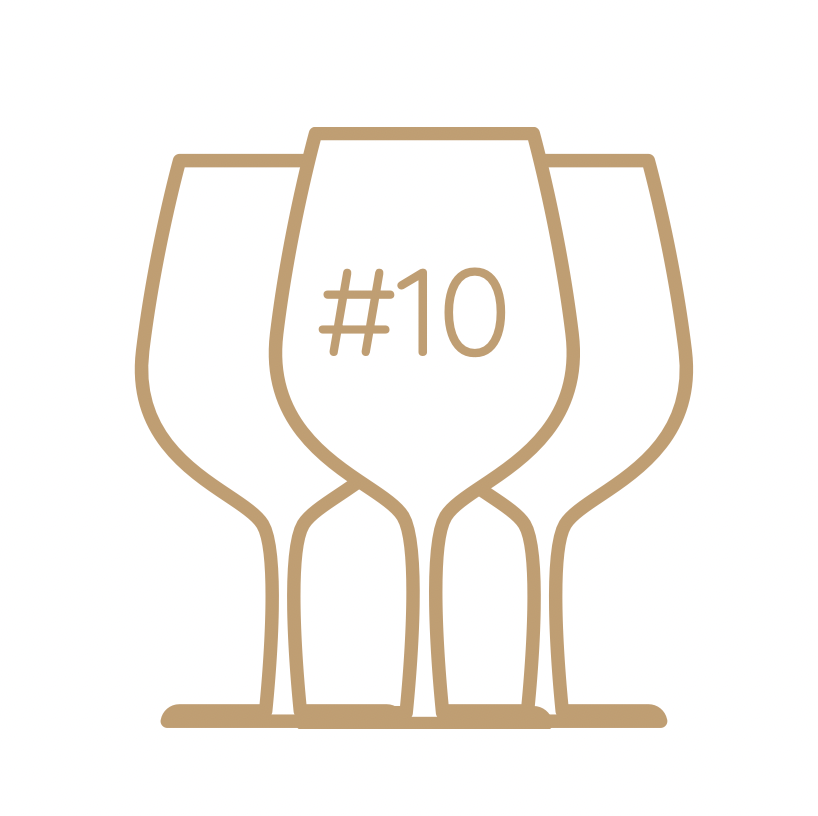 Overview: J.R. Dill Winery produces a number of white and red wines, from Riesling and Chardonnay to Bordeaux varieties and Pinot Noir, with a sparkling wine and a rosé thrown in for good measure.
Take in the rustic building, beautiful gardens, and views of Seneca Lake from the deck, complete with outdoor seating, during your visit. There is local photography on display throughout the tasting room, which also includes the opportunity to observe the production facility.
---
Plan Your Visit to Seneca Lake's Top Wineries
With these remarkable wineries in mind, it's time to start planning your visit. We've partnered with some of the top travel brands to help you secure the best deals available and to make your trip truly unforgettable.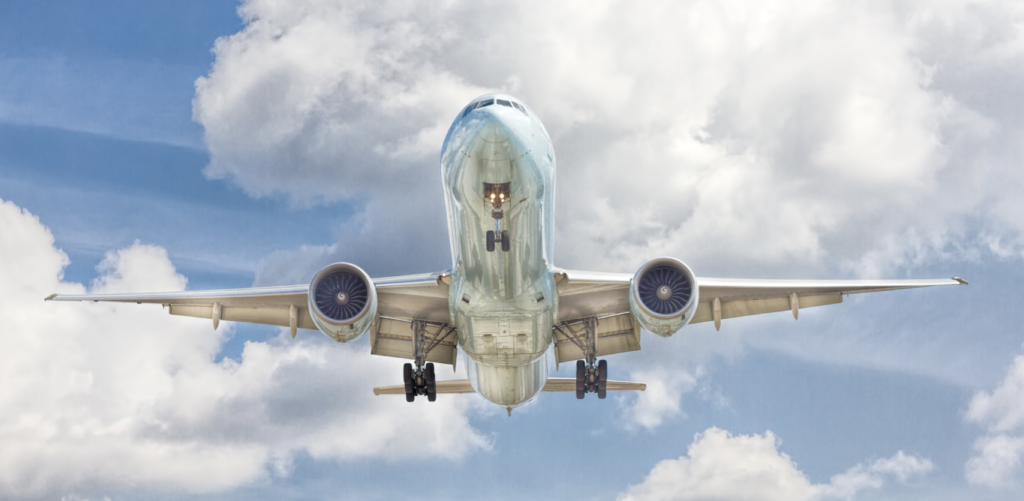 ChoiceWineries.com is reader-supported. When you buy through the links on our site, we may earn an affiliate commission. Visit our disclaimer page for more information.
Unforgettable Experiences
Viator.com (a TripAdvisor company) is our recommended vendor for finding unbelievable local experiences to complement your time visiting wineries.
Guided tours, hot air balloon rides, and scavenger hunts are just a few of the types of excursions you can find to book on Viator.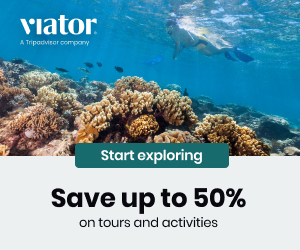 Travel & Accommodations
Expedia.com is our recommended travel vendor for booking flights, hotels, rental cars, and more.
Great deals and discounted packages are just the start. Expedia will allow you to tailor your trip to fit your needs and preferences.
Whether you're looking to book a first class flight, to stay at a 5 star hotel, or to book a quaint bed and breakfast, Expedia can help to secure your perfect travel arrangements across their vast network of travel and accommodation providers.
---
You might also enjoy…
---