Established in 1988, Cayuga Lake AVA (American Viticultural Area) is a smaller AVA contained within the Finger Lakes AVA in upstate New York. Cayuga Lake was the first sub-AVA created in this area and currently includes approximately 460 acres of planted vineyards.
Cayuga Lake itself is key to viable viticulture in this region – this long, deep glacial lake helps hold warmer temperatures later into the fall, thus extending the growing season. Most vineyards are planted on slopes around the lake to help trap as much sunshine as possible, further aiding in ripening. Soils in this region are mainly shale, which allows for adequate drainage (the area can be prone to high rainfall).
Cayuga is also the name of a white grape variety that was developed in the area by Cornell University scientists. Expect to see Cayuga wines on many wine menus throughout the region – Cayuga produces wines that are light and citrusy and can be made in a variety of styles.
The AVA is also known for cool climate tolerant grapes, including Riesling, Cabernet Franc, Chardonnay, Gewuztraminer, and Pinot Gris.
As the region continues to grow and grain popularity, most wine tastings in the region are casual and affordable, although a few wineries offer more upscale options. The farm to table movement is going strong throughout the Finger Lakes; visitors should anticipate seeing regional produce and wines at most local restaurants. The area is also full of outdoor activities, ranging from hiking to boating to hot air balloon rides. Cheers!
To learn more about our winery ranking process, our CW score, or how we gather and analyze data, please click here.
Note: We do our best to maintain up to date information on all wineries featured. However, we recommend checking directly with a winery before planning a visit. If you find any information below that needs to be updated please let us know.
---
1. Ports of New York Winery
Overview: Located in the city of Ithaca, Ports of New York is an artisanal, urban winery with a rich family history in winemaking. Sip some divine Port wines, then learn more about the interesting winemaking history of the Bouche family, which can be admired in the museum, housed right in the winery.
The grapes are always sourced from the Finger Lakes, and made into traditional French-styled wines. The winery is open for both tours and tastings Tuesdays through Saturdays, from noon until 6pm.
---
2. Randolph O'Neill Vineyard
Overview: Randolph O'Neill Vineyard is run by a husband and wife team, and they make remarkable wines from their own estate vineyards. Randolph O'Neill has a very small annual production so that they can focus on quality over quantity. Flagship wines include their Cabernet Franc, array of Rieslings, and rosé.
The tasting room has limited hours (Saturday and Sunday, noon until 5 PM) but with some pre-planning, you can make an appointment outside of these hours.
---
3. Bet the Farm Winery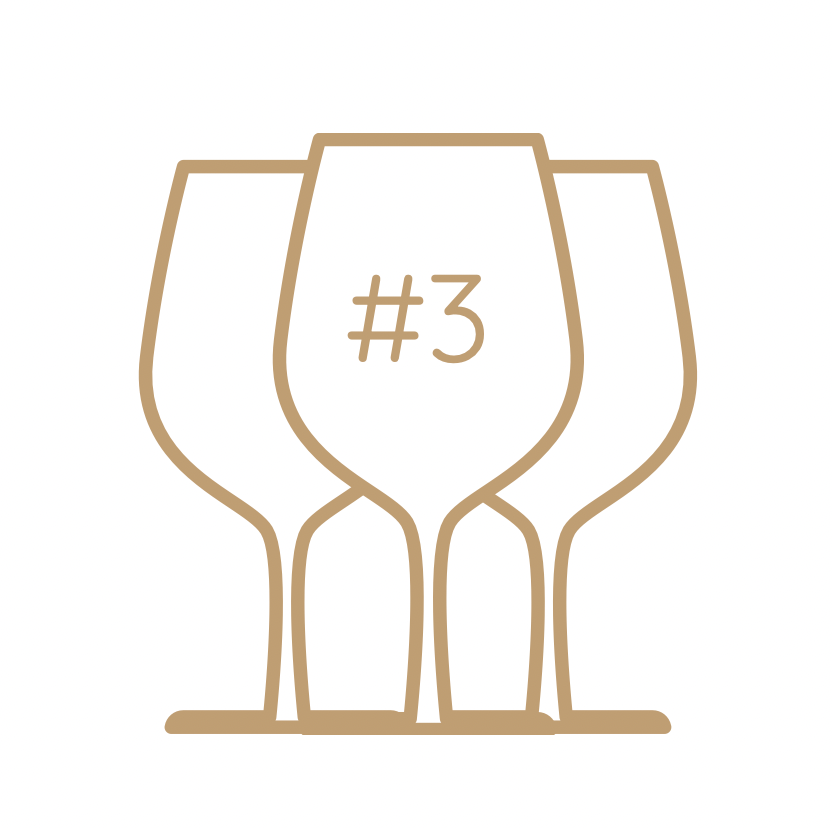 Overview: Bet the Farm Winery is open daily for visitors to come in and sample wines while enjoying the sweeping views. Walk-ins are welcome as space allows, but reservations are recommended. Bet the Farm offers two different tasting options, one of which includes pairings with local New York state snacks.
Check out their unique (and amazing) wine offerings, including a rosé of Gamay, Zweigelt, and Lemberger, along with the more familiar Pinot Gris and Riesling.
---
4. Treleaven Wines
Overview: Treleaven Wines' tasting room is open daily, and stays open late on Wednesday for a weekly trivia night. Reservations are recommended for the guided tasting experience. They also have an on-site kitchen with light snacks, salads, and sandwiches.
Finally, Treleaven also brings in local beers and ciders for guests to enjoy – something for everyone to enjoy! Outdoor space is open seasonally and is often home to live music. Dogs are also welcome in this outdoor area.
---
5. Buttonwood Grove Winery
Overview: Buttonwood Grove Winery is family owned and operated; it was purchased in 2014 by a local couple looking to make their dream of running a winery into reality.
Visitors have the option to sample wine either on their lovely and peaceful outdoor porch or inside the tasting room, and tastings are accompanied by delicious local breads and cheeses. Be sure to try their highly regarded Riesling during your visit. Buttonwood Grove also has cabins available to rent for a truly immersive Wine Country experience.
---
6. Lakeshore Winery
Overview: Visitors should take the name "Lakeshore Winery" literally – the tasting room is set right next to Cayuga Lake, and even features a dock for guests that choose to travel by boat. The tasting room is open daily in the summertime.
Tastings, which are held outside when weather allows, are seated and include food pairings. Chardonnay, Pinot Noir, and Merlot are all featured prominently on the wine menu, along with a few local varieties. Lakeshore Winery's property also includes a cozy lakeside cabin for overnight stays.
---
7. Hosmer Winery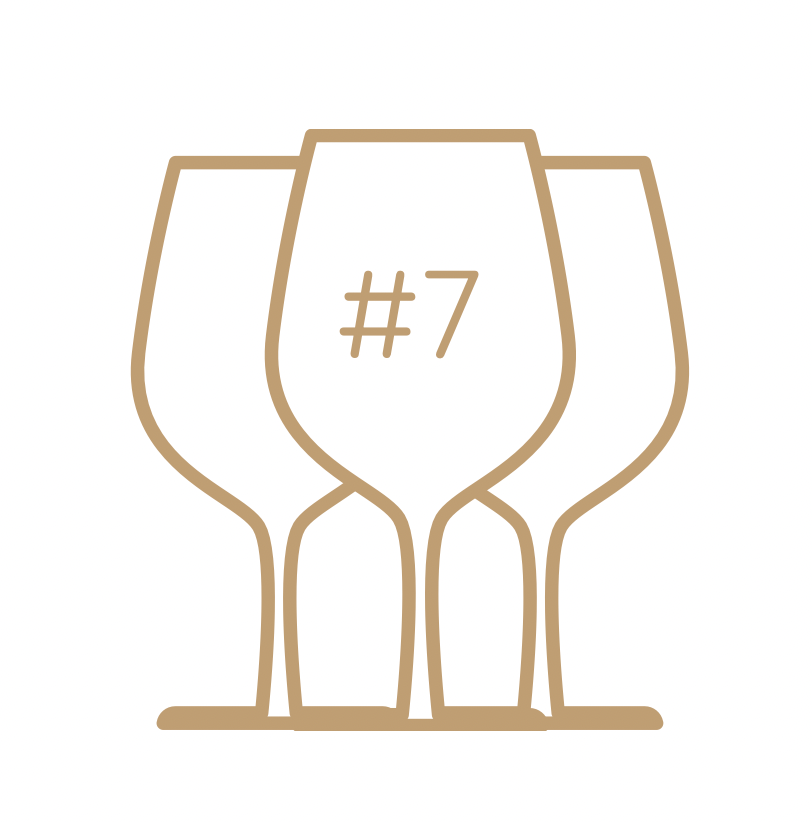 Overview: Some of the most popular wines at Hosmer Winery include Chardonnay, Riesling, a dry rosé of Lemberger, and Cabernet Franc – be sure to try these when stopping by. Tastings are $12, and you get to sample five different wines.
The tasting room is open daily; reservations are recommended for groups up to six people. There's no shortage of things to do, as acoustic music and yoga in the vineyards are regularly on Hosmer's special events calendar. So keep these events in mind when planning your visit.
---
8. Montezuma Winery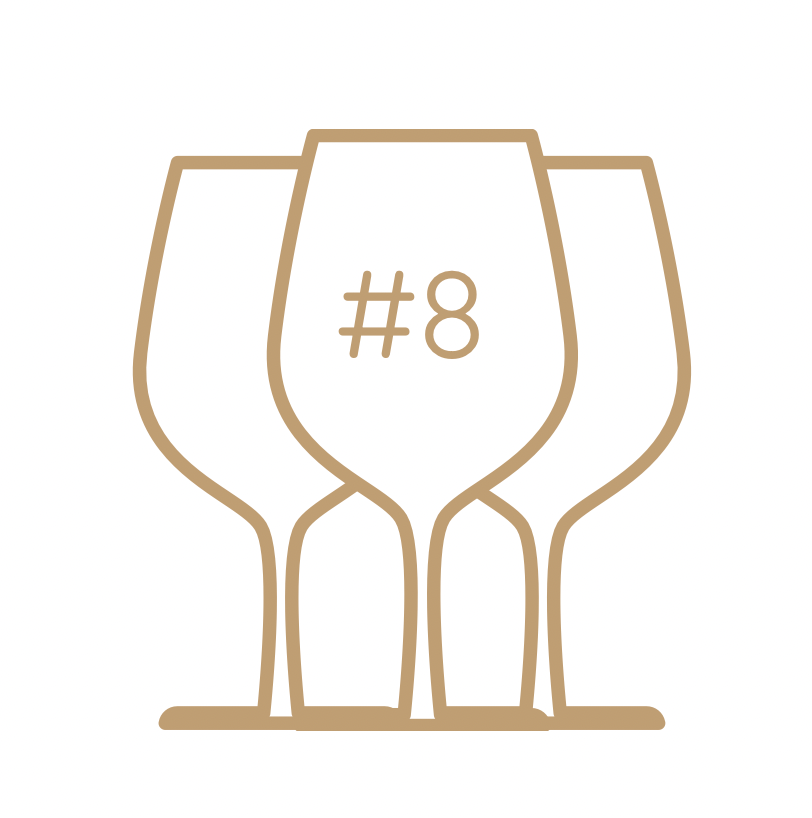 Overview: What began as a honey farm, now includes fantastic grape wines, fruit wines, honey, and spirits. Montezuma Winery has three different locations to visit – Seneca Falls, Old Forge, and Cooperstown. Old Forge features specially labeled wines, and the Cooperstown location offers wood fired pizza on site.
Hours and offerings vary by location; the Seneca Falls tasting room is open daily from 9 AM to 6 PM. Both wine and spirit tastings are available and range from $8-$12 for several samples.
---
9. Heart & Hands Wine Company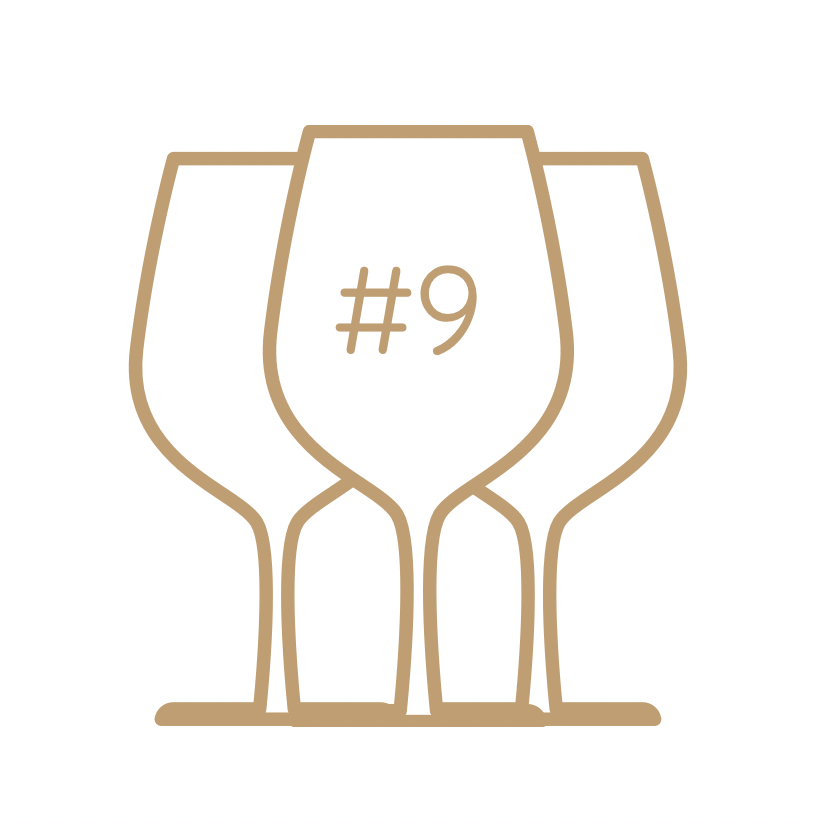 Overview: Heart & Hands Wine Company is a boutique producer, making around 2,000 cases of wine each year. They focus on sustainable, high quality production of cool climate wines, especially Riesling and Pinot Noir.
The tasting room is open Thursday through Sunday from noon until 5 PM, but tastings (starting at $10 for five samples) are by appointment only. Reservations can be made online, and group size is limited to four people for an intimate, educational experience.
---
10. Sheldrake Point Winery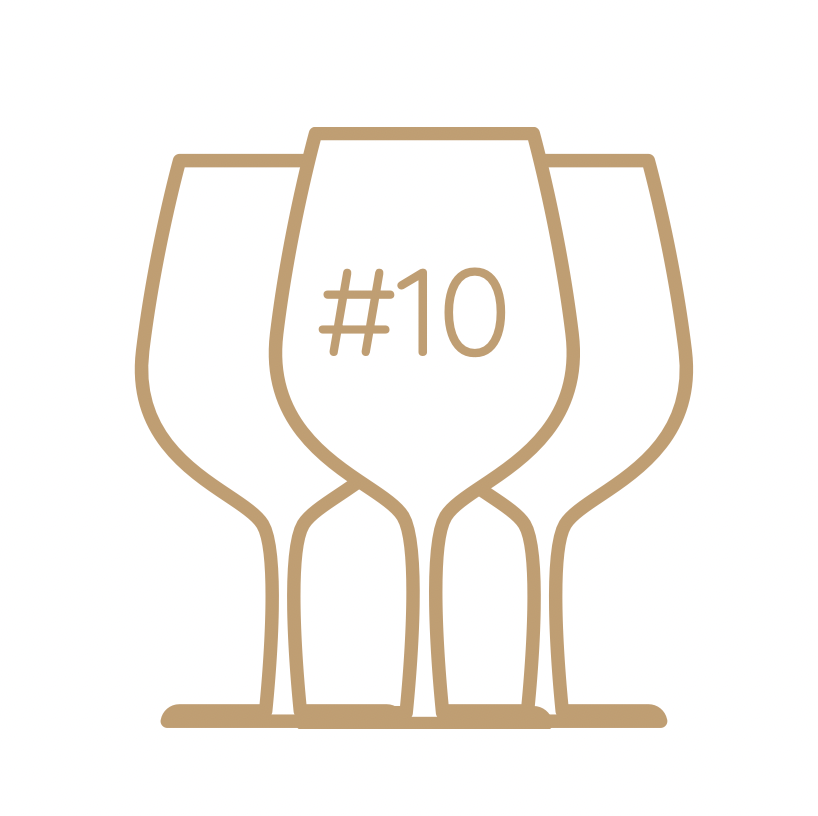 Overview: Sheldrake Point Winery's beautiful tasting room (accessible by boat) is open daily from 11 AM until 5:30 PM for flights, wine by the glass or bottle, and small bites. All wines at Sheldrake Point are produced from estate grapes – they have ten varieties planted on over 60 acres of vineyard.
They make a range of dry to sweet wines, including late harvest and ice wines. The winery offers both a classic tasting as well as a by-reservation tasting of special library wines, hosted in a private room.
---
Plan Your Visit to the Top Wineries on Cayuga Lake
With these remarkable wineries in mind, it's time to start planning your visit. We've partnered with some of the top travel brands to help you secure the best deals available and to make your trip truly unforgettable.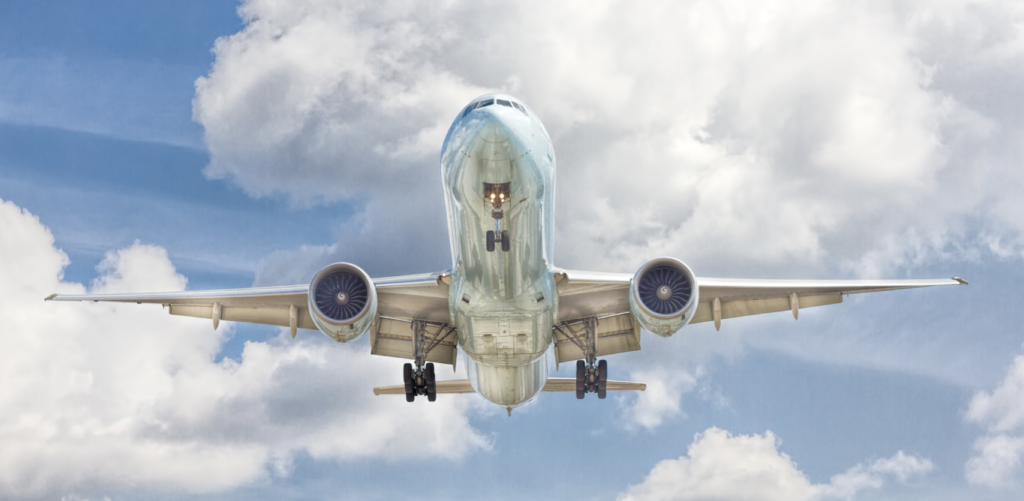 ChoiceWineries.com is reader-supported. When you buy through the links on our site, we may earn an affiliate commission. Visit our disclaimer page for more information.
Unforgettable Experiences
Viator.com (a TripAdvisor company) is our recommended vendor for finding unbelievable local experiences to complement your time visiting wineries.
Guided tours, hot air balloon rides, and scavenger hunts are just a few of the types of excursions you can find to book on Viator.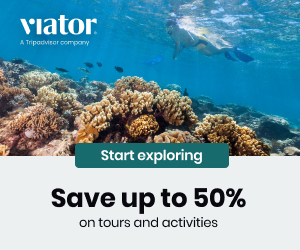 Travel & Accommodations
Expedia.com is our recommended travel vendor for booking flights, hotels, rental cars, and more.
Great deals and discounted packages are just the start. Expedia will allow you to tailor your trip to fit your needs and preferences.
Whether you're looking to book a first class flight, to stay at a 5 star hotel, or to book a quaint bed and breakfast, Expedia can help to secure your perfect travel arrangements across their vast network of travel and accommodation providers.
---
You might also enjoy…
---