Only about a half an hour's drive from Seattle, Woodinville is part of the greater Seattle metropolitan – but it is a world of its own. In fact, there are over 130 wineries and tasting rooms in the area, including some of Washington State's best known brands.
Washington State is largely known for the AVAs (American Viticultural Areas) on the eastern side of the Cascade Mountains – Columbia Valley and Yakima Valley, primarily. The Cascade Mountains act as a rain shadow for the eastern part of the state, creating dry conditions.
However, the Woodinville wine region falls within the Puget Sound AVA on the western side of the state. Unlike the more easterly portions of the state, there is much more rainfall in the Puget Sound AVA. Rainfall is heaviest here in the winter, leaving summers mild and sunny – ideal for grape growing.
The area is particularly suited for grape varieties that thrive in cooler conditions, such as Pinot Noir and Chardonnay.
It should be noted that while Woodinville is part of the Pugeut Sound AVA (established in 1995), many wineries source fruit from the arid eastern part of the state – this is where the majority of the Rhone and Bordeaux varieties are grown.
Woodinville is separated into four distinct districts, each with a vibe of their own – the Downtown District, Hollywood District, Warehouse District, and West Valley District. Travel to the area is easy via the Seattle-Tacoma International Airport, and accommodations, shopping, and fine dining opportunities abound. Cheers!
To learn more about our winery ranking process, our CW score, or how we gather and analyze data, please click here.
Note: We do our best to maintain up to date information on all wineries featured. However, we recommend checking directly with a winery before planning a visit. If you find any information below that needs to be updated please let us know.
---
1. Quiddity Wines
Overview: Quiddity Wines focuses on crafting incredible, award-winning Rhone varieties, including Roussanne, Grenache, and Syrah. Some wines are single varietal, while others are red blends. They also make a unique rosé of Mourvedre, which is a must try.
The tasting room is open weekends from 1-6 PM; it is located in the Warehouse Winery District of Woodinville – meaning there are several other tasting rooms close by. In addition to tastings, the space can also host small, private events.
---
2. Ambassador Wines of Washington
Overview: Ambassador Wines of Washington has two different tasting room locations to explore – one in Woodin Creek, and one in the Woodinville warehouse district. Both locations are open on different days and times, so be sure to check ahead. Reservations are suggested for parties of four or more.
Ambassador Wines are crafted from 100% estate-grown fruit from their sustainably farmed vineyards in Red Mountain. Experience true Red Mountain terroir by sampling some of their impressive wines, like their Syrah, Cabernet Sauvignon, or several different proprietary red blends.
---
3. Tinte Cellars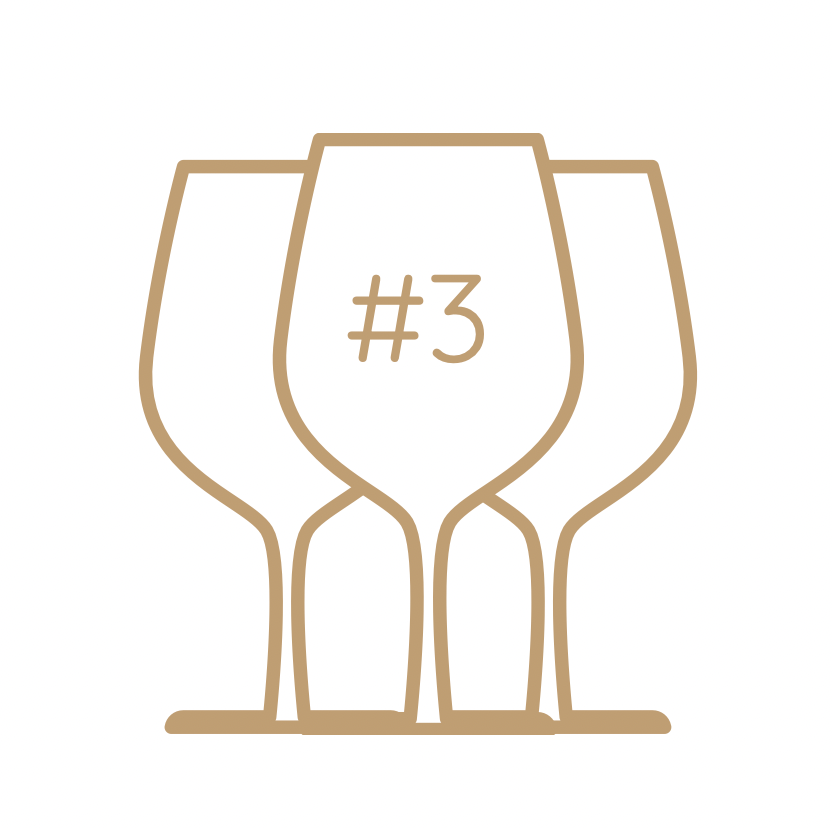 Overview: Family-owned and operated Tinte Cellars was established in 2018. The brand has three beautiful locations – two in Woodinville (in the warehouse district and Hollywood Hill area) and one in Seattle. Tastings are available at all three, and reservations can easily be made via Tock.
Tinte produces around 4,000 cases of inspired wine each year and exclusively sources Washington fruit from several regions throughout the state – they also have an estate vineyard in Red Mountain. Bordeaux and Rhone varieties are favored here, and worth the visit.
---
4. Pondera Winery
Overview: Established in 2005, Pondera Winery remains family owned and operated. Production is limited to around 3,000 cases of wine, all crafted from Washington fruit. The stunning tasting room, which is open Wednesday through Sunday, is conveniently located in Woodinville's Warehouse Winery District. Reservations are suggested. The space also serves as an art gallery. What's better than taking in some art with your wine?
Tastings are $20, and the fee may be waived with a wine purchase. Current releases include the Stillwater Creek GSM Rhone-style blend, and Stiletto, a Bordeaux-style blend.
---
5. Story Cellars Winery
Overview: Family owned Story Cellars Winery is a boutique winery crafting small lots of outstanding Washington wines. Current wine offerings include Syrah, Zinfandel, and a Zinfandel based dessert wine. Story Cellars specializes in Washington Zin, and it shows. If you're a Zinfandel fan, make sure to stop by.
The tasting room is open Saturdays and Sundays (and some Friday evenings for special events), and they often host live music events in the cellar. Furthermore, the winery has an outdoor 'parking lot patio,' where food trucks sometimes park on weekends.
---
6. Fidélitas
Overview: Fidélitas sources all of their fruit from Red Mountain in Washington State. Their current offerings include a sensational Sauvignon Blanc, Malbec, and Cabernet Sauvignon, along with a few red blends – the winery focuses entirely on Bordeaux grape varieties.
Tastings are currently available by appointment only (reservations can easily be made via Tock); you can choose between an indoor or outdoor experience. Fidélitas also hosts live music and other events, including an annual Winemaker Dinner at the conclusion of harvest. Be sure to plan ahead to catch an unforgettable event at Fidélitas.
---
7. Lobo Hills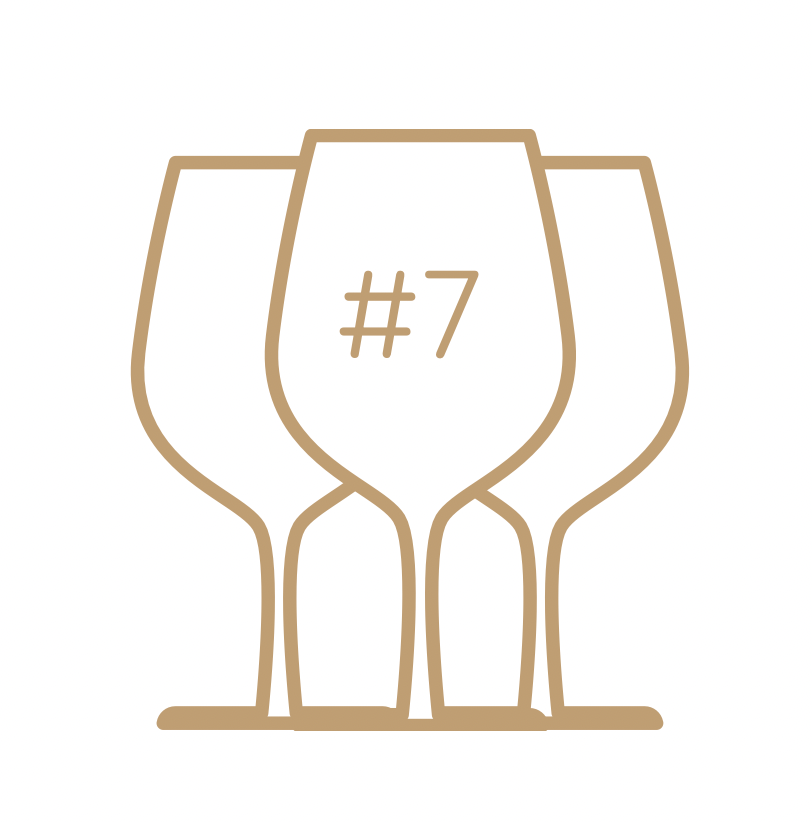 Overview: Lobo Hills is particularly interested in the relationship between wine and food, and as such, crafts their wines with minimal intervention to make them especially food-friendly. The winery is open Friday through Sunday, as well as for private appointments.
Tastings are available to the public on weekends, or your group can enjoy a private tasting with a prior reservation. Lobo Hills also hosts regular events, including food pairing classes and winemaker dinners. The tasting room is dog friendly, too. What more could you ask for?
---
8. Sparkman Cellars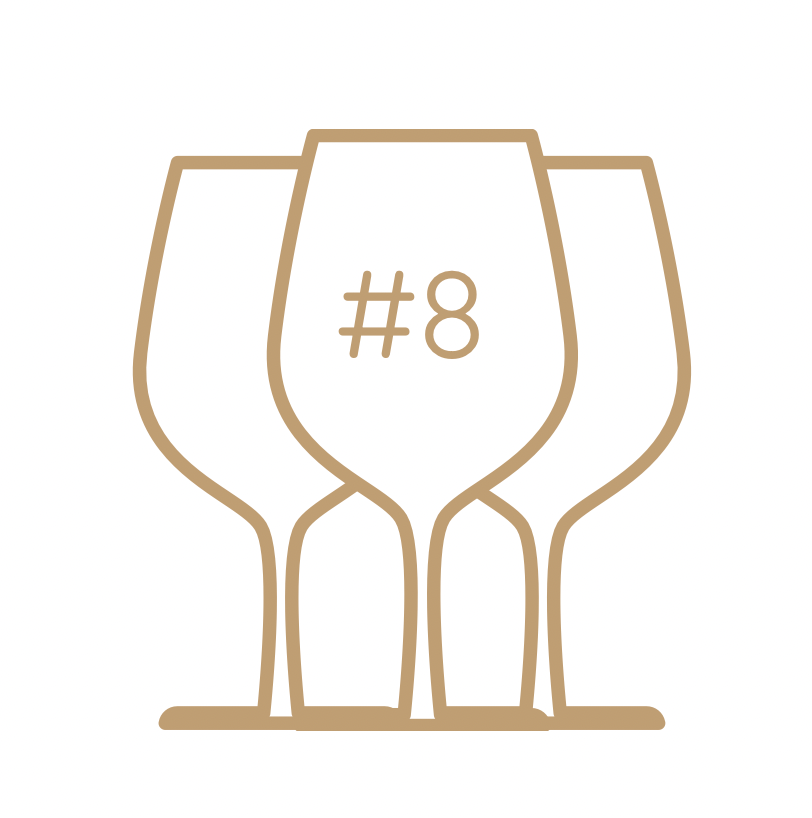 Overview: Sparkman Cellars has been family owned and operated since 2004. Since opening, production has grown and they are currently pricing around 12,000 cases of marvelous wine annually.
The stylish tasting room is open Friday through Sunday for tasting flights, wine by the glass or bottle, and small bites. Flight choices include whites, reds, or a mix, and reservations are highly recommended. Popular wines include their Riesling, Sauvignon Blanc, Cabernet Franc, and a port-style dessert wine.
---
9. Panther Creek Cellars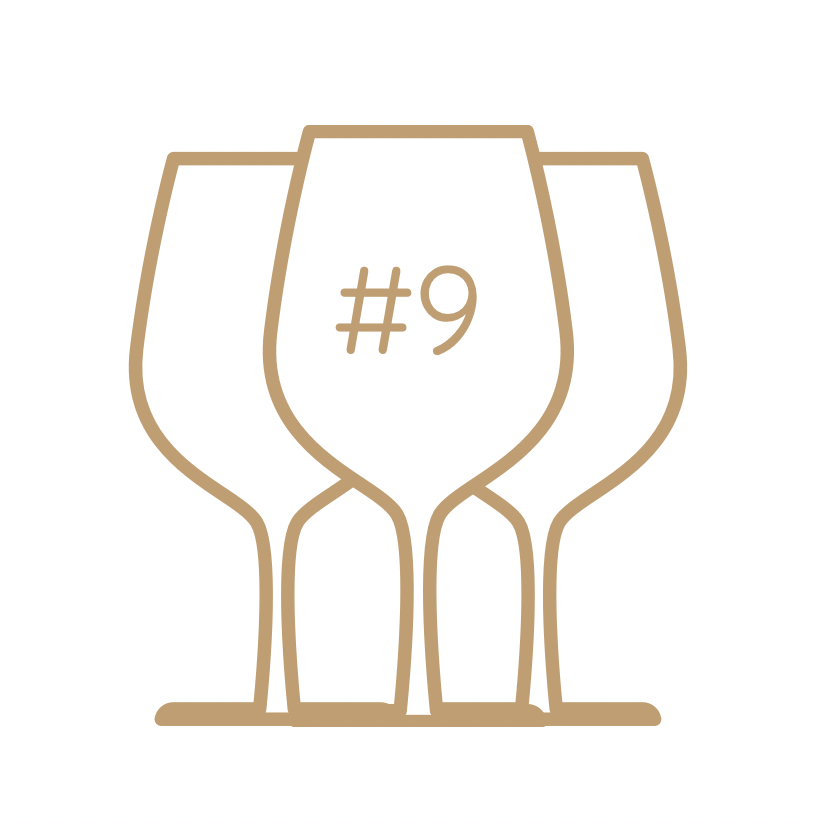 Overview: While the tasting room is located in the Hollywood District of Woodinville, Panther Creek Cellars specializes in wines crafted from grapes from Willamette Valley in Oregon, especially Pinot Noir. Other wine offerings include Pinot Gris, Chardonnay, and a unique (definitely worth sampling) Chardonnay-Pinot Noir blend.
The tasting room is open daily from noon until 5 or 6 PM, and walk-ins are welcome. They host live music on the first Saturday of the month and regular happy hours on Friday afternoons.
---
10. Damsel Cellars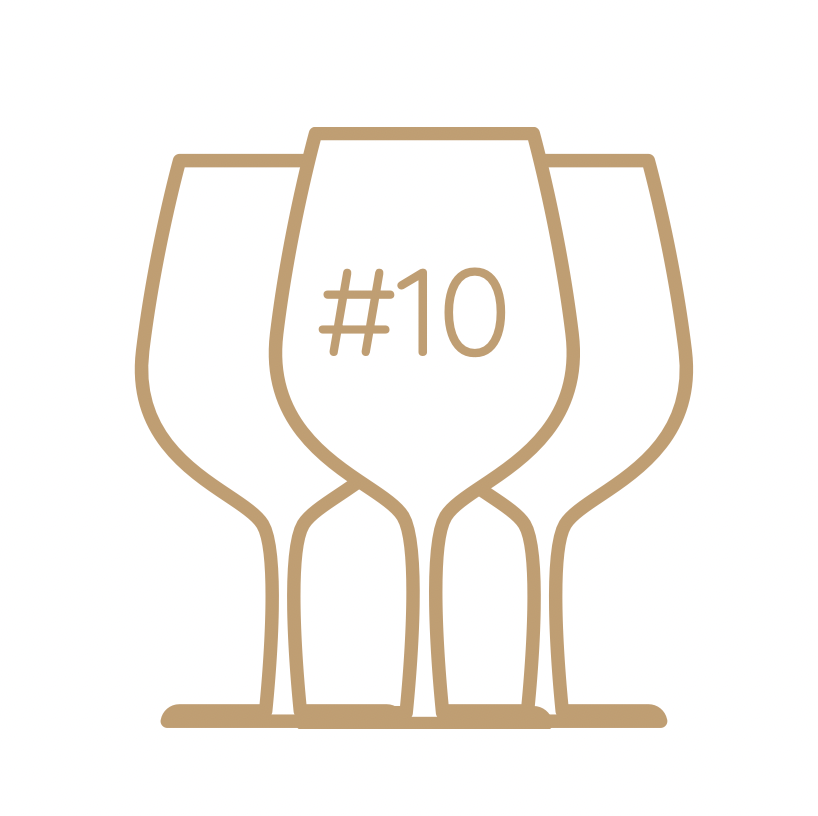 Overview: This boutique, award-winning winery should be on your must-visit list while in Woodinville. Stop by their Artisan Hill tasting room in the Warehouse District, and sample a variety of their remarkable wines (their GSM blend has been racking up the awards).
Within the cozy tasting room, you might run into the winemaker, Mari Womak, for some insight into the contents of your glass. Additionally, be sure to take advantage of Damsel's in-house cheesemonger. What could better compliment your experience than a curated cheese plate in this lovely setting?
---
Time to Plan: Book Wine Tours in Woodinville, WA
With these remarkable wineries in mind, it's time to plan your perfect outing to Woodinville's top wineries and tasting rooms. And if you're planning on multiple stops to sample vino, we strongly recommend booking a designated driver (via a guided wine tour or limousine service).
ChoiceWineries.com is reader-supported. When you buy through the links on our site, we may earn an affiliate commission. Visit our disclaimer page for more information.
Wine Tours, Limousine Service & More
Guided wine tours will often take the burden of planning off of your shoulders (securing tasting room reservations, travel between stops, etc).
Click here to check out wine tour, limousine, and chauffeur options in and around Woodinville.
Additionally, Viator.com (a TripAdvisor company) is our recommended provider for finding unbelievable local experiences (like hot air balloon rides & scavenger hunts) to complement your time visiting wineries.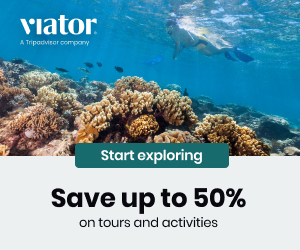 Travel & Accommodations
For long-distance travel and extended stays, we recommend using Expedia.com to book flights, hotels, rental cars, and more.
Great deals and discounted packages are just the start. Expedia will allow you to tailor your trip to fit your needs and preferences.
Thanks to their vast network of travel and accommodation providers, Expedia can help you secure a first class flight, a 5 star hotel, or a quaint bed and breakfast.
Plan for a Winery Picnic
Finally, review our picnic-packing tips for a day at the wineries. We include a packing checklist, tips on dressing for the occasion, and food pairing considerations for the different types of wine you might encounter. Cheers!
---
You might also enjoy…
---