Establishing an international reputation for it's wine, Oregon is flourishing with more and more wineries and vineyards with each passing year. Ranking fourth in wine production in the country (behind California, Washington, and New York), there are over 900 operating wineries and over 80 grape varieties grown in the state.
The Willamette Valley (widely considered to be Oregon's wine country) has about 600 wineries within 150 miles! Pinot Noir is the most common grape varietal grown, and for good reason…as the Willamette Valley is regarded as one of the most premier Pinot-producing regions in the world!
When you dive into the heart of the Oregon wine trails, you'll find spectacular views, unforgettable wine tastings, and tasty food pairings, just to name a few. So grab your closest friends, and explore the beauty and art that lays in the world of Oregon wines.
To learn more about our winery ranking process, our CW score, or how we gather and analyze data, please click here.
Note: We do our best to maintain up to date information on all wineries featured. However, we recommend checking directly with a winery before planning a visit. If you find any information below that needs to be updated please let us know.
---
1. Winter's Hill Estate
Overview: Located in Dundee Hills, is this family-owned gem. Offering exclusive tastings by appointment only, you will often be greeted by the owners and have a scenic tasting on the covered patio overlooking the Oregon Coast Mountain Range.
Gourmet, locally made chocolate is also available to elevate your tasting, or you're welcome to pack a picnic. The winery is open on weekends only, and can only acommodate groups of 6 or smaller.
---
2. Bells Up Winery
Overview: Perched on the side of the Chehalem Mountain is this micro-boutique winery, only producing 500 cases of wine per year! Experience a private, winemaker hosted tasting (by appointment only) that's relaxed, unhurried, and overlooks amazing scenery.
This little slice of Heaven rests on 9 acres of vineyard, growing 5 different grape varieties including Pinot Noir, Pinot Blanc, Seyval Blanc, Syrah, and Cabernet Sauvignon.
---
3. Domaine Divio
Overview: Making wine in the classic Burgundian style, Burgundy native and winemaker Bruno Corneaux produces silky and refined, old-world style wines in a new-world environment. His philosophy is to make minimal interventions in the winemaking process, while also respecting the land through sustainable and biodynamic farming practices.
The tasting room is situated in the heart of the beautiful Ribbon Ridge, and open daily for indoor and outdoor tastings, but bookings are essential.
---
4. Lemelson Vineyards
Overview: Beginning as a dream, Eric Lemelson built his gravity flow winery with both the intention to delight wine lovers and to capture the longevity of the beautiful, pristine surroundings. Open Friday through Monday, taste the lovely Estate wines, sourced from all 7 of the winery's organic vineyards.
Take in the Oregon sunshine at one of the charming, rustic tables spread across the patio, or enjoy a picnic lunch under one of the mighty evergreens. While reservations are not required, they are strongly encouraged.
---
5. Chris James Cellars
Overview: Open Fridays through Sundays, book an elegant tasting experience with the cellar staff who are responsible for crafting their award-winning wines. Based in Carlton, the family-owned and operated winery produces a wide selection of unique, intensely flavored red, white, and sparkling wines. Offering over 25 sweet and dry wines, you'll be sure to find something that will satisfy everyone.
For a more personalized tasting experience, Chris James Cellars also offers winery and vineyard tours tailored to your interests.
We also recommend visiting their newest tasting room in downtown McMinnville, which features a warm, inviting indoor area and a heated patio.
---
6. Bravuro Cellars
Overview: Providing a one-of-a-kind tasting experience in a gorgeous little pavilion (complete with fireplace and comfy chairs), Bravuro Cellars is paradise found. Nestled in the Willamette Valley, the tasting 'room' is open Fridays through Sundays, no appointment needed.
Bravuro Cellars is proud to sell to visitors only, and they vow to never sell to distributors, restaurants, or stores. A true special and unique experience that will leave you amazed!
---
7. Keeler Estate Vineyard
Overview: This biodynamic vineyard and winery will simply take your breath away. Gaze across the sweeping valley of vines from the outdoor wooden deck while clinking glasses of handcrafted vino with good company.
Keeler Estate offers sublime charcuterie to join your wine, or you are more than welcome to bring your own food. They're also dog friendly, as long as your dog is friendly in return! Enjoy one of their tasting flights, Tuesdays through Sundays (reservations are recommended).
---
8. Daisy Creek Vineyard
Overview: Located in Jacksonville, this award-winning winery is the perfect escape to sit back and unwind on their patio in the fresh, country air. The rustic, barn-styled winery is charming, with a laid-back feel.
The 23 acre winery grows 8 different grape varieties, and make brilliant, Rhône inspired red and white wines. It'll be hard not to buy a few bottles to take home! Reservations are not required, and the winery is open for enjoyment Thursdays through Sundays.
---
9. Hanson Vineyards
Overview: Hanson Vineyards is a small, family-owned winery that always uses 100% estate grown grapes. The tasting room is open every Saturday and Sunday from March through December, and has a beautiful patio surrounded by flowers for their guests to enjoy.
The winery encourages you to pack a picnic, enjoy the natural surroundings, and have a chat with the family (as they pick grapes, make wine, and pour it straight into your glass for you). You'll feel like part of the family!
---
10. Benza Vineyards
Overview: Visit this patch of paradise in the Willamette Valley, focused on growing and producing the best Pinot Noir, Pinot Gris, and Chardonnay around. Surround yourself with rolling green hills, mighty evergreen trees, and a perfectly planted vineyard as you sit and sip on the clean and spacious patio.
The winery uses organic farming practices to keep the surrounding natural beauty in balance. Benza Vineyards takes us back to life's simple pleasures…wine, nature, and a great time. Cheers!
---
Plan Your Visit to Oregon's Top Wineries
With these remarkable wineries in mind, it's time to start planning your visit. We've partnered with some of the top travel brands to help you secure the best deals available and to make your trip truly unforgettable.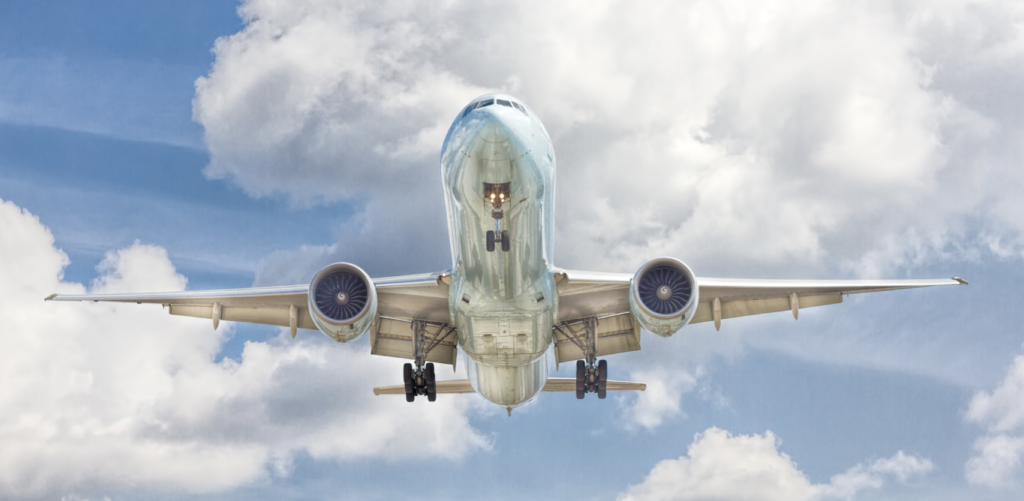 ChoiceWineries.com is reader-supported. When you buy through the links on our site, we may earn an affiliate commission. Visit our disclaimer page for more information.
Unforgettable Experiences
Viator.com (a TripAdvisor company) is our recommended vendor for finding unbelievable local experiences to complement your time visiting wineries.
Guided tours, hot air balloon rides, and scavenger hunts are just a few of the types of excursions you can find to book on Viator.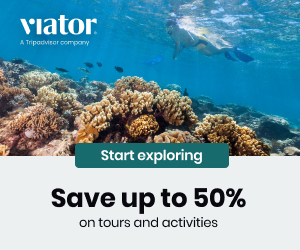 Travel & Accommodations
Expedia.com is our recommended travel vendor for booking flights, hotels, rental cars, and more.
Great deals and discounted packages are just the start. Expedia will allow you to tailor your trip to fit your needs and preferences.
Whether you're looking to book a first class flight, to stay at a 5 star hotel, or to book a quaint bed and breakfast, Expedia can help to secure your perfect travel arrangements across their vast network of travel and accommodation providers.
---
You might also enjoy…
---