We're all familiar with Tennessee whiskey, but this southern gem of a state has so much more to offer when it comes to adult beverages. More than 30 grapes are grown in the state, including popular varieties such as Chardonnay, Pinot Noir, Cabernet Sauvignon, Merlot, and Muscadine.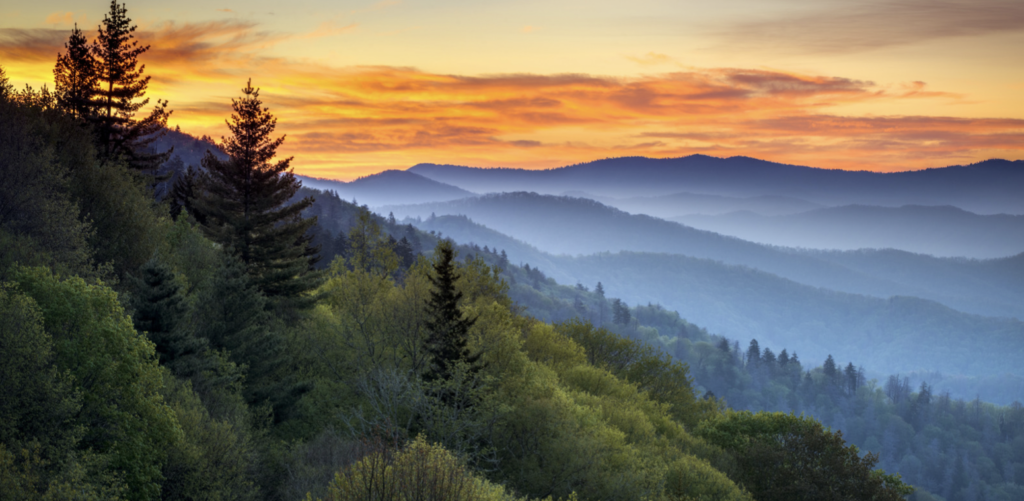 It all started in the late 1800s, when predominantly German settlers brought grape growing and winemaking to Tennessee. The wine industry was booming, with approximately 64,767 gallons of wine being produced annually! However, prohibition sadly put an end to this in 1919. Since then, the state has proudly bounced back, expanding more and more with each passing year.
With 7 wine trails, over 1,000 acres of vineyard, and over 40 wineries, it may be hard to know where to start! We've got the hard part covered…these top 10 wineries of Tennessee are a must-visit!
To learn more about our winery ranking process, our CW score, or how we gather and analyze data, please click here.
Note: We do our best to maintain up to date information on all wineries featured. However, we recommend checking directly with a winery before planning a visit. If you find any information below that needs to be updated please let us know.
---
1. Century Farm Winery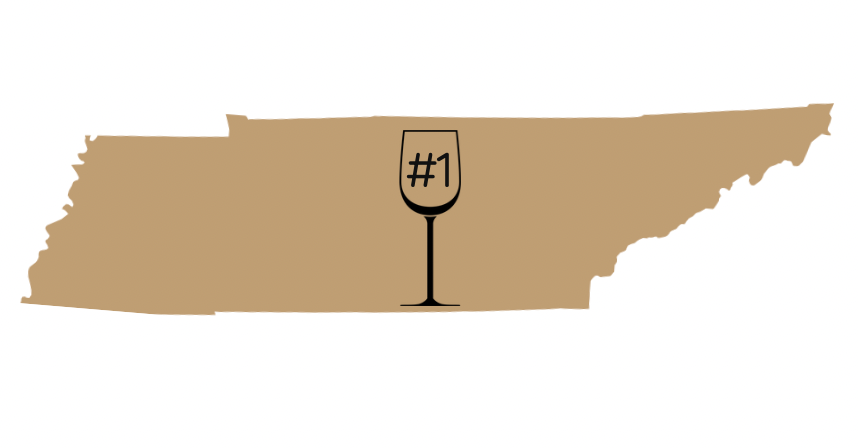 Overview: This award-winning winery is located in Jackson, and is part of the official Wine Trail of West Tennessee. The farm and winery has been owned and operated by the same family for over 100 years! Experience a slice of history while sipping some true southern hospitality in a glass.
Century Farm offers something for everyone, whether it's red, white, blush, or even Port style wines. The Peach Bellini is an absolute refresher for the warm summer months, while their cranberry wine made from 100% fresh cranberries is a must for the winter holidays!
---
2. Morris Vineyard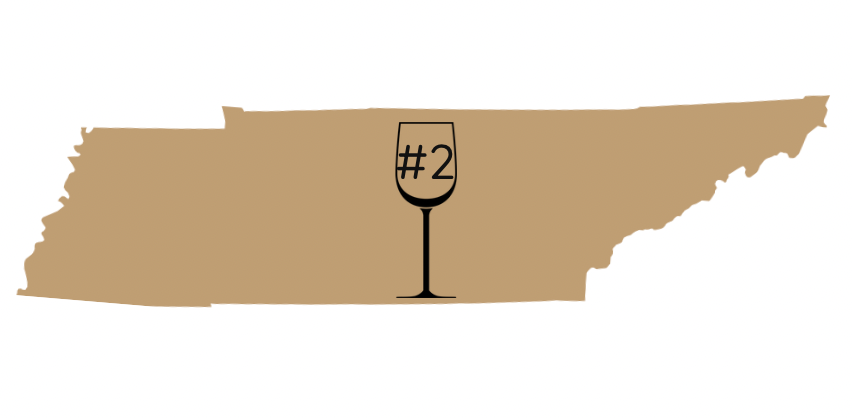 Overview: Experience stunning views, delicious wines, and scrumptious cheeses at Morris Vineyard! The winery offers 19 different wines available to taste, suiting everyone's palates.
Morris Vineyard is open every day of the week, and is proud to be family-owned. Take in the incredible mountain scenery, and gaze across the blankets of vines. The winery is located just 30 minutes outside of Chattanooga, but you'll feel worlds away.
---
3. Honeytree Meadery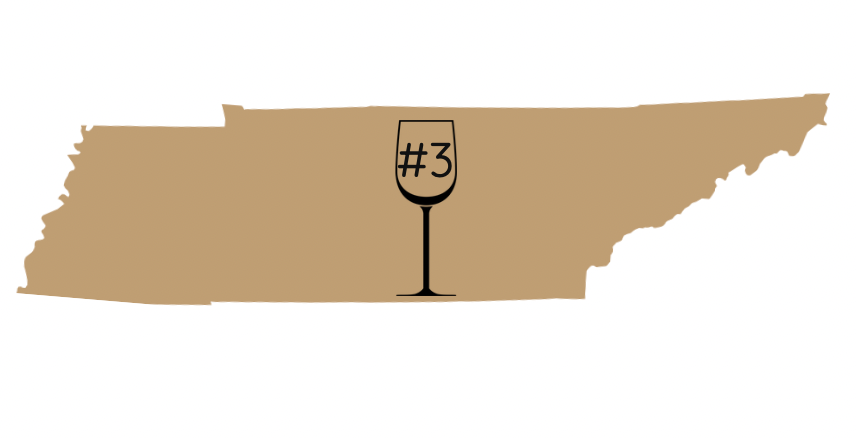 Overview: Nestled in Nashville, taste the world's most ancient wine with a twist of modern techniques. Honeytree Meadery focuses on environmental stewardship through ecologically balanced business practices. Caring for the bees while making quality mead is what they're all about!
The tasting room is open Thursdays through Sundays, and reservations are not required. Enjoy the fresh air in their outdoor courtyard, or get cozy in their charming tasting room. Either way, the mead is always delicious.
---
4. Savannah Oaks Winery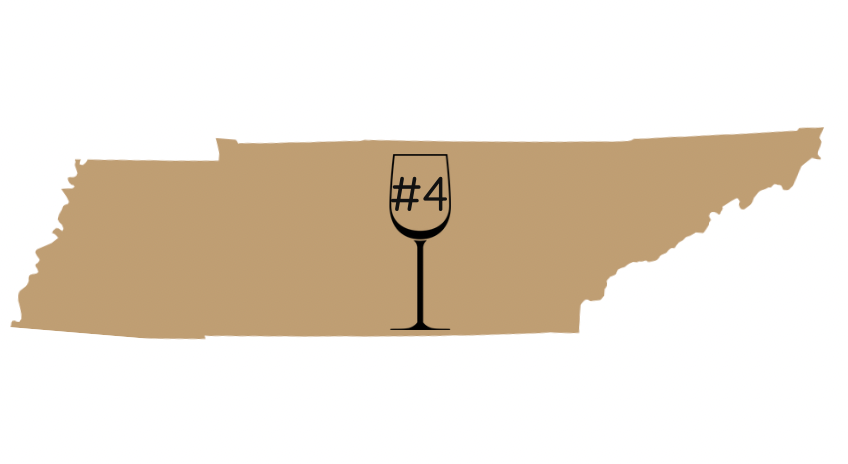 Overview: This charming winery will make you feel right at home with well-made, balanced wines, warm décor, and a lovely patio to enjoy. Located in Delano, the winery is on the breathtaking acres of Savannah Farms.
Owned by the same family for generations, the hospitality is very warm and welcoming (southern charm at its finest)! The winery is open every day for tastings, and even offers cheese and cracker plates to elevate your experience.
---
5. Spout Spring Estates Winery & Vineyard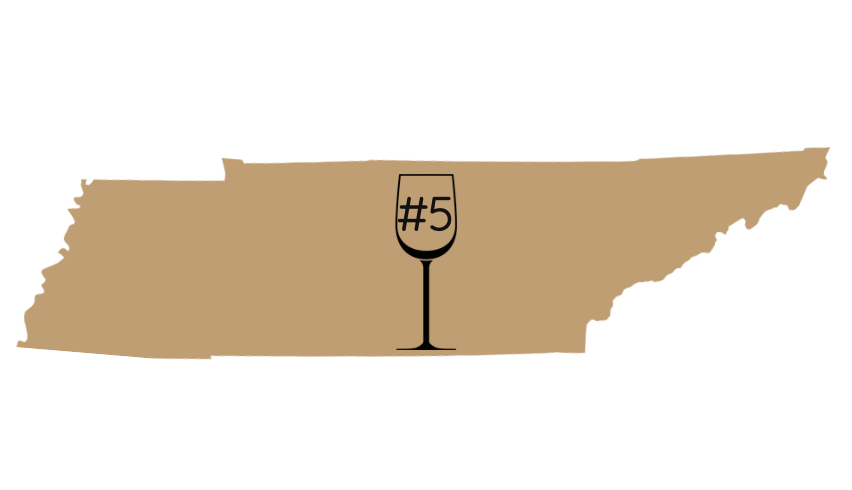 Overview: If you're looking to escape into the breathtaking scenery of wine country, Spout Spring Estates is the place to go! Pack a picnic or enjoy some cheese and summer sausage available for purchase at the winery. This little slice of paradise is also dog friendly, so be sure to bring your fur baby along for the ride!
Whether you're interested in winery tours, vineyard tours, or just finding the perfect spot to sprawl out on a blanket, this winery offers it all.
---
6. Sumner Crest Winery
Overview: Opening its doors in 1997, Sumner Crest winery has a fun and laid-back atmosphere with a distinct character. Located in Portland, the tasting room and Grape Vine Café are open every day of the week.
Grab a delicious bite to eat while sipping away on fantastic wines. Sumner Crest also has one of the largest winery gift shops in the state, so don't forget to pick up a few souvenirs (along with a few bottles of wine)!
---
7. Chapman Hill Winery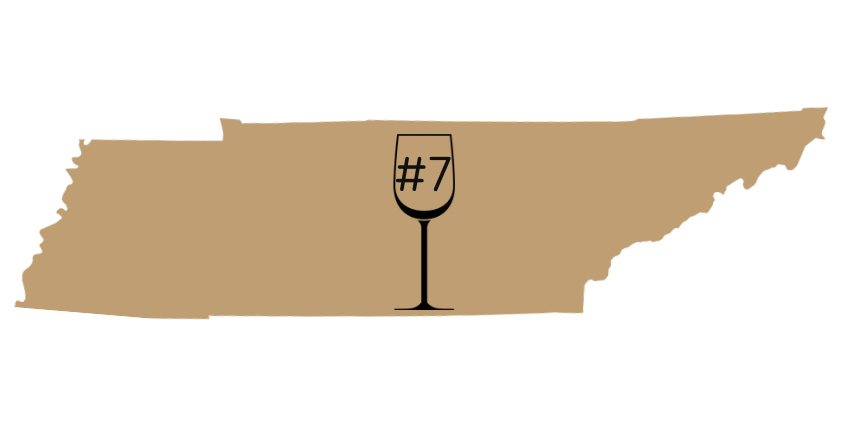 Overview: Nestled in the hills of East Tennessee on the edge of Norris Lake is this breathtaking winery. The panoramic views of rolling hills and vineyards pairs perfectly with the award-winning, quality wines.
Open everyday except Mondays and Tuesdays, the winery also offers cheese and charcuterie platters that are simply divine. The tasting room and deck are quaint and elegant, with plenty of comfortable seating in which to sit back and relax.
---
8. Tsali Notch Vineyard
Overview: Surround yourself with majestic mountain views and lush Muscadine vines at Tsali Notch! The tasting room is open Wednesday through Sunday with no reservations required.
If you'd like to learn more about the history of Muscadine and Tennessee wine, private tours and tastings are available by appointments. During harvest season in September and October, the winery offers visitors the opportunity to pick the grapes to be made into your very own wine, juice, or jelly!
---
9. The Winery at Seven Springs Farm
Overview: Situated on historic "Thunder Road" just outside of Maynardville, indulge in the large selection of award-winning wines from The Winery at Seven Springs Farm. The winery is open everyday, and offers wines, juices, slushees, and even ciders.
Pack a picnic, or pick up some treats at the gift shop to pair with the silky-smooth wine of your choice. Unwind in the rocking chairs on the porch and take in the relaxing country scenery…you won't want to leave!
---
10. Big Creek Winery
Overview: Nestled in Pulaski, Big Creek Winery is open every day for tours and tastings. The winery grows several grape varieties such as Red and White Muscadines, Norton, Concord, Catawba, and Niagara. Additionally, fruits like apples, pears, peaches, cherries, and berries also yield very popular and delightful orchard wines.
Experience true southern hospitality with welcoming service, beautiful views of nature, and an overall relaxed atmosphere. Cheers!
---
Plan Your Visit to Tennessee's Top Wineries
With these remarkable wineries in mind, it's time to start planning your visit. We've partnered with some of the top travel brands to help you secure the best deals available and to make your trip truly unforgettable.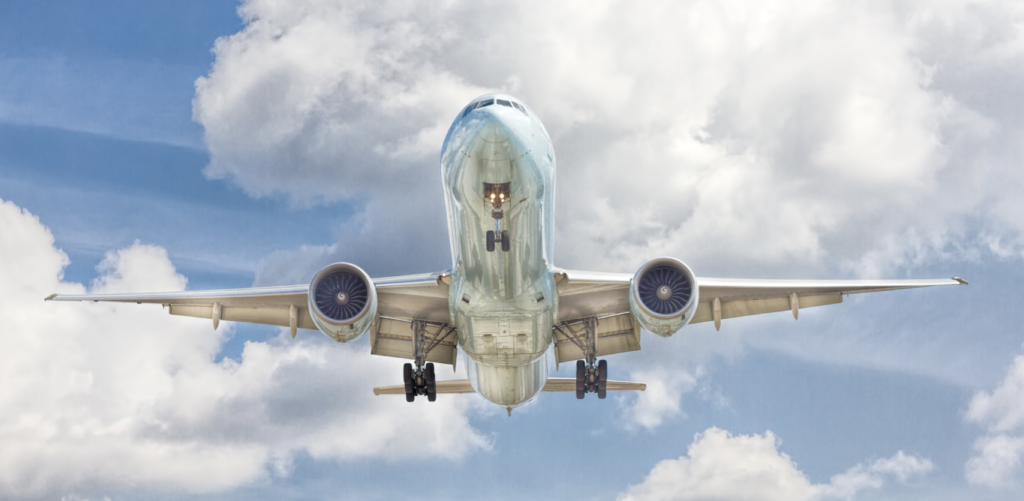 ChoiceWineries.com is reader-supported. When you buy through the links on our site, we may earn an affiliate commission. Visit our disclaimer page for more information.
Unforgettable Experiences
Viator.com (a TripAdvisor company) is our recommended vendor for finding unbelievable local experiences to complement your time visiting wineries.
Guided tours, hot air balloon rides, and scavenger hunts are just a few of the types of excursions you can find to book on Viator.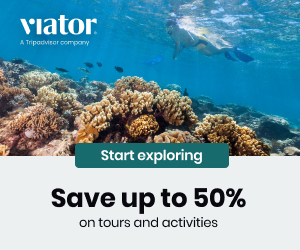 Travel & Accommodations
Expedia.com is our recommended travel vendor for booking flights, hotels, rental cars, and more.
Great deals and discounted packages are just the start. Expedia will allow you to tailor your trip to fit your needs and preferences.
Whether you're looking to book a first class flight, to stay at a 5 star hotel, or to book a quaint bed and breakfast, Expedia can help to secure your perfect travel arrangements across their vast network of travel and accommodation providers.
---
You might also enjoy…
---