From the Great Smoky Mountains to the shores of the popular Atlantic Beach, North Carolina's diverse climates have molded the state's wine industry into the success it is today. Wine has been produced here since the 17th century, with winegrowers originally cultivating the Native American grape variety known as Scuppernong (used to make a sweet wine).
In the 19th century, there were approximately 25 wineries. Today, the state has over 100 active wineries, producing various styles of wine from over 30 kinds of grape varieties. One of the state's top winemaking areas is the Yadkin Valley, boasting a similar climate and growing season as some of the best wine regions in Europe!
While it's safe to say that North Carolina wine is simply divine, there is the fantastic cuisine and gorgeous scenery to go right along with it…altogether making a perfect trip through the state's top wineries.
To learn more about our winery ranking process, our CW score, or how we gather and analyze data, please click here.
Note: We do our best to maintain up to date information on all wineries featured. However, we recommend checking directly with a winery before planning a visit. If you find any information below that needs to be updated please let us know.
---
1. Twisted Vine Winery
Overview: Specializing in uniquely flavored wine and great service, Twisted Vine is nestled in the foothills of Lenoir. The charming red barn-styled tasting room and rolling green hills are solely picturesque.
Open Thursday through Saturday, taste the handcrafted wines that are full of Southern tradition on the charming outdoor patio, or in the cozy tasting room. The winery is well-known for their peach wine, "Bodacious", made in true Southern style.
---
2. Eagle Fork Vineyards
Overview: Eagle Fork Vineyards is a quaint, boutique styled winery located in the stunning Blue Ridge Mountains. Traditional hand methods are used to produce small batches of top quality wine that will leave you longing for another sip.
This winery makes for a perfect day of pure relaxation with the peaceful surroundings, including a mountain stream, classical music played in the vineyards, and towering mountains. Eagle Fork is open seasonally, Tuesdays through Sundays.
---
3. Slightly Askew Winery
Overview: Based in the Yadkin Valley, this winery offers a large selection of fruit wines, red, and white wines to satisfy each and every person's palate. The cheerful, yellow brick tasting room is open for tastings Thursdays through Sundays. Kick back and relax with a flight, glass, or bottle of wine on their heated, covered porch.
On occasion, the winery features live music, so be sure to check out the website before you go to possibly catch some great tunes to go with their fine wines!
---
4. B&C Winery
Overview: Pack your furry friend, because this adorable winery is pet friendly! B&C Winery has a wide list of different wines, events such as "Paint and Sip", and warm hospitality (all great for a fun afternoon). The owners are a husband and wife team who like to think outside the box when creating their wines, making them vibrant, easy to drink, and appealing to all.
The winery is located in the heart of Maggie Valley, just minutes away from the Blue Ridge Parkway, and is open everyday except Mondays.
---
5. MenaRick Vineyard & Winery
Overview: Specializing in Spanish and Portuguese varieties, MenaRick is a family-owned 40-acre winery in the foothills of the Yadkin Valley. They are currently growing 8 different grape varieties, including Syrah, Merlot, Chardonnay, Albariño, Grenache, Tempranillo, and Touriga Nacional.
The winery doesn't serve food, but invites you to pack a picnic, grab a bottle or glass of wine, and enjoy their wonderful, panoramic views of the vineyard. MenaRick is open Fridays through Sundays.
---
6. Douglas Vineyards
Overview: Unwind at this family owned winery in the beautiful area of Kannapolis. Focused on quality rather than quantity, Douglas Vineyards has a simplistic approach to making their well-structured wines. The winery always uses the finest grown grapes from their own vineyard, making 20 different, unique wines.
Enjoy some sunshine on one of the outdoor tables, and take in the peaceful ambience of the countryside.
---
7. Marked Tree Vineyard
Overview: Indulge in a marvelous table-side tasting with phenomenal wines, delicious food, and great views. The winery is open every day, but it is highly recommended to make a reservation to this hot spot.
Marked Tree strives to make each and every tasting the very best possible, including pairing their red, white, and rose wines with mouthwatering dishes such as Sunburst smoked trout, gourmet cheese boards, and Ghost House truffles.
---
8. Overmountain Vineyards
Overview: Situated on a 70-acre farm in the Tryon Foothills of Polk County, this family-owned and operated winery creates handcrafted, French styles wines. The tasting room is located in a gorgeous, little cottage that overlooks the foothills, and has ample seating both indoors and outdoors.
Drink in the picturesque view while enjoying their exceptional wines with good company. Reservations are required, and the winery is open Thursdays through Sundays.
---
9. Noni Bacca Winery
Overview: Established in 2007, this family-owned winery has risen to become one of the most loved wineries in the state. Open every day of the week, the winery offers nearly 50 award-winning wines to taste. There is something for everyone, whether that be dry, Italian inspired reds, crisp and light whites, or sweet, decadent dessert wines.
The friendly atmosphere and tastefully decorated tasting room is so welcoming, that by the time you're done tasting…you'll feel like part of the family!
---
10. Weathervane Winery
Overview: This spectacular, award-winning winery offers fun and comfortable wine tastings for all wine lovers, no matter your level of wine knowledge. The friendly and passionate staff walk you through your tasting with delight, always ensuring you have a great time in the process!
The tasting room is open everyday except Monday, and no reservations are required. Take a wander into the wine gift shop while you're at it, and pick up some fun and creative souvenirs or gifts.
---
Plan Your Visit to North Carolina's Top Wineries
With these remarkable wineries in mind, it's time to start planning your visit. We've partnered with some of the top travel brands to help you secure the best deals available and to make your trip truly unforgettable.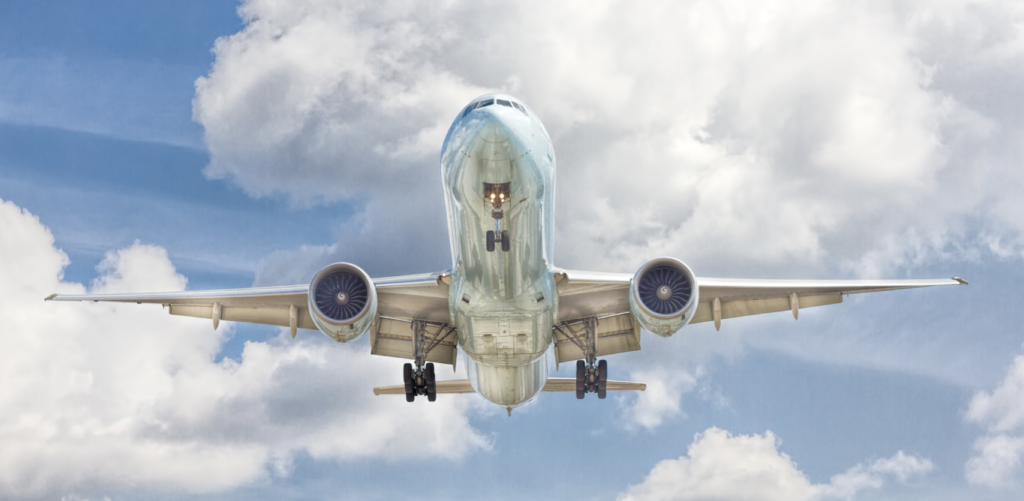 ChoiceWineries.com is reader-supported. When you buy through the links on our site, we may earn an affiliate commission. Visit our disclaimer page for more information.
Unforgettable Experiences
Viator.com (a TripAdvisor company) is our recommended vendor for finding unbelievable local experiences to complement your time visiting wineries.
Guided tours, hot air balloon rides, and scavenger hunts are just a few of the types of excursions you can find to book on Viator.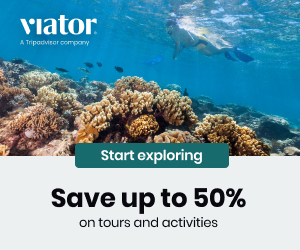 Travel & Accommodations
Expedia.com is our recommended travel vendor for booking flights, hotels, rental cars, and more.
Great deals and discounted packages are just the start. Expedia will allow you to tailor your trip to fit your needs and preferences.
Whether you're looking to book a first class flight, to stay at a 5 star hotel, or to book a quaint bed and breakfast, Expedia can help to secure your perfect travel arrangements across their vast network of travel and accommodation providers.
---
You might also enjoy…
---