Packed with beautiful beaches, hundreds of golf courses, and historic districts, South Carolina is a hot vacation destination for all of the right reasons. Not only is the state a lovely place to visit with the family, but also has a bustling wine and food industry. See: the Charleston Wine and Food Festival that happens annually for further evidence!
South Carolina winemakers are passionate and dedicated to making the best wines possible, even in challenging weather. The hot and humid summers require viticulturists to use their canopy management to minimize direct sun exposure on the grapes before they get harvested in the early summer.
Both French and Hybrid grapes are commonly grown in the state, some of which are Sauvignon Blanc, Blanc du Bois, Cabernet Sauvignon, Cayuga, Chardonnay, and Merlot.
If you're looking for the perfect road trip down the wine trail with friends, South Carolina is a fabulous place to start. Between the delicious food and the silky smooth wines, it'll be hard to leave!
To learn more about our winery ranking process, our CW score, or how we gather and analyze data, please click here.
Note: We do our best to maintain up to date information on all wineries featured. However, we recommend checking directly with a winery before planning a visit. If you find any information below that needs to be updated please let us know.
---
1. Cat's Paw Winery
Overview: Located on over 100 acres in quiet York county, Cat's Paw offers 18 varieties of red and white wines made with the utmost care and attention. Small batch craftsman style is the winery's first priority, in order to produce bottles that they're proud of.
Cat's Paw is open Thursday through Saturday for tastings, with no reservations required. Enjoy a guided tasting inside by the bar, or for the warm sunny days take a seat on the lovely patio (with a wine slushee)! Additionally, cheese and crackers are available if you're looking for a snack.
---
2. Elevation 966 Winery
Overview: This award-winning winery is located in Greenville and is open Thursday through Sunday. This premier, urban gem that everyone loves, produces both reds and whites in unique, small batches.
Enjoy a cheese and charcuterie board with the amazing hospitality and well-balanced wines. The fun, carefree ambience will make you feel right at home! The clean, well decorated tasting room is the perfect place to unwind with a glass (or bottle) with good company.
---
3. Duplin Winery
Overview: Be immersed in Southern hospitality at the oldest and largest winery in the state! Open Monday through Saturday, Duplin specializes in sweet and easy drinking wines. Enjoy a guided tasting flight of ten wines, or the Deluxe Tasting which includes a gourmet cheese dip and a full glass of wine after the completed tasting.
Drink in the picturesque scenery on one of the rocking chairs on the deck, or enjoy a tour of the winemaking facility to see where the magic happens!
---
4. Old Rock Quarry Winery
Overview: This warm, welcoming winery handcrafts award-winning wines in small batches. The laid back and relaxed atmosphere is perfectly peaceful surrounded by the beautiful countryside.
Situated on 3 acres, the tasting room has both indoor and outdoor seating, as well as fire pits to enjoy the cool, cozy nights under the stars with a warming glass of wine. Be sure to check out the fun events and featured food trucks on the winery's website!
---
5. La Belle Amie Vineyard
Overview: This old tobacco farm turned winery is a must-try! The rich, satin-smooth wines that are made from 130-150 year old vines are simply outstanding. Indulge in a glass or tasting indoors or outdoors, with plenty of shady spots available.
If you're hungry, enjoy some delicious deli sandwiches, chicken salad, or a cheese trey that'll be sure to hit the spot! The vineyard and wine shop is open Wednesdays and Saturdays for tastings.
---
6. Three Star Vineyard & Orchard
Overview: Located in Johnston, this charming winery is rolling with acres of Scuppernong and Muscadine vines. The vineyard has been family-owned for over 30 years, and the grapes are always hand-harvested to provide the best fruit quality.
The tasting room and gift shop offers much more than just wine tastings – indulge in jellies, jams, salsa, home goods, jewelry, and other unique gifts! For the extra warm days, enjoy fresh made wine slushees. The winery is open Tuesday through Saturday.
---
7. Wandering Bard Meadery
Overview: Nestled in Greenville, Wandering Bard produces high quality meads from from the finest, locally sourced ingredients. Open every day except Mondays for tastings, enjoy a wide variety of tasty food and incredibly unique meads, made by the experienced Meadmaker Brian Dauhhetee.
We highly recommend the Carolina Peach Reaper, made with a touch of Carolina Reaper chili pepper for a delicate heat that will leave you feeling all warm and fuzzy inside!
---
8. Wellborn Winery
Overview: Open Fridays and Saturdays, stop by Wellborn Winery for an unforgettable experience! This team of small-scale craft vintners make wine using the old-world, traditional techniques like their ancestors in Italy. Their award-winning wines are made from both French American Hybrids and Native American grapes.
The winery also produces fruit wines from locally grown strawberries, peaches, blueberries, and blackberries. There is truly something for everyone at Wellborn Winery!
---
9. City Scape Winery
Overview: This Greenville County winery is open Wednesday through Sundays, and always provides a great time with fine wines! Featuring live music events, locally sourced seasonal cheese plates, and an incredibly charming country ambience, City Scape is the place to unwind.
They welcomes pets and packed picnics, so bring a blanket and your furry friend for some quality time by the rolling vineyards. As for the little ones, they'll be sure to be entertained by Pinot the Pig and the friendly goats!
---
10. South Bend Winery
Overview: Located on 6 beautiful acres of 100 year old farmland, South Bend Winery is a place of pure serenity. The winery makes fruit and grape wines, along with some interesting dessert wines such as their Chocolate Covered Cherry wine, infused with dark cocoa!
Relax by one of the warm and cozy fire pits with a cheese and meat board, or stroll along the historic property on a sunny day with a refreshing wine slushee. No matter what season, you are guaranteed to have a wonderful time!
---
Plan Your Visit to South Carolina's Top Wineries
With these remarkable wineries in mind, it's time to start planning your visit. We've partnered with some of the top travel brands to help you secure the best deals available and to make your trip truly unforgettable.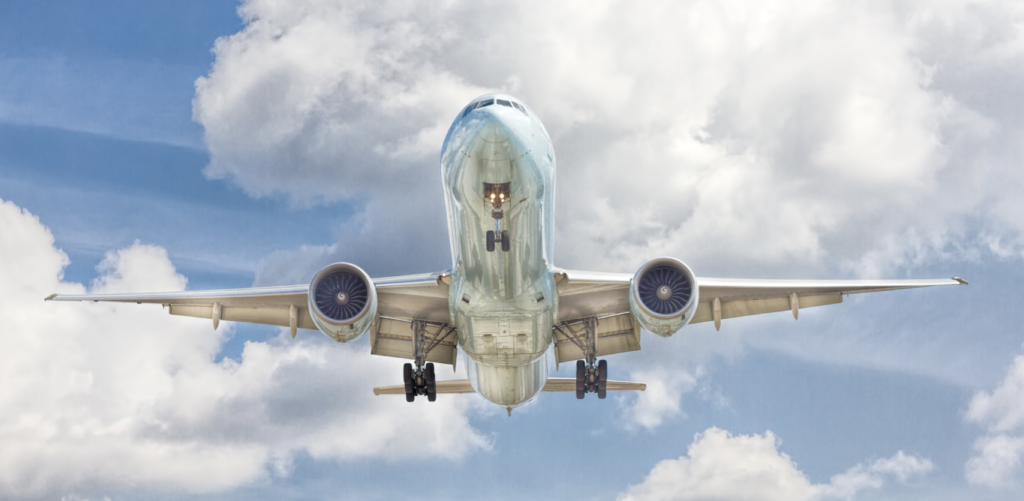 ChoiceWineries.com is reader-supported. When you buy through the links on our site, we may earn an affiliate commission. Visit our disclaimer page for more information.
Unforgettable Experiences
Viator.com (a TripAdvisor company) is our recommended vendor for finding unbelievable local experiences to complement your time visiting wineries.
Guided tours, hot air balloon rides, and scavenger hunts are just a few of the types of excursions you can find to book on Viator.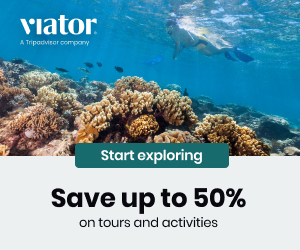 Travel & Accommodations
Expedia.com is our recommended travel vendor for booking flights, hotels, rental cars, and more.
Great deals and discounted packages are just the start. Expedia will allow you to tailor your trip to fit your needs and preferences.
Whether you're looking to book a first class flight, to stay at a 5 star hotel, or to book a quaint bed and breakfast, Expedia can help to secure your perfect travel arrangements across their vast network of travel and accommodation providers.
---
You might also enjoy…
---