Southwest Michigan is home to a growing number of prominent wineries, vineyards, and tasting rooms. Notably, the Lake Michigan Shore AVA (American Viticultural Area) is included within this area, and helps to define wine country here.
This is a historic region for grape growing and winemaking in Michigan; the oldest commercial vineyards are here – and today, half of the state's viticulture is located here. Furthermore, the Lake Michigan Shore AVA has one sub-AVA within its bounds – the Fennville AVA – representing another concentrated area of winemaking activity.
This part of Michigan was shaped by glaciers, which in turn left slopes and sandy soils rich with glacial deposit. This combination is ideal for grape growing – the soils allow roots to grow deep, while both the slopes and soils create good drainage, preventing waterlogged vines.
While overall Michigan has a cold continental climate with lots of snow in the winter and warm summers, Lake Michigan helps to moderate the climate by holding warmth in the autumn, thereby extending the growing season. This extended timeframe allows the grapes to fully ripen, leading to higher quality wine.
Southwest Michigan is naturally slightly warmer than its northern counterparts, further aiding in grape ripening. Still, the region's best wines are made from grape varieties that can acclimate to cool temperatures.
Chardonnay, Riesling, and Pinot Noir are popular in this area, along with hybrid varieties – these varieties cross hardy native American vines with flavorful European ones to create grapes that can thrive in cool regions while still producing incredible wines.
There are currently around 50 wineries to explore in Southwest Michigan, along with quaint downtowns and a plethora of outdoor activities. That said, here's our list of the best. Cheers!
To learn more about our winery ranking process, our CW score, or how we gather and analyze data, please click here.
Note: We do our best to maintain up to date information on all wineries featured. However, we recommend checking directly with a winery before planning a visit. If you find any information below that needs to be updated please let us know.
---
1. Michigan Wine Company
Overview: Located less than a mile from the shores of Lake Michigan, this quaint, little winery's passion, love, and commitment to quality is reflected in every bottle.
Built from the ground up by an inspired couple, Michigan Wine Company grows 8 white grape varieties, as well as apples, peaches, pears, and plums. Open Thursday through Sunday, enjoy a tasting flight, winery tour, or simply a glass on the peaceful deck with friends or family.
---
2. Wyncroft
Overview: Wyncroft focuses on producing exclusively estate wines from their own vineyards in Southwest Michigan. The winery was founded in 1998 and remains family owned and operated. They purposely keep product volumes low and quality high.
Must try wines include their Chardonnay, Pinot Noir, and Blaufrankisch. Wyncroft does not have a formal tasting room open to the public, but they do accommodate a limited number of private tour and tasting requests made via the contact form on their website and via phone. Fortunately, their wonderful wines can also be found in local wine bars and shops.
---
3. Fenn Valley Vineyards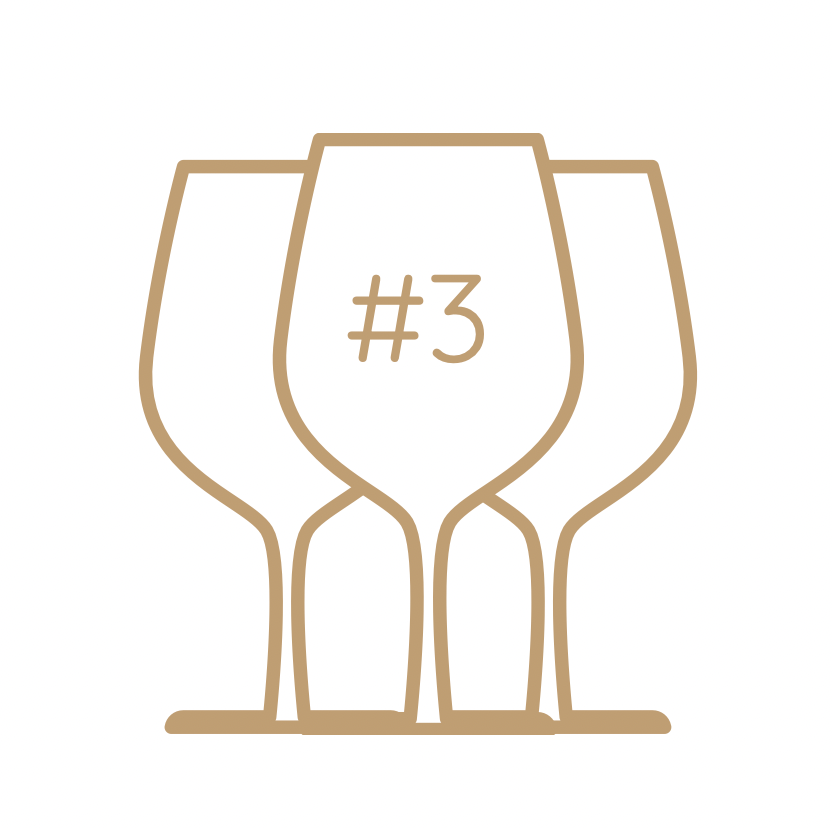 Overview: Fenn Valley Vineyards has two locations to explore — the estate winery and tasting room, as well as a downtown tasting room in Saugatuck. Both locations are open daily. Reservations are required for private parties or groups larger than six.
Fenn Valley Vineyards is very family friendly, allowing both kids and dogs. Be sure to check out their '42' ice wine, a lusciously sweet dessert wine that can only be made in cold regions.
Finally, don't let the cold weather of winter get in your way of taking in their wonderful estate winery location. Book a private igloo to keep warm while you sip vino and snack on charcuterie – all in view of their production vineyards!
---
4. Domaine Berrien Cellars
Overview: Domaine Berrien Cellars focuses on crafting remarkable Rhone varieties, including Viognier, Marsanne, Roussanne, and Syrah, although they produce a wide variety of wines from other origins, as well.
The tasting room is open daily from noon to 5 PM, and walk-ins are welcome. Note, they can only offer tastings for groups less than six people. Larger groups are welcome to enjoy wine by the glass or bottle, however. Domaine Berrien Cellars has beautiful outdoor space to enjoy and welcomes well behaved pets.
---
5. Cody Kresta Vineyard & Winery
Overview: Cody Kresta Vineyard & Winery is a boutique, family owned winery producing small lot award-winning wines crafted by a third-generation grape grower. Noteworthy varieties include their Chardonnay, Riesling, and late harvest Vidal. All grapes are grown in their Lake Michigan Shore vineyards.
The tasting room is closed on Mondays and Tuesdays (open hours vary by day) and they offer two tasting options, along with small bites. The winery also hosts seasonal events, including cupcake pairings and mulled wine weekends. What more could you ask for?
---
6. Hickory Creek Winery
Overview: A bit of a hidden gem, Hickory Creek Winery is open daily and offers both spacious indoor and outdoor areas to enjoy while sipping their venerable vino. Reservations are accepted but not required. Tastings are available for $15 per person and allow you to try five different wines.
Wine is also available to enjoy by the glass or bottle, and they offer a limited menu of small bites. Must try wines include their dry Riesling, oaked Chardonnay, and Merlot. Furthermore, Hickory Creek Winery is both pet and family friendly.
---
7. Lawton Ridge Winery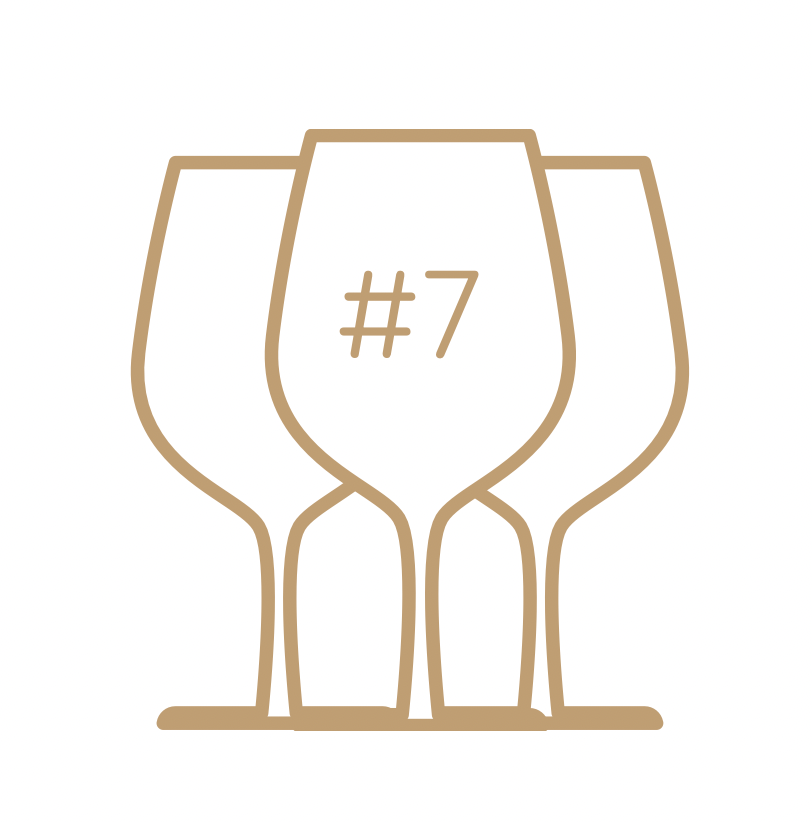 Overview: The owners of Lawton Ridge Winery have been growing grapes since the 1970s, although the tasting room did not open until 2008. The tasting room is now open daily and also has space for private parties.
All of the wines at Lawton Ridge are produced from Lake Shore AVA fruit, whether from their estate vineyard or neighboring ones, yielding a true example of superb Southwest Michigan wine. They produce a wide variety of wines to enjoy, including Pinot Grigio, Traminette, and Merlot, along with sparkling and dessert options.
---
8. Chill Hill Winery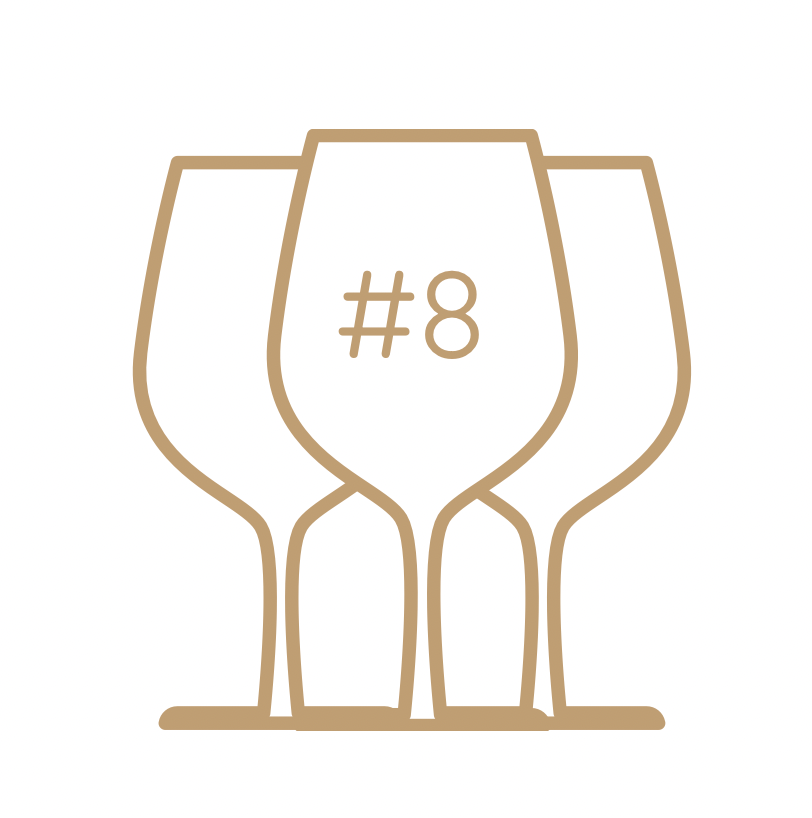 Overview: Owned and operated by a grandmother/granddaughter duo, Chill Hill Winery produces 14 different wines and 10 hard ciders. Current features include their Rasberry Blanc sparkling wine and canned Blackberry Cider.
The winery also regularly hosts a variety of live events to compliment the wine – music, weekly trivia nights, and 'Sangria Sundays,' along with other special events. Be sure to check their calendar before planning your visit! The tasting room is closed Mondays and Tuesdays and open from 11 AM to 6 PM most other days of the week.
---
9. St. Julian Winery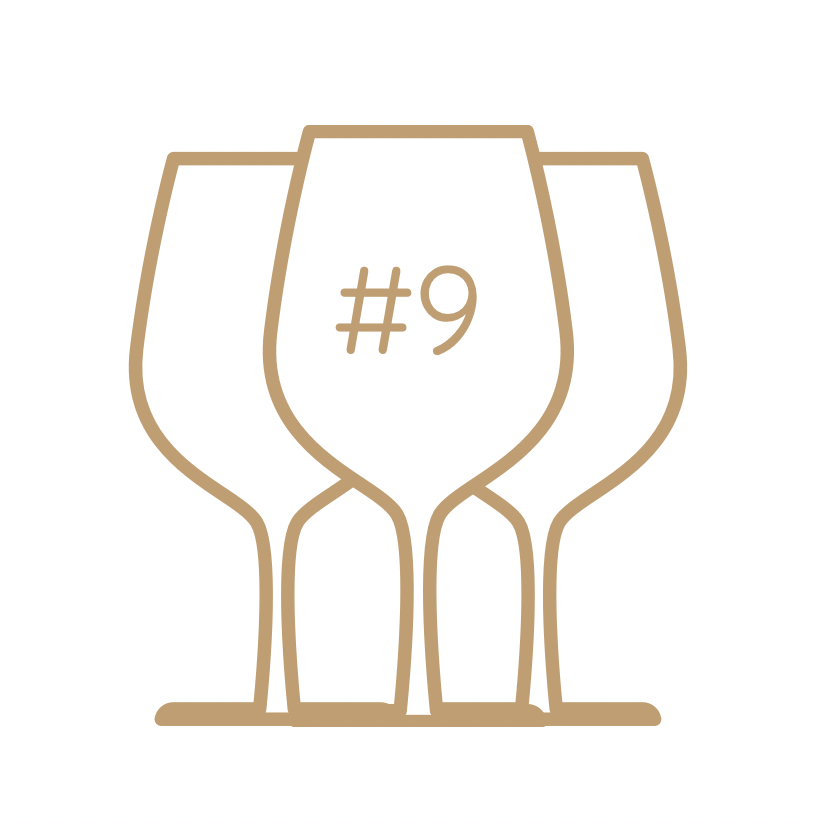 Overview: St. Julian Winery doesn't just specialize in laudable local wine – they also craft hard cider and spirits. With six different tasting rooms to explore (located in Paw Paw, Union Pier, Dundee, Troy, Frankenmuth and Rockford), they have a lot to offer!
Tastings are $10 and allow you to customize which six wines and ciders you'd like to try. Reservations are not required at any location for groups of less than eight. Check out their Albarino and Gruner Veltliner wines for something quite unique!
---
10. White Pine Winery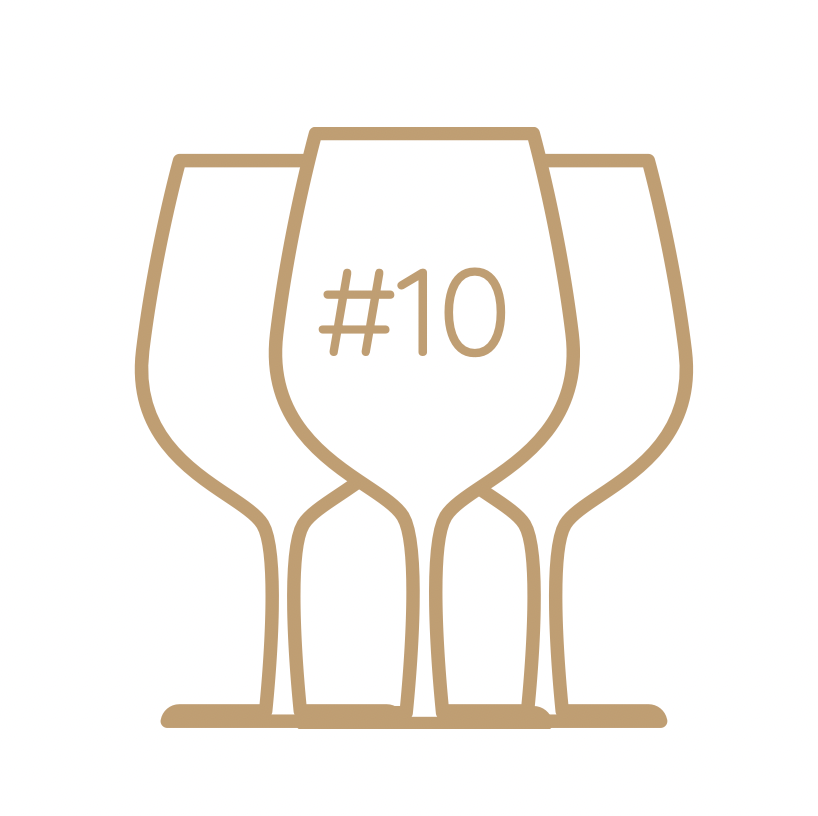 Overview: Owned and operated by husband and wife duo, Dave and Sandy Miller, White Pine Winery creates a wide range of award-winning red and white wines. Dave is literally a doctor of wine (PhD focusing on grapevine photosynthesis) and includes over a decade of experience producing the research wines at Michigan State's Spartan Cellars amongst his impressive winemaking credentials.
Proudly capturing the essence (and terroir) of Southwest Michigan in their wines, White Pine sources fruit from their own vineyard (named after their daughter – Sophie's Vineyard) and a select few from the region. Be sure to stop by and try unique, experimental, and true to Southwest Michigan wines produced with limited interference. Cheers!
---
Plan Your Visit to Southwest Michigan's Top Wineries
With these remarkable wineries in mind, it's time to start planning your visit. We've partnered with some of the top travel brands to help you secure the best deals available and to make your trip truly unforgettable.
ChoiceWineries.com is reader-supported. When you buy through the links on our site, we may earn an affiliate commission. Visit our disclaimer page for more information.
Unforgettable Experiences
Viator.com (a TripAdvisor company) is our recommended vendor for finding unbelievable local experiences to complement your time visiting wineries.
Guided tours, hot air balloon rides, and scavenger hunts are just a few of the types of excursions you can find to book on Viator.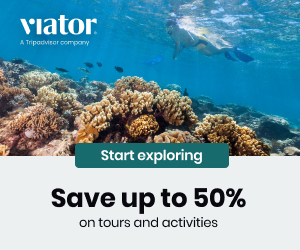 Travel & Accommodations
Expedia.com is our recommended travel vendor for booking flights, hotels, rental cars, and more.
Great deals and discounted packages are just the start. Expedia will allow you to tailor your trip to fit your needs and preferences.
Whether you're looking to book a first class flight, to stay at a 5 star hotel, or to book a quaint bed and breakfast, Expedia can help to secure your perfect travel arrangements across their vast network of travel and accommodation providers.
---
You might also enjoy…
---