Located in the very center of the US, Kansas is not only known for it's tall, stretching sunflowers and being the home of Dorothy from The Wizard of Oz, but for its wonderful, structured wines as well.
As surprising as it sounds, the Kansas wine industry was once bigger than California's (before the devastation of prohibition). In fact, in the 19th century, around 80% of U.S. wine was made in Kansas and Missouri.
Kansas wines have won many national and international awards, thanks to the skilled winemakers, ideal climate for certain grapes, and rich, fertile soils. Some of the most popular grapes used in Kansas wines include Seyval Blanc, Chambourcin, Vignoles, and Chardonel. These cold-hardy hybrids are perfect to withstand the hot, humid summers and very cold winters.
With over 20 wineries opened and steadily growing, it's no wonder that the Kansas wine industry is on the path to great popularity and success.
To learn more about our winery ranking process, our CW score, or how we gather and analyze data, please click here.
Note: We do our best to maintain up to date information on all wineries featured. However, we recommend checking directly with a winery before planning a visit. If you find any information below that needs to be updated please let us know.
---
1. Bourgmont Winery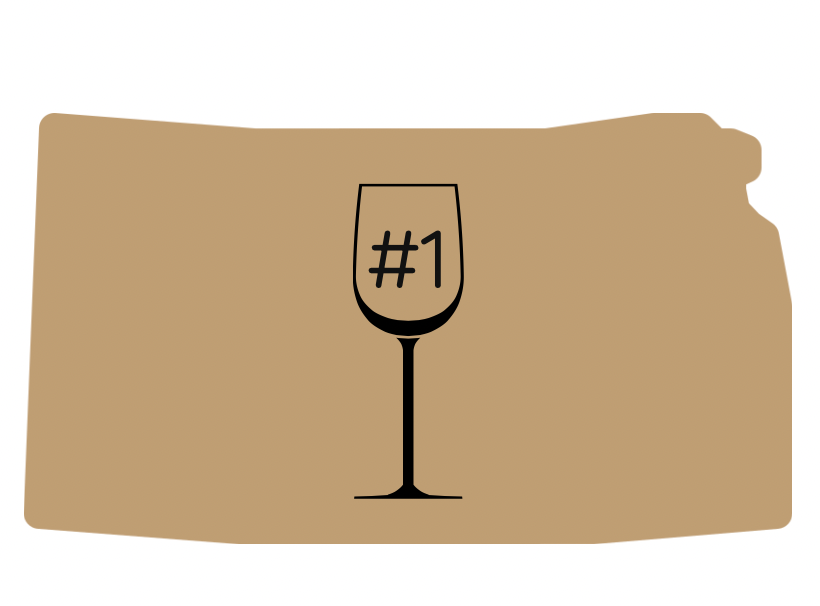 Overview: Seeking to bring Napa Valley quality to America's heartland, this winery locally plants and sources their wines with great care and attention.
Not only is the estate itself absolutely breathtaking, but their wines are also of exceptional standard. Take a stroll under the garden trellis, enjoy a glass (or two) on the lovely outdoor patio, or get cozy in their fantastic tasting room. Whether you fancy red or white, Bougmont Winery has an extensive choice of both.
---
2. Rosewood Winery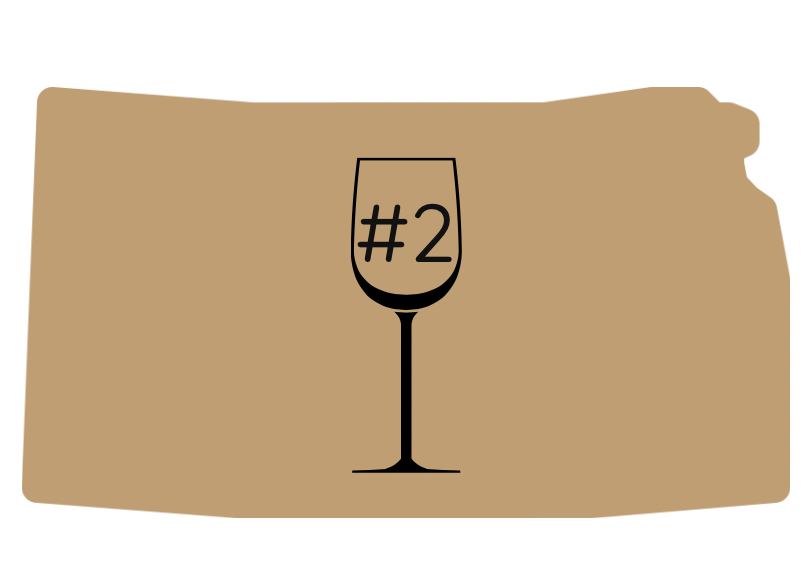 Overview: This extraordinary winery is not only making wines that will charm your palate with delight, but also making wines for a noble cause. Rosewood Winery is devoted to giving people with developmental disabilities fantastic employment opportunities.
Nestled into Rosewood Ranch, the ranch is home to a nationally acclaimed therapeutic horse-riding program and to world-champion horses. All of the wines are named after these gorgeous horses. Open Thursday and Friday, Rosewood Winery is the perfect way to enjoy some fresh air with stunning views.
---
3. Grace Hill Winery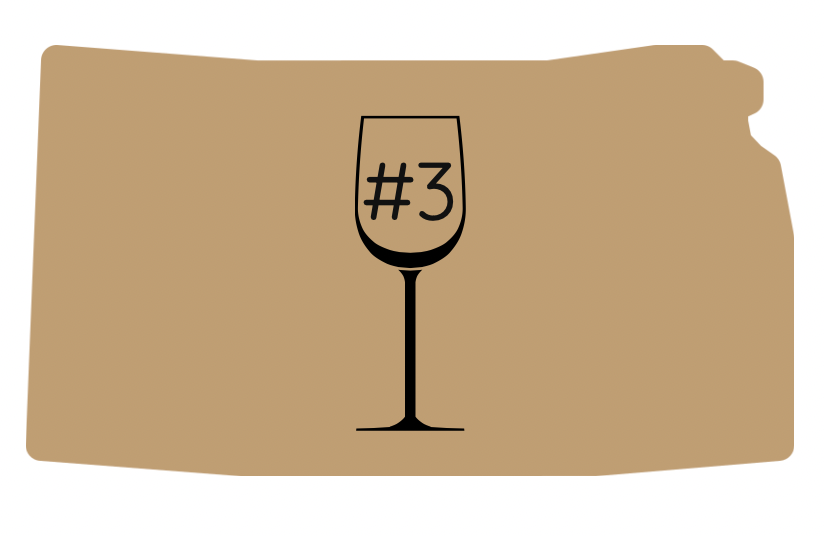 Overview: Located in the Wichita area, Grace Hill Winery is definitely worth escaping to (especially on Friday and Saturday when they feature live music). No need to pack a picnic, the winery has a delightful menu of paninis, cheese, and charcuterie trays.
Grace Hill produces sweet, dry, and estate red and white wines that are available to taste, have a glass, or a bottle. Always hosting events, check out their calendar for their next fun affair, whether it be Dog Days to Harvest, or the famous Grape Stomp. It'll be hard to leave!
---
4. Jefferson Hill Vineyards
Overview: Nestled in the rolling hills of Northeast Kansas, this family and veteran owned winery offers harmonious, estate-grown wines, delicious food, and even accommodations. The unique combination of glacial moraine soils, Kansas sunshine, and handmade approach result in silky, balanced wines that are great to enjoy alone or pairing with your favorite flavors.
The on-site restaurant, Café de Vine, always strives to provide fresh, locally sourced, and seasonal ingredients. Hosting wine tastings, luncheons, dinners, and afternoon tea, it will elevate your wine tasting experience to something absolutely exquisite.
---
5. Shiloh Vineyard & Winery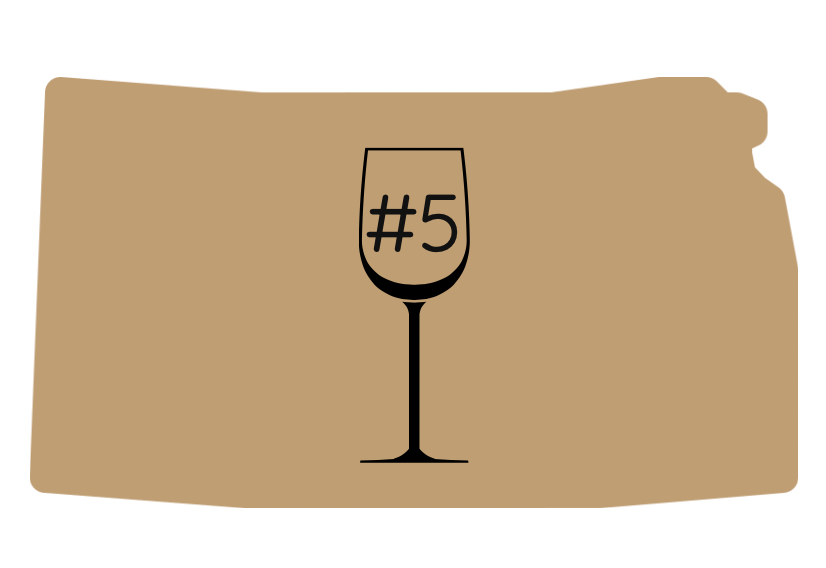 Overview: This small, family-owned winery was founded in 2008 with a mission to bring quality, locally-made wines to the plains of Western Kansas. Shiloh Vineyard produces dry, semi-sweet, fruit, and dessert wines, all of which are made by their very own fruit.
Open Tuesday through Sunday, tasting flights are very affordable, and highly recommended. You just have to try them all! The picturesque barn that overlooks the green blankets of grass will make you feel worlds away.
---
6. Bluejacket Crossing Vineyard & Winery
Overview: Open Friday through Sunday, indulge in some much-needed unwinding on the cozy patio, well-groomed courtyard, or comfortable tasting room. The award-winning wines have been made with love since 2005 by vintner Kandaya "Pep" Selvan. His talented winemaking skills enable the winery to offer a large variety of wines, from red, white, and rose, to sparkling and dessert.
Table reservations are available, but not required…so grab some friends and enjoy true Kansas in a glass at Bluejacket Crossing!
---
7. Empty Nesters Winery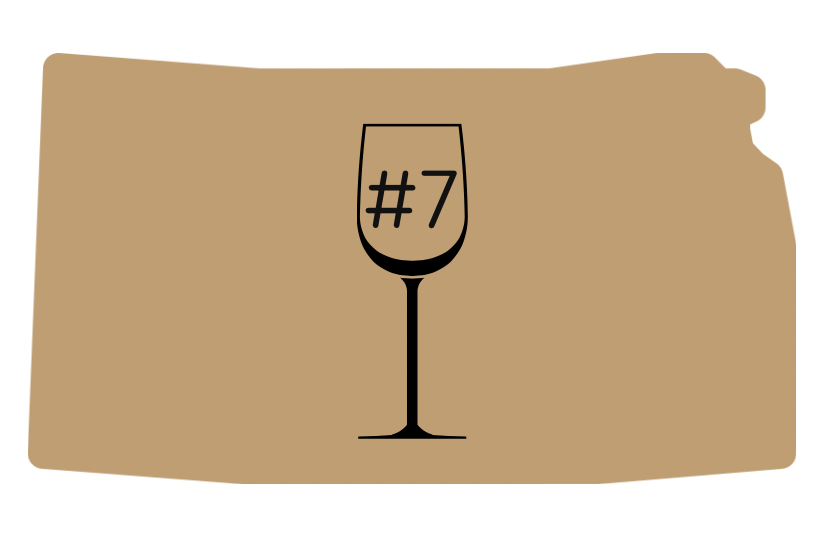 Overview: For the fruit and berry wine lovers out there, Empty Nesters is your jackpot. All of the fruit is purchased from local farms, as the owners wanted a way to support and give back to the community.
Resting in the heart of the historic town of Lecompton, every wine bottle is named for an event or place that honors Lecompton's history. Featuring a pleasant and relaxed atmosphere, the staff provides excellent hospitality, and is always more than happy to chat about their wines, making you feel right at home.
---
8. Glaciers Edge Winery
Overview: There's no better way to enjoy the country surroundings with a glass in hand than at Glaciers Edge. This quaint establishment is open Friday through Sunday, offering a range of wines from sweet to dry. Picnics and snacks are encouraged, especially since there is such a pleasant outdoor patio to enjoy.
If you're a fan of strawberries (who isn't?), then we recommend trying their hand-picked strawberry wine…a true delight! For those extra sunny days, slurp on one of their refreshing wine slushees.
---
9. Isinglass Estate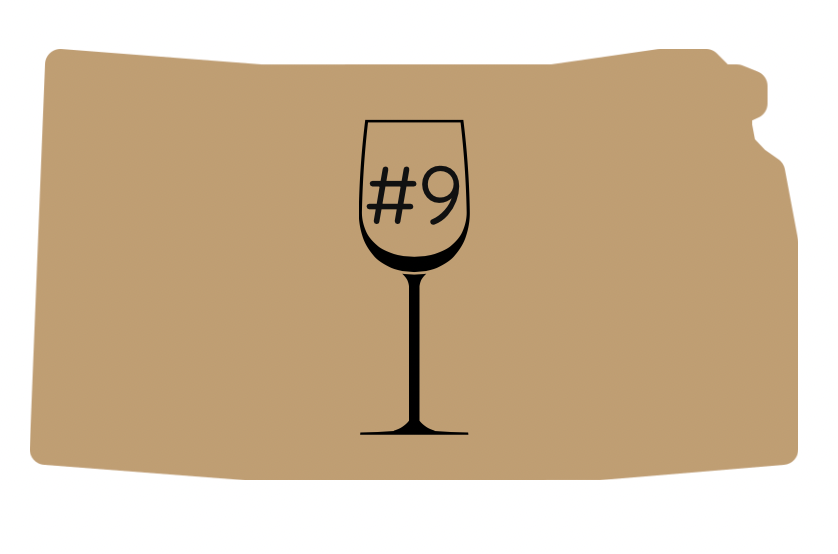 Overview: This slice of Kansas paradise is nearly 600 acres of forests, vines, berries, trails, lakes, fields, stables, and so much more. Bring the whole family (pets included) for a fun trip to this winery, which features a life-size chess set, plenty of lawn games, a Gastropub Trolley, and a pleasantly decorated tasting room.
For a winery experience you'll never forget, look no further. Isinglass offers "Wine and Ride" tours, taking you on horseback through the vines and across the gorgeous landscape. There really is a Disneyland for wine lovers, and this is it!
---
10. Jenny Dawn Cellars
Overview: This urban winery is a perfect combination of civilization and isolation. Located in downtown Wichita, wine and dine in class and comfort without the drive out of town. Enjoy live jazz on Friday and Saturday while sipping on the wine of your choice and enjoying the menu of fresh, seasonal dishes.
Offering 14 different wines to taste, owner and winemaker, Jennifer, crafts all of her wines on site, sourcing the fruit from the fine vineyards of California and Kansas. Jenny's wines are aromatic, approachable, fun and easy-drinking, aka the perfect glass of wine-down with friends. Cheers!
---
Plan Your Visit to the Top Wineries in Kansas
With these remarkable wineries in mind, it's time to start planning your visit. We've partnered with some of the top travel brands to help you secure the best deals available and to make your trip truly unforgettable.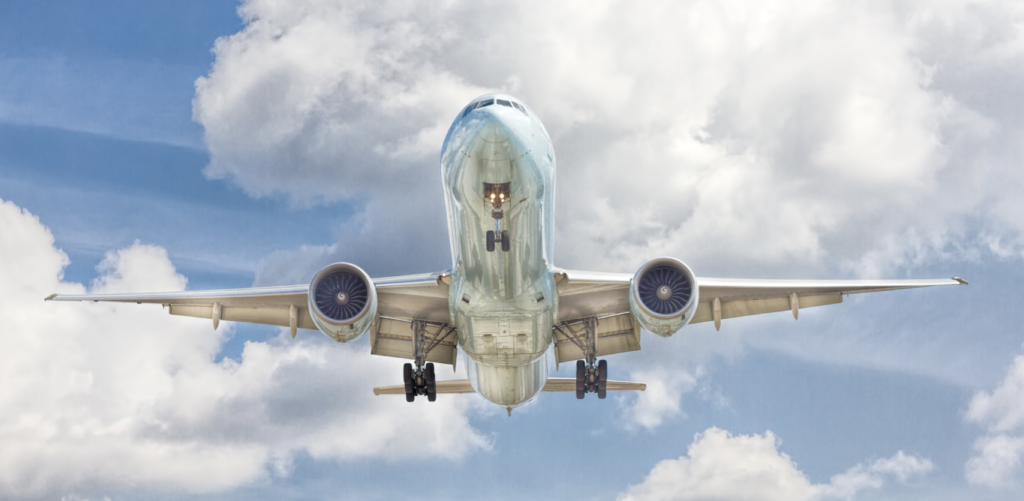 ChoiceWineries.com is reader-supported. When you buy through the links on our site, we may earn an affiliate commission. Visit our disclaimer page for more information.
Unforgettable Experiences
Viator.com (a TripAdvisor company) is our recommended vendor for finding unbelievable local experiences to complement your time visiting wineries.
Guided tours, hot air balloon rides, and scavenger hunts are just a few of the types of excursions you can find to book on Viator.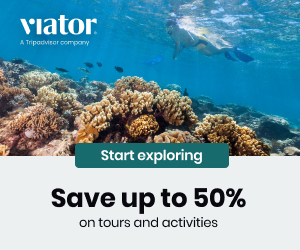 Travel & Accommodations
Expedia.com is our recommended travel vendor for booking flights, hotels, rental cars, and more.
Great deals and discounted packages are just the start. Expedia will allow you to tailor your trip to fit your needs and preferences.
Whether you're looking to book a first class flight, to stay at a 5 star hotel, or to book a quaint bed and breakfast, Expedia can help to secure your perfect travel arrangements across their vast network of travel and accommodation providers.
---
You might also enjoy…
---