When thinking of colorful Colorado, the first thing to pop into most people's minds are the majestic mountains and extremely beautiful scenery. Well, there's one more very important part of Colorado to match the breathtaking views…wineries.
Colorado has a rich history of winemaking for over a century. The valleys of Colorado's Rocky Mountains are fortunate to have the combination of warm days, cool nights, and low humidity, ultimately creating perfect grape growing conditions. Colorado's grape growing regions range from 4,000 to 7,000 feet in elevation, making them among the highest vineyards in the world.
Home to over 150 wineries, it might be hard to decide where to start! Might we suggest beginning your tasting adventures in the heart of Colorado's wine country, also known as the Western Slope. Here, the unique terroir, award-winning wines, and true Colorado hospitality make it like no other place in the world.
To learn more about our winery ranking process, our CW score, or how we gather and analyze data, please click here.
Note: We do our best to maintain up to date information on all wineries featured. However, we recommend checking directly with a winery before planning a visit. If you find any information below that needs to be updated please let us know.
---
1. Honnibrook Craft Meadery
Overview: Recently winning 'Best of Show for Colorado Wine' for their Peach Habanero Mead, this is just one of the many awards that this winery has won.
Honnibrook Craft Meadery has a team of small artists that are passionate about what they do, and that is to create the highest quality honey wine possible. While their flavors do change throughout the year, some fantastic wines that they have produced include Prickly Pear, Earl Grey Lavender, and Salted Mango.
---
2. Mesa Park Vineyards
Overview: This little, family-owned slice of heaven is the perfect escape to taste some harmonious wines and take in the beautiful scenery that Colorado has to offer. Located in Palisade, it's just a quick 20 minute drive from Grand Junction.
While you can pre-order a charcuterie plate to enjoy with your wine, you can also pack a picnic and unwind in the vast outdoor seating area. Last but certainly not least, this winery is pet friendly! What's better than tasting wine with your furry friend?
---
3. Aspen Peak Cellars
Overview: Producing 12 award-winning wines, Aspen Peak Cellars is located in the beautiful town of Bailey, just an hour outside of Denver. Owned by two professionally trained chefs, this winery not only offers perfectly balanced wines, but also boasts delicious food options to pair with them.
Overlooking the rushing water of Crow Creek, the heated patio is the perfect spot to enjoy a glass (or more) of their delicious vinos.
---
4. Restoration Vineyards
Overview: Open 7 days a week, this 10-acre property is surrounded by peach and cherry orchards with an incredible view of the Grand Mesa and Bookcliff Mountains.
All of the wines are made exclusively from the grapes grown in the vineyard. The 6 varieties planted include Barbera, Cabernet Franc, Merlot, Chardonnay, Sauvignon Blanc and Semillon. These juicy, well-balanced wines can be enjoyed while listening to one of the many live musical acts that the winery hosts.
---
5. Blue Mountain Vineyards
Overview: This winery started as a hobby for the winemaker and owner, Joe, but 5 acres of vines soon developed into 10 acres, and on the story goes.
Similar to the terroir of Northern France, the signature dry red wines are made in an Old World style, being soft and earthy with a slight hint of spice. The white wines tend to be dry and crisp with nice hints of minerality. Escape to this beautiful European style winery that has gorgeous panoramic views of the Appalachian Mountains.
---
6. Yellow Car Country Wines
Overview: If you're into casual and fun wineries, this is the place for you! This small-batch winery focuses on making exotic, unique fruit based wines, along with grape wines as well.
From apricot jalapeño, to pumpkin wine…the owners, Jim and Jean Wooton, aren't afraid to think outside the box when it comes to their creations. The tasting room is quaint and cozy with a big "grandma's table" to sit around and trade stories. You'll feel right at home.
---
7. Stone Cottage Cellars
Overview: Stone Cottage is a family-owned and operated winery with one of the highest elevation vineyards in the world. Overlooking prestigious mountains, Stone Cottage was built from the ground up in 1994.
Being connected to the land is the most important aspect when it comes to winemaking for owners, Brent and Karen. This philosophy is reflected in their wines, as they are crisp and elegant with a wonderful depth to them.
---
8. Azura Cellars and Gallery
Overview: Boasting a wonderful view over the North Fork Valley, this is a winery that you will want to linger at. Hosting complimentary tastings and displaying a spectacular art gallery, Azura Cellars is a sure fire way to melt your troubles away.
The tasting room is open May through October from 11am to 6pm daily. The North Fork Valley is on its way to becoming the Culinary Capital of the Rockies with abundant farms and wineries that fuel the farm-to-table movement.
---
9. Four Leaves Winery
Overview: Have you ever wanted to make your own wine? This fun, Durango-based winery can make your dream come to life. Using their state of the art, fully equipped wine making facility and expert wine makers, you can have fun creating and blending your own custom-made wine.
If you're not quite ready to try your hand at winemaking, the winery has plenty of wines to taste as well as several different tasting flights to choose from.
---
10. Mesa Winds Farm & Winery
Overview: Focused on growing cool climate varieties such as Pinot Noir, Pinot Gris, and Pinot Meunier, the winery is located at the base of the West Elks Mountains. The vineyard sits at an incredible 5,800 feet above sea level, making it one of the highest elevation vineyards in the Northern Hemisphere.
Be sure to check out their delicious menu of thoughtfully prepared small plates using organic produce straight from the farm (open seasonally).
---
Plan Your Visit to Colorado's Top Wineries
With these remarkable wineries in mind, it's time to start planning your visit. We've partnered with some of the top travel brands to help you secure the best deals available and to make your trip truly unforgettable.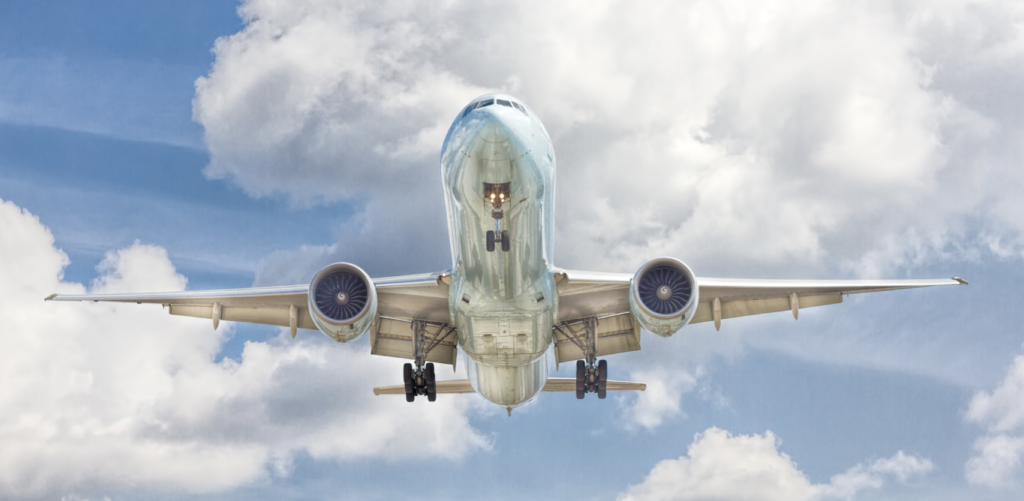 ChoiceWineries.com is reader-supported. When you buy through the links on our site, we may earn an affiliate commission. Visit our disclaimer page for more information.
Unforgettable Experiences
Viator.com (a TripAdvisor company) is our recommended vendor for finding unbelievable local experiences to complement your time visiting wineries.
Guided tours, hot air balloon rides, and scavenger hunts are just a few of the types of excursions you can find to book on Viator.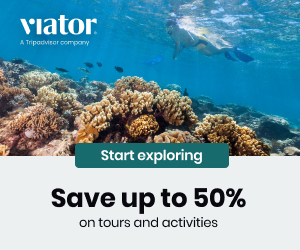 Travel & Accommodations
Expedia.com is our recommended travel vendor for booking flights, hotels, rental cars, and more.
Great deals and discounted packages are just the start. Expedia will allow you to tailor your trip to fit your needs and preferences.
Whether you're looking to book a first class flight, to stay at a 5 star hotel, or to book a quaint bed and breakfast, Expedia can help to secure your perfect travel arrangements across their vast network of travel and accommodation providers.
---
You might also enjoy…
---