While the state of Illinois has its fair share of corn fields, there are plenty of spectacular ecosystems and diverse natural environments as well.
With over 100 wineries statewide, Illinois has a long history of growing grapes. The oldest known vineyard was planted in 1851 in Nauvoo, and is still producing fruit today! Naturally, Nauvoo is now known for its fine wines that continue to thrive each year.
Popular grape varieties that can be found throughout the state include; Chardonel, Chambourcin, Vignoles, Traminette, Foch, Seyval, and a few other American Hybrids. These hybrid grapes are definitely the state's strong suit, as they handle the cold climate throughout Central and Northern Illinois terrifically.
As far as fruit wine goes, several wineries in the Illinois Ozarks specialize in wines made from apples, peaches, and berries. So whether sparkling, dry, sweet, or fruity tickles your fancy, there truly is something for everyone along the Illinois Wine Trail.
To learn more about our winery ranking process, our CW score, or how we gather and analyze data, please click here.
Note: We do our best to maintain up to date information on all wineries featured. However, we recommend checking directly with a winery before planning a visit. If you find any information below that needs to be updated please let us know.
---
1. Berryville Vineyards
Overview: Focused on keeping the rural American culture alive, this cute little winery grows all of it's grapes right on property. Berryville puts quality first, always hard at work to produce the best wines possible.
The winery is only open to visitors on Saturdays, May through October. If you love to escape into the quiet country, Berryville Vineyards is definitely the place to be. Spread out a picnic, sip on the wine of your choice, and surround yourself with the mighty oak trees and romantic vines.
---
2. Twelve Oaks Vineyard
Overview: Boasting several award winning wines (the rosé has taken Gold in Napa Valley), Twelve Oaks offers both outstanding wines and a relaxed country atmosphere.
When Doug and Jodi Palm first bought the land in 1996, Doug decided to make wine out of the wild dewberries that grew abundantly. This sparked the first idea of opening a winery. Now winemaker and CEO of Twelve Oaks, Doug has researched everything from soil and climate to various winemaking techniques in order to make his prestigious wines. Taste what Twelve Oaks has to offer, Friday through Sunday.
---
3. Niemerg Family Winery
Overview: This father-son operated winery is located in the cute little town of Findlay, offering a variety of wines to taste made from local and imported grapes. With both outdoor and indoor seating, the charming small-town ambience and delicious wines will melt your worries away!
We suggest trying their Raspberry Port, a sweet and decadent wine to sip on. Open Friday through Sunday, the Niemerg Family Winery is nicknamed, "The Hidden Gem" by many weekend visitors and locals.
---
4. Wild Pickins Winery
Overview: As you pull up to the bright red barn-looking winery, you will be enchanted by the sprawling vineyards, gorgeous surrounding trees, and inviting deck with ample seating.
Open Thursday through Sunday, this picturesque winery also has a restaurant with a wide variety of choices to go with their appealing wines. Be sure to check the calendar before you go, as the winery also features live music most weekends!
---
5. Arpeggio Winery
Overview: Beginning in 2008 with a century old barn and two planted grape varieties, Arpeggio Winery was born. Unwind in the barn loft with a glass (or bottle) of their fine wine, or enjoy featured live music outside on the patio with friends and family.
Arpeggio also offers small bites like cheese, popcorn, and summer sausage while you indulge in their many wines to choose from. Enjoy a full winery tasting for only $5, and taste 5 wines of your choice. Now that's what we call a deal!
---
6. Lincoln Heritage Winery
Overview: Lincoln Heritage Winery is located in Southern Illinois, nestled between the Mississippi and Ohio Rivers. The geographic and climate characteristics of the area make it ideal for growing grapes, as it's noticeably warmer than Northern Illinois.
The winery grows it's own Riesling, Corot Noir, and Muscat. The cozy, tastefully decorated tasting room welcomes you with complimentary tastings, Friday through Sunday. Picnic baskets are always encouraged!
---
7. Castle Finn Vineyard & Winery
Overview: Opened in 2010, this family owned winery is nested off the beaten path among corn and bean fields. Castle Finn is surrounded by beauty, with a lovely pond, open fields, sprawling vines, and the woods.
Outdoor seating and picnic benches are spread throughout the property, perfect for enjoying a glass or bottle along with cheese and crackers that can be purchased in the tasting room. The winery offers over 15 different wines to taste, including sparkling, dry, sweet, and fruit based.
---
8. Homestead Vineyards
Overview: With a beautiful outdoor area to enjoy some wine time, Homestead Vineyards often has live music to go along with the gorgeous scenery. The winery also produces the largest selection of fruit wines in the area!
Located in Salem, Homestead Vineyards is tucked into the South Eastern part of the state, which often has mild, pleasant weather. What's better to pair with wine than some sunshine?
---
9. Vahling Vineyards
Overview: Open everyday except Sunday, Vahling Vineyards is located in Central Illinois and proudly produces over 20 wines. There is plenty of outdoor seating to choose from, while sipping their well-made wines and enjoying the fresh air.
The winery is always striving to make appearances at local events, (especially when live music is involved), and also hosts a few events themselves. The Twilight Nights Festival and Springfest Wine Market are always a fun time with vendors, food trucks, and lots of wine, of course!
---
10. Irene's Vineyard
Overview: Stop by this charming winery Wednesday through Sunday to indulge in some wonderful wines and foods while taking in the scenery of this family-owned and operated winery.
In 1958, Irene and Wayne moved into their secluded country home and raised four children in the breathtaking country side place that they now call Irene's Vineyard. The winery is currently growing 7 different grape varieties across a range of about two acres. Irene's Vineyard offers 10 different wines to taste, ranging from dry, to semi-sweet, sweet, and fruit.
---
Plan Your Visit to the Top Wineries in Illinois
With these remarkable wineries in mind, it's time to start planning your visit. We've partnered with some of the top travel brands to help you secure the best deals available and to make your trip truly unforgettable.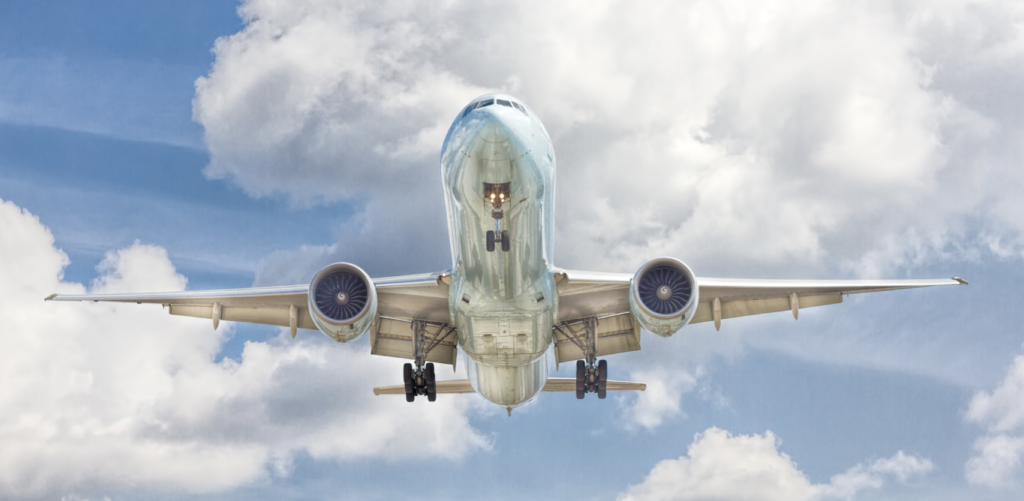 ChoiceWineries.com is reader-supported. When you buy through the links on our site, we may earn an affiliate commission. Visit our disclaimer page for more information.
Unforgettable Experiences
Viator.com (a TripAdvisor company) is our recommended vendor for finding unbelievable local experiences to complement your time visiting wineries.
Guided tours, hot air balloon rides, and scavenger hunts are just a few of the types of excursions you can find to book on Viator.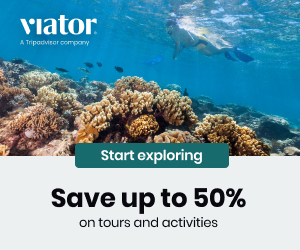 Travel & Accommodations
Expedia.com is our recommended travel vendor for booking flights, hotels, rental cars, and more.
Great deals and discounted packages are just the start. Expedia will allow you to tailor your trip to fit your needs and preferences.
Whether you're looking to book a first class flight, to stay at a 5 star hotel, or to book a quaint bed and breakfast, Expedia can help to secure your perfect travel arrangements across their vast network of travel and accommodation providers.
---
You might also enjoy…
---