Edna Valley is an AVA (American Viticultural Area) in California along the Pacific coast. Part of the larger San Luis Obispo coastal region (often referred to as 'SLO'), this proximity to the ocean largely defines the area and the wines made here.
Cool marine breezes keep temperatures steady as well as bring in heavy fogs. All of this means a longer, cooler growing season, which allows for a wider range of grape varieties to be grown and ultimately yields higher quality fruit. The whole area used to be covered by the Pacific Ocean, which left traces of marine sediment in the soils, adding a salinity and mineral note to the resulting wines.
Edna Valley is one of the most historic AVAs within SLO, with a history of winemaking dating back to the 1800s when it was largely settled by Spanish missionaries. Despite this history, Edna Valley did not receive its AVA designation until 1982.
Best known for Chardonnay and Pinot Noir, there is also quite a bit of Syrah and Viognier being grown throughout the area. Grenache and Riesling are also grown to a lesser extent. There are about 30 wineries currently operating in the area, which covers approximately 35 square miles total.
To learn more about our winery ranking process, our CW score, or how we gather and analyze data, please click here.
Note: We do our best to maintain up to date information on all wineries featured. However, we recommend checking directly with a winery before planning a visit. If you find any information below that needs to be updated please let us know.
---
1. Saucelito Canyon
Overview: Saucelito Canyon's tasting room, which features vineyard views, is open daily and reservations are recommended. Guests can taste five wines for $20 and this fee is waived with a two bottle purchase. Interestingly, the flight features wines from grapes from throughout California, not just within Edna Valley, such as a Lodi Zinfandel.
Saucelito Canyon also features a small bites menu with a delicious mix of wine-friendly meats, cheeses, olives, nuts, and other noshes.
---
2. Deovlet Wines
Overview: Deovlet Wines sources grapes from multiple AVAs in California – Sta. Rita Hills, Happy Canyon of Santa Barbara, and Edna Valley. However, the tasting room is located in San Luis Obispo and is currently open by appointment on Saturdays (just call the winery to schedule).
Owner and winemaker Ryan Deovlet focuses on Chardonnay and Pinot Noir in classic styles with some Pinot Grigio, Pinot Blanc, and Cabernet Sauvignon thrown in for fun.
---
3. Timbre Winery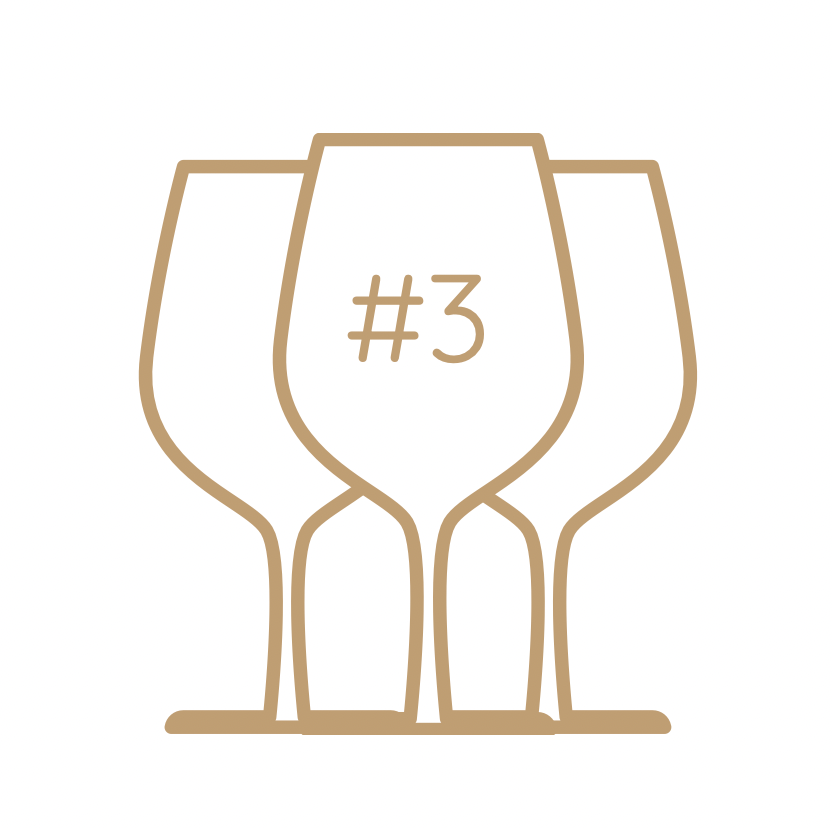 Overview: Timbre Winery has a varied lineup of white and red wines made in a range of styles by winemaker Joshua Klapper. The tasting room is open daily for tastings, wine by the glass or bottle, retail sales and more – they even have wine on tap available, which is a super eco-friendly alternative for on-premise consumption.
Tasting flights change seasonally and feature five wine samples for $20. The tasting room often hosts live music as well, so check the schedule when planning your visit.
---
4. Wolff Vineyards
Overview: Wolff Vineyards, comprising 125 acres, puts a lot of emphasis on sustainability. With less than five miles between them and the Pacific, the wines have a distinct coastal influence. They primarily grow Chardonnay and Pinot Noir, with a few other varieties tossed into the mix as well.
The tasting room is open daily and has both indoor and outdoor seating options – they allow picnics in their outdoor space, which is abundant with lovely flower gardens.
---
5. Kynsi Winery
Overview: Kynsi Winery is built on an old ranch property, and the tasting room is actually in the renovated historic dairy building. A patio allows for outdoor seating options with scenic vineyard views.
Kynsi is family owned and operated, making white, rosé, and red wines from a mix of estate and locally sourced grapes. Owners and winemaking team Don and Gwen Othman spent decades in the winemaking equipment industry before starting the winery, providing them with a unique perspective on the business.
---
6. Filipponi Ranch
Overview: Filipponi Ranch produces a few more unique varieties for the area, including white wines Albariño and Verdelho (both originally Spanish varieties), alongside more familiar standbys like Chardonnay, Grenache, and Syrah.
The tasting room is open Thursday through Sunday, and reservations are not required for groups of less than eight. Filipponi Ranch also hosts a summer concert series with live music scheduled throughout the warmer months, so be sure to check that out when making plans.
---
7. Biddle Ranch Vineyard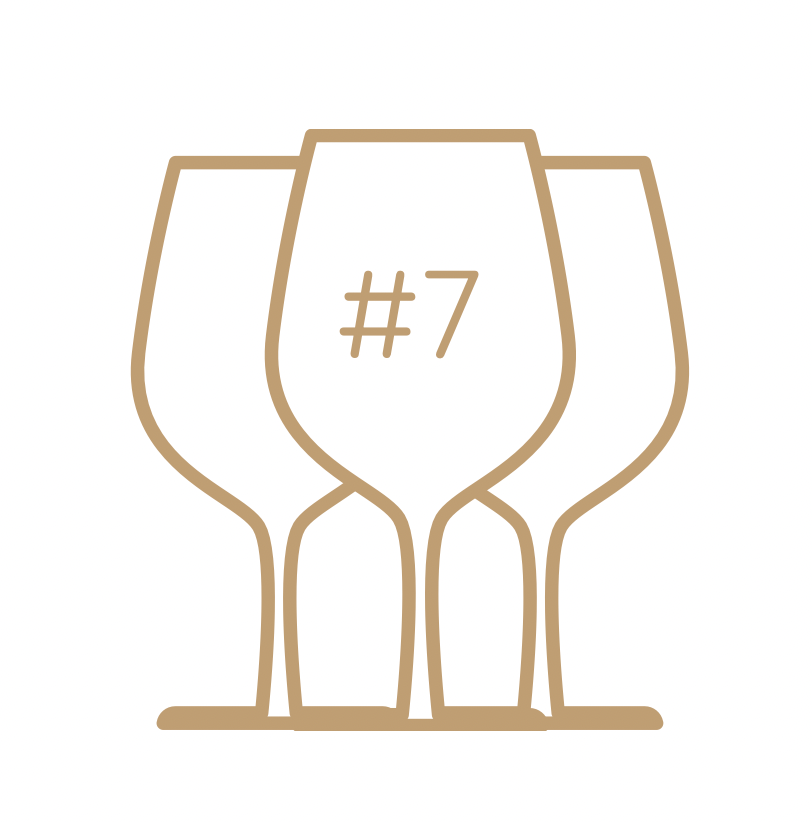 Overview: When visiting Biddle Ranch Vineyard, you can enjoy a tasting, or wine by the glass or bottle. Right now tastings are exclusively outdoors by reservation (reservations can be made online). The charming outdoor patio is also dog friendly.
Biddle Ranch offers cheese boards for purchase, and guests are welcome to bring their own food to picnic on as well. Expect to taste their estate grown Chardonnay along with a mix of other whites and reds made from grapes sourced throughout the area.
---
8. Talley Vineyards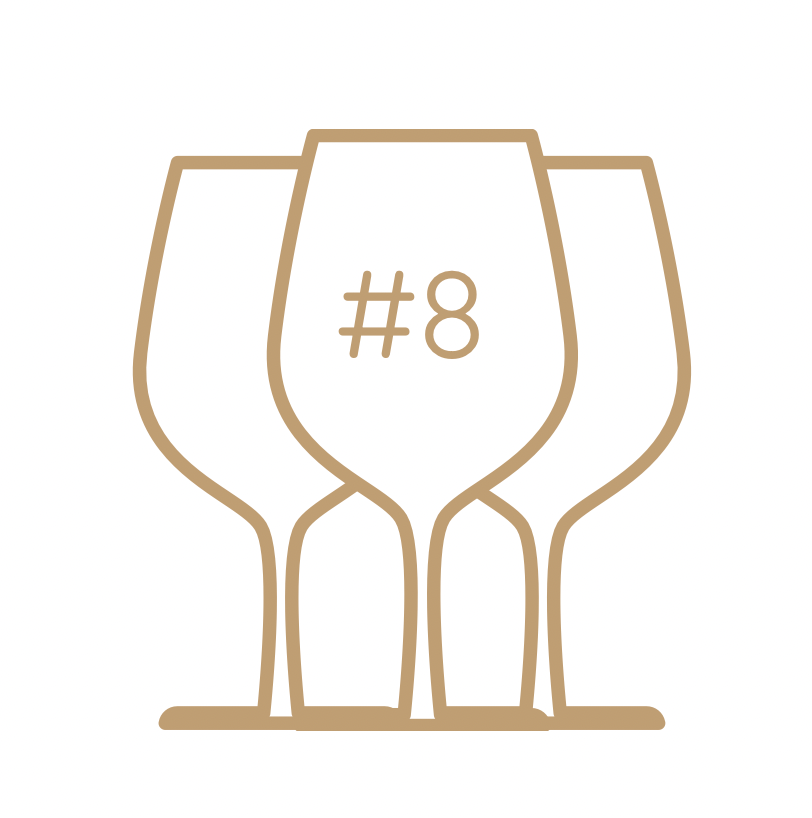 Overview: Talley Vineyards crafts exclusively estate-grown cool climate wines, especially Chardonnay and Pinot Noir. However, other seasonal offerings are often in the mix, as well.
The tasting room, located in Arroyo Grande, is open daily from 11 AM – 4:30 PM. They offer a number of indoor and outdoor options for visitors, including seated tastings, tours and tastings, and specialty tasting experiences. Furthermore, the vineyard regularly hosts special events and is best known for their delicious wine dinners.
---
9. Claiborne & Churchill Winery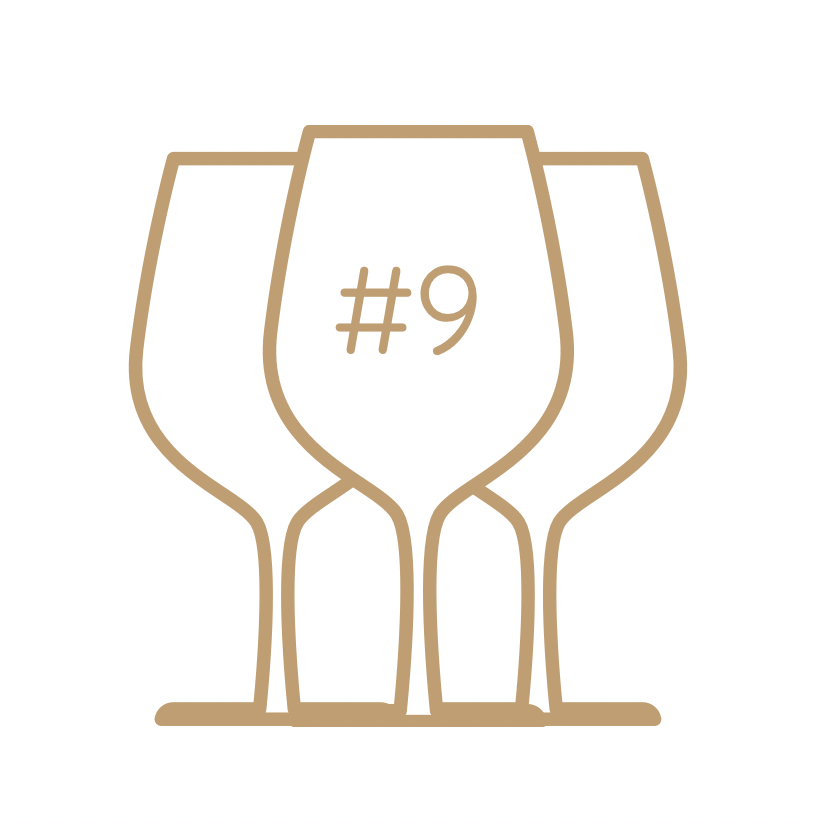 Overview: Claiborne & Churchill Winery looked to Alsace, France for inspiration, producing dry Riesling, Gewürztraminer, and Pinot Gris, along with a selection of other whites, rosé, reds, and a dessert wine.
The tasting room is open daily from noon – 5 PM; guests can also enjoy wine by the glass or bottle in the charming garden area of the property. Reservations are required and can be made over the phone or online. The winery property also includes a guest house available for overnight stays! Inquire directly for availability.
---
10. Kelsey See Canyon Vineyards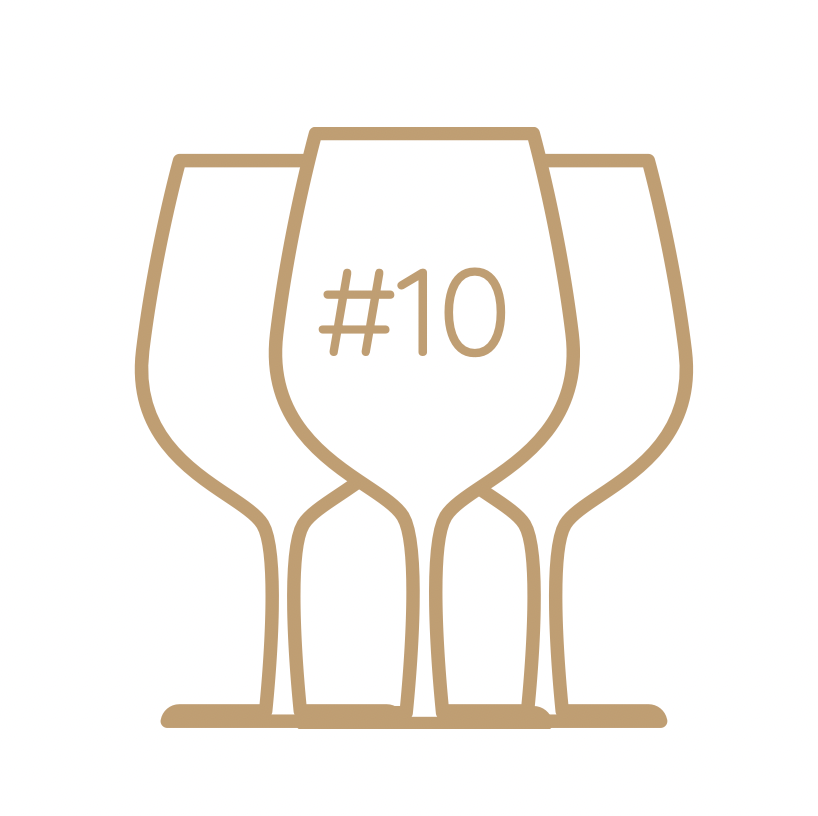 Overview: Kelsey See Canyon Vineyards grows estate Chardonnay and Pinot Noir, with other grape varieties sourced locally. 150 peacocks roam the property, adding to the fun and visual appeal.
Open daily, guests can enjoy tastings along with wine by the glass or bottle – and they have hard ciders available to sample, as well. Reservations are not required here, allowing for a bit more flexibility. Kelsey See Canyon Vineyards welcomes visitors to bring in food, kids, and pets, and to enjoy the laid back vibe of their outdoor space.
---
Plan Your Visit to Edna Valley's Top Wineries
With these remarkable wineries in mind, it's time to start planning your visit. We've partnered with some of the top travel brands to help you secure the best deals available and to make your trip truly unforgettable.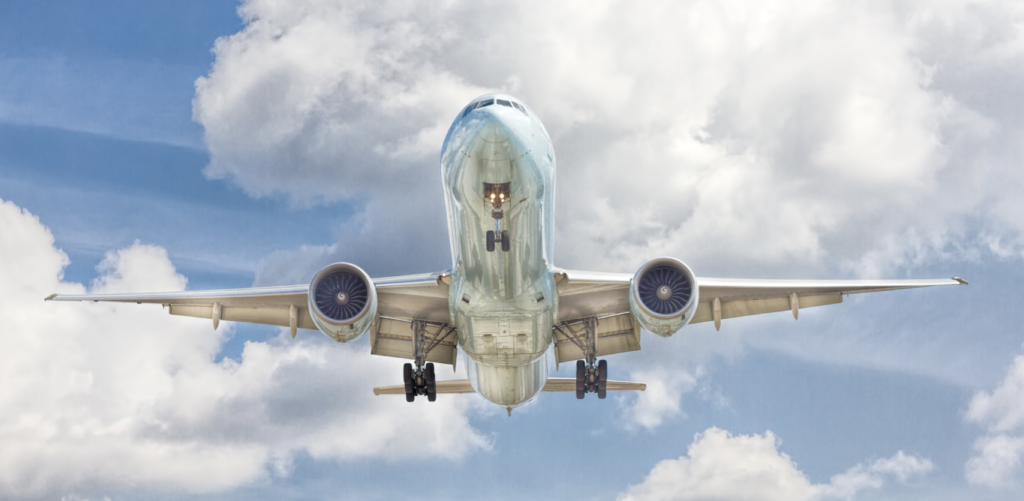 ChoiceWineries.com is reader-supported. When you buy through the links on our site, we may earn an affiliate commission. Visit our disclaimer page for more information.
Unforgettable Experiences
Viator.com (a TripAdvisor company) is our recommended vendor for finding unbelievable local experiences to complement your time visiting wineries.
Guided tours, hot air balloon rides, and scavenger hunts are just a few of the types of excursions you can find to book on Viator.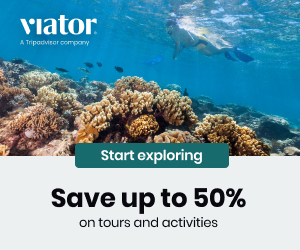 Travel & Accommodations
Expedia.com is our recommended travel vendor for booking flights, hotels, rental cars, and more.
Great deals and discounted packages are just the start. Expedia will allow you to tailor your trip to fit your needs and preferences.
Whether you're looking to book a first class flight, to stay at a 5 star hotel, or to book a quaint bed and breakfast, Expedia can help to secure your perfect travel arrangements across their vast network of travel and accommodation providers.
---
You might also enjoy…
---