Anderson Valley AVA (American Viticultural Area) is located in Mendocino County in northern California, about 110 miles north of San Francisco. There are 2,450 acres planted in Anderson Valley AVA across 90 different vineyards, and there are currently over 60 wineries in operation.
The area is especially known for their Pinot Noir, Chardonnay and sparkling wine production. Additionally, Anderson Valley has a reputation for high quality Alsatian varieties (such as Riesling and Gewurztraminer), which is somewhat of an anomaly for California.
Close proximity to the Pacific Ocean provides cooling marine breezes and fog. These conditions create a wide diurnal range (the difference between the daytime and nighttime temperatures). Furthermore, Anderson Valley is the coolest grape growing region in California.
These factors all contribute to balance in the end product, helping grapes retain essential acidity while the long summers allow grapes to slowly reach full ripeness. Late harvest wines, when producers let the fruit have extra hang time and get deeply ripe (concentrating the sugars and intensifying the flavors) are not uncommon in Anderson Valley, either.
Conveniently located north of San Francisco along the Pacific coastline. Anderson Valley is an excellent weekend getaway from the city – the scenic drive alone is worth the trip. Take in dramatic coastal views and enjoy time deep in the mystical Redwood forests.
Fresh seafood and farm-fresh cheese are among the culinary highlights in this region – both of which happen to be excellent pairings with the local wines. It can be somewhat remote here, so prepare to unplug and live in the present while visiting. Cheers!
To learn more about our winery ranking process, our CW score, or how we gather and analyze data, please click here.
Note: We do our best to maintain up to date information on all wineries featured. However, we recommend checking directly with a winery before planning a visit. If you find any information below that needs to be updated please let us know.
---
1. Lula Cellars
Overview: Lula Cellars uses a mix of estate grapes and those sourced from throughout Mendocino in their renowned Pinot Noirs. They also produce a Chardonnay, Zinfandel, Cabernet Sauvignon, and a red blend. For $10, visitors can sample a number of current releases.
Their relaxing tasting room, which includes scenic outdoor space that overlooks the vineyard, is also dog friendly. Tastings are available Friday through Sunday by reservation or walk-in (space permitting).
---
2. Foursight Wines
Overview: Current Foursight Wines releases include a Sauvignon Blanc, Semillon, and a number of Pinot Noir bottlings. The property, which includes onsite electric car charging stations, is dog friendly with a number of outdoor areas. Wine is available by the glass or bottle, and picnic lunches can be ordered in advance from a local caterer.
Two guest houses with vineyard views are also available to rent for overnight stays, both of which are within walking distance from charming downtown Boonville.
---
3. Toulouse Vineyards & Winery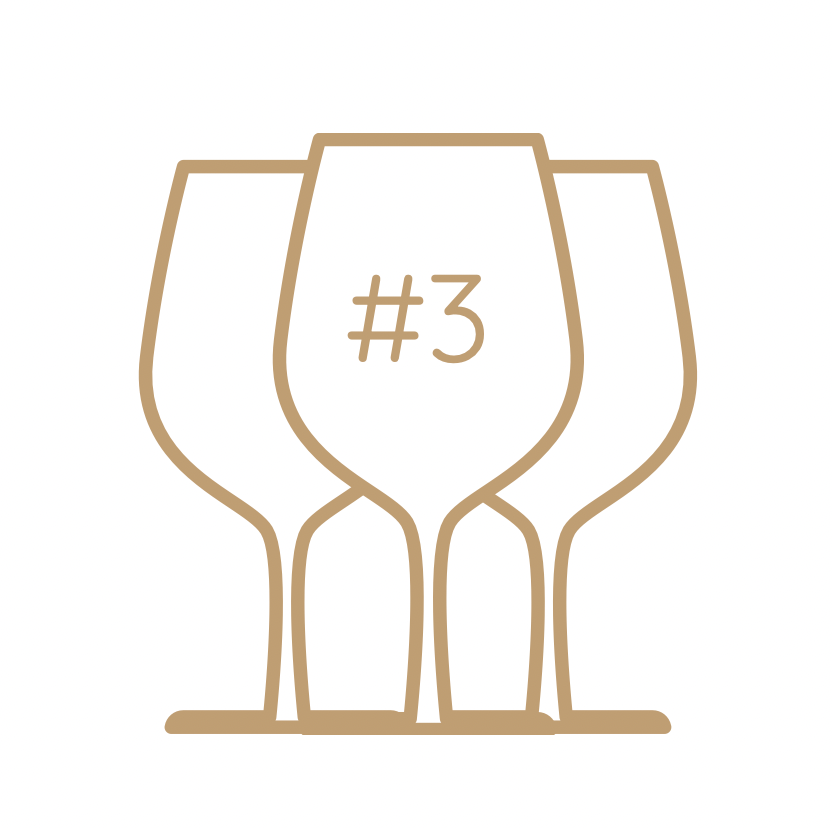 Overview: The Toulouse Vineyards tasting room, deep in the redwood forests of Anderson Valley, is open daily by appointment. Tastings take place outside surrounded by vineyards; the property is also pet friendly.
Toulouse focuses on sustainable and organic vineyard practices and uses all native and wild yeasts in the winemaking. They produce a number of Alsatian-style wines (such as Gewurztraminer and Riesling) along with Pinot Noir. Interestingly, they also make vermouth and amaro, two botanically-inspired wine based beverages.
---
4. Baxter Winery
Overview: Baxter Winery focuses on producing single-vineyard wines that truly express the terroir of each individual plot. Chardonnay and several different Pinot Noirs are produced, along with an unexpected Nebbiolo (and a few other varieties are in the mix).
Tastings of the current releases ($15 per person) are available at Baxter Winery by appointment Friday through Sunday, although the staff will accommodate walk-ins whenever possible. Covered outdoor space is also available on the property.
---
5. Handley Cellars
Overview: Handley Cellars is open daily from 11 AM to 5 PM; appointments for tastings are recommended but not required. There is also a picnic area available on the property (this space is first come, first served).
Guests can charge up their electric cars while visiting, take in the extensive folk art collection, and enjoy time with their four-legged friends – Hadley is dog friendly. Expect to taste a mix of sparkling wines, Alsatian whites, Chardonnay, Pinot Noir, and more.
---
6. Navarro Vineyards & Winery
Overview: Navarro Vineyards produces an eclectic mix of wines, ranging from Alsartan whites and sparkling wine to rosé and Pinot Noir, among others. They also make a non-alcohol red and white grape juice, so if you are visiting with kids or have a designated driver, you're covered!
Enjoy the scenic outdoor space (covered and heated during inclement weather) overlooking the vineyards while sampling a selection of current release wines. Reservations are recommended but not required.
---
7. Pennyroyal Farm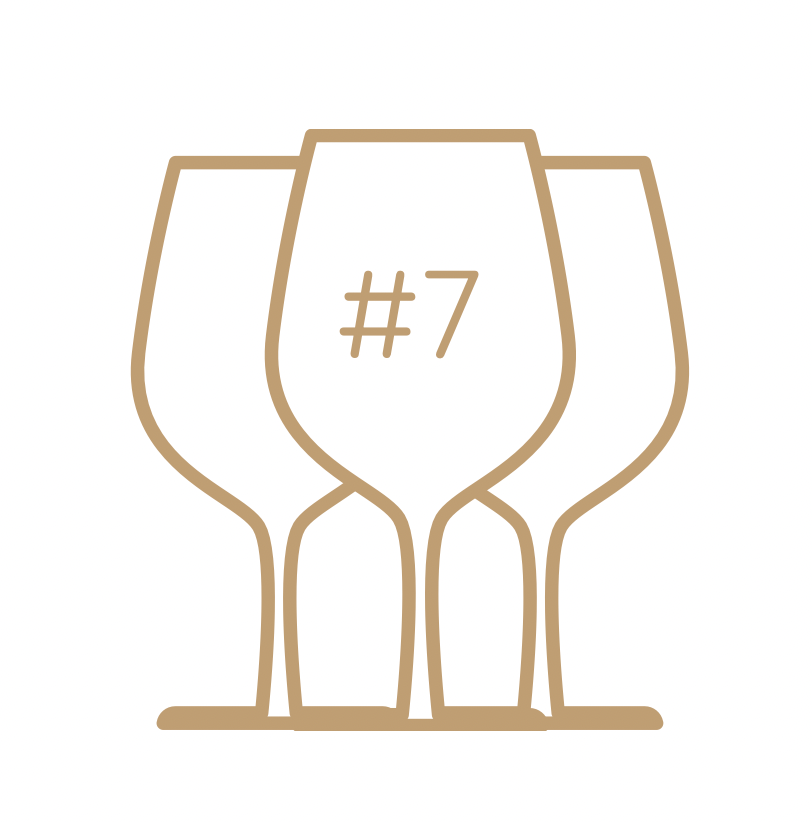 Overview: Pennyroyal Farm makes exceptional sheep and goat milk cheeses alongside their selection of wines. They also grow fresh fruits and vegetables. Visitors can make a reservation for wine and cheese tasting ($25 per person) or go all in on a farm tour ($30).
Pennyroyal has a cute farm shop stocked with their wine and cheese to-go. Small bites made from the produce grown on-site are available to enjoy during your visit, and the property is both dog and family friendly.
---
8. Husch Vineyards & Winery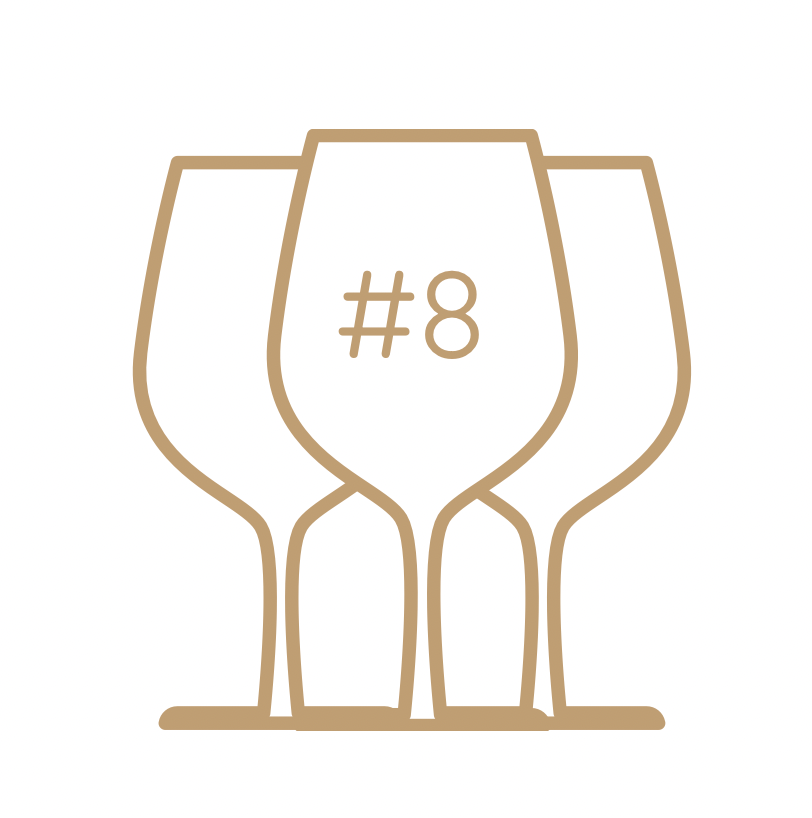 Overview: Established in 1971, Husch Vineyards is the oldest bonded winery within the Anderson Valley AVA. They hand harvest all of their grapes and bottle everything on the estate. Husch produces an impressive array of wines, including Chardonnay, Muscat, Merlot, Zinfandel, and many more.
Guests are hosted first come, first served at Husch Vineyards and will enjoy a flight of six wines while seated in the lovely outdoor space. The winery is open daily and pets are welcome.
---
9. Philo Ridge Vineyards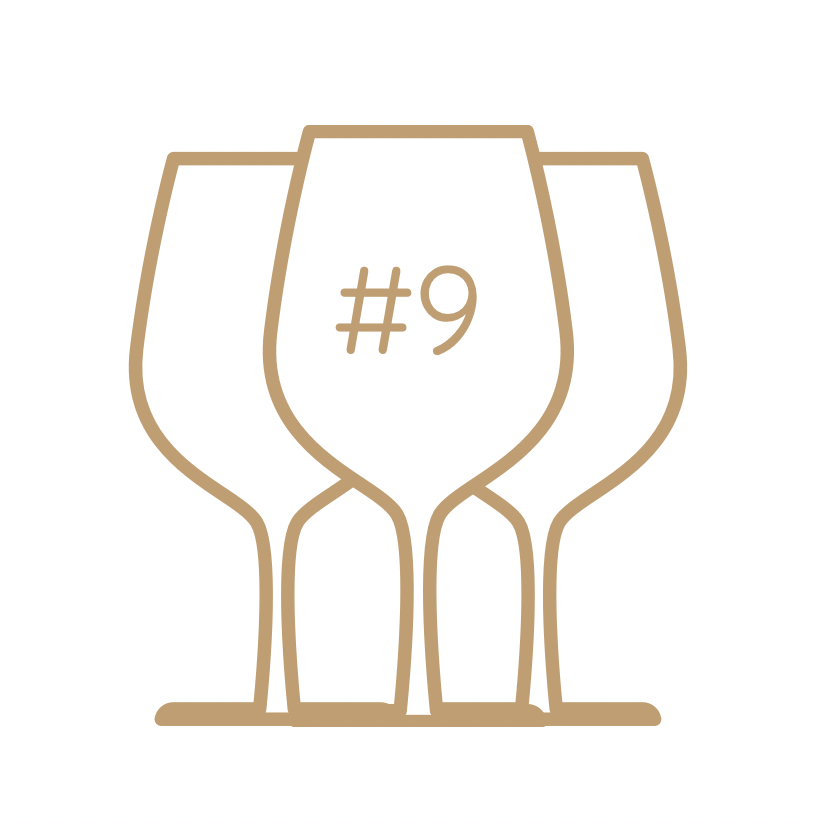 Overview: Philo Ridge Vineyards is family owned and operated. The tasting room is conveniently located right in downtown Booneville while their estate vineyards are not too far away.
They are open Thursday through Monday from 11 AM to 5 PM. Reservations are recommended but walk-ins are welcome. Stop by to sample the current releases; they are best known for their Sauvignon Blanc, Viognier, Chardonnay, Pinot Noir, Primitivo, and red blend, among others.
---
10. Witching Stick Wines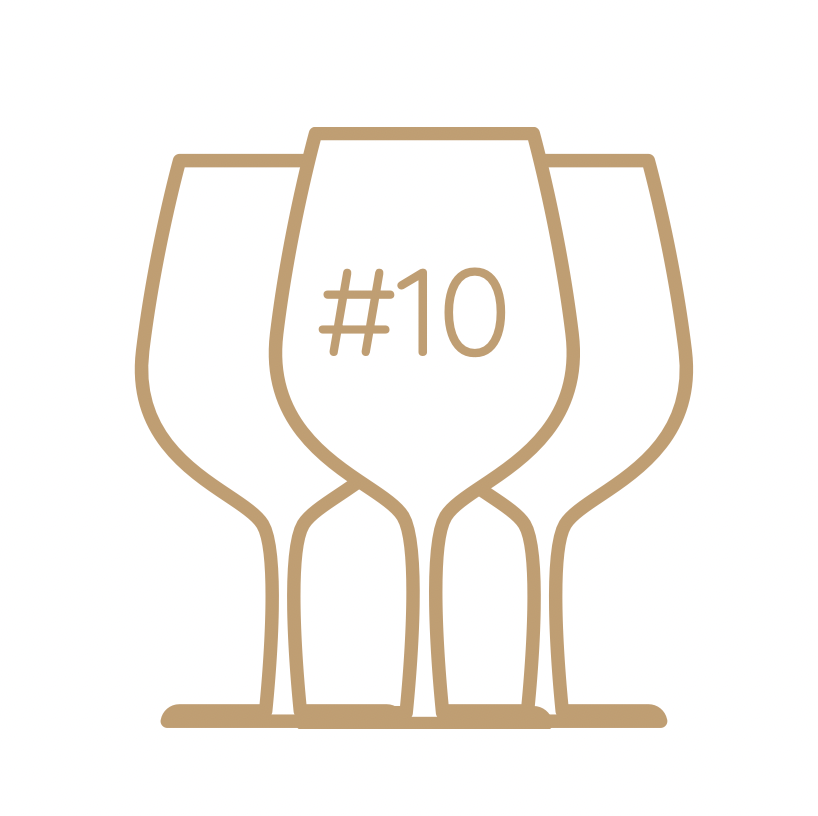 Overview: Witching Stick Wines works with local growers from throughout Anderson Valley to source their fruit, which is then turned into delicious wine by owner and winemaker Van Williamson. The focus is on minimal intervention Pinot Noir, but that is not all they offer. Tastings are $25 per person and include a mix of whites, Pinot Noir, Syrah, and Zinfandel.
The no-frills tasting room is open Thursday through Monday from noon until 5 PM by reservation.
---
Plan Your Visit to Anderson Valley's Top Wineries
With these remarkable wineries in mind, it's time to start planning your visit. We've partnered with some of the top travel brands to help you secure the best deals available and to make your trip truly unforgettable.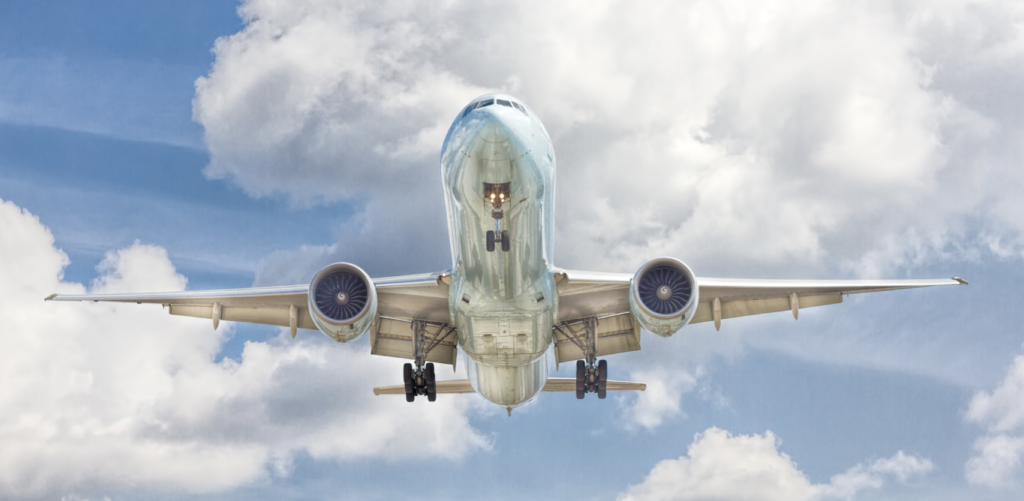 ChoiceWineries.com is reader-supported. When you buy through the links on our site, we may earn an affiliate commission. Visit our disclaimer page for more information.
Unforgettable Experiences
Viator.com (a TripAdvisor company) is our recommended vendor for finding unbelievable local experiences to complement your time visiting wineries.
Guided tours, hot air balloon rides, and scavenger hunts are just a few of the types of excursions you can find to book on Viator.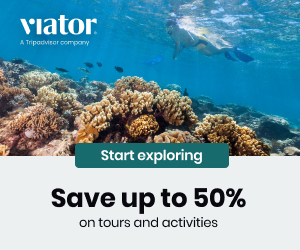 Travel & Accommodations
Expedia.com is our recommended travel vendor for booking flights, hotels, rental cars, and more.
Great deals and discounted packages are just the start. Expedia will allow you to tailor your trip to fit your needs and preferences.
Whether you're looking to book a first class flight, to stay at a 5 star hotel, or to book a quaint bed and breakfast, Expedia can help to secure your perfect travel arrangements across their vast network of travel and accommodation providers.
---
You might also enjoy…
---