Amador County became a region of note during the gold rush, and today is known for producing liquid gold in the form of delicious wines. While Amador County is not an official AVA (American Viticultural Area), it is a well known area for grape growing and winemaking in the Sierra Nevada foothills of California.
This region still encompasses much of the pioneering spirit of the gold rush days. Producers here make a wide range of wine styles, from sparkling to late harvest dessert wines – they are less inhibited by a specific wine style that the region is known for or is 'supposed' to be making.
Amador County is known for old vines; in fact, the region's claim to fame is to be home to the oldest Zinfandel vines in America (many planted pre-prohibition). As such, Zin has become the signature grape of the region. This area has also become known for Barbera, a red Italian variety that has found its Californian home here.
There are two sub-appellations in the Amador area that may appear on a wine label: Shenandoah Valley and Fiddletown.
Over 40 wineries are currently in the area and 3,700 acres of vineyards are planted in iron-rich soils. The foothills do lend some elevation to the vineyards and breezes funnel down from the mountains, which helps moderate the heat during the day and maintain acidity in the grapes.
Many of the wineries are conveniently grouped together, making a trip easy to plan. Be sure to visit the old time gold rush towns and treasure troves of antique stores, or enjoy some outdoor activities such as hiking or cycling. Cheers!
To learn more about our winery ranking process, our CW score, or how we gather and analyze data, please click here.
Note: We do our best to maintain up to date information on all wineries featured. However, we recommend checking directly with a winery before planning a visit. If you find any information below that needs to be updated please let us know.
---
1. Cooper Vineyards
Overview: Cooper Vineyards produces single varietal wines rather than blends, allowing the essence of one single grape variety to shine through at a time.
They grow 17 different varieties (including Viognier, Zinfandel, and Barbera) in their estate vineyards, and all of their wines are estate bottlings, so guests will have a true "vineyard to glass" experience when visiting. Tastings are available inside the tasting room as well as on the scenic patio, and reservations are not required.
---
2. Amador 360 Winery Collective
Overview: Rather than a tasting room for one specific producer, Amador 360 Winery Collective is a collaborative space for a number of boutique producers from throughout Amador County that do not have tasting rooms of their own. Owners Brian Miller and Deirdre Mueller have a shared passion to increase the visibility to the incredible wines coming our of Amador County.
The stylish spot features cozy seating areas, fun shopping, and other specialty wines for sale. Amador 360 is currently open daily from 11 AM – 5 PM.
---
3. Wine Tree Farm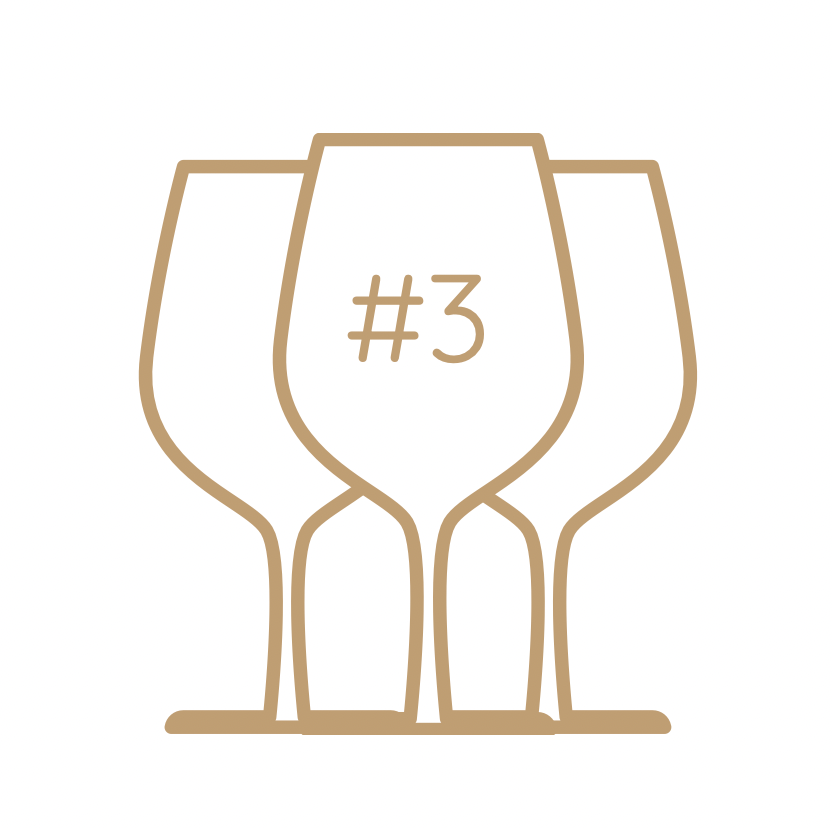 Overview: Wine Tree Farm is open Friday through Sunday from noon until 4 PM; reservations here are recommended but not required. Besides tastings, Wine Tree Farm offers a unique wine blending class several times a month, where guests can learn the art and science of blending and make their own blends.
The winery focuses on the red Rhone grape varieties of Syrah, Grenache, and Mourvèdre, as well as rosé, and a unique sparkling Grenache.
---
4. Tanis Vineyards
Overview: Tanis Vineyards makes less than 1,000 cases of wine a year, but don't let that stop you from visiting – they focus on quality over quantity. They make a sparkling rosé, as well as a blanc de blanc for those special occasions, a wide array of red wines, and even a late harvest zinfandel dessert wine – really, something for every palate.
Tanis is currently open weekdays by appointment and regular hours on weekends.
---
5. Il Gioiello Winery & Morse Wines
Overview: Stop in at Il Gioiello Winery to sample some Italian varieties that you may not find elsewhere. Wines include Sangiovese, Montepulciano, Primitivo, and many more. The winery is not limited to only Italian grapes, of course – they produce an assortment of whites, rosé, and reds.
The estate winery in Fiddletown is open by appointment only, while the cozy tasting room in Plymouth is open Friday-Sunday. Tastings are $5 per person and you can choose six wines to try.
---
6. Convergence Vineyard
Overview: Husband and wife team Stephen and Jamie Concannon own Convergence Vineyard and are also the winemakers – truly a family owned and operated winery! Convergence focuses on producing red wines, including single varietal bottlings, blends, and dessert wines.
The winery is open to visit Friday-Sunday. There are a number of events scheduled throughout the year, including a bacon festival, food pairing weekends, new release parties, and more – be sure to check their event calendar when planning your visit.
---
7. La Mesa Vineyards & Winery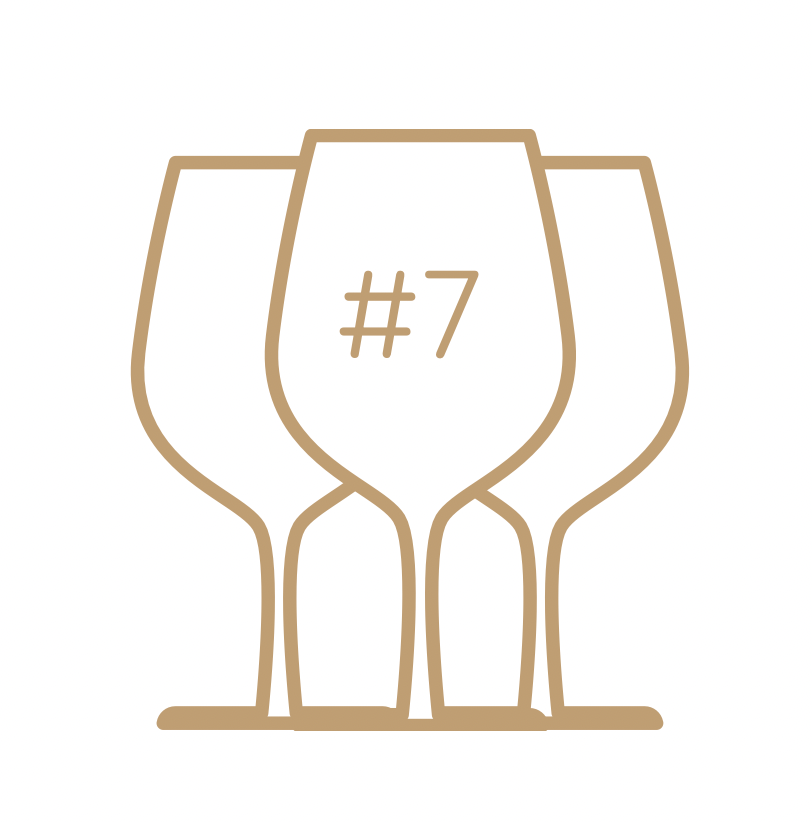 Overview: La Mesa Vineyards has a new modern tasting room that offers both indoor and outdoor seating with plenty of shade (dogs are welcome on the patio, too). Reservations are recommended but not required.
They offer both preset tastings and customizable options and often have food available for purchase as well – they even have food trucks out on select dates. La Mesa has a robust live music schedule during the summer, making this a hot destination for groups to enjoy an afternoon here.
---
8. Sobon Estate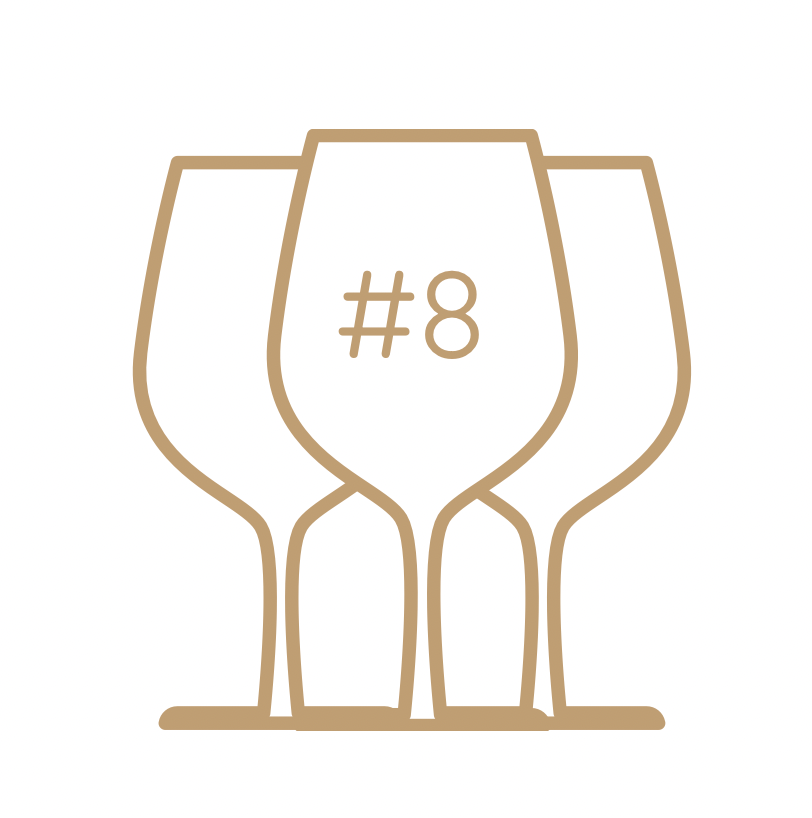 Overview: Sobon Estate takes a serious approach to sustainability – the majority of their electricity is generated through solar panels, recycling is a high priority, and they have an electric car charging station onsite. Sustainable farming is also a priority; they grow estate red and white Rhone varieties and zinfandel.
The Sobon Estate Tasting Room is open daily 10 AM – 4 PM and reservations are highly recommended. Sobon also has a sister winery, Shenandoah Vineyard Wines, with a separate tasting room and different wines available for sampling.
---
9. Vino Noceto Winery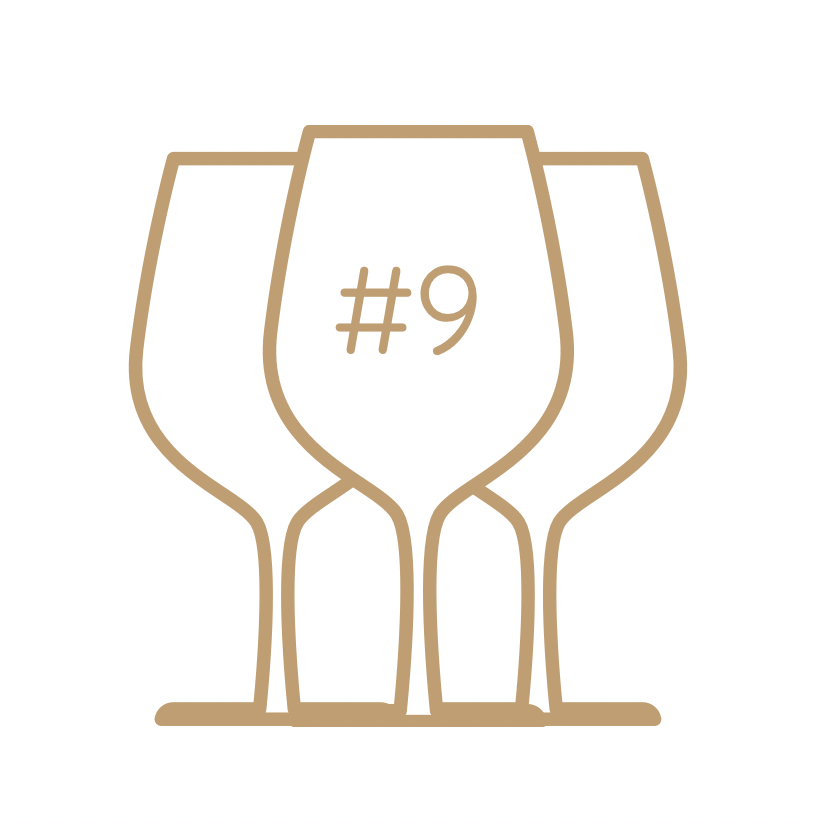 Overview: Vino Noceto Winery has an Italian focus on the wines they make, producing varieties such as Trebbiano, Barbera, and Sangiovese. They also have a Vin Santo on the menu, fashioned after a traditional Italian dessert wine and made from estate grapes.
The winery is open daily. Tastings are held in the charming 'little red barn', or in one of the outdoor spaces on the property. Vino Noceto also offers private tastings and Farm-to-Glass tours; inquire directly to schedule.
---
10. Di Stasio Vineyards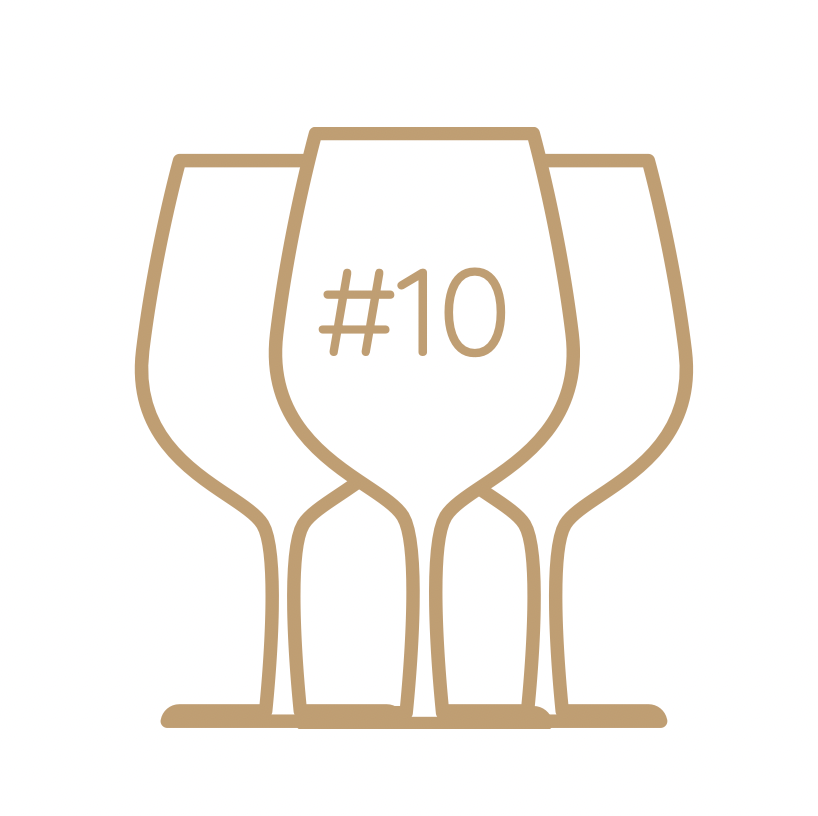 Overview: Di Stasio Vineyards offers guests a number of tasting options, featuring their Italian-inspired wines as well as vineyard tours (by appointment). Unlike many tasting rooms in the area, they also have a full food menu available featuring antipasto boards, paninis, wood fired pizzas, and more.
Visiting Di Stasio is like being swept away to northern Italy, if only for an afternoon. Di Stasio also has a happy hour event every first Friday of the month that includes live music.
---
Plan Your Visit to Amador County's Top Wineries
With these remarkable wineries in mind, it's time to start planning your visit. We've partnered with some of the top travel brands to help you secure the best deals available and to make your trip truly unforgettable.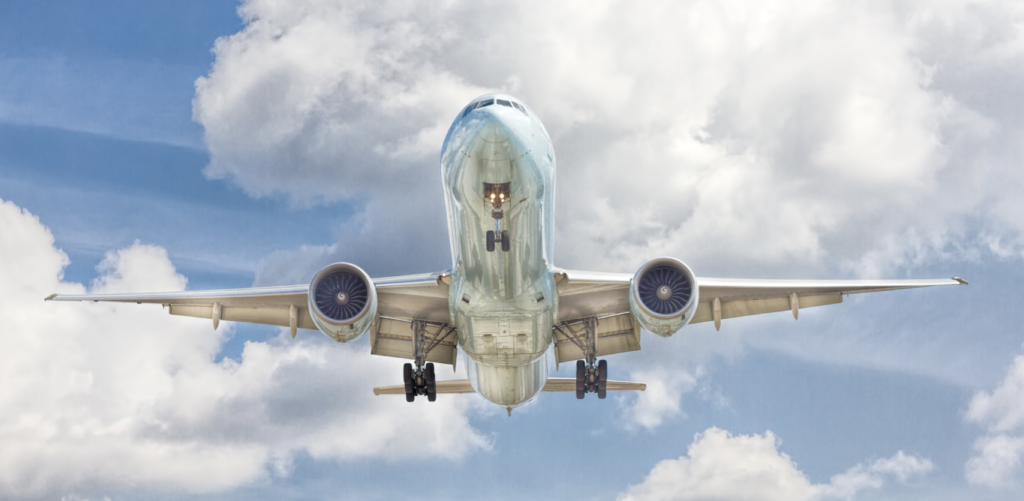 ChoiceWineries.com is reader-supported. When you buy through the links on our site, we may earn an affiliate commission. Visit our disclaimer page for more information.
Unforgettable Experiences
Viator.com (a TripAdvisor company) is our recommended vendor for finding unbelievable local experiences to complement your time visiting wineries.
Guided tours, hot air balloon rides, and scavenger hunts are just a few of the types of excursions you can find to book on Viator.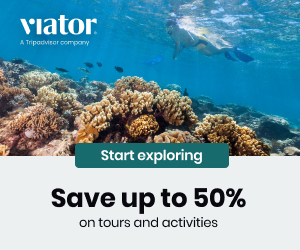 Travel & Accommodations
Expedia.com is our recommended travel vendor for booking flights, hotels, rental cars, and more.
Great deals and discounted packages are just the start. Expedia will allow you to tailor your trip to fit your needs and preferences.
Whether you're looking to book a first class flight, to stay at a 5 star hotel, or to book a quaint bed and breakfast, Expedia can help to secure your perfect travel arrangements across their vast network of travel and accommodation providers.
---
You might also enjoy…
---