Santa Barbara County in Southern California is home to 7 AVAs (American Viticultural Area) in total: Santa Maria Valley AVA, Santa Ynez Valley AVA, Sta. Rita Hills AVA, Ballard Canyon AVA, Los Olivos District AVA, Happy Canyon AVA (nested within Santa Ynez Valley AVA), and Alisos Canyon AVA.
Meanwhile, the city of Santa Barbara itself lies a short drive to the southeast of these regions and is located within the larger Central Coast AVA, which stretches along most of the shoreline between Los Angeles and San Francisco.
Many of these areas are just miles from the Pacific Ocean, which provides cool moderating breezes and heavy fog. These influences extend the growing season and create a wide diurnal range (the difference in temperature from day to night), helping grapes retain precious acidity while also reaching full ripeness.
This weather pattern also means there are a number of complex microclimates within the county and grape varieties range from cooler climate Pinot Noirs and Chardonnays to bigger and bolder wines.
For example, Happy Canyon AVA is slightly more inland than some of its neighbors, so while it still receives some ocean influence, it is overall a little warmer – resulting in riper grapes, producing fuller bodied, fruitier wines.
Rhone and Bordeaux varieties thrive here, including Grenache, Syrah, Cabernet Sauvignon, Merlot, and Sauvignon Blanc. By contrast, Santa Maria Valley AVA is quite foggy and windy and considered one of the coolest areas of Santa Barbara.
Downtown Santa Barbara provides the perfect oceanside backdrop for tasting rooms, restaurants, accommodations, and shopping (and is the geographic focus for our list). The historic area features some beautiful Spanish mission style architecture and design. Located north of Los Angeles, Santa Barbara is an easy and scenic (roughly 100 mile) drive from LAX. Cheers!
To learn more about our winery ranking process, our CW score, or how we gather and analyze data, please click here.
Note: We do our best to maintain up to date information on all wineries featured. However, we recommend checking directly with a winery before planning a visit. If you find any information below that needs to be updated please let us know.
---
1. Cebada Wine
Overview: Cebada Wine focuses exclusively on estate-grown wines, including sparkling wines and a unique blueberry dessert wine. These can be tasted by appointment at the farm, or at the modern and cozy tasting room in downtown Santa Barbara (open with a reservation Thursday through Sunday).
Expect your tasting experience to last around 45 minutes – and indulge in an optional chocolate pairing add-on. Both indoor and outdoor seating is available, and dogs are welcome.
---
2. Jamie Slone Wines
Overview: Located in one of downtown Santa Barbara's most historic districts, the tasting room at Jamie Slone Wines is stylish and cozy. Their 'casual tasting experience' is available daily, with reservations highly recommended for weekend visitors.
There is a good chance that the owners themselves will be pouring wine during your visit. A wide selection of wines is available, from Albarino and Chardonnay to Grenache and Pinot Noir – and many more! A more intimate reserve tasting experience is also available by appointment.
---
3. The Valley Project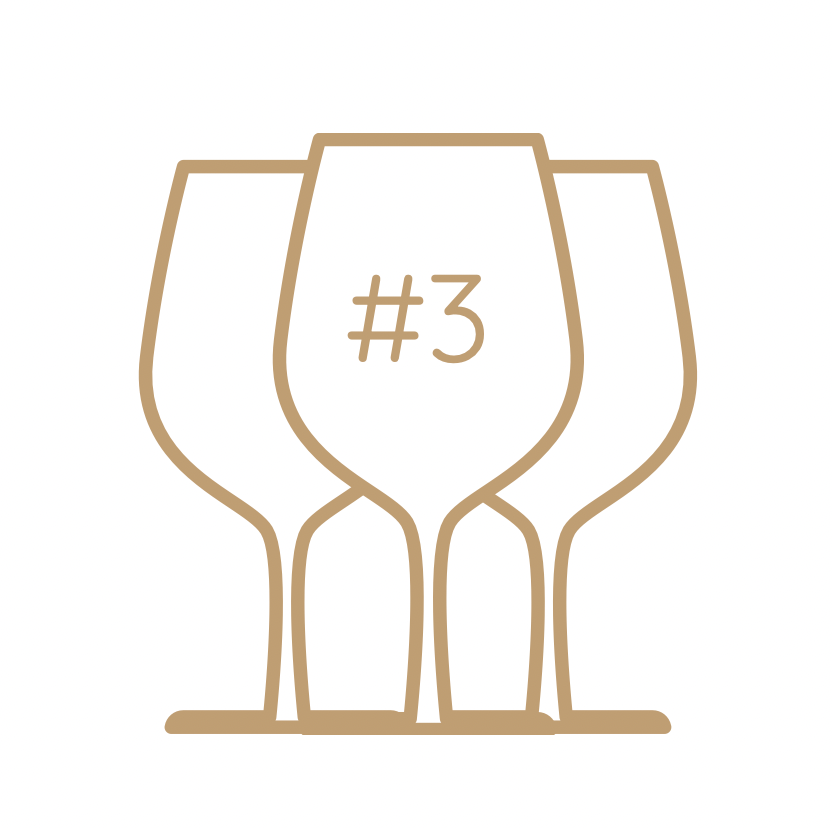 Overview: The Valley Project produces wines from five of the AVAs of Santa Barbera, allowing guests to explore the nuances between the terroir of each.
The tasting room is open daily from noon to 7 PM and offers an educational deep dive into the wines of Santa Barbara through examples of soils, maps and illustrations, and wine. They produce Pinot Noir and Chardonnay along with a range of Rhone and Bordeaux varieties.
---
4. Deep Sea Wine Tasting Room | Conway Family Wines
Overview: The Deep Sea Wine tasting room is open daily from 11 AM until 8 or 9 PM, depending on the day. Located on Stearns Wharf, the tasting room overlooks coastal waters where guests can take in incredible sunsets. There are seating options on the beautiful patio, where wine is also available by the glass.
Grapes are sourced from a number of cooler areas, including Monterey AVA, the Central Coast AVA, multiple Santa Barbara AVAs, and Los Carneros AVA. The wines have names inspired by the ocean and include blends, Chardonnay, and rosé.
---
5. Frequency Wine Company
Overview: Frequency Wine Company is owned and operated by the Wasserman family and focuses on single vineyard wines. They produce a Rhone white blend, a few different Chardonnays, and an extensive lineup of Pinot Noirs.
Frequency Wine Company's contemporary tasting room is open daily; reservations are recommended, although they'll accommodate walk-ins when possible. For visitors that become enamored with the wines during their visit, they also offer a wine club, which features 3 shipments across the year totaling either 8 bottles or 16 bottles.
---
6. Carr Winery
Overview: Carr Winery has two different tasting room locations, one in downtown Santa Barbara (open daily) and one is Santa Ynez (open Friday-Monday). They focus on quality over quantity, producing small lots of Pinot Noir, Syrah, Pinot Gris, Grenache, and Cabernet Franc, all from Santa Barbara grapes.
Both locations offer wine tasting, wine by the glass or bottle, and retail shopping. They also feature wine on tap, a great eco-friendly alternative for serving by the glass.
---
7. Santa Barbara Winery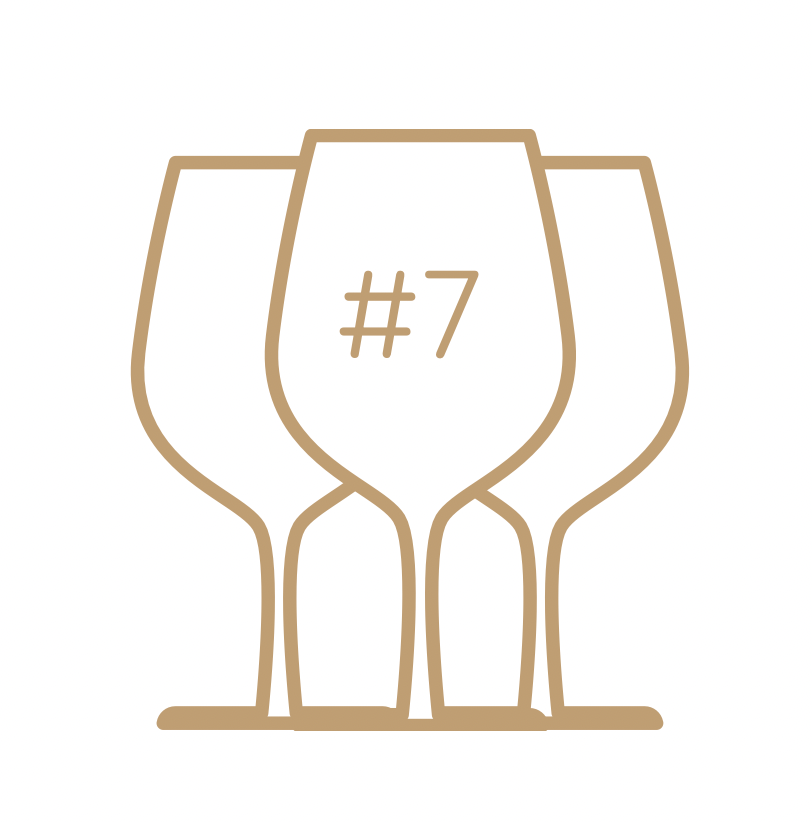 Overview: Established in 1962, Santa Barbara Winery was the first winery to be established in the area after the end of prohibition. The facility, located just two blocks from the ocean, is open daily with well appointed inside and outdoor spaces.
Santa Barbara Winery and its sister winery Lafond Winery both put a strong emphasis on sustainability. As such, the winery earned its SIP (Sustainability In Practice) Certificate in 2016.
---
8. Area 5.1 Winery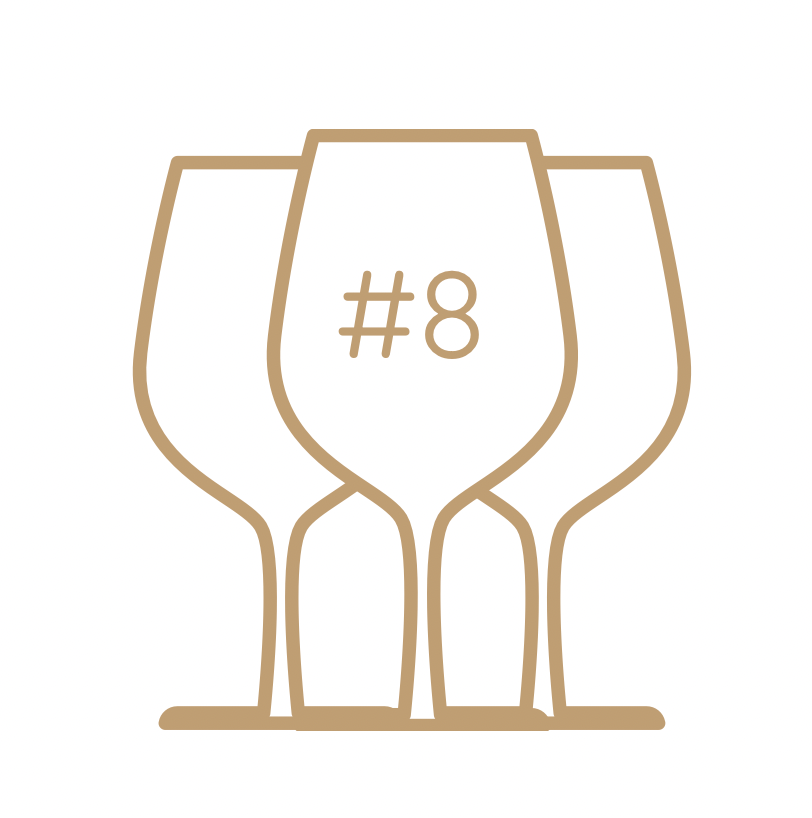 Overview: Area 5.1 Winery (named with a cheeky nod to the infamous UFO crash site) prides itself on blends created with grapes from Santa Barbara as well as throughout California. The wines are named in line with the UFO theme, ranging from Close Encounter to the punny Rosewell.
Area 5.1 Winery's tasting room is located right in downtown Santa Barbara and has a sunny patio in addition to indoor space.
---
9. Jaffurs Wine Cellars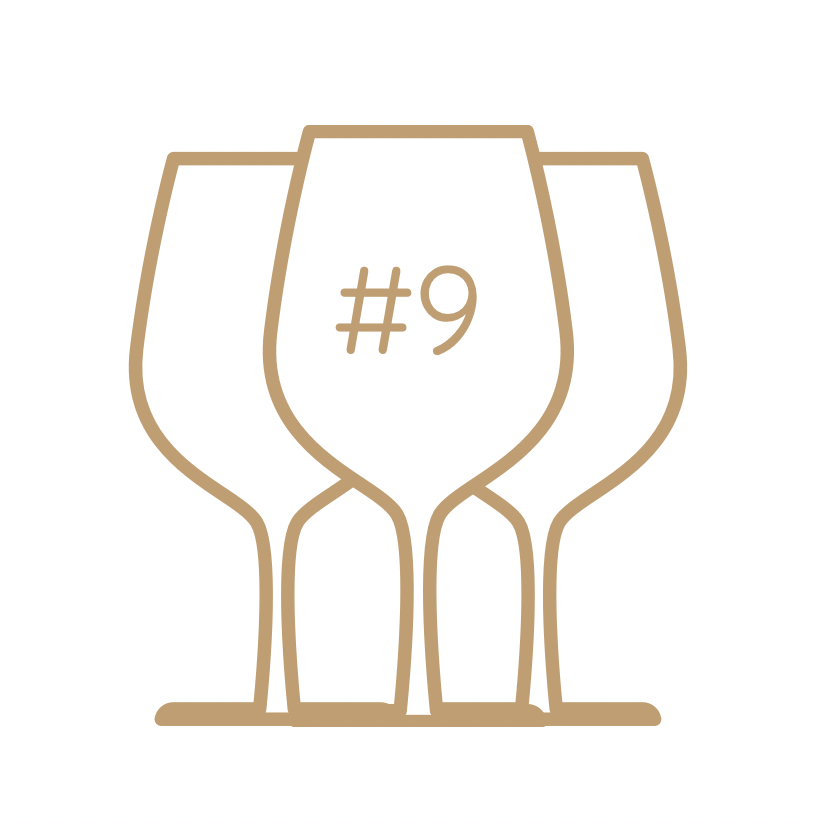 Overview: Jaffurs Wine Cellars is open Thursday through Monday: 11 AM to 4:45 PM for tastings, retail shopping, and pickups (they are also open Tuesday and Wednesday strictly for retail operations).
The winery focuses on Rhône varieties, including Syrah, Grenache, Petite Sirah, Mourvedre, Viognier, and Roussanne. Grapes are sourced exclusively from Santa Barbara County vineyards and carefully crafted into small lot wines. The tasting room is inside the winery where all production takes place.
---
10. Municipal Winemakers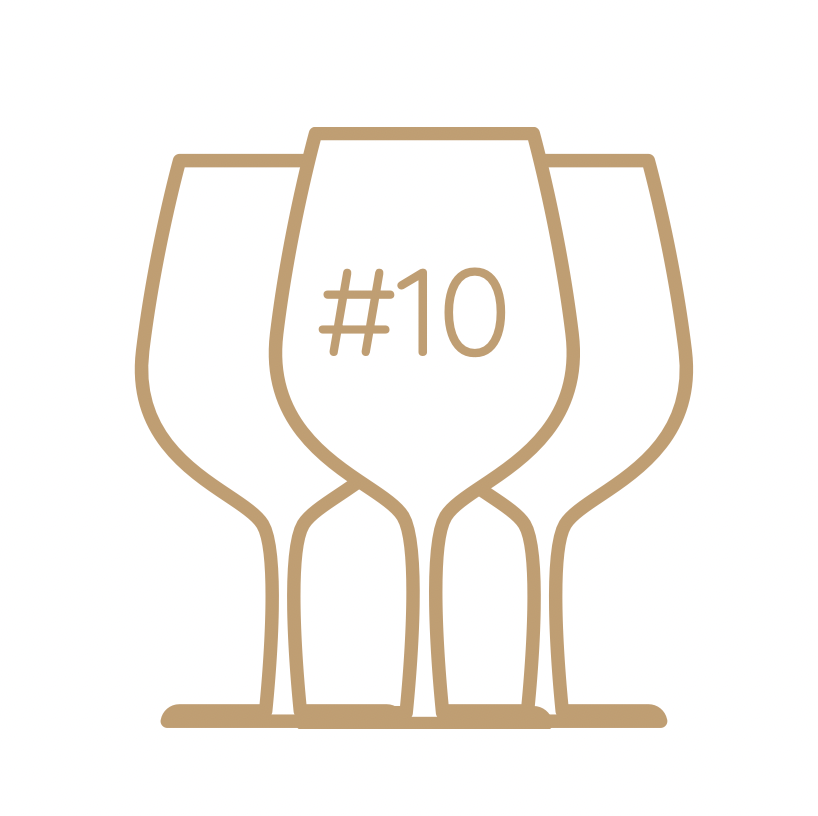 Overview: Municipal Winemakers is the umbrella name for two separate brands – Muni Santa Barbara and Potek Winery. Each has their own location that is open daily and serves wines from both brands. Potek Winery is the production location and allows guests to get a glimpse of the winemaking process, while Muni is a more urban location.
Wine is available as a tasting or by the glass or bottle. Both locations offer both indoor and outdoor seating.
---
Plan Your Visit to Santa Barbara's Top Wineries
With these remarkable wineries in mind, it's time to start planning your visit. We've partnered with some of the top travel brands to help you secure the best deals available and to make your trip truly unforgettable.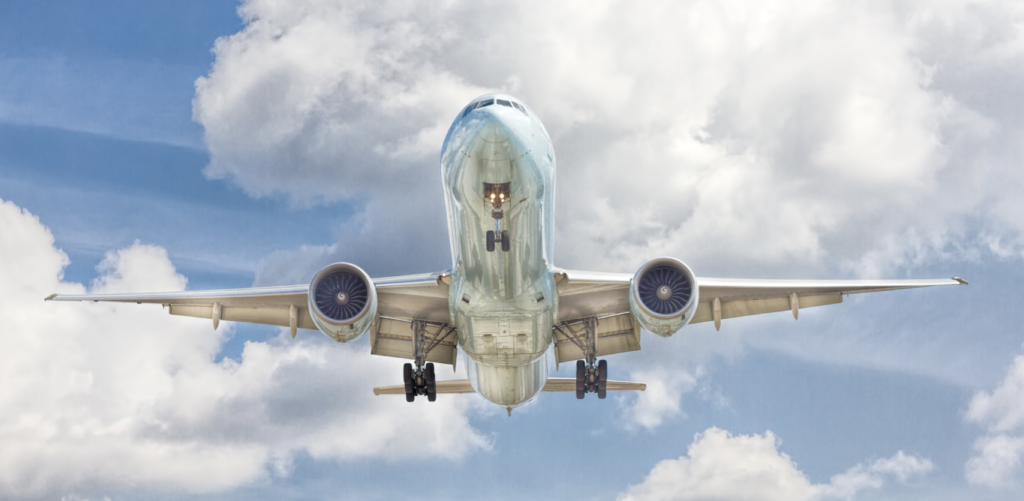 ChoiceWineries.com is reader-supported. When you buy through the links on our site, we may earn an affiliate commission. Visit our disclaimer page for more information.
Unforgettable Experiences
Viator.com (a TripAdvisor company) is our recommended vendor for finding unbelievable local experiences to complement your time visiting wineries.
Guided tours, hot air balloon rides, and scavenger hunts are just a few of the types of excursions you can find to book on Viator.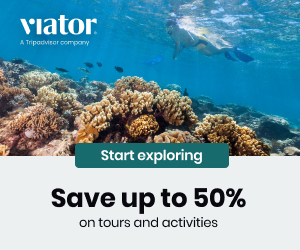 Travel & Accommodations
Expedia.com is our recommended travel vendor for booking flights, hotels, rental cars, and more.
Great deals and discounted packages are just the start. Expedia will allow you to tailor your trip to fit your needs and preferences.
Whether you're looking to book a first class flight, to stay at a 5 star hotel, or to book a quaint bed and breakfast, Expedia can help to secure your perfect travel arrangements across their vast network of travel and accommodation providers.
---
You might also enjoy…
---