Yountville AVA is a small American Viticultural Area located in the southern part of the larger Napa Valley AVA and is one of the coolest parts of Napa Valley. These cooler temperatures create a longer growing season, allowing Cabernet Sauvignon (the area's signature grape) to have slow ripening.
This slower ripening allows grapes to retain acidity while also developing rich, concentrated flavors and structure. Deeply pigmented grape skins help create the tannins that Cabernet is known and loved for. Soils in Yountville are mostly composed of sedimentary gravelly silt loams – Cabernet is especially partial to gravel soils due to the drainage this soil type allows for.
Grape vines were planted in the Yountville AVA as early as the 1830s, although the region did not reach official AVA status until 1999. The region is named after George Yount, who is widely credited with planting the first grapes in what is now Napa Valley.
Cabernet is king here, although there is a fair amount of Merlot planted as well (mostly to use for blending). Syrah, Petite Sirah, Sauvignon Blanc, and Chardonnay make up most of the remaining acreage.
The entire AVA encompasses 8,000 acres, of which 4,000 acres are planted with vineyards. There are 100 growers and 20 winemakers within these 16 square miles.The small village of Yountville crams a lot to offer into a relatively compact space. World class restaurants, including several from famed chef Thomas Keller, boutique hotels, and wine country shopping can all be found within a few blocks of each other.
For our Yountville winery rankings, we've restricted the geographic footprint for consideration beyond the official AVA definition – to include only downtown Yountville and the immediate surrounding area in zip code 94599.
To learn more about our winery ranking process, our CW score, or how we gather and analyze data, please click here.
Note: We do our best to maintain up to date information on all wineries featured. However, we recommend checking directly with a winery before planning a visit. If you find any information below that needs to be updated please let us know.
---
1. Handwritten Wines
Overview: Handwritten Wines specializes in red Bordeaux varieties, especially Cabernet Sauvignon. They also produce a Chardonnay, Pinot Noir, and a duo of dessert wine selections.
The winery has a few sampling options to choose from, including a classic five wine tasting served with some snacks, a 'short story' three wine tasting, and a five wine tasting with more extensive pairings. Reservations for these, as well as information on the virtual tasting option, can be found on their website.
---
2. Cosentino Winery
Overview: Cosentino Winery prides itself on its cozy indoor gathering space and beautifully appointed sunny patio (both of which do require reservations).
Come taste Zinfandels and more from Lodi alongside class Napa Valley offerings (including Chardonnay, Cabernet Sauvignon, and rosé) – Cosentino sells a wide range of wine across price points, from everyday bottles to reserve wines. The winery offers a current release tasting, as well as a reds only option and a flight focused on the Lodi wines.
---
3. Hill Family Estate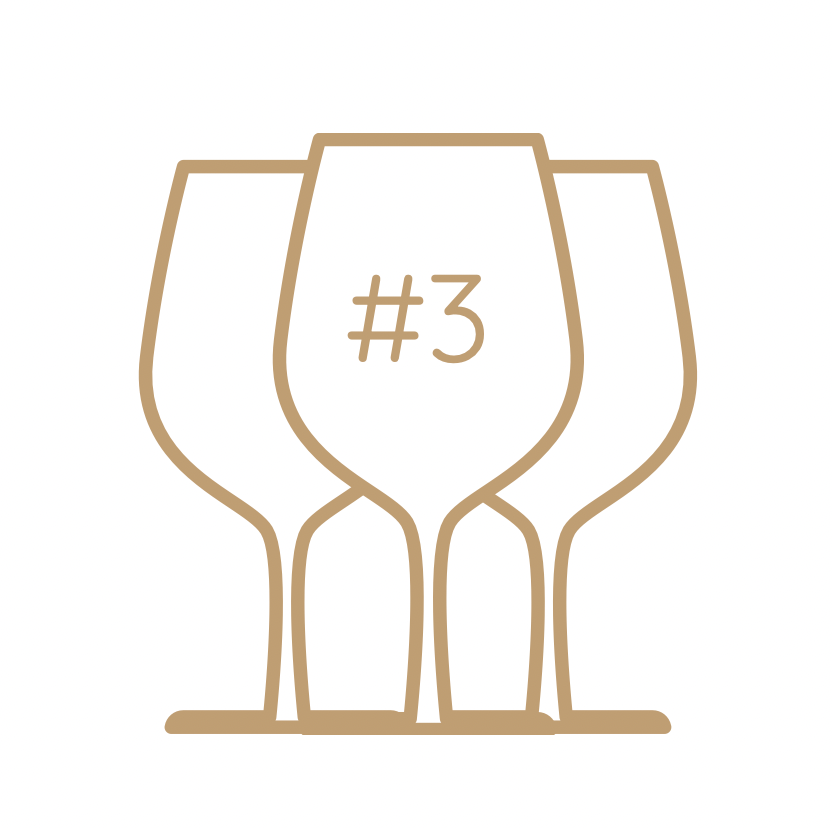 Overview: Hill Family Estates produces 9,000-12,000 cases of wine annually, carefully selecting the best fruit from 12 different area vineyards.They have two locations for tastings – a modern downtown Yountville tasting room, as well as an estate tasting room just south of town but still within the Yountville AVA.
The downtown location accepts both reservations and walk-ins and includes patio seating. Wine is available to enjoy by the tasting (a cheese pairing tasting is also available), glass, or bottle.
---
4. Jessup Cellars
Overview: Jessup Cellars refers to their tasting room as a 'gallery' because of the emphasis on art as well as wine. The gallery features both local and national artists in rotating curated exhibits.
Multiple tasting experiences are available, including a classic three or five wine flight and a guided educational tasting with cheese pairings. Current releases include a Chardonnay, a Pinot Noir, and a number of Cabernet Sauvignons and red blends.
---
5. Goosecross Cellars
Overview: The tasting room at Goosecross Cellars features views of their estate vineyards alongside the surrounding mountains. Tastings are by appointment only and are available on the patio to allow guests the opportunity to take in the gorgeous views. An elevated tasting experience is also an option, which includes a walking tour of the property and a cheese and charcuterie pairing.
Goosecross is a boutique, family run winery focusing on Bordeaux varietals as well as Chardonnay, Pinot Noir, and Zinfandel.
---
6. Hestan Vineyards
Overview: Hestan Vineyards gets its name from the proprietors, Helan and Stanley. The tasting salon at Hestan Vineyards is located right in downtown Yountville. Tastings are available for up to six people per reservation and include a mix of current releases and more limited production wines; varieties include Sauvignon Blanc, Chardonnay, Grenache and Cabernet Sauvignon.
Hestan also hosts seated tastings at their estate property, but availability for this experience is more limited.
---
7. Cliff Lede Vineyards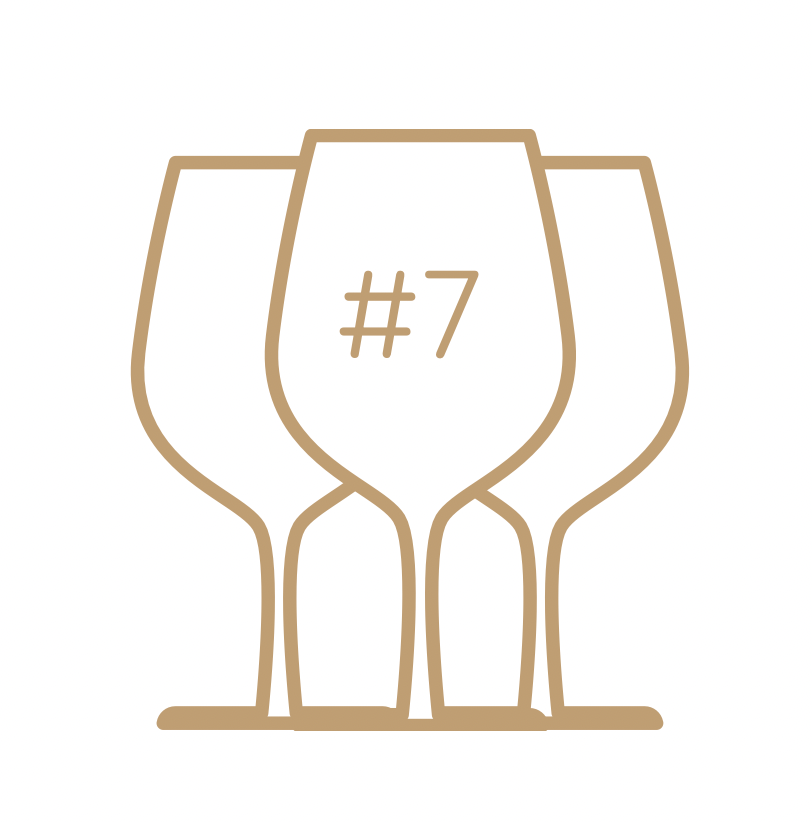 Overview: Cliff Lede Vineyards offers a number of different tasting options depending on how in-depth of an experience you are looking for. Options include the traditional current release tasting, the 'VIP' option, and private tours and tastings; there is sure to be something for every level of interest.
Cliff Lede produces Sauvignon Blanc as well as a number of red blends and Cabernet Sauvignon offerings. The winery just celebrated its 20th anniversary and often hosts special events on site for visitors to enjoy.
---
8. Silver Trident Winery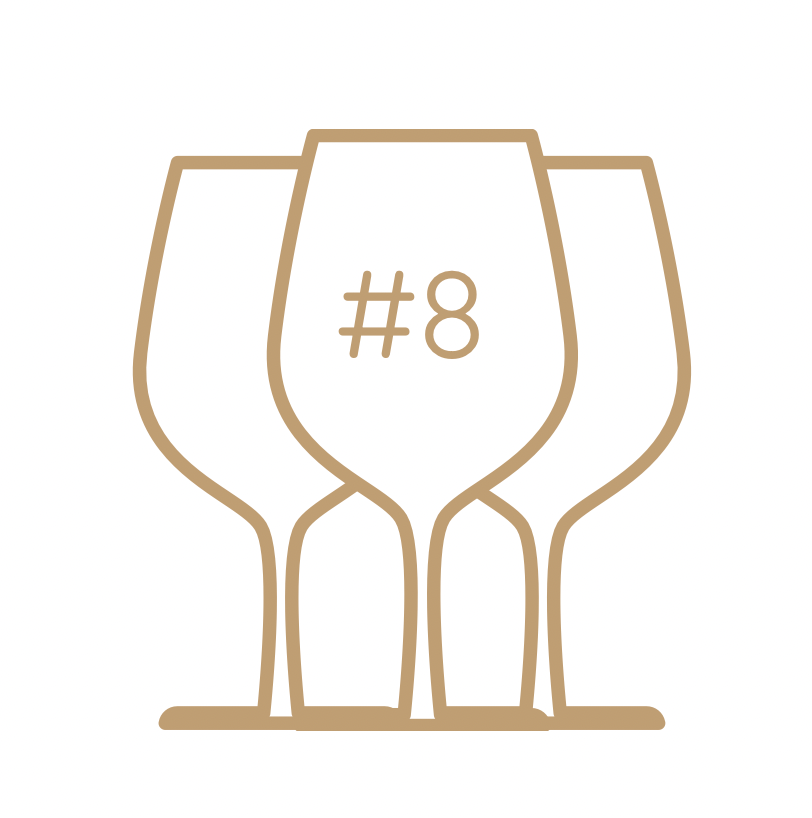 Overview: Silver Trident Winery refers to their tasting space as a tasting 'home' rather than a tasting room, because they want to convey a sense of belonging and hospitality to all of their guests.
All tastings take place seated and at a leisurely pace to allow visitors to socialize and enjoy the wines without pretense. Tastings begin with a sample of Silver Trident's Rosé of Pinot Noir, and guests can choose between the traditional current release tasting and the fun 'Potato Chip Extravaganza' experience.
---
9. Stewart Cellars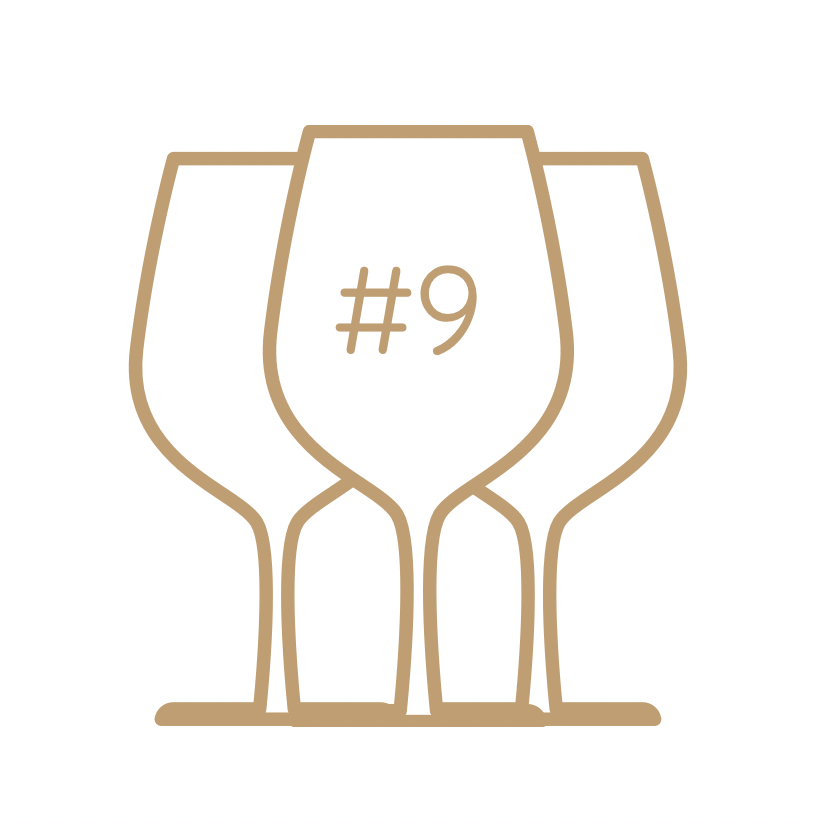 Overview: Stewart Cellars is a boutique family owned and operated winery. The tasting room, which includes both indoor and outdoor courtyard seating, is open daily from 11 AM to 6 PM. Stewart Cellars has a current release tasting as well as one focused on library wines, specifically Cabernet Sauvignon.
To round out your experience, Southside Café (another local, family owned business), has a space onsite to serve coffee and West Coast inspired cuisine.
---
10. Priest Ranch Wines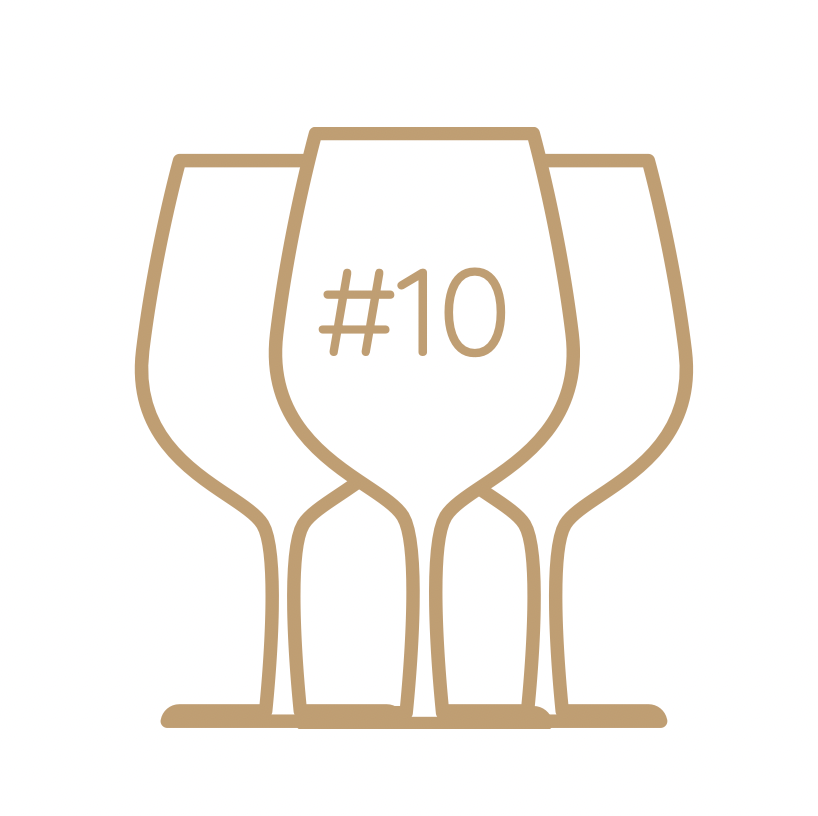 Overview: While Priest Ranch Wines has Sauvignon Blanc and Cabernet Sauvignon as flagship wines, they also produce a mix of other varieties including Grenache Blanc and Syrah.
Their downtown Yountville tasting room offers a classic tasting as well as a Bacon and Wine experience (yes, you read that right!), a pairing class, and private tours. The tasting room also has ample shopping space to browse and enjoy while visiting.
---
Plan Your Visit to Yountville's Top Wineries
With these remarkable wineries in mind, it's time to start planning your visit. We've partnered with some of the top travel brands to help you secure the best deals available and to make your trip truly unforgettable.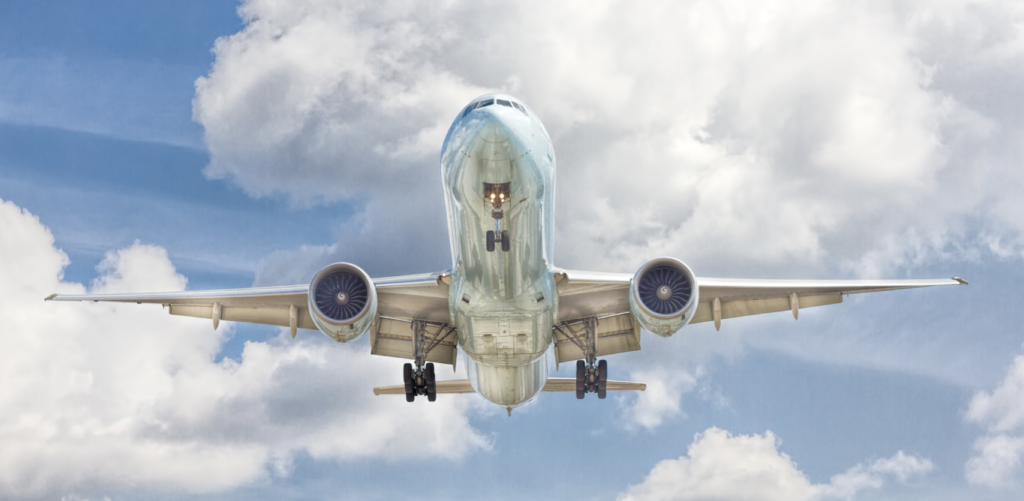 ChoiceWineries.com is reader-supported. When you buy through the links on our site, we may earn an affiliate commission. Visit our disclaimer page for more information.
Unforgettable Experiences
Viator.com (a TripAdvisor company) is our recommended vendor for finding unbelievable local experiences to complement your time visiting wineries.
Guided tours, hot air balloon rides, and scavenger hunts are just a few of the types of excursions you can find to book on Viator.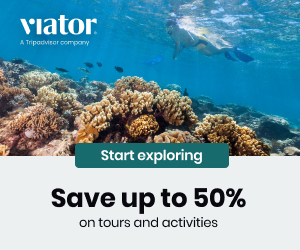 Travel & Accommodations
Expedia.com is our recommended travel vendor for booking flights, hotels, rental cars, and more.
Great deals and discounted packages are just the start. Expedia will allow you to tailor your trip to fit your needs and preferences.
Whether you're looking to book a first class flight, to stay at a 5 star hotel, or to book a quaint bed and breakfast, Expedia can help to secure your perfect travel arrangements across their vast network of travel and accommodation providers.
---
You might also enjoy…
---