Calistoga is one of the warmest AVAs (American Viticultural Area) within Napa Valley, despite also being situated at the northern part of Napa. Cool breezes from the surrounding mountains (the AVA is nestled between both the Vaca and Mayacamas Mountains) help moderate the temperatures, but overall the area is known for warmer climate grapes such as zinfandel and petite sirah.
Of course, the Bordeaux varieties that have become Napa's signatures such as Cabernet Sauvignon and Merlot also thrive here. Over 90% of the grapes planted here are red varieties, and there are a total of roughly 625 acres planted to vineyards!
Unlike some AVAs within California, Calistoga has a fairly uniform climate throughout the area. While there is some (albeit minimal) elevation change – about 900 feet total – the AVA as a whole has one mesoclimate instead of pockets of various microclimates.
This means it is easier for farmers to predict vintage outcomes from year to year, and take steps to grow the highest quality grapes possible. Additionally, the area is largely covered by volcanic soils. These soils have excellent drainage, which leads to better root development for the grape vines, ultimately leading to higher quality grapes.
Calistoga officially gained AVA status in 2010, when it became the fifteenth sub-AVA of the larger Napa Valley AVA. The town of Calistoga serves as a central hub of commerce for the AVA. The cute, walkable downtown features a number of urban tasting rooms, shops, and restaurants, as well as remodeled retro inns and hotels. Cheers!
To learn more about our winery ranking process, our CW score, or how we gather and analyze data, please click here.
Note: We do our best to maintain up to date information on all wineries featured. However, we recommend checking directly with a winery before planning a visit. If you find any information below that needs to be updated please let us know.
---
1. Larkmead Vineyards
Overview: Founded in 1895, the Larkmead estate is one of the oldest family-owned establishments in Napa Valley. The 110-acre vineyard grows on a remarkable variety of soils, such as ancient riverbed gravel, clay, and loam.
Other than tasting utterly wonderful wines, the winery also offers visitors a stroll through the vineyards and barrel hall access through their cellar door! If that doesn't melt your everyday worries away, nothing will.
---
2. Vincent Arroyo Winery
Overview: Vincent Arroyo, this winery's namesake founder, began his winemaking journey by purchasing the original 23 acre Calistoga, CA property in 1972. He immediately went to work on transforming the land's prune and walnut orchards into what ultimately resulted in the winery's first commercial vintage, released in 1984.
Today, Vincent Arroyo's winery produces 17 wines on an annual basis. They primarily produce reds, but do make a Chardonnay and a Port (dessert wine). You'll need to make a reservation before visiting, but it's absolutely worth it to take in some of their incredible wine. We highly recommend trying their Petite Sirah and Cabernet Sauvignon.
---
3. Venge Vineyards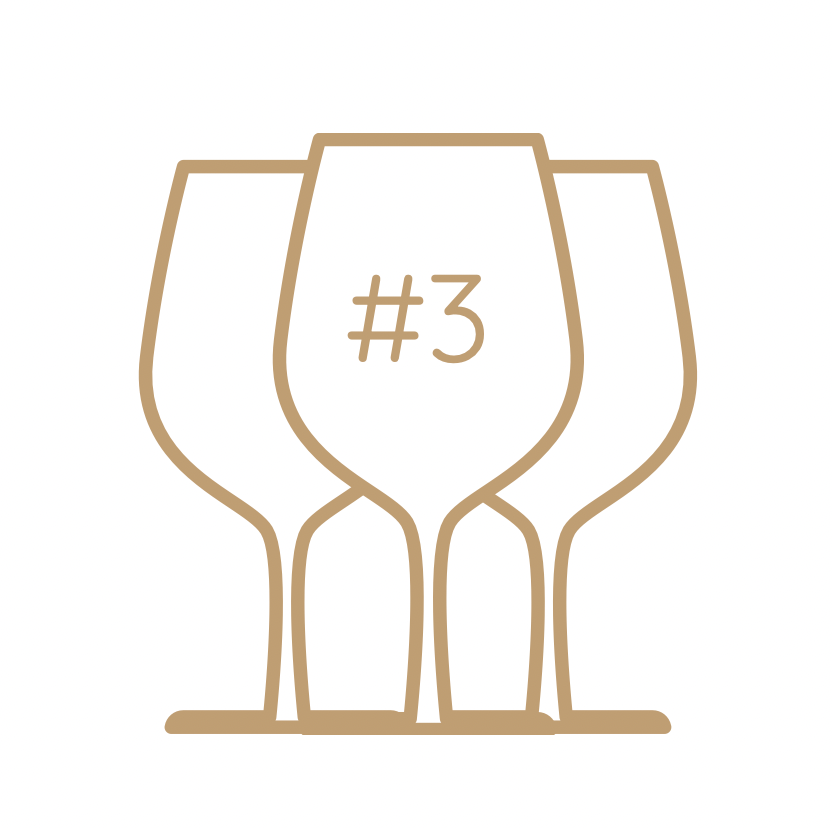 Overview: Venge Vineyards is known for small lot production wines available by limited allocation. They regularly produce a Sauvignon Blanc, Cabernet Sauvignon, and a selection of red blends.
Thankfully, guests have the opportunity to taste some of these rare wines by visiting the tasting room off of scenic Silverado Trail. Tastings, available by reservation, are privately hosted for an intimate experience. The property is not open to the general public without an appointment, but reservations are available seven days a week.
---
4. Tank Garage Winery
Overview: Housed in a remodeled vintage gas station and garage, Tank Garage Winery is a unique stop just around the corner from downtown Calistoga. All of their wines change from year to year based on what grapes they are able to source from throughout California, so there is always something new to taste.
Tank uses a lot of pop art inspiration for their labels, which also change with each new wine and have become something of a collector's item.
---
5. LOLA Wines
Overview: LOLA Wines describes itself as a boutique winery with a focus on value without sacrificing quality. Grapes are sourced from throughout Napa Valley from sustainably farmed vineyards.
The winery's charming tasting room is located in the historic LOLA House in downtown Calistoga. Guests will have the opportunity to taste three white wines and two reds, and can add a food pairing option as well. Reservations are required and can be made online.
---
6. Tom Eddy Winery
Overview: Tom Eddy Winery is located at an elevation of 1,000 feet, allowing visitors to have panoramic views of Napa Valley, as well as of the estate vineyards.
Tastings here are by appointment, with two time slots available daily (10:30 AM or 2:30 PM). There are two experiences to choose from; each includes a private tasting of the current releases and cheese pairing, with optional add-ons such as barrel tasting in the cave and tours of the property.
---
7. Jericho Canyon Vineyard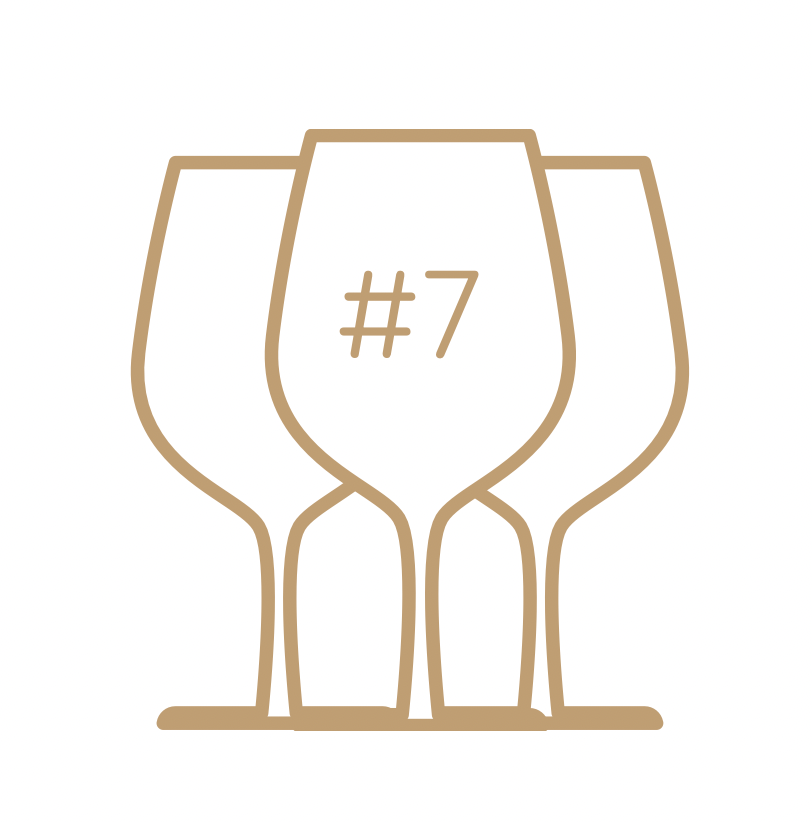 Overview: Jericho Canyon Vineyard offers both a current release tasting and a reserve tasting that includes limited release and/or library wines. Appointments can be online or by contacting the winery directly.
The vineyard produces three different Cabernet Sauvignons, a Sauvignon Blanc, and a rosé, all from estate grapes. The estate itself is a former cattle ranch that was purchased by the Jericho Canyon Vineyard owners in the early 2000s and later transformed into the winery it is today.
---
8. Phifer Pavitt Wine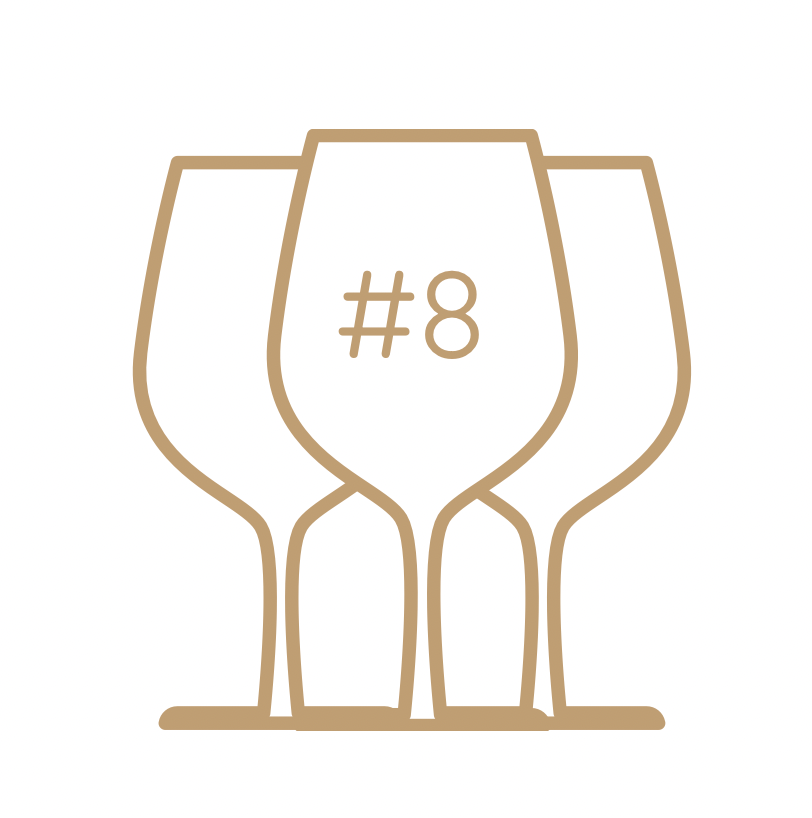 Overview: Phifer Pavitt Wine is a spot for romance. Run by power couple Suzanne Phifer and Shane Pavitt, the "Date Night' line of wines (Cabernet Sauvignon and Sauvignon Blanc) are the foundation of the brand.
Phifer Pavitt Wine also has a strong eco-initiative. The stylish tasting room is housed in the 'eco barn,' a structure that was refurbished with sustainability in mind – the wood is reclaimed, and even the insulation is made from recycled denim!
---
9. Storybook Mountain Winery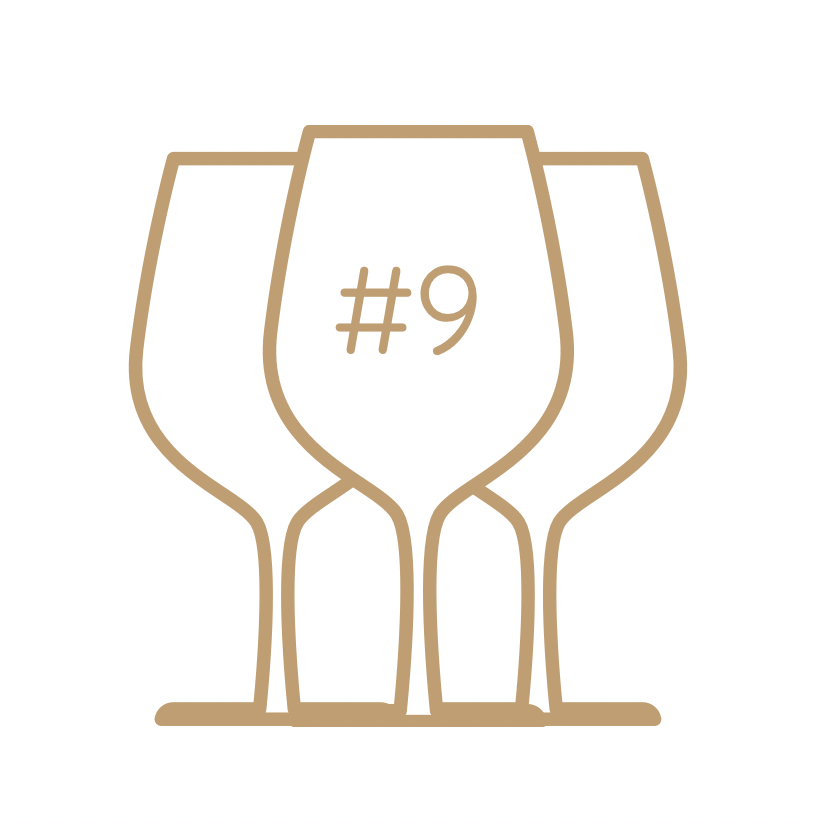 Overview: Storybook Mountain Winery, located on the edge of the Mayacamas Mountains, has estate Zinfandel, Cabernet Sauvignon, and Viognier planted, among others. The vineyards here are organically farmed, and a visit includes a walking tour.
Guests will also take in the historic wine caves (they are over 130 years old!) and idyllic redwood grove, along with enjoying a tasting of current release wines. Appointments are required in advance and the experience lasts about 90 minutes.
---
10. Joseph Cellars Winery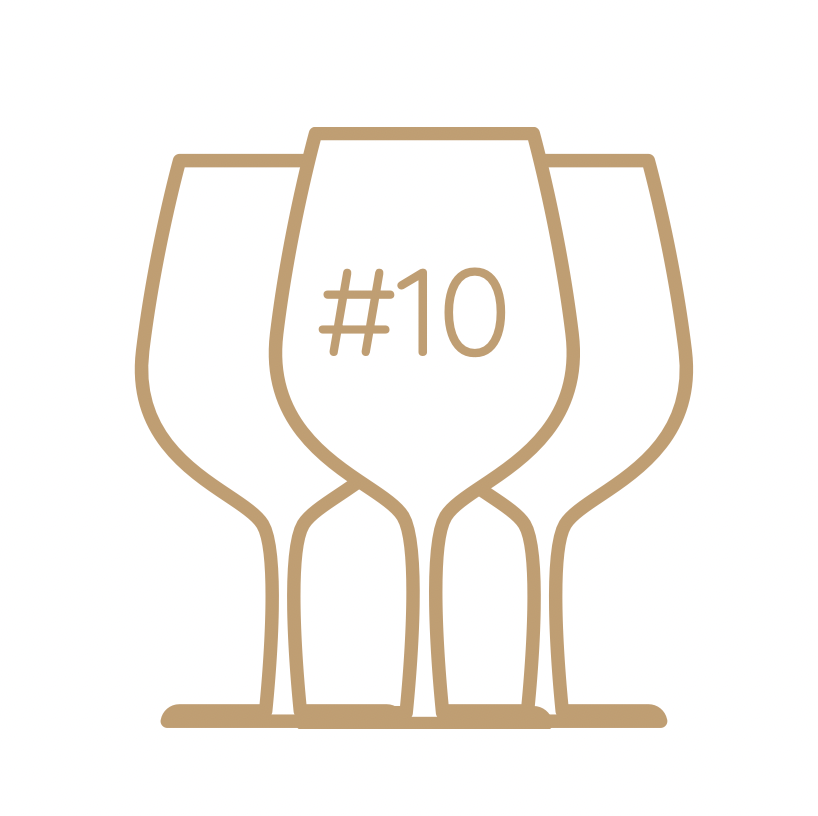 Overview: Joseph Cellars Winery is family owned and operated by the Bartholomew family. The estate is a total of 32 acres and the vineyards are sustainably hand farmed. Visitors have several tasting options to choose from, including a current release tasting, a 'Cab Lovers Experience,' and the 'Chef's Table.'
Opportunities to tour the property and taste on the scenic patio in order to take in the views are also available. For those unable to visit Calistoga right now, Joseph Cellars even has a virtual tasting!
---
Plan Your Visit to Calistoga's Top Wineries
With these remarkable wineries in mind, it's time to start planning your visit. We've partnered with some of the top travel brands to help you secure the best deals available and to make your trip truly unforgettable.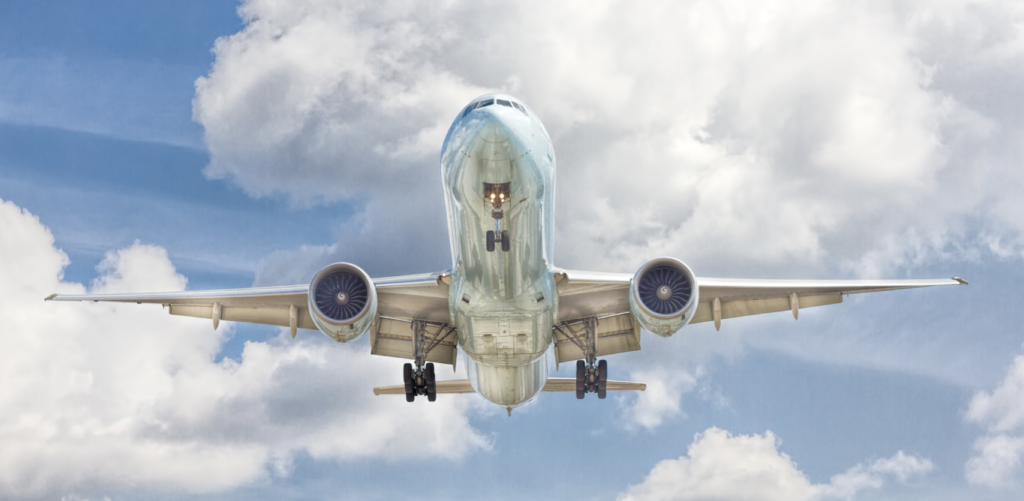 ChoiceWineries.com is reader-supported. When you buy through the links on our site, we may earn an affiliate commission. Visit our disclaimer page for more information.
Unforgettable Experiences
Viator.com (a TripAdvisor company) is our recommended vendor for finding unbelievable local experiences to complement your time visiting wineries.
Guided tours, hot air balloon rides, and scavenger hunts are just a few of the types of excursions you can find to book on Viator.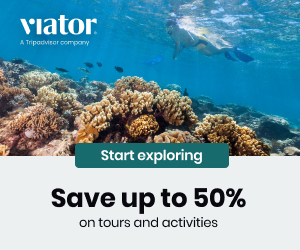 Travel & Accommodations
Expedia.com is our recommended travel vendor for booking flights, hotels, rental cars, and more.
Great deals and discounted packages are just the start. Expedia will allow you to tailor your trip to fit your needs and preferences.
Whether you're looking to book a first class flight, to stay at a 5 star hotel, or to book a quaint bed and breakfast, Expedia can help to secure your perfect travel arrangements across their vast network of travel and accommodation providers.
---
You might also enjoy…
---