Temecula is an often overlooked wine region in California, but it has a lot to offer the wine enthusiast! Temecula AVA (later renamed Temucula Valley AVA) was established in 1984, after winemaking in the area gained traction in the 1960s.
Due to its southerly location (about 500 miles south of San Francisco), Temecula gets many hours of intense sunlight. However, the close proximity to the Pacific Ocean, along with some elevation variations, provides cooling influences to the region. Therefore, grape vines get all the sunlight they need to fully ripen – meaning concentrated fruit flavors in the resulting wine – yet the cooling helps retain bright acidity and balance.
Soils in the region are mostly composed of well-draining granite, another factor that leads to concentration and complexity in the grapes. While the entire AVA (American Viticultural Area) comprises 33,000 acres, about 2,460 are currently planted to vineyards.
A wide range of grape varieties are grown in Temecula AVA. Warm weather loving varieties such as the Rhone varieties (Grenache, Syrah, Mourvedre, and Viognier, for example) do well here. Cabernet Sauvignon, Merlot, Zinfandel, and Sauvignon Blanc are also popular in the region.
With over 40 wineries to visit, many of which are "resort-style" with dining and overnight accommodations, there is plenty for visitors to Temecula to do – in fact, Temecula was named one of Wine Enthusiast's 10 Best Wine Travel Destinations in 2019. Hot air balloon rides, horseback riding, and spa days are all on offer in Temecula.
Most of the wineries are open to the public with no reservations required, and there are a number of local transportation companies that can help plan a tour and provide a safe ride from location to location. Cheers!
To learn more about our winery ranking process, our CW score, or how we gather and analyze data, please click here.
Note: We do our best to maintain up to date information on all wineries featured. However, we recommend checking directly with a winery before planning a visit. If you find any information below that needs to be updated please let us know.
---
1. Palumbo Family Vineyard
Overview: Palumbo Family Vineyard produces exclusively small-lot estate wines from their 13 acres, focusing largely on Cabernet Sauvignon, Cabernet Franc, Merlot and Sangiovese. As the name implies, the winery is family owned and operated.
Palumbo Family's tasting room (described as 'farm elegant') is open Friday through Sunday from 11 AM to 5 PM and during the week by appointment. They offer a standard tasting of five wines for $20 or a "mini tour and tasting" for $75 per person.
---
2. Casa Tiene Vista Vineyard
Overview: Casa Tiene Vista Vineyard produces a range of white and red wines, including (but not limited to) Sauvignon Blanc, Pinot Grigio, Cabernet Sauvignon and Merlot.
The tasting room, which offers indoor and outdoor seating, features sweeping vineyard views. Tastings range from $20-$35 per person, depending on the option selected. Casa Tiene Vista also offers a range of olive oils and vinegars, many of which can also be sampled during your visit.
---
3. Wilson Creek Winery & Vineyards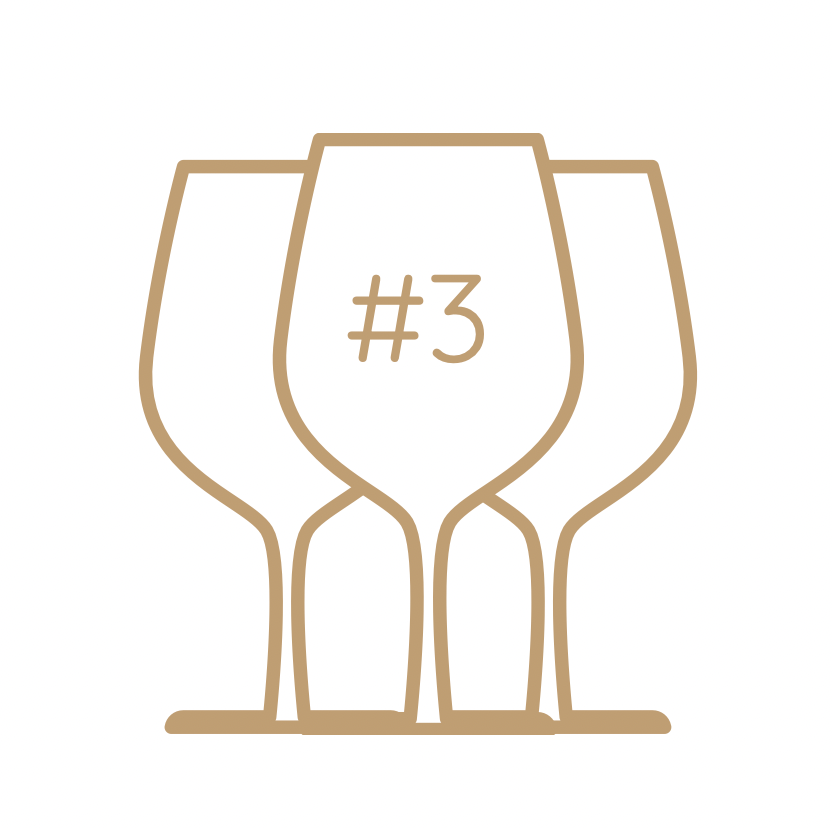 Overview: Wilson Creek Winery and Vineyards has it all – wine, food, and accommodations. They are open daily for tastings, no reservation required (reservations are highly recommended for the restaurant, however).
Upcoming events include regular live music and special seated tasting opportunities. Tours are also available on the weekends. While visiting, be sure to try their famous Almond Sparkling Wine, which receives acclaim again and again, and helped to put Temecula on the wine map, so to speak.
---
4. Europa Village Wineries
Overview: Europa Village includes three different wineries, options for overnight accommodations, dining, and a spa (coming soon). The three wineries each have an Old World focus – Bolero specializes in Spanish varieties, Vienza on Italian varieties, and C'est La Vie on French ones.
While it may sound overwhelming, they've made it simple for guests to pick and choose what they wish to sample. The wine tasting "passport" ($25) allows visitors to taste six wines of their choice, from any of the labels.
---
5. Ponte Winery
Overview: The tasting room at Ponte Winery is charming and rustic. Service is first come, first served, and the winery is open daily from 10 AM to 5 PM. The property also includes a restaurant (reservations highly recommended) and inn.
Ponte produces a number of single variety wines, including Vermentino, Sangiovese, Tempranillo, and Montepulciano, along with blends, sparkling, and dessert wines. Ponte was also the first winery in Temecula to achieve the Certified California Sustainable Winegrower (CCSW) designation.
---
6. Beach House Winery
Overview: Aptly named, Beach House Winery features ocean views right from the facility. They have estate Merlot and Cabernet Franc grapes, and source a number of other varieties from around the area – wines available include Sauvignon Blanc, Chardonnay, Syrah, Zinfandel, and a number of blends.
The winery is open Saturday and Sunday from noon until 4 PM; other days are by appointment. Reservations can be made online or over the phone.
---
7. Danza del Sol Winery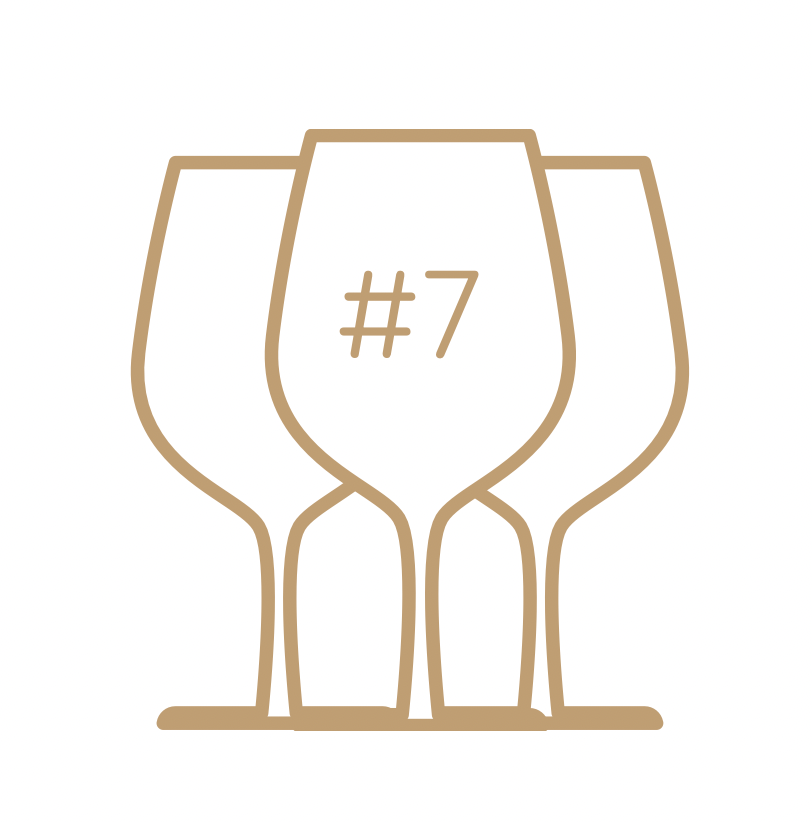 Overview: Danza del Sol Winery sits amongst 40 acres of estate vineyards planted with Cabernet Sauvignon, Tempranillo, Gewürztraminer, Sangiovese, Orange Muscat, and more.
The tasting room is open daily from 11 AM to 6 PM. Their walk-in tastings take place standing at the bar, although tableside service is available on weekends (with a reservation). Tours are also available with an appointment and include several wine samples, a souvenir glass, and a lot of wine education.
---
8. Fazeli Cellars Winery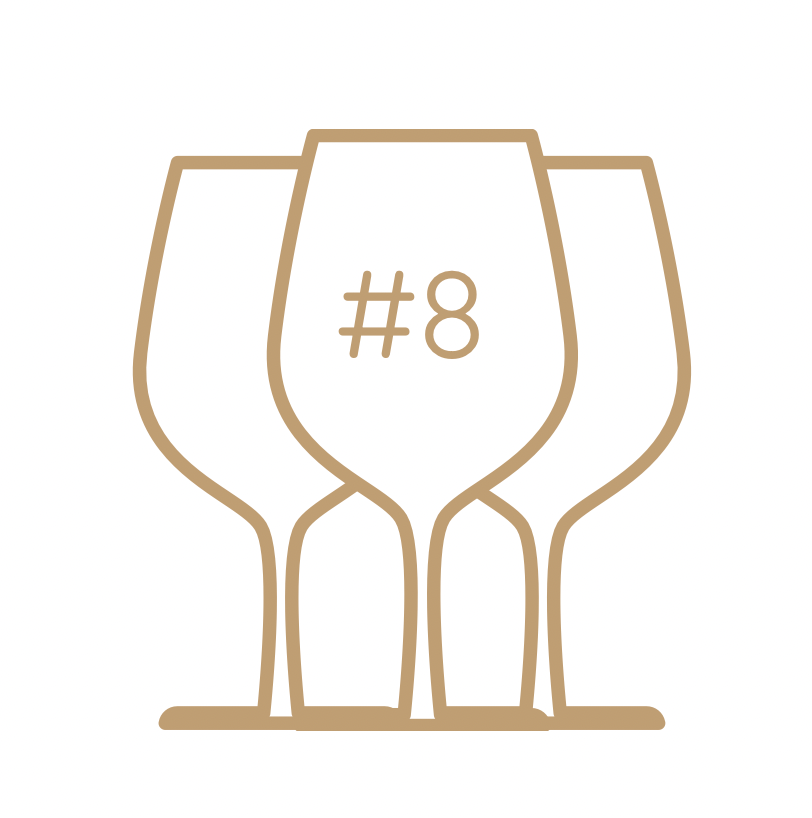 Overview: Tastings at Fazeli Cellars Winery are available daily from 11 AM to 6 PM; reservations can be made online or you can walk in. Additionally, they offer a "Deluxe Tour and Tasting" – this 90 minute experience is both fun and educational. Finally, wine is available by the glass or bottle to enjoy on-site while enjoying a scenic view of vineyards and vistas.
Baba Joon's Kitchen, the on-site Mediterranean style restaurant, is also open daily.
---
9. Lorenzi Estate Vineyards & Winery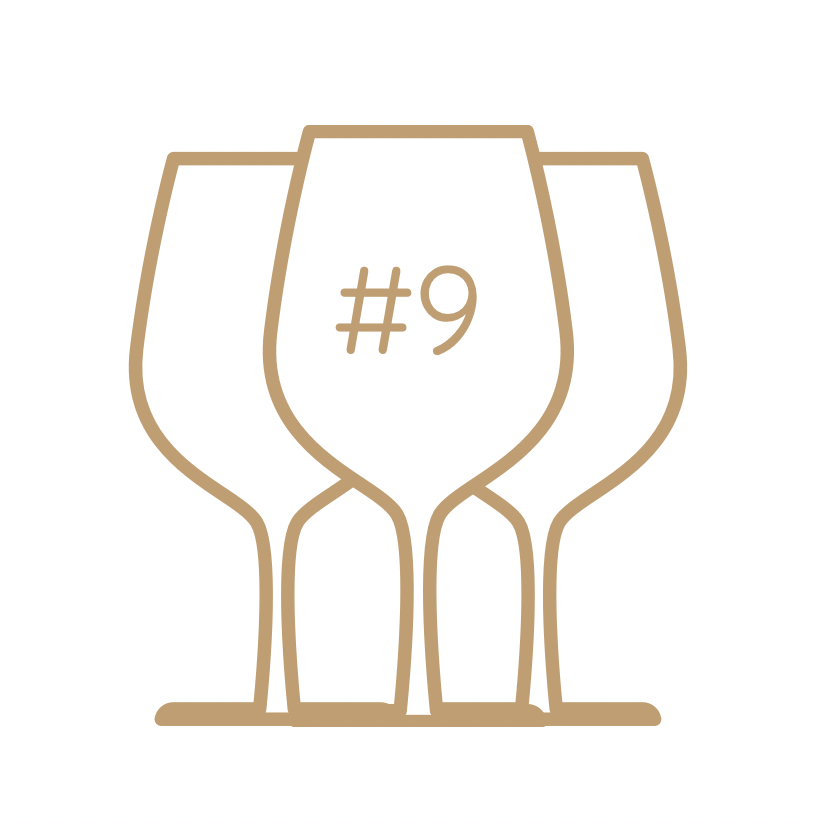 Overview: Lorenzi Estate Vineyards and Winery features estate grown, small batch, premium wines. With 15 acres planted to 10 different grape varieties, they are able to offer an array of wines that emphasize quality over quantity. Proprietor and winemaker, Don Lorenzi, carefully shepherds his wine from fruit to bottle, yielding incredible wines for wine lovers.
These can be sampled via a few different tasting options – a seated tasting experience, the 90 point tasting (spotlighting their numerous red wines that have earned at least 90 points from critics), and the Ultimate Cab Experience. Reservations are recommended for all of these options, and can be made online or over the phone.
---
10. Masia de la Vinya Winery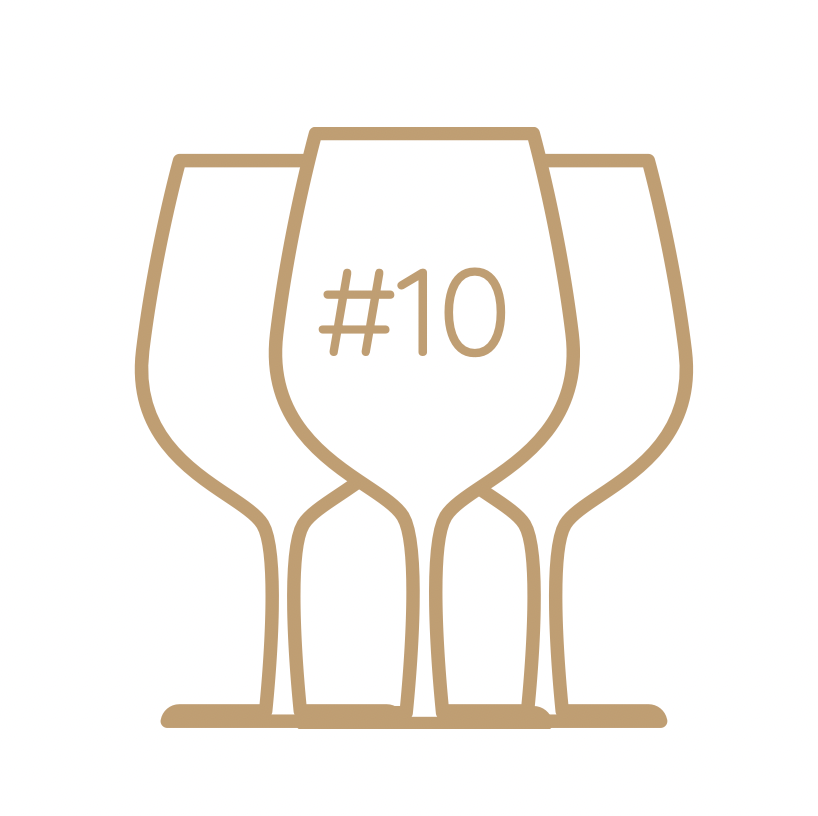 Overview: Masia de la Vinya Winery grows Chardonnay, Malbec, Syrah, and Cabernet Sauvignon over 10 estate acres. The winery is open to the public daily, and they pride themselves on their fun and casual atmosphere.
Tastings are available for walk-ins, or you can reserve a seated tasting on the patio. Light snacks are available, and Masia de la Vinya often has a food truck on-site during the weekend. Additionally, live music is scheduled weekly throughout the summer.
---
Plan Your Visit to Temecula's Top Wineries
With these remarkable wineries in mind, it's time to start planning your visit. We've partnered with some of the top travel brands to help you secure the best deals available and to make your trip truly unforgettable.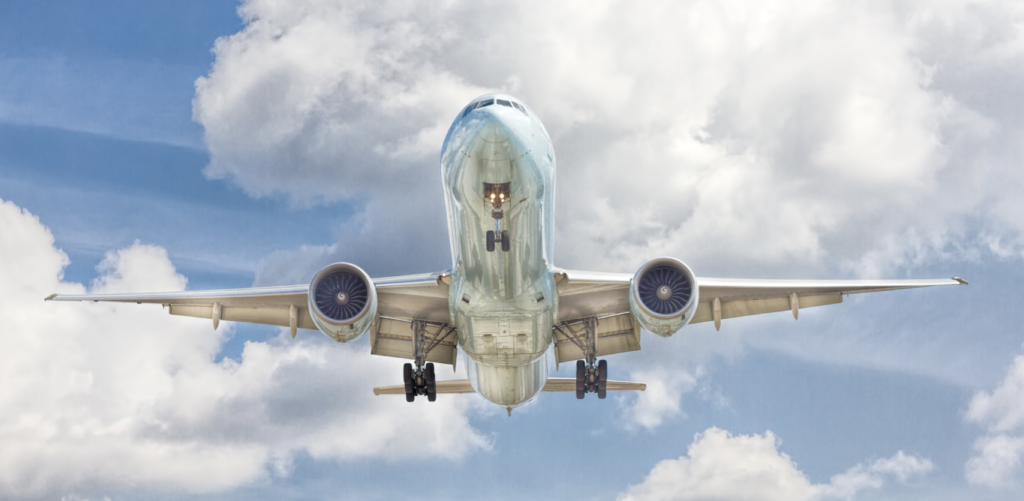 ChoiceWineries.com is reader-supported. When you buy through the links on our site, we may earn an affiliate commission. Visit our disclaimer page for more information.
Unforgettable Experiences
Viator.com (a TripAdvisor company) is our recommended vendor for finding unbelievable local experiences to complement your time visiting wineries.
Guided tours, hot air balloon rides, and scavenger hunts are just a few of the types of excursions you can find to book on Viator.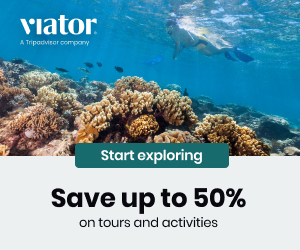 Travel & Accommodations
Expedia.com is our recommended travel vendor for booking flights, hotels, rental cars, and more.
Great deals and discounted packages are just the start. Expedia will allow you to tailor your trip to fit your needs and preferences.
Whether you're looking to book a first class flight, to stay at a 5 star hotel, or to book a quaint bed and breakfast, Expedia can help to secure your perfect travel arrangements across their vast network of travel and accommodation providers.
---
You might also enjoy…
---