While North Georgia may not come to mind when considering the major wine regions of the United States, it is important to remember that some of the most historic vineyards in the country reside along the eastern seaboard.
Commercial wine production began in Georgia with the first European settlers, back in the 1700s. Grape growing really took off here in the late 20th century, and now the area boasts numerous wineries and vineyards, many of which have received international acclaim.
While modern drinkers may associate this region with sweet muscadine and fruit wines, there are also a wide array of more traditional dry to sweet whites, rosés, and reds being produced. Expect to see familiar favorites such as Viognier, Chardonnay, various Bordeaux varieties, and blends on many winery menus.
Additionally, North Georgia is full of topographic interest – the Appalachian Mountains run through here (as do other mountain ranges), and the region is home to numerous rivers and waterfalls. The areas around the mountains tend to be hilly. While the weather is generally warm, humid, and rainy, there can be snowfall at higher elevations. Many of the wineries in the region take advantage of the natural splendor, offering mountain views and outdoor spaces in which to enjoy them.
Along with wine tasting, there are many other activities to enjoy across North Georgia, including ample hiking, tubing, and swimming. Furthermore, this region (the top third of the state or so) is not too far from Atlanta, providing easy transportation options and nearby city life. Cheers!
ChoiceWineries.com compiles and analyzes many data points in developing our winery rankings. To learn more about our winery ranking process, our proprietary CW score, or how we gather and analyze data, please click here.
Note: We do our best to maintain up to date information on all wineries featured. However, we recommend checking directly with a winery before planning a visit. If you find any information below that needs to be updated please let us know.
---
1. Accent Cellars
Overview: This family-owned and operated winery is located in Dahlonega, open everyday of the week for wine tastings. The aim of brothers, Tristen and Tyler, is to create wines that reflect their true passion and love that they put into every bottle.
The carefully selected grapes are sourced from all around the state of Georgia, as well as the country. We highly recommend trying the winery's top seller, 'Underdog', made from 100% Georgia Chambourcin.
---
2. Sweet Acre Farms Winery
Overview: Run by a husband and wife, this farm is nestled in the beautiful foothills of the Northeast Georgia mountains. Starting as a blackberry and bee farm, the owners decided it was time to open Hall County's first winery. They focus on making fruit wines, reflecting true Southern family tradition.
The elegantly rustic vibe is so inviting, whether it's tasting wines in the tin and wood styled barn, or sipping wine in a rocking chair on the wrap-around porch, drinking in the incredible scenery.
---
3. Crane Creek Vineyards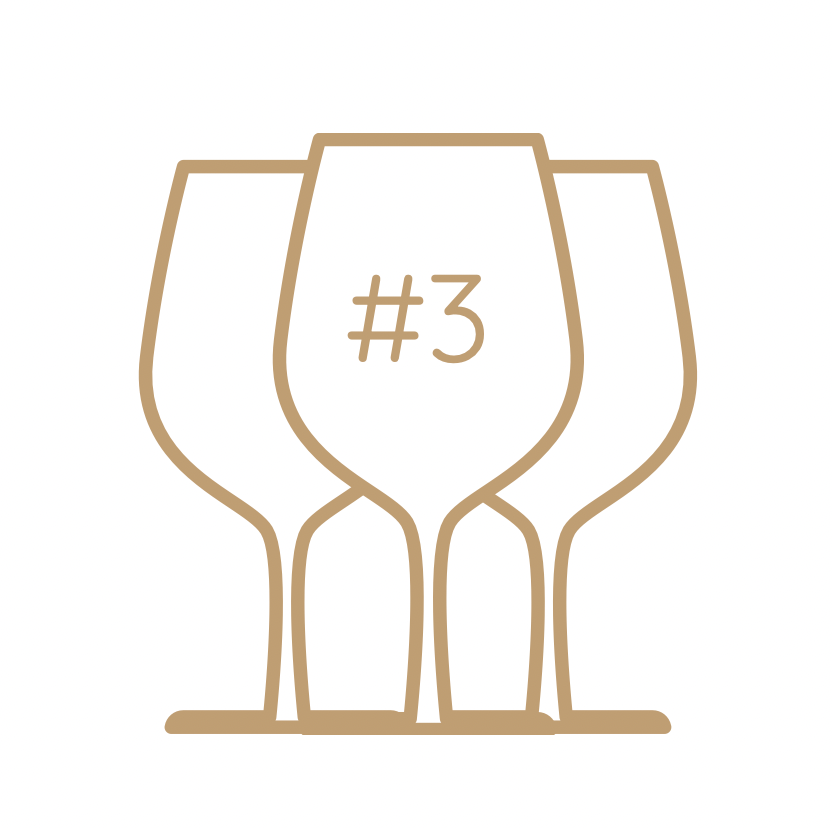 Overview: Focused on making well-balanced, food friendly wines, this husband and wife team truly believe that good wine is made in the vineyard.
More than 20 acres of vines are carefully planted with varieties such as Gruner Veltliner, Cabernet Franc, Albariño, Petit Verdot, and American hybrids like Chambourcin and Chardonel. The vines are always intensely managed and cultivated to achieve the greatest potential of the fruit. You can certainly taste all of the hard work in each glass!
---
4. Chateau Meichtry Family Vineyard & Winery
Overview: Prepare to have a sensory overload in this absolutely beautiful winery at the foothills of the Appalachian Mountains. This heavily European influenced Chateau offers live music on the weekends, as well as food trucks that serve up perfect pairings to go with the exquisite wines.
Open 7 days a week, the tasting room offers a selection of red, white, and rose wines that are carefully crafted to be silky and well-structured.
---
5. Waldmet Cellars
Overview: This craft, micro winery does it all…mead, cider, and wine! Opening it's doors in 2020, Waldmet Cellars has already achieved local awards for the handcrafted meads produced.
The winery is currently hard at work to create stunning and diverse orchards and vineyards. In the meantime, stop by and enjoy a flight of their impressive, wide selection of beverages that have completely unique flavors and characteristics.
---
6. Odom Springs Vineyards
Overview: Surrounded by lush rolling hills, Odom Springs is a family owned estate that sits on 16 acres of land. The winery focuses on growing American hybrids, including Chambourcin, Seyval Blanc, Vidal Blanc, Norton, and Chardnell. The vines thrive in the given soils and climate, resulting in incredibly flavorful and juicy wines.
We recommend trying the award winning and best selling wine, 'Homemade Sin', bursting with fantastic notes of fresh cherries and strawberries. Be sure to look out for Chianti, the winery's cat as well!
---
7. 12 Spies Vineyards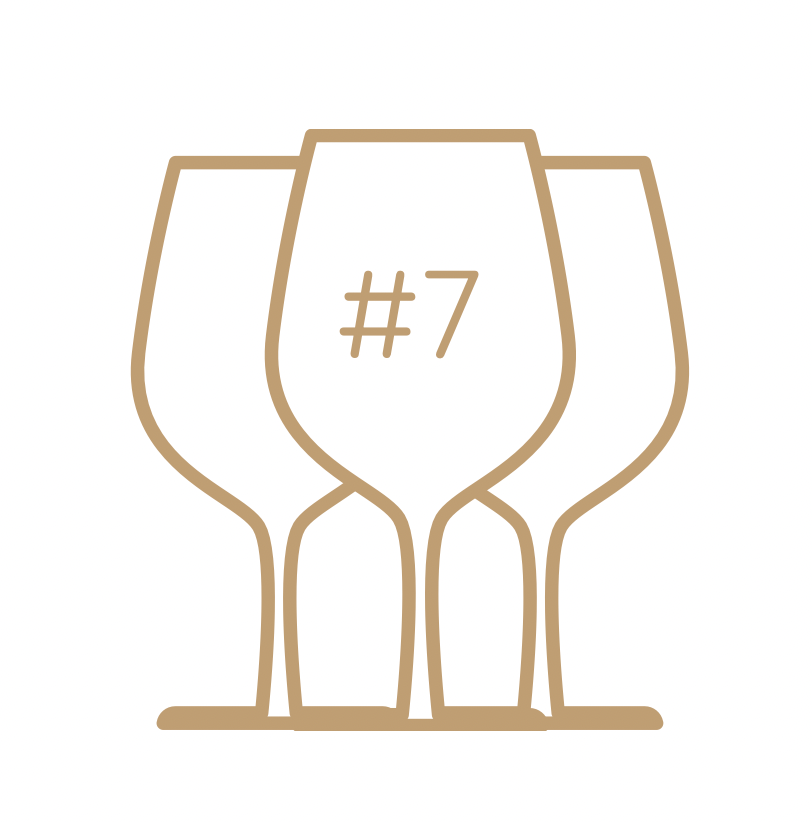 Overview: 12 Spies Vineyards has their own vineyards, and they also bring in grapes from other regions in order to offer a wide array of incredible wines – blends, Chardonnay, and Malbec are all popular here. Tastings are $12 for four wine samples.
Hours vary seasonally, so be sure to check ahead. Well behaved dogs are welcome, and you can bring in a picnic – although they do have some charcuterie items available as well. Sweeping outdoor spaces and frequent live music add to this lovely winery's charm.
---
8. Hightower Creek Vineyards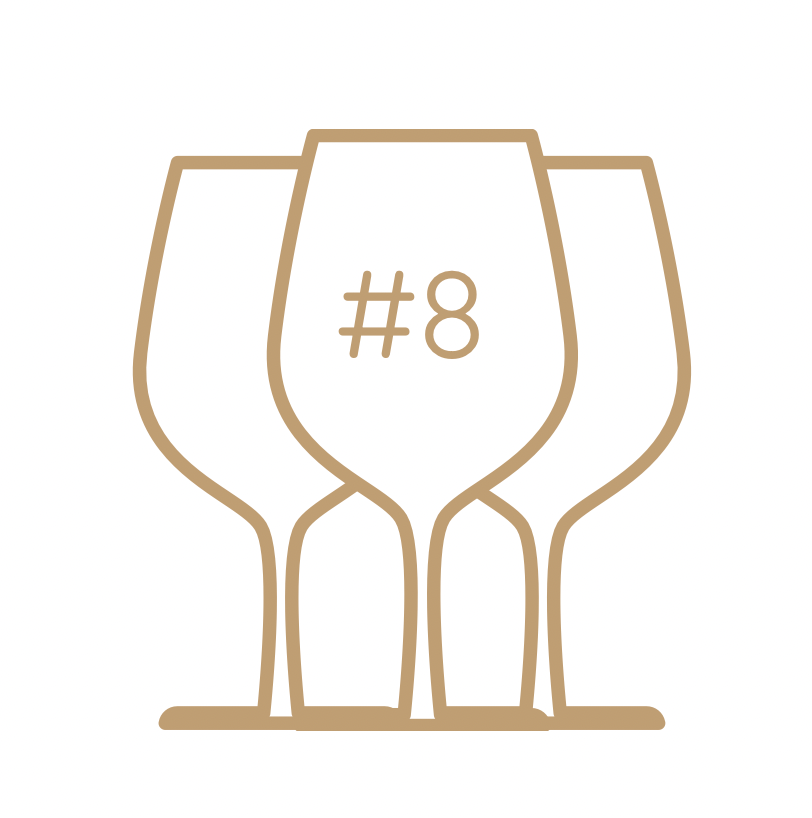 Overview: Hightower Creek Vineyards is an entertainment destination worth experiencing, with weekly live music sessions and monthly themed costume events.
The tasting room is closed Tuesdays, and open all other days from noon until 5 or 6 PM. Popular wines include Chatuga White, Cabernet Franc, and a number of blends. In addition to remarkable grape wine, Hightower Creek also offers their own meads (honey wines). The winery is family owned and operated and has been since the first vines were planted in 2009.
---
9. Serenberry Vineyards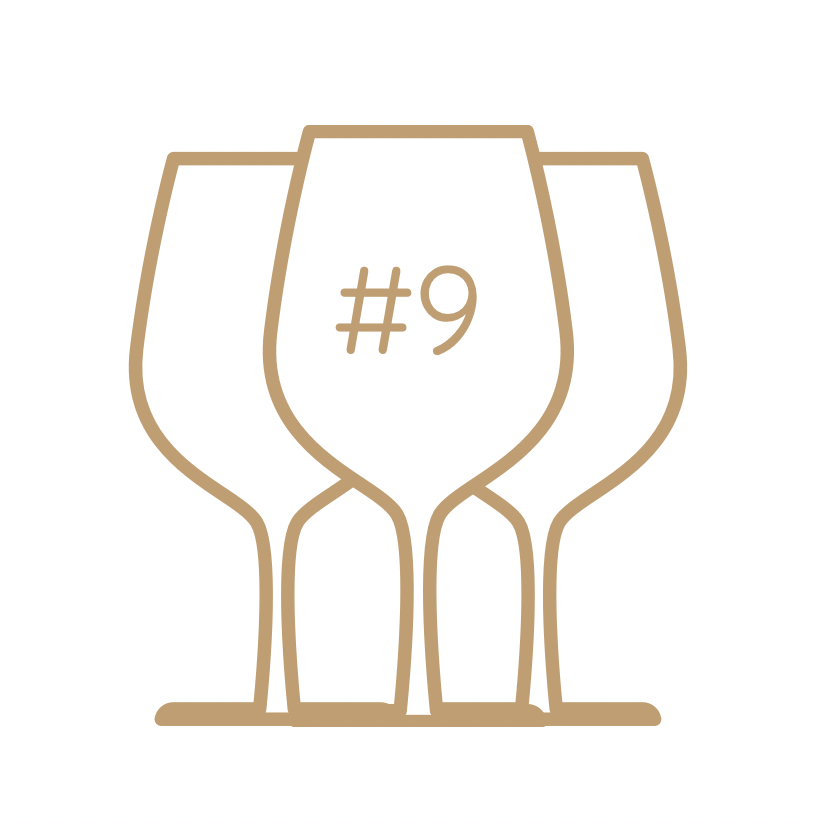 Overview: Serenberry Vineyards offers a few different tasting experiences that are certain to delight. During your visit, you can choose from guided tastings, self-guided flights (three different options to choose from, depending on your preferences), or wine by the glass or bottle.
The tasting room is open Thursday through Sunday and reservations are not accepted. They have delicious local snacks available to purchase, and also welcome you to bring a picnic. Serenberry features large covered outdoor spaces with scenic views, and invites you to explore the vineyards, as well.
---
10. Ott Farms & Vineyard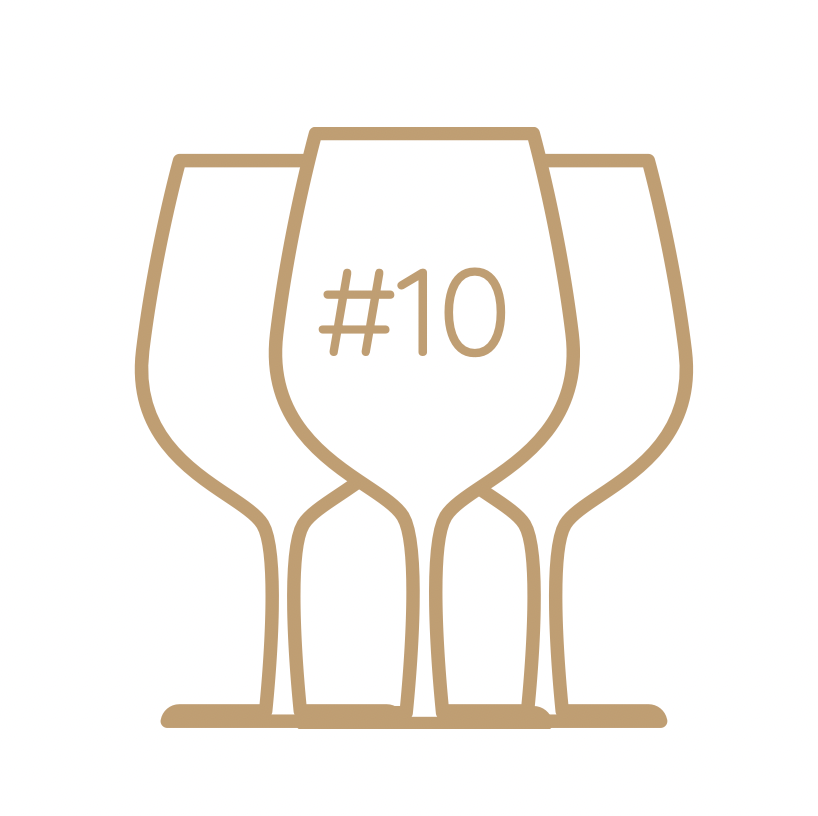 Overview: Ott Farms and Vineyard provides guests with an array of wonderful white, rosé, and red wines to choose from. Tastings are $10 and you get to choose which four wines you'd like to sample – for $5 more, keep the souvenir glass!
The tasting room is open daily, and they feature live music Friday-Sunday. Ott Farms also offers light appetizers and regularly hosts local food trucks. With a cozy inside space, ample outdoor seating, and a fun gift area, there is a lot to explore at Ott.
---
Plan Your Visit to North Georgia's Top Wineries
With these remarkable wineries in mind, it's time to start planning your visit. We've partnered with some of the top travel brands to help you secure the best deals available and to make your trip truly unforgettable.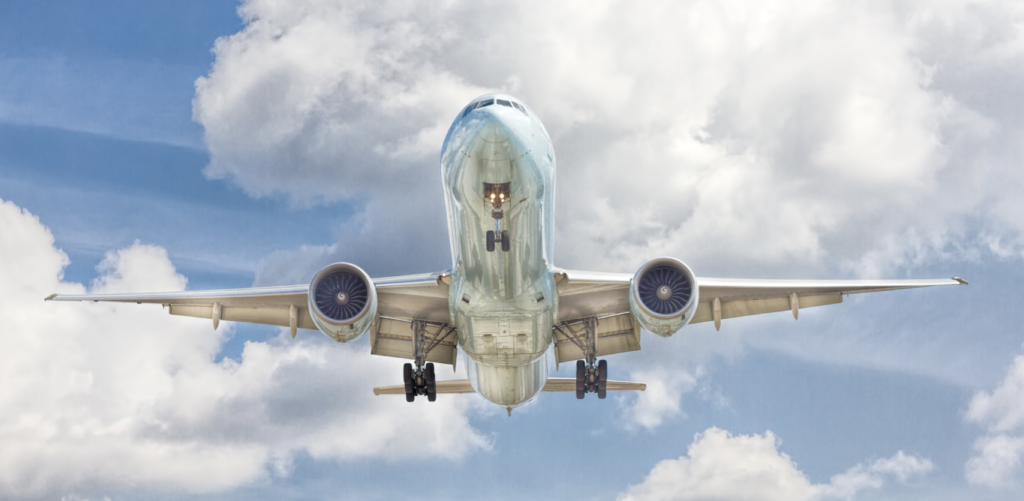 ChoiceWineries.com is reader-supported. When you buy through the links on our site, we may earn an affiliate commission. Visit our disclaimer page for more information.
Unforgettable Experiences
Viator.com (a TripAdvisor company) is our recommended vendor for finding unbelievable local experiences to complement your time visiting wineries.
Guided tours, hot air balloon rides, and scavenger hunts are just a few of the types of excursions you can find to book on Viator.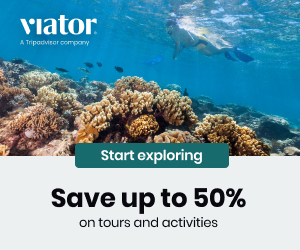 Travel & Accommodations
Expedia.com is our recommended travel vendor for booking flights, hotels, rental cars, and more.
Great deals and discounted packages are just the start. Expedia will allow you to tailor your trip to fit your needs and preferences.
Whether you're looking to book a first class flight, to stay at a 5 star hotel, or to book a quaint bed and breakfast, Expedia can help to secure your perfect travel arrangements across their vast network of travel and accommodation providers.
---
You might also enjoy…
---