Home to delicious lobsters, stunning views across the edge of the Atlantic Ocean, and beautiful lighthouses sprawled across the shores, Maine adds a certain nautical charm to the United States.
Not only are the fishermen hard at work, but the farmers are, as well. Maine produces 99% of all blueberries in the country, making it the single largest producer in the U.S.!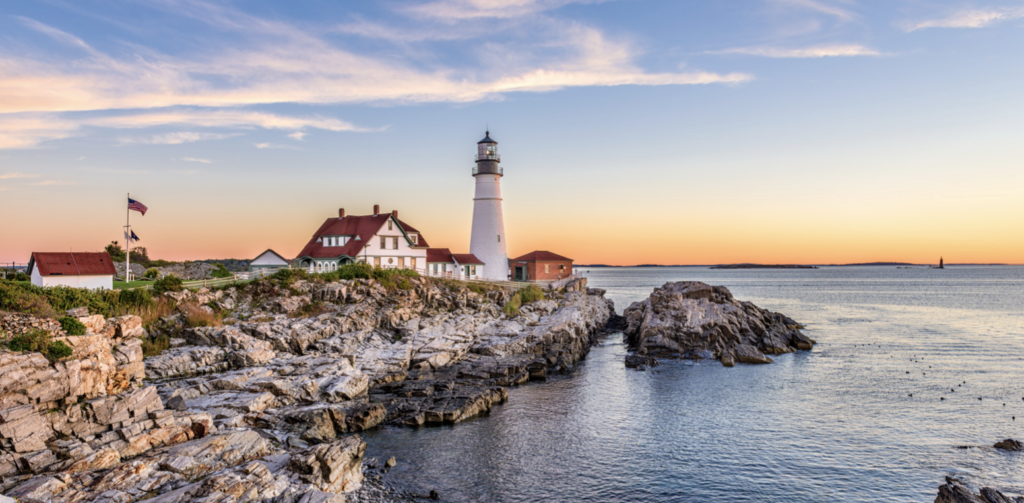 At one point, wines in Maine were only produced from fruit, such as blackberries, pears, apples, (and obviously blueberries). With time and hard determination to create quality wines, Maine is now proudly growing grape varieties such as Chardonnay, Sauvignon Blanc, Merlot, and Shiraz, to name a few.
With over 20 operating wineries in the state, the wine scene continues to steadily grow, as well as the wine and food festivals.
The friendly, seaside community is always more than welcoming to visitors looking to take a trip down the wine trail, even offering prizes if you use the Maine Wine Trail Passport given by the Maine Winery Guild! Pick yours up at one of the local wineries while you sip, taste, and experience all that this gem of a state has to offer.
To learn more about our winery ranking process, our CW score, or how we gather and analyze data, please click here.
Note: We do our best to maintain up to date information on all wineries featured. However, we recommend checking directly with a winery before planning a visit. If you find any information below that needs to be updated please let us know.
---
1. Spotted Cat Winery
Overview: Specializing in natural, hand-crafted wines, Spotted Cat Winery is a local favorite for a few reasons. The cute little winery gives off a country cabin feel, surrounded by various seasonal flowers, a big spotted cat (hence the name), and great fruit and grape wines.
Located in Greenville, the winery is open Friday through Sundays for tastings. Owners, Denise and Allen Preston, are very knowledgeable and are always willing to talk about their winery, recommend pairings with the wines, or just have a friendly chat about life!
---
2. Boothby's Orchard & Farm
Overview: Cared for by the family for 7 generations, Boothby's is a picturesque orchard that offers wine tastings Saturday through Monday from mid-August through October.
The wines are produced from the crisp apples and aromatic grapes grown right on site. Between the rows of apples and grapevines, rolling hills, and fresh country air, it's easy to lose track of time (and worries). The orchard also has a farm market that offers the freshest groceries available, from baked breads to grass-fed beef steaks.
---
3. Dragonfly Farm & Winery
Overview: Specializing in sweeter, fruity wines, this winery has around 20 wines to choose from. Offering tasting flights, as well as wine by the glass, the tasting room has a lovely outdoor deck from which you can sit and enjoy the view.
The winery is open Wednesday through Sunday, and reservations are only required if you have a group of 6 or larger. Located in Stetson, the winery only makes wine using their locally-grown fruits. Pure Maine in a glass.
---
4. Anthony Lee's Winery
Overview: Winning several awards for their wines, this winery offers many different fruit and grape wines that are locally sourced from farms around the state. Escape to the great outdoors and enjoy a glass or two while you're at it at this cozy, little spot.
The tasting room is newly constructed, and is open without appointments required Thursday-Sunday. If you're interested in making a visit to the winery any other day, just simply call! The winery is really accommodating, and will make you feel like part of the family.
---
5. Prospect Hill Winery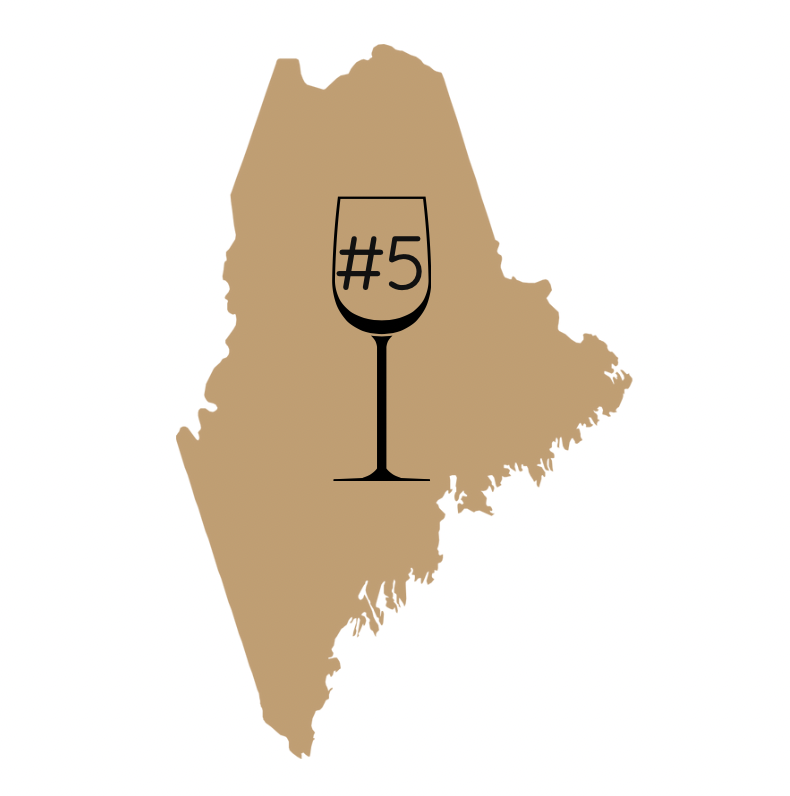 Overview: With wines made exclusively from their own grapes, this unique little winery grows 13 grape varieties. Offering a total of 15 award-winning wines, you can find red, white, and rosés.
The charming country views, relaxed ambience, and high quality vinos are just a few amazing things that this winery has to offer. Take a winery tour, clink your glass with close friends, and learn about the story behind Northern climate grape growing.
---
6. Blue Lobster Urban Winery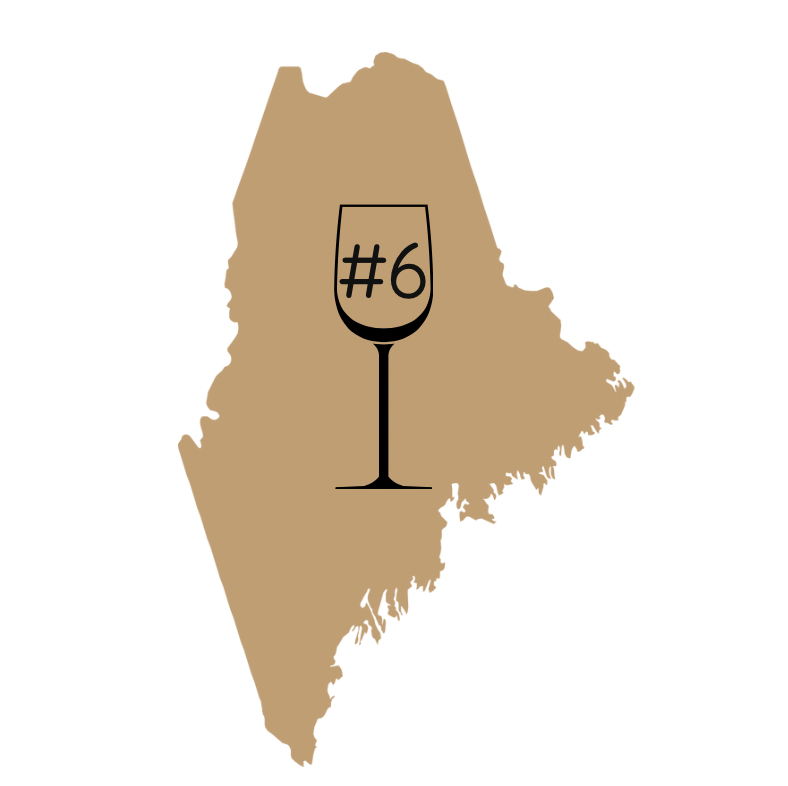 Overview: If you love industrial inspired, funky tasting rooms…this ones for you! This fun and casual winery has an unpretentious, laid-back style with the sophistication and class of wine culture.
Sit outside and enjoy the casual buzz of the Portland street, or enjoy a glass (or more) in the tasting room, boasting chalkboard walls, high ceilings, and a clear view of the fermentation tanks. You'll feel right in the middle of all the winemaking action!
---
7. Bartlett Maine Estate Winery & Distillery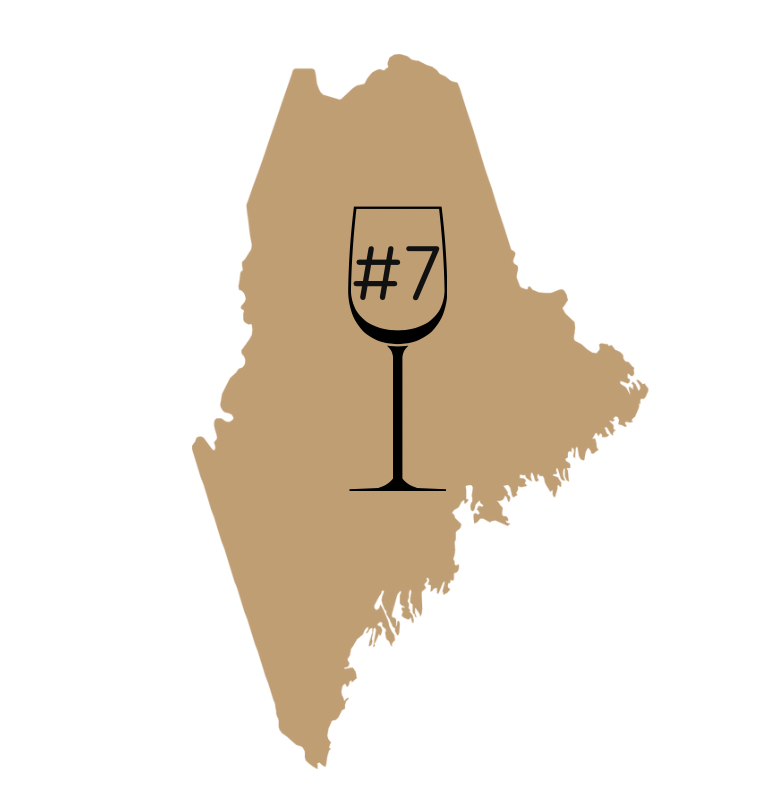 Overview: Famous for their quality fruit wines, Bartlett Estate Winery has surprised a few people, including professional wine tasters in France, refusing to believe the wine was pressed from blueberries! Other wines that are also popular are their apple and pear wines, made in the reflection of a great Chardonnay. A big help to accomplish such finesse in the wines is the aging process, using both French and American oak barrels.
Open June-October for tastings, the gorgeous scenic coastal drive is just one more reason to go.
---
8. Oyster River Winegrowers
Overview: Focused on the natural aspects of winemaking, winemaker Brian Smith believes that his role is more as nature's assistant than winemaker. The low-intervention style creates wines that are just utterly special. The popular sparkling wine, Chaos, is highly-enjoyable with all natural yeasts, no additives, and organically grown fruit.
Operating since 2007, the barn opens up every summer to welcome wine lovers to gather and taste the natural, personality-filled wines.
---
9. Solar Rock Winery
Overview: Making semi-sweet and dry wines, Solar Rock winery doesn't produce your everyday average wines. Flavors like Tomato Jalapeño, Rhubarb, and Apple Cinnamon can be found on their wine list. The winery prides itself on using only the freshest fruits available, followed by either freezing, pressing, or canning the fruit, depending on which method will extract the most flavor.
Started as a hobby when the family was left with too many blueberries from their local farm, they began playing with different fruits to see what they could do, and hence Solar Rock Winery was born.
---
10. Hidden Spring Winery
Overview: Open Thursday, Friday, and Saturday, this winery not only offers some fine local made wines of all sorts, but also features a full food menu and freshly made pizzas on the grill. We recommend trying the popular dandelion wine, "A Bottle of Sunshine"…the name says it all! Enjoy the expansive views from the large deck, overlooking rolling green pastures and pine tree forests.
Hidden Spring Winery is proudly family owned and operated, having held the land for four generations. The friendly staff and quaint tasting room will make you feel right at home!
---
Plan Your Visit to Maine's Top Wineries
With these remarkable wineries in mind, it's time to start planning your visit. We've partnered with some of the top travel brands to help you secure the best deals available and to make your trip truly unforgettable.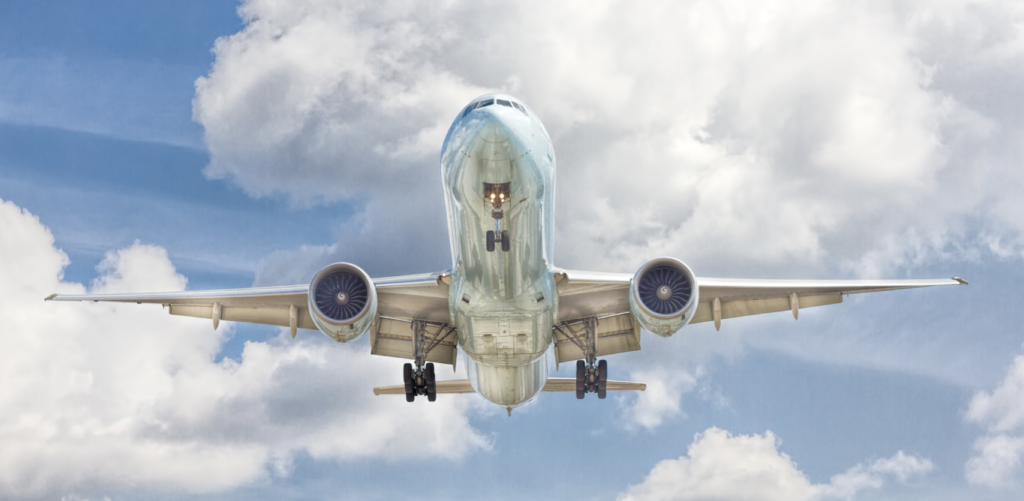 ChoiceWineries.com is reader-supported. When you buy through the links on our site, we may earn an affiliate commission. Visit our disclaimer page for more information.
Unforgettable Experiences
Viator.com (a TripAdvisor company) is our recommended vendor for finding unbelievable local experiences to complement your time visiting wineries.
Guided tours, hot air balloon rides, and scavenger hunts are just a few of the types of excursions you can find to book on Viator.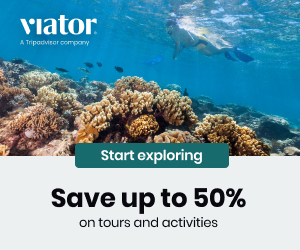 Travel & Accommodations
Expedia.com is our recommended travel vendor for booking flights, hotels, rental cars, and more.
Great deals and discounted packages are just the start. Expedia will allow you to tailor your trip to fit your needs and preferences.
Whether you're looking to book a first class flight, to stay at a 5 star hotel, or to book a quaint bed and breakfast, Expedia can help to secure your perfect travel arrangements across their vast network of travel and accommodation providers.
---
You might also enjoy…
---