With a steadily growing list of over 40 licensed wineries statewide, the Connecticut wine scene is truly worth exploring. Connecticut is home to many "firsts", including the first hamburger, color television, Polaroid camera, and even phone book!
The passage of the Connecticut Winery Act in 1978 makes wine a newer concept to the state, but definitely not a dull one. The temperatures are moderated by the Atlantic Ocean inlet of Long Island Sound. The cooler climate is especially great for white and sweet wines, in addition to careful vineyard selection and winemaking techniques.
The top wines are made with Riesling, Chardonnay, Saint-Croix, Vidal, and Cabernet Franc…although there are some excellent fruit wines as well, most notably made from blackberries, blueberries, and raspberries.
To learn more about our winery ranking process, our CW score, or how we gather and analyze data, please click here.
Note: We do our best to maintain up to date information on all wineries featured. However, we recommend checking directly with a winery before planning a visit. If you find any information below that needs to be updated please let us know.
---
1. Walker Road Vineyards
Overview: Exquisite wines, locally-made cheese, and a historic tasting room are just a few reasons to pay a visit to this winery. Focused on blending grapes with a classic fashion, their wines are available for tasting from May to December
Not only are you tasting wines in a 150 year old renovated barn, but they also boast a beautiful, large grassy area. Perfect for your wine and cheese picnic!
---
2. Rosabianca Vineyards
Overview: A truly family-focused, quaint, Italian winery that has plenty of charm. The owner and winemaker, Charlie, has dedicated the vineyard to his father, who never had the chance to fulfill his dream of winemaking. With the strong family heritage hailing from the Amalfi Coast, you will absolutely feel the warm, traditional, Italian hospitality that the Rosabianca family offers.
Be sure to check the winery's website before you go, as they sometimes host a pizza truck to pair with their generous selection of red, white, and rose wines!
---
3. Spring Hill Vineyards
Overview: Nestled along the banks of the Shepaug River, this winery is surrounded by rolling hills and hay fields, making it a truly beautiful getaway.
The award-winning wines are all grown on property, with vines first being planted in 2006. The winery currently makes 5 wines, including a Reserve Red, Marquette, Chardonnay, Cabernet Franc, and Rose. Each wine tells their own unique story, with elegant, well-balanced characteristics that will easily make you take another sip.

---
4. The Vineyard At Hillyland
Overview: Named after a local dairy farm that has played an important role in the region's history, the owners decided to transition into the world of wine by planting vines in 2007. Nearly ten years later, the doors were officially opened for business.
The winery offers lovely, carefully crafted wines that are always made from grapes grown on the property. Featuring live music on certain days, as well as wine-slushees, this fun little piece of history is a must!
---
5. Taylor Brooke Winery
Overview: Offering very unique and interesting wines such as a Cranberry Riesling and Peach Cayuga, Taylor Brooke Winery also owns a brewery that makes delicious craft beers.
This charming, family-owned business makes sure to entertain guests with food trucks and live music (just be sure to check the schedule).
While there is seating in the outdoor pavilion available, the winery encourages you to bring your own chairs and blanket as well…because there's nothing better than a winery picnic.
---
6. Cassidy Hill Vineyard
Overview: With an extensive list of red, white, and rose wines, this beautiful log cabin winery has views to go along with each sip. Take in the panoramic scenery of the Connecticut hills while enjoying the rocking chairs on the front porch, or take a stroll to the "Thinking Tree", a mature Maple tree that is the inspiration behind the wine's label design.
Featuring live music every Friday from 6-8pm, this winery is truly an adult's playground.
---
7. Brignole Vineyards
Overview: Located in the heart of East Granby, Brignole Vineyards is a hot spot for the local wine lovers. Reflecting the regional charm, the award-winning wines are made by Daniel Brignole, who was originally studying to become a mechanical engineer but decided that wine making was his calling. Can we blame him?
Open 7 days a week, this family owned and operated winery is a perfect opportunity to lounge on the outdoor deck, taste excellent New England style wines, or perhaps opt for one of their slushees or sangrias.
---
8. Rosedale Farms & Vineyards
Overview: Founded in 1920, Rosedale Farms & Vineyard is a proud, 5th generation family-owned establishment that values quality, family, and friends. This farm and winery is one of the busiest spots in the area of Rosedale, with events such as music festivals, a corn maze, sunflower field, and of course wine tastings.
The diverse tasting list offers options for everyone (over 21), whether it's sweet and sticky, or wines that are more dry with a mature finish. Be sure to stop into the store as well for an amazing loaf of fresh baked bread!
---
9. White Silo Farm & Winery
Overview: Open April through December for wine tastings, the winery offers a flight of 5 wines, along with glasses and bottles to be enjoyed in their tasting room or the outdoor terrace gardens.
Whether fruit wines or traditional grape wines tickle your fancy, this winery has it all. Be sure to try their dry or semi-sweet rhubarb wine, along with their sparkling red raspberry wine. The winery also offers a lovely cheese platter with homemade mustard and seasonal gourmet picnic lunch boxes.
---
10. Hopkins Vineyard
Overview: Featuring breathtaking views of the vineyards and Lake Waramaug, this winery has some of the most stunning views in all of Connecticut. Since 1979, this family-owned winery has produced consistent, award-winning white, red, and sparkling wines.
Owned by Bill and Judith Hopkins, they transformed their dairy farm into the thriving vineyard that it is today, growing 11 different varieties. The property's wine bar has charming café tables and a relaxed atmosphere, offering a delicious selection of cheeses and country pâtés with fresh bread.
---
Plan Your Visit to Connecticut's Top Wineries
With these remarkable wineries in mind, it's time to start planning your visit. We've partnered with some of the top travel brands to help you secure the best deals available and to make your trip truly unforgettable.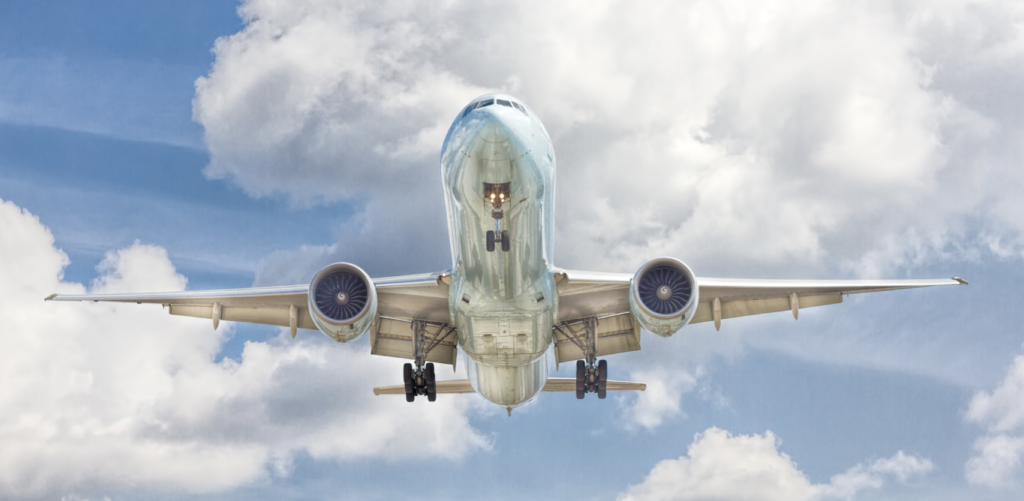 ChoiceWineries.com is reader-supported. When you buy through the links on our site, we may earn an affiliate commission. Visit our disclaimer page for more information.
Unforgettable Experiences
Viator.com (a TripAdvisor company) is our recommended vendor for finding unbelievable local experiences to complement your time visiting wineries.
Guided tours, hot air balloon rides, and scavenger hunts are just a few of the types of excursions you can find to book on Viator.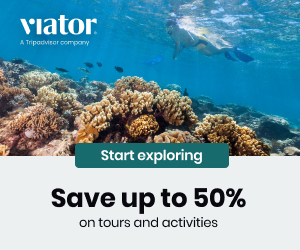 Travel & Accommodations
Expedia.com is our recommended travel vendor for booking flights, hotels, rental cars, and more.
Great deals and discounted packages are just the start. Expedia will allow you to tailor your trip to fit your needs and preferences.
Whether you're looking to book a first class flight, to stay at a 5 star hotel, or to book a quaint bed and breakfast, Expedia can help to secure your perfect travel arrangements across their vast network of travel and accommodation providers.
---
You might also enjoy…
---