Nestled along the Pacific coastline, Carmel Valley AVA (American Viticultural Area) is directly adjacent to the much larger Monterey AVA. With both mountainous and coastal influences, this region can grow a wide range of different grape varieties. That said, Bordeaux varieties are favorites here. In fact, over 70% of grapes grown are Cabernet Sauvignon and Merlot.
The sandy, gravelly soils provide excellent drainage for the vineyards, a condition particularly favored by Cabernet. These soils are also very poor in nutrients, forcing the roots of the wines to dig deep, which ultimately leads to higher quality fruit.
Carmel Valley became an officially recognized AVA in 1983, but some historic vineyards in the area date back to the 1800s. There are about 300 acres of vineyards planted in Carmel Valley, most of which are located at roughly an elevation 1,000 feet above sea level.
This elevation, along with the ocean breeze and heavy fog the area experiences, creates a cooling effect, extending the growing season and helping the grapes retain acidity. Some vineyards are planted at much higher elevations – up to over 2,000 feet above sea level. These varying elevations create pockets of microclimates and distinct terroirs, even within the AVA.
Located south of San Francisco and just north of Big Sur, Carmel Valley is an excellent stop as part of a Highway 1 road trip. Many of the wineries in the AVA have tasting rooms in nearby Carmel-by-the-Sea, a charming, artistic town full of fun specialty shops and great little cafes. Several of the tasting rooms here and in the town of Carmel Valley are within walking distance of each other, making it convenient to plan a day (or more!) of wine tasting. Cheers!
To learn more about our winery ranking process, our CW score, or how we gather and analyze data, please click here.
Note: We do our best to maintain up to date information on all wineries featured. However, we recommend checking directly with a winery before planning a visit. If you find any information below that needs to be updated please let us know.
---
1. Holman Ranch
Overview: Pinot Gris, Chardonnay, and Pinot Noir are the focus of the winemaking at Holman Ranch, along with a rosé and sparkling wine.
Holman Ranch has two locations to visit – the estate winery and vineyard, along with a stand alone tasting room, where they offer current release tastings. Visitors to the estate can experience a tour and tasting, or go all out with an immersive experience that includes chef's table meal and an overnight stay.
---
2. Big Sur Vineyards
Overview: Since opening in 2013, Big Sur Vineyards has earned a reputation for bold wines reminiscent of the area the winery is named for. Current selections include several different white and red wines, along with a rosé.
Guests can enjoy a tasting of six different wines; the air conditioned tasting room also has an outdoor patio option with stunning mountain views. Big Sur Vineyards is open Thursday through Sunday and reservations are requested.
---
3. Parsonage Winery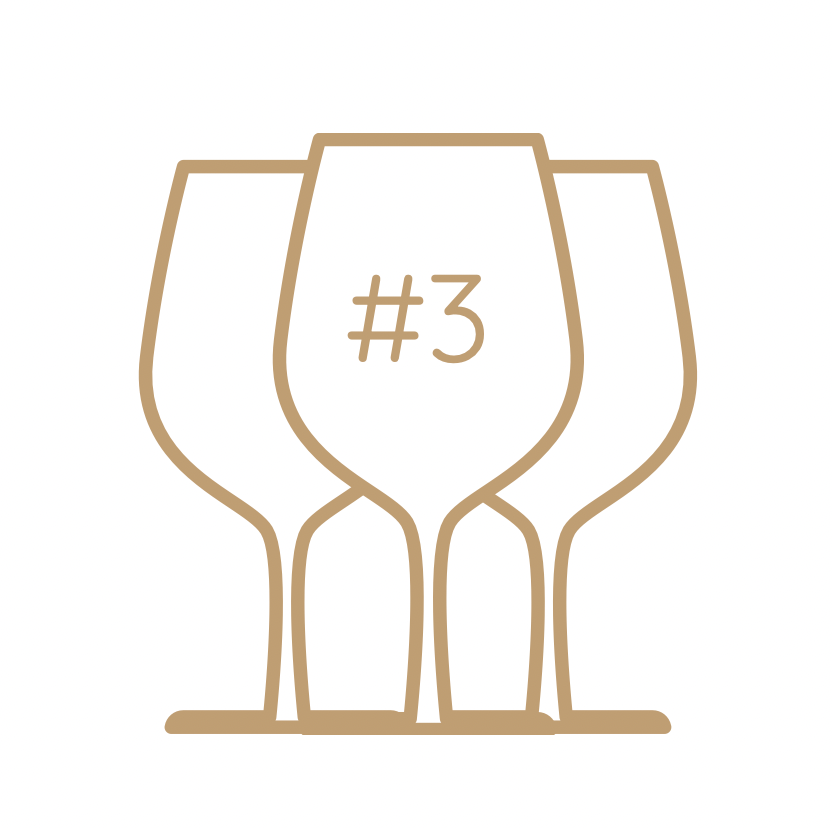 Overview: Family-run Parsonage Winery prides itself on big red wines, including Pinot Noir, Syrah, and a number of blends. There are two different tasting options to choose from when you visit (the Premium flight or the Reserve flight).
The bright and friendly tasting room, which is open daily, has both indoor and outdoor spaces for visitors to enjoy. Reservations are required and can be made online or over the phone. Children are welcome, and the patio is dog-friendly.
---
4. Joyce Wine Company
Overview: Joyce Wine Company focuses on the traditional Burgundian grape varieties of Chardonnay and Pinot Noir, with a few other options thrown into the mix (look for Riesling, Merlot, Cabernet, and more).
Open daily, the stylish Joyce Wine Company tasting room offers tasting flights of five wines to help visitors get acquainted with the winery and their style. Reservations are required and can be made online or over the phone.
---
5. I. Brand and Family
Overview: I. Brand and Family comprises three different labels producing different wines from specific grape varieties – Le P'tit Parisian, I. Brand, and la Marea (which makes only Albarino and Grenache). Winemaker Ian Brand seeks out remote, sustainably farmed vineyards to source fruit from.
The clean and crisp tasting room, which includes outdoor seating as well, is open Thursday through Monday by reservation. The outdoor space is dog-friendly, too!
---
6. Massa Estate Organic Vineyards (formerly Heller Estate)
Overview: Massa Estate uses 100% certified organically grown grapes for all of their wines. These special wines can be sampled at the tasting room, where two different tasting options are available, the Classic tasting ($12) or the Premium tasting ($15).
The tasting room is kid and pet friendly and also has a small gift area for some impromptu shopping. A sculpture garden and art gallery are also on the premises for your enjoyment.
---
7. Albatross Ridge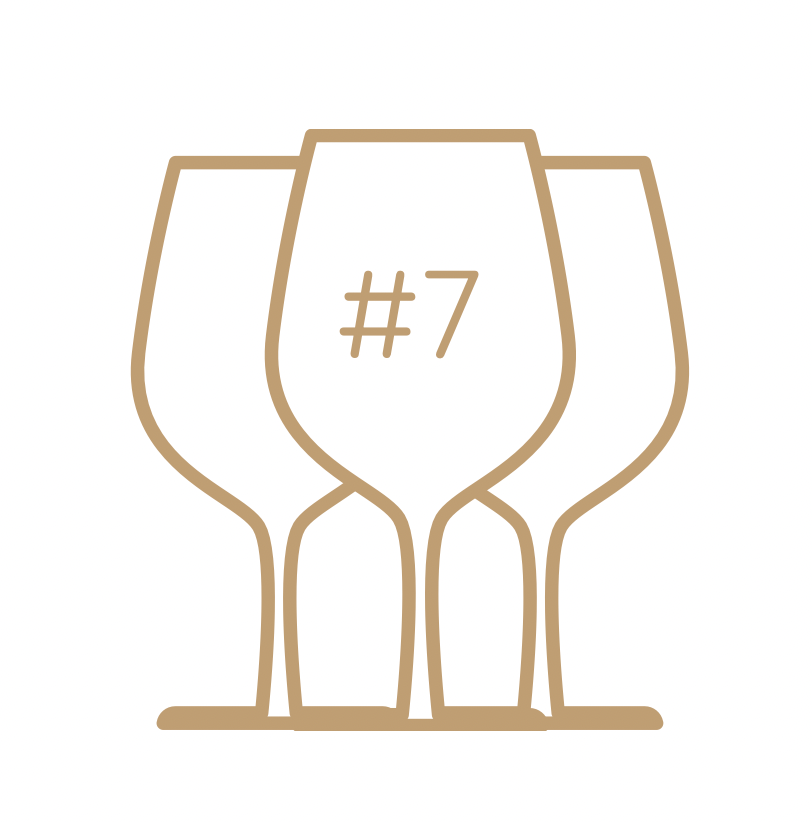 Overview: Albatross Ridge grows 25 acres of estate Pinot Noir and Chardonnay in their cooler-climate vineyards. Very limited amounts of pétillant naturel rosé are also produced here. With two remodeled tasting rooms available to sample these wines (in Carmel-by-the-Sea and Carmel Valley), options abound.
The cozy 'tasting cottage' in Carmel Valley has both indoor and outdoor seating. Due to limited seating, reservations are recommended at both locations. Private experiences are also available with prior planning.
---
8. Blair Estate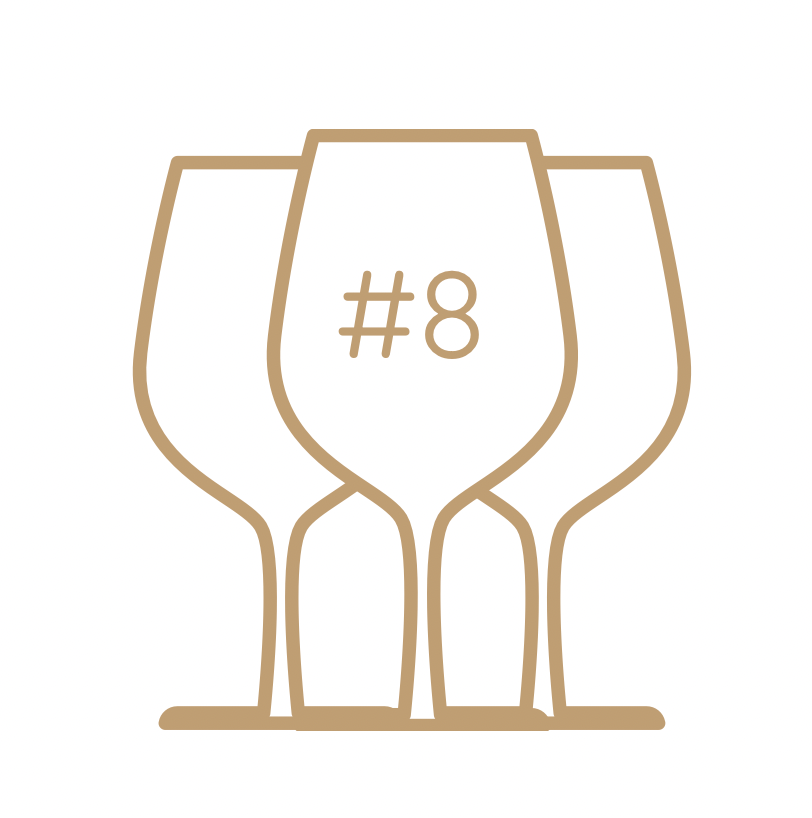 Overview: Blair Estate produces exclusively Pinot Gris, Chardonnay, and Pinot Noir, sourced from Blair's estate –Delfina's Vineyard – in the Arroyo Seco AVA. The Blair family has lived and farmed in Monterey for over five generations, and their passion comes through in the purity and quality of their wines.
Experience the wines by visiting the Blair Estate tasting room, located right in downtown Carmel-By-The-Sea, making it a convenient stop during a day of tasting or sight seeing.
---
9. Rombi Carmel Valley Vineyard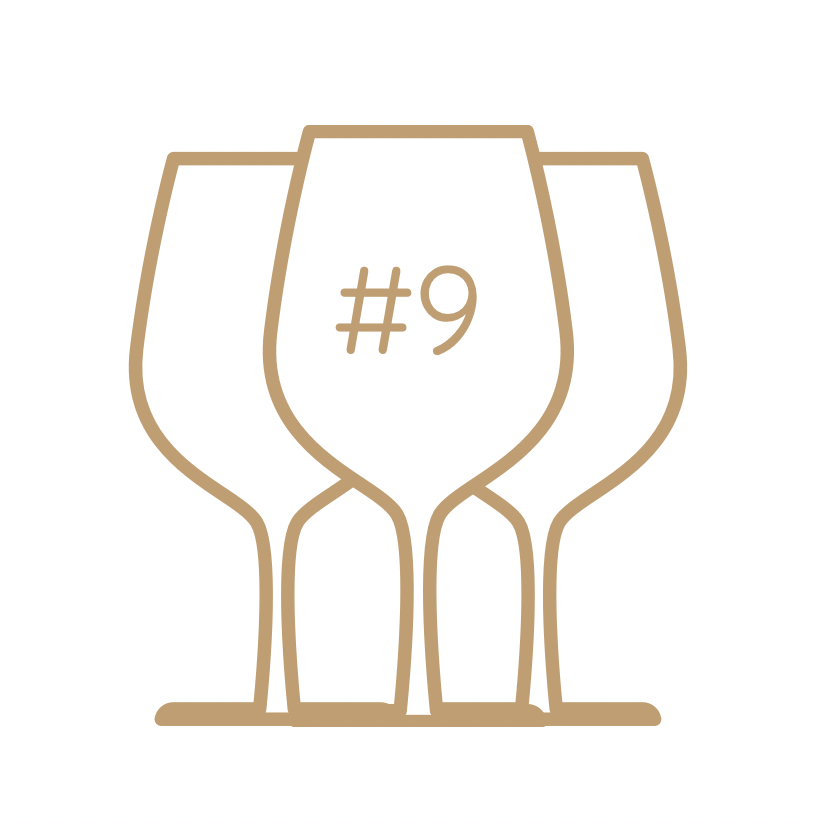 Overview: Former chef Salvatore Rombi is the owner and winemaker at Rombi Wines. Rombi only produces Cabernet Sauvignon and Merlot from just under an acre and a half of vineyards – which equates to roughly 100 cases a year.
These wines are sold exclusively through the tasting room and regularly sell out, so a visit should be high on the priority list. Rombi also has a Vineyard Cottage available for overnight stays, which can be booked through AirBnB.
---
10. Twisted Roots Wine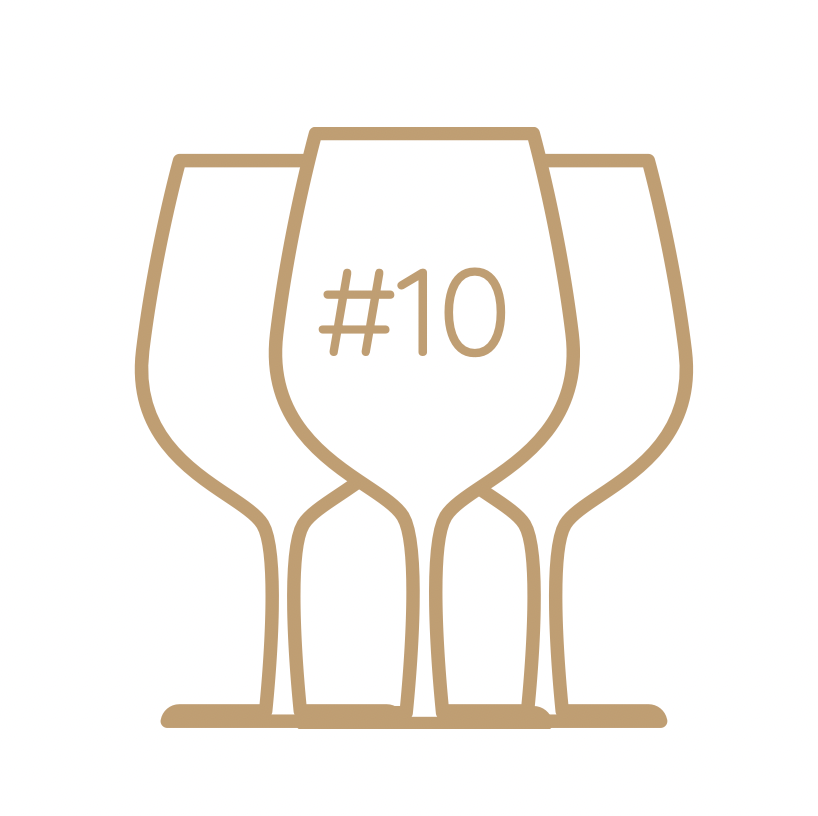 Overview: Besides Chardonnay and an array of red wines, Twisted Roots also offers sparkling wines and hard cider. The wines are all made in small lots from sustainably farmed grapes.
The sleek, newly renovated tasting room is open Thursday through Sunday (by reservation) in Carmel Valley. They also have a sunny outdoor patio available. Twisted Roots hosts a number of special events throughout the year, including pop-up dinners, live music, and artist shops.
---
Plan Your Visit to Carmel Valley's Top Wineries
With these remarkable wineries in mind, it's time to start planning your visit. We've partnered with some of the top travel brands to help you secure the best deals available and to make your trip truly unforgettable.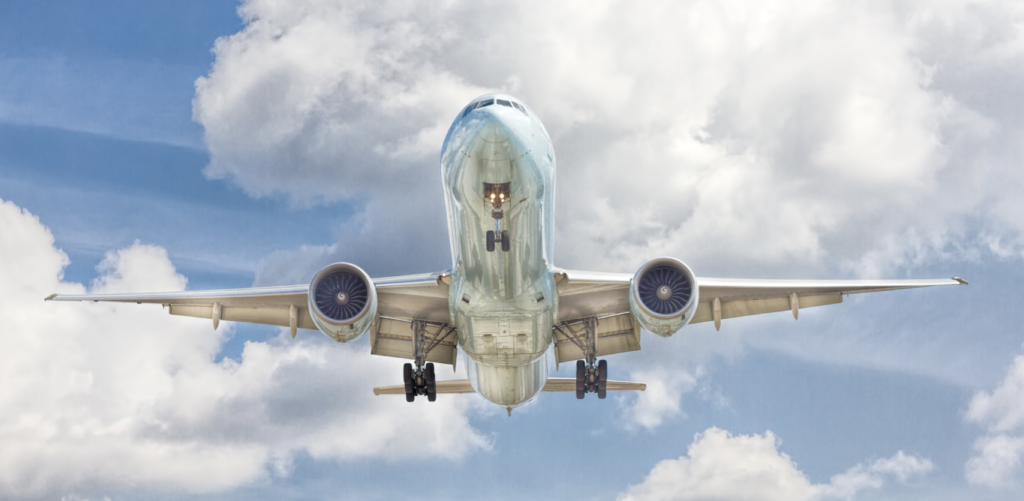 ChoiceWineries.com is reader-supported. When you buy through the links on our site, we may earn an affiliate commission. Visit our disclaimer page for more information.
Unforgettable Experiences
Viator.com (a TripAdvisor company) is our recommended vendor for finding unbelievable local experiences to complement your time visiting wineries.
Guided tours, hot air balloon rides, and scavenger hunts are just a few of the types of excursions you can find to book on Viator.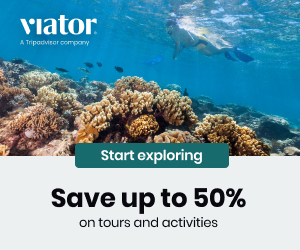 Travel & Accommodations
Expedia.com is our recommended travel vendor for booking flights, hotels, rental cars, and more.
Great deals and discounted packages are just the start. Expedia will allow you to tailor your trip to fit your needs and preferences.
Whether you're looking to book a first class flight, to stay at a 5 star hotel, or to book a quaint bed and breakfast, Expedia can help to secure your perfect travel arrangements across their vast network of travel and accommodation providers.
---
You might also enjoy…
---